What to make with your box contents w/c 10 October
Be creative and don't be afraid to adapt the recipes to suit what you have in your fridge and store cupboard.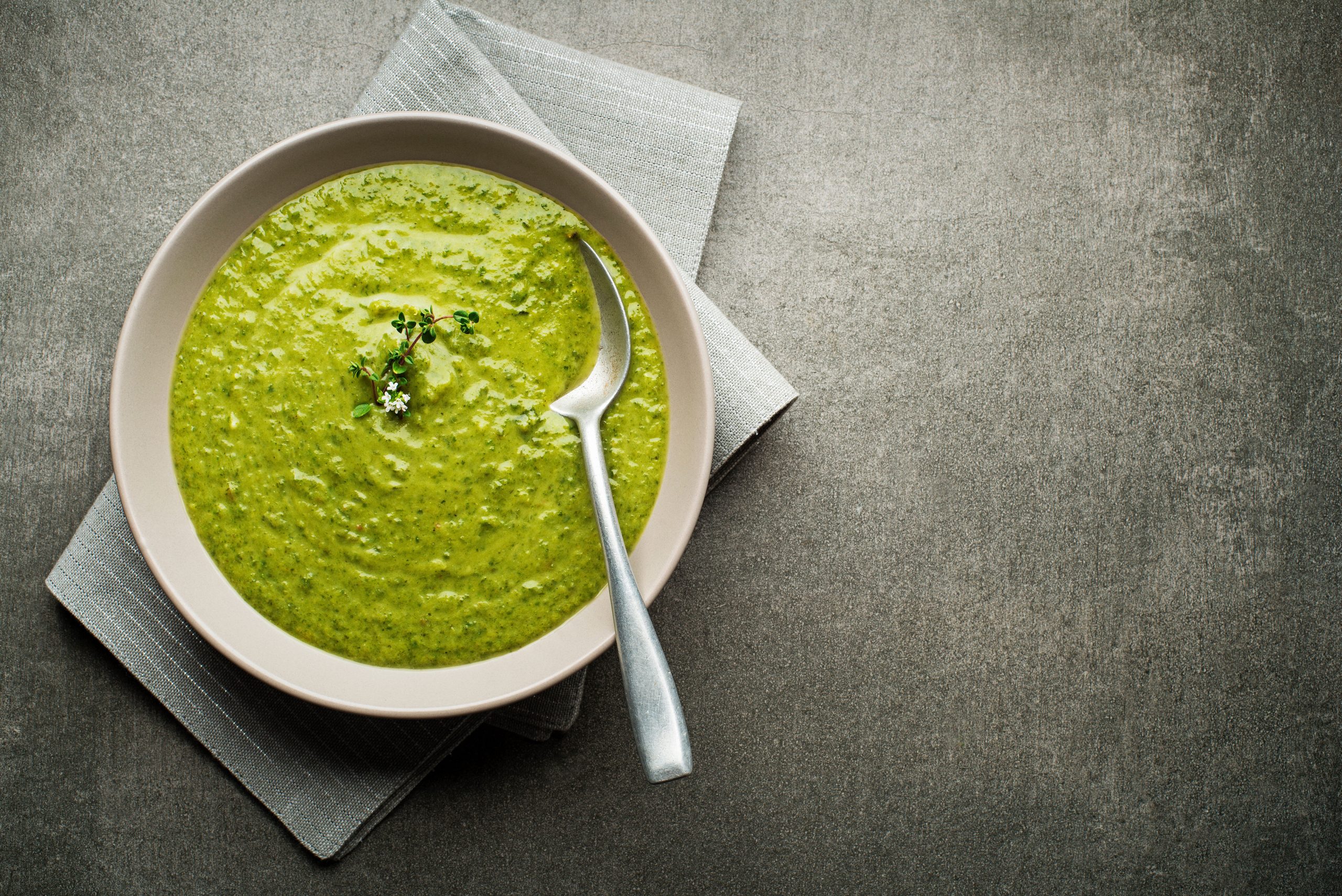 Gluten-Free & Dairy-Free Detox Watercress & Sweet Potato Soup
Watercress and sweet potato are both amazing ingredients. Packed with nutrients and bursting with flavour, they are brilliant – and here they combine together to make a truly delicious soup. There's the sweet earthiness of the sweet potato and then the peppery, vibrant watercress with cleansing properties. Because of their nutritional qualities, this is a great detox meal.  Super simple. Super good for you. And super yummy.
Recipe Source: Grace Cheetham find the recipe here
With a beautiful mix of Moroccan spices, this root vegetable tagine is a vegan stew filled with sweet potatoes, carrots, parsnips and turnips. It's served with a lemony almond couscous
Recipe Source: Last Ingredient, find the recipe here
Total time: 1 hour 15 mins
A mixed mash of favourite winter root veg with a crispy herb topping, which can be chilled or frozen ahead
Recipe source: BBC Good Food. find the recipe here
Spinach and red pepper frittata
Spinach and red peppers bring vitamin A and vitamin C to this beautiful frittata.
Recipe source: Cooking NY Times, find the recipe here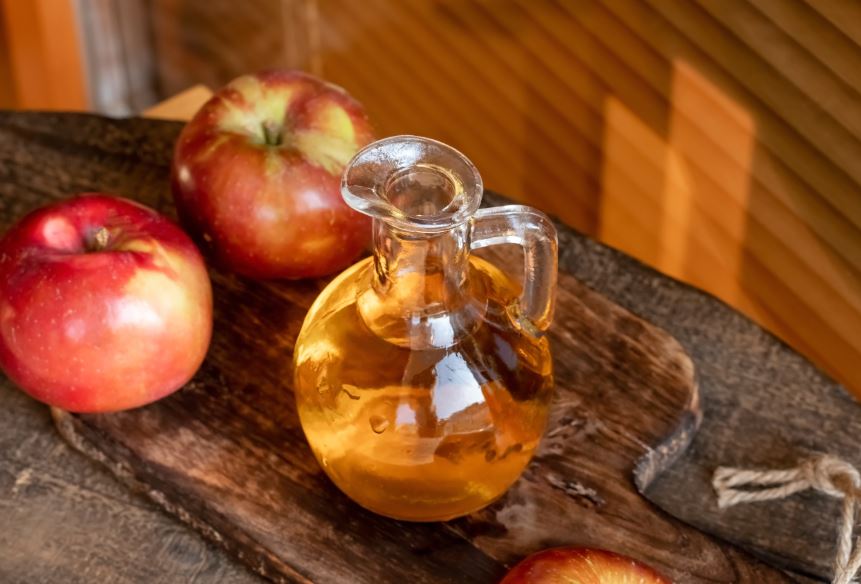 Poached Braeburn apples and hot buttered cider rum
Adjust and tune spices in the cider to your taste, and let the warm perfume of this aromatic dish fill your home as guests arrive for dinner.
Recipe source: Certified Piedmontese, find the recipe here