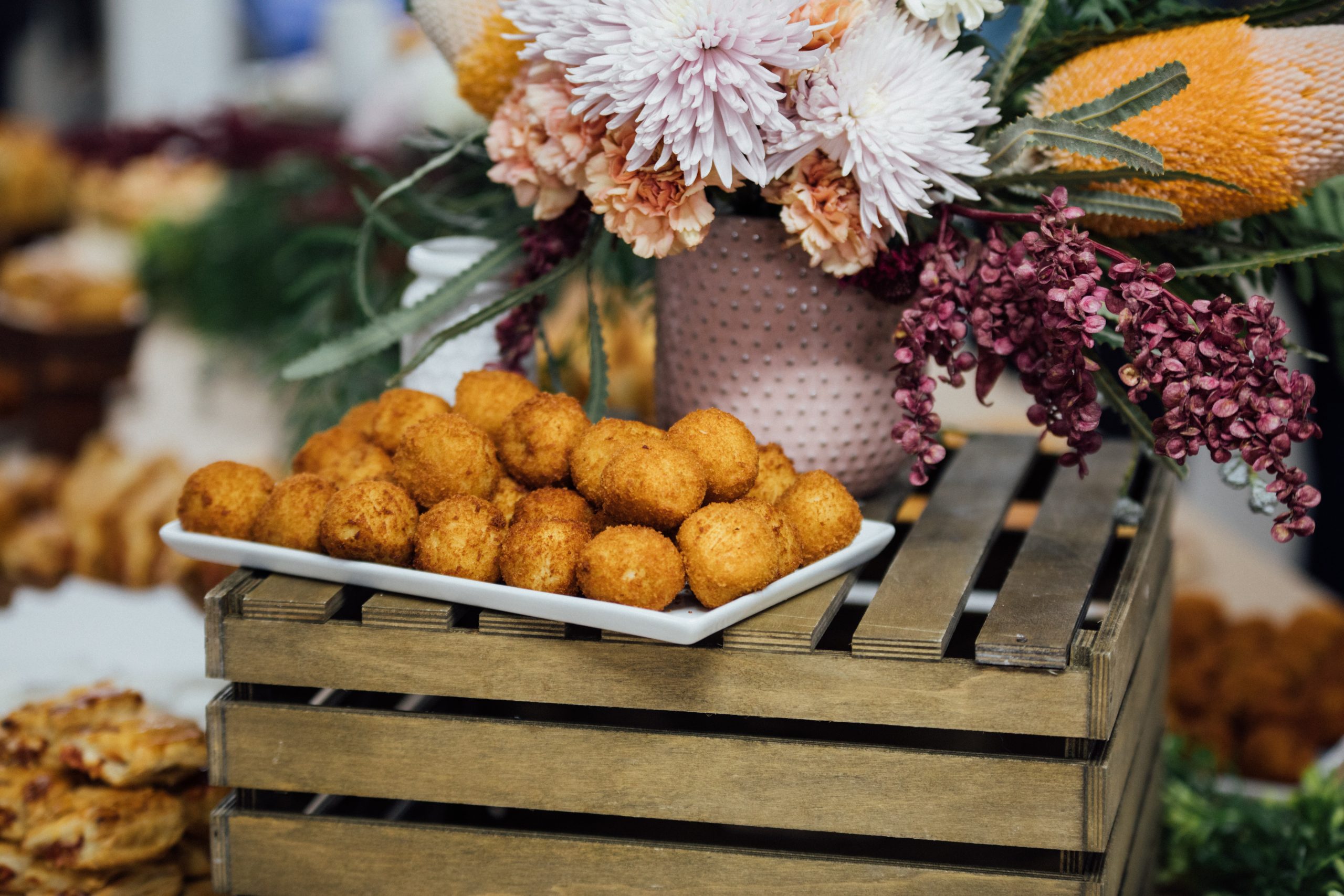 These mooli balls are great as a starter served with hot chilli or sriracha sauce. You can also serve these with soy sauce as a main with steamed rice or adding them to a vegetable soup. You can add minced pork or beef to the mixture too and use chicken stock powder instead of vegetable stock also. Add chilli flakes for a flavour punch.
400 g mooli
2 eggs
100 g flour
Salt and pepper
1 teaspoon vegetable stock
2 garlic cloves crushed
1 teaspoon ginger paste or use a few slices of chopped ginger
½ onion finely diced
1 teaspoon chilli flakes (optional)
Method
Using a vegetable peeler, remove the mooli skin.
Grate the mooli.
Add salt and let the excess water drain out. Alternatively, use a towel to squeeze out the excess water.
Add in the eggs, flour, pinch of salt and pepper, onion, as well as vegetable stock into a large bowl. Mix well.
With the mixture, make small ball shapes. The smaller the balls, the faster these will cook later.
Add cooking oil to a pan and heat to medium heat.
Add the ball mixture and fry until golden brown.
Serve with desired sauce as a starter or as a main with rice and soy sauce.