Celebrate national dumpling day on the 26th of September with some delicious recipes for you to try at home. From breakfast treats to starters, soups and main courses there is something to suit everyone here.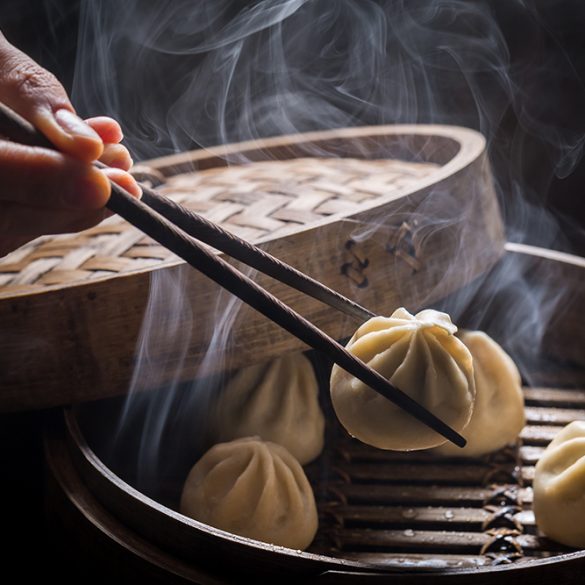 Sausage and Egg Breakfast Dumplings
Make breakfast extra special and whip up a batch of these sausage-and-egg breakfast dumplings. Tangy dipping sauces and chopsticks are required.
Source: Pure Wow. find the recipe here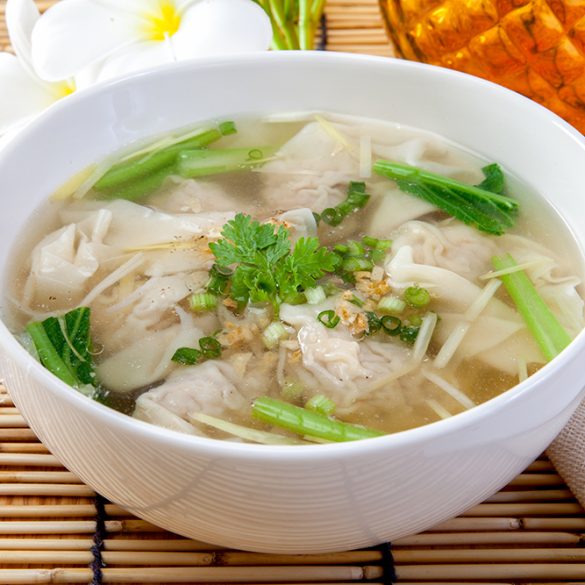 Lunchtime Vegetable Dumpling Soup
Whip up these fluffy vegan dumplings and a savoury veggie-full soup for them to bathe in! It's the perfect bowl to cosy up with on a chilly day.
Source: Hot for Food Blog, find the recipe here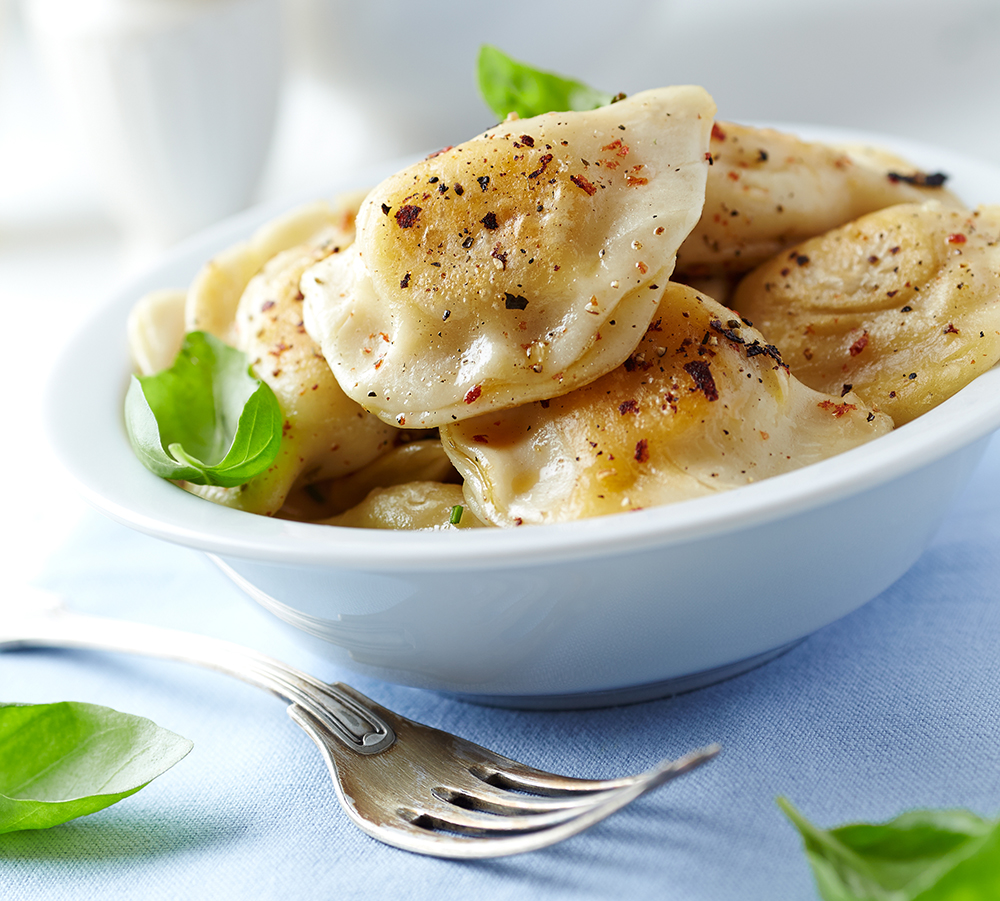 Russian Pelmeni (Meat Dumplings)
This Russian pelmeni originated from Siberia, the western-most region of Russia and are traditional dumplings stuffed with juicy ground meat, onions, and simple seasoning. Serve them on a cooler day with sour cream or melted butter!
Source: Mom Delish, find the recipe here
White Bean Gnocchi Dumplings with Quick Balsamic Lamb Ragu
Warm up winter nights with our clever white bean gnocchi dumplings with lamb ragu.
Source: Delicious, find  the recipe here
Goat's Cheese Wonton Salad with Blueberry Dressing
A lovely fresh starter or a decadent snack.
Source: Delicious, find the recipe here