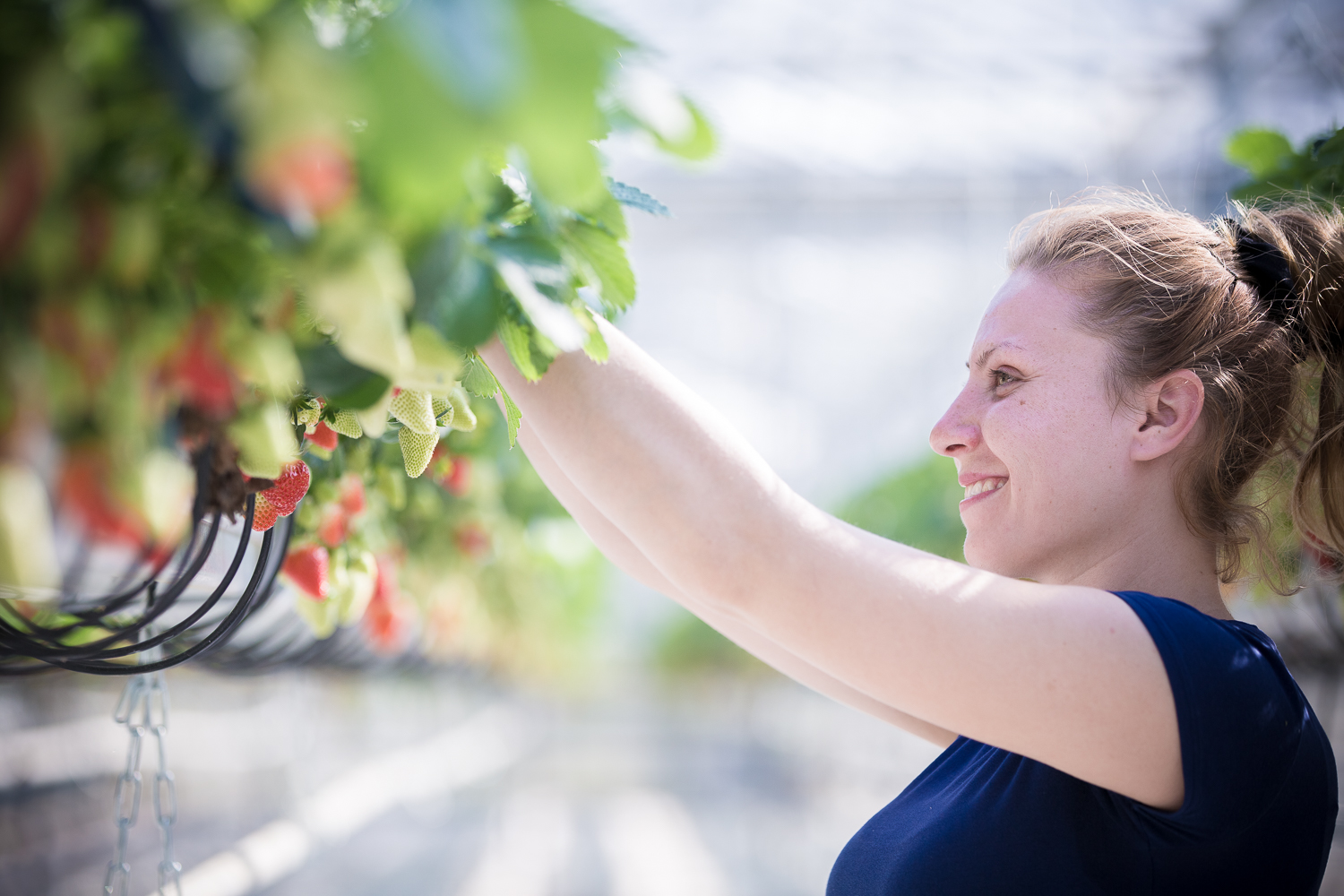 National Strawberry Month
May is National Strawberry month. Red, sweet and delicious, strawberries are a popular treat and with the New Forest Fruit Company we can eat them well into the Autumn. There's lots you can make with strawberries – add them in a salad, make a pie or just eat them out of your hand! They are great in smoothies, jams and more.  Check out some of our recipe suggestions below.
Make this strawberry mousse using just three ingredients. With a purée at the base, it's topped with a creamy mousse for a stunning yet simple summer dessert
Recipe source: BBC Good Food, find the recipe here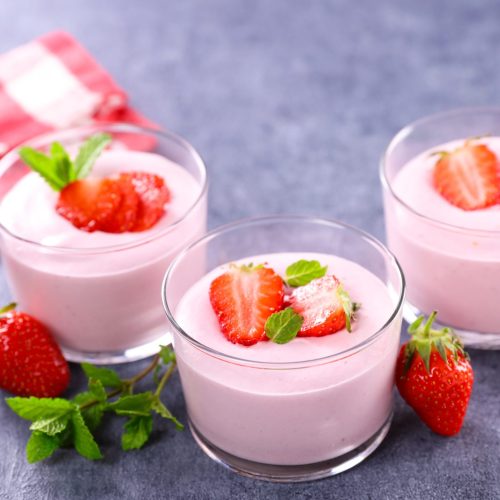 Martha Stewart's strawberry cake
This light, tender cake is infused with vanilla and studded with a whole pound of ripe strawberries. It's an easy cake to bake on a weekend morning and enjoy with a cup of coffee or tea, or as a delightful afternoon snack.
Recipe Source: Martha Stewart, find the recipe here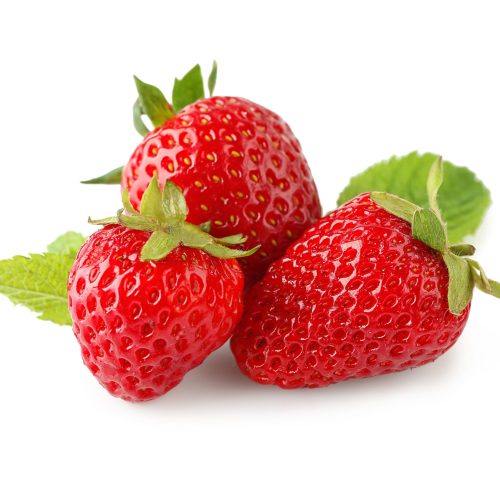 Five minute healthy strawberry frozen yogurt
Satisfy your sweet tooth sans the guilt with easy, creamy 5-Minute Healthy Strawberry Frozen Yogurt! Freeze your strawberries before staring this recipe.
Recipe source: Just a taste, find the recipe here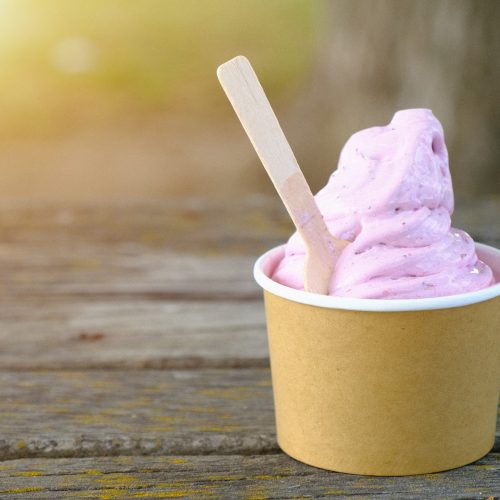 Strawberries and cream cheesecake
Combine two classic summer desserts in this no-bake cheesecake topped with a sweet strawberry sauce, ideal for al fresco entertaining
Recipe source: Olive, find the recipe here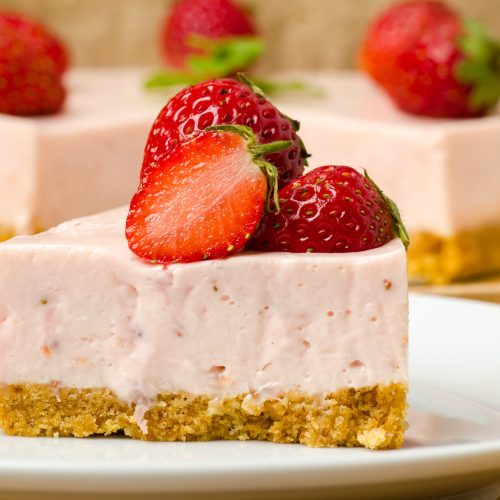 Strawberry and Pimm's boozy jam
Check out this quick and easy boozy jam recipe with juicy strawberries and Pimm's for a summery addition to your afternoon tea spread
Recipe Source Olive magazine, find the recipe here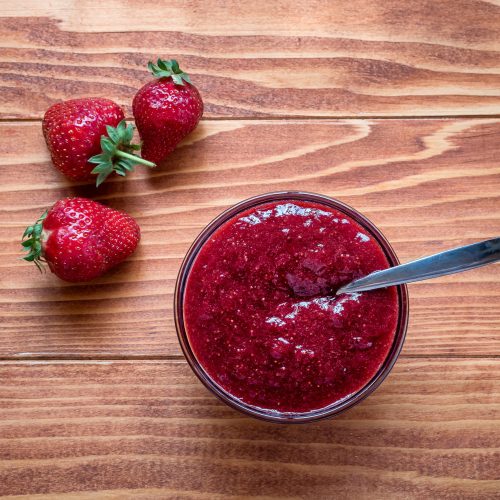 Watercress and strawberry salad
Sweet berries pair with peppery watercress for an irresistible combo.
Source: Country Living, find the recipe here