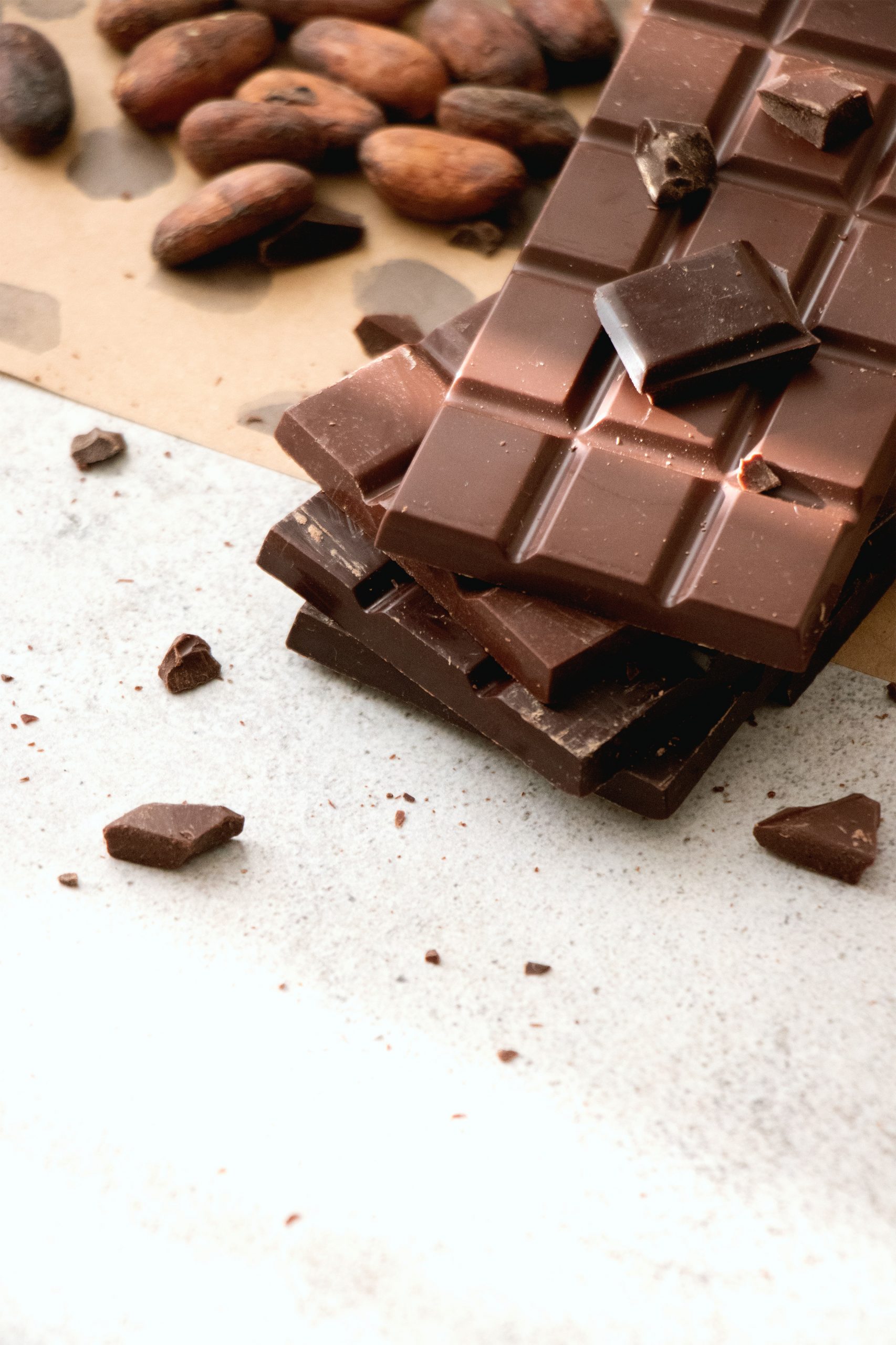 Did you know that this week is chocolate week, who really needs an excuse to celebrate chocolate???
We think the best way to celebrate the versatility of chocolate is to sample a flavour combination you've never tried before. How about trying some of our recipe suggestions below and share what you made over on our Facebook page.
Check out some of our other chocolate recipes over on our pinterest board.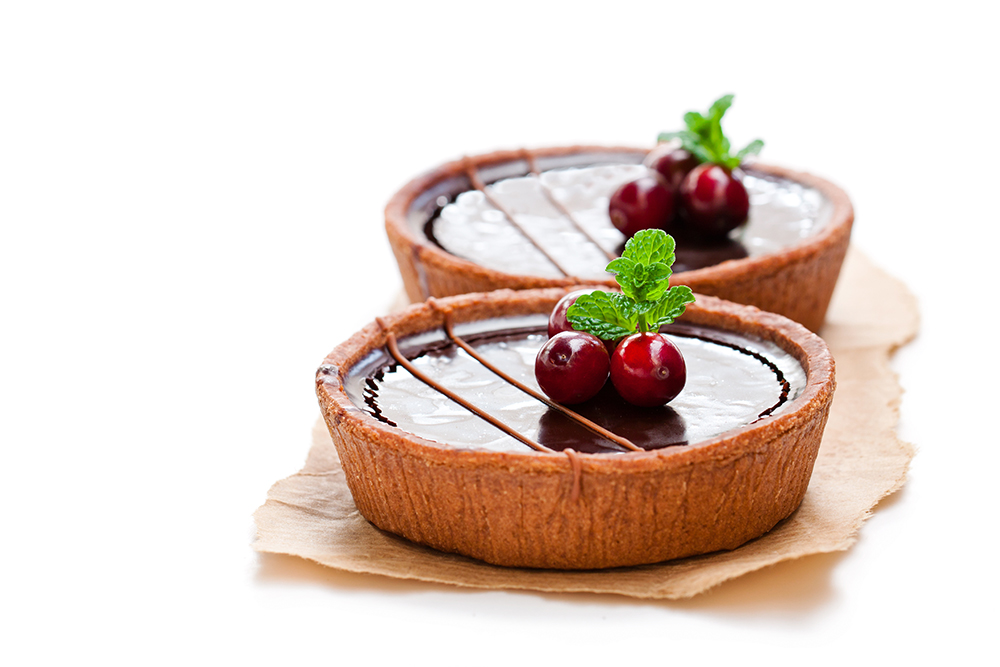 Melted Chocolate & Brie Tarts
Try this delectable flavour combination of dark chocolate and brie.
Source: Dairy farmers of Canada, find the recipe here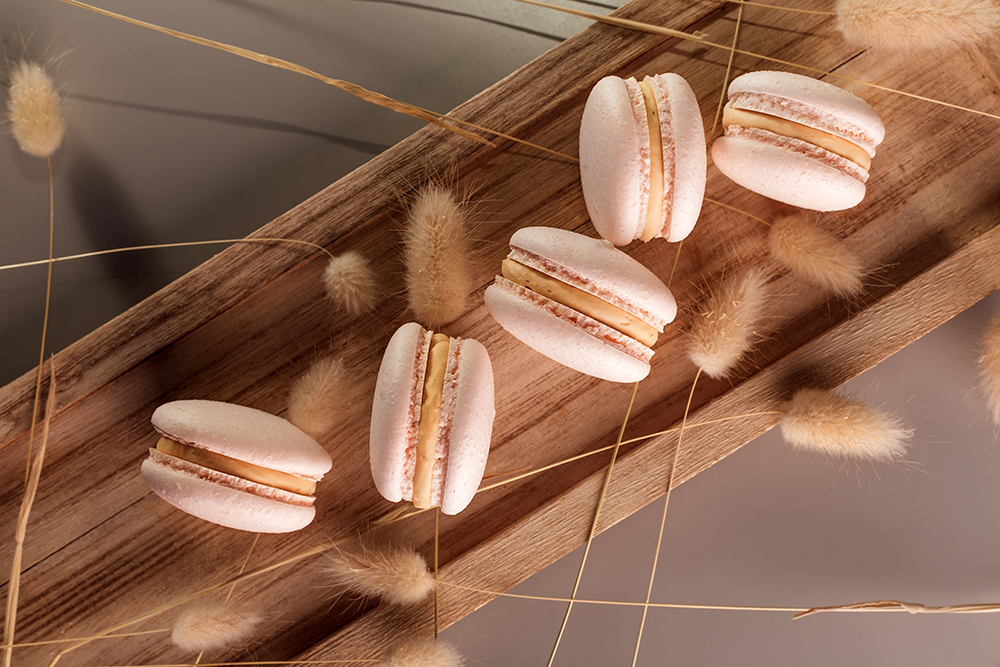 Jerusalem Artichoke, Chocolate, Lemon & Black Pepper Macarons
Not often are Jerusalem artichokes used in a dessert, let alone using this forgotten vegetable in Macarons. Combined with chocolate, lemon meringue and black pepper these macarons beat the pants off the classic French meringue cookies.
Source: Food Pairing, find the recipe here
Chocolate Covered Jalapeno Peppers
This recipe for jalapeno peppers dipped in sweet chocolate and drizzled with white chocolate is a wonderful dessert.
Source: Jalapeno Madness, find the recipe here
Just a few ingredients and the magic happens! Remember, this is savoury pasta, not sweet!  Toss the chocolate pasta with a cheesy alfredo-type sauce for a luxurious dish.
Source: The Brooklyn Ragazza, find the recipe here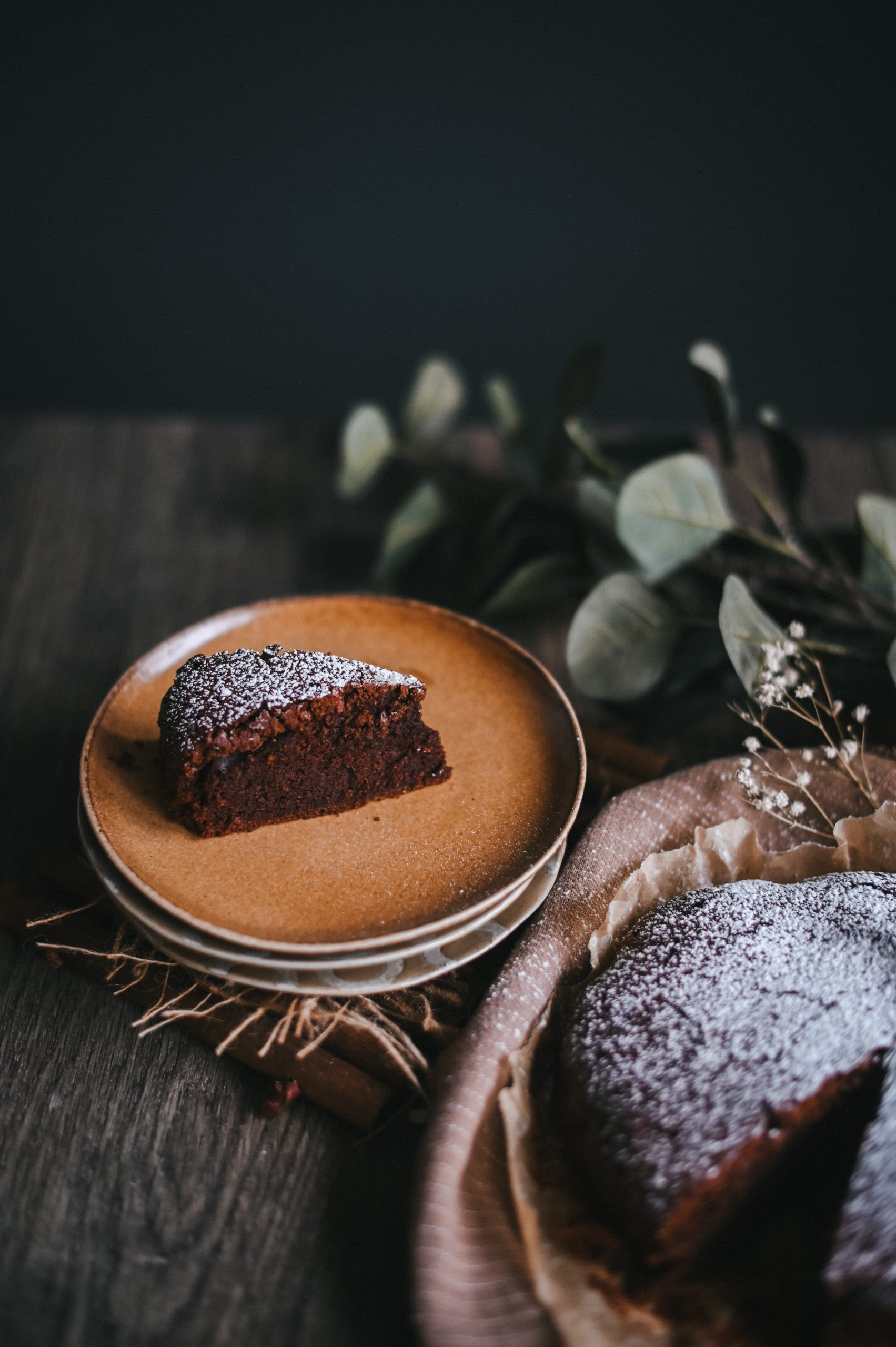 Chilli Chocolate Orange Cake
Chocolate and chili isn't a new culinary discovery. it's root go way back in the legends of the Aztec, who used it in a hot chocolate drink…it does the most wonderful thing to your mouth, which gently but deeply explodes with richness and flavour. This cake is both dense and moist at the same time.
Source: Dom in the Kitchen, find the recipe here