What to make with your box contents w/c 6 March
Be creative and don't be afraid to adapt the recipes to suit what you have in your fridge and store cupboard. Recipes based on a medium box.
Roast parsnip, red onion and orange salad
A true winter favourite, this roast parsnip salad has so much going for it: sweet roots, bitter leaves, sharp fruity orange and crunchy buttery walnuts.
Recipe source:Delicious, Find the recipe here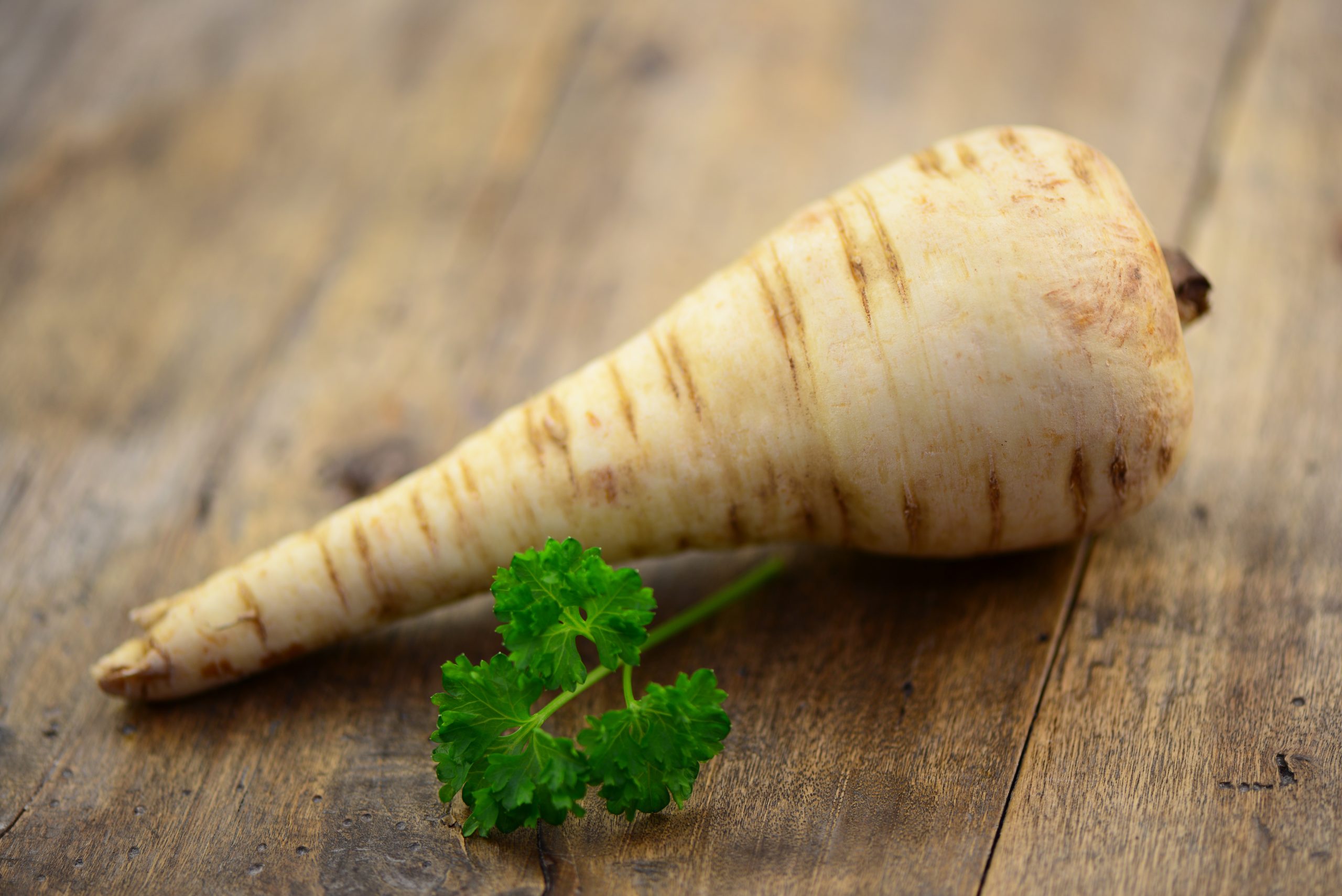 Potato and broccoli curry
An easy vegan potato and broccoli curry uses ground almonds for a creamy sauce without the cream. Prepped and ready to eat in about 40 minutes.
Recipe Source: Simply recipes,  find the recipe here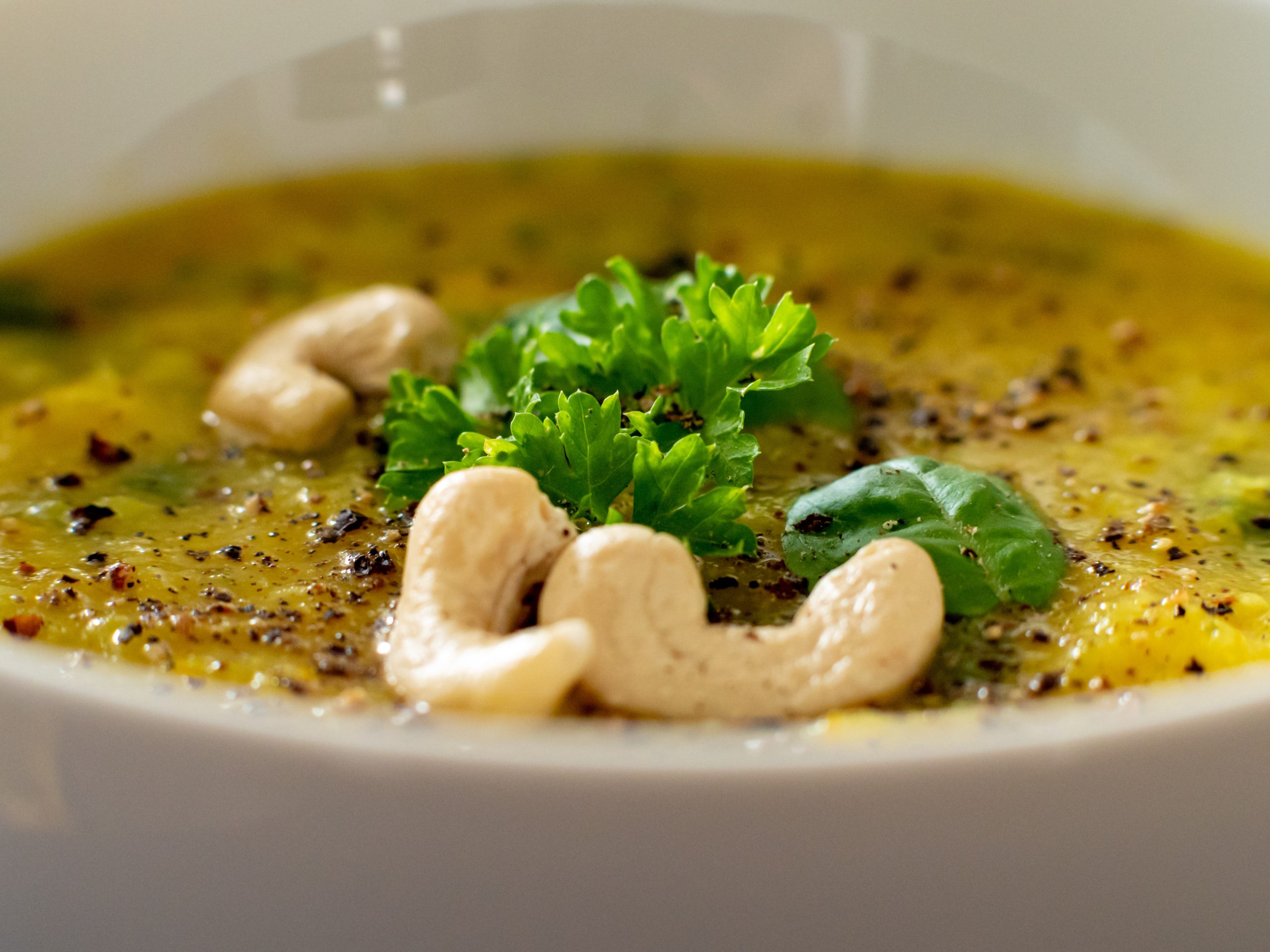 These roasted radishes and leeks make the ultimate spring side dish and are the perfect accompaniment to your roast lamb.
Recipe Source: Good to, find the recipe
here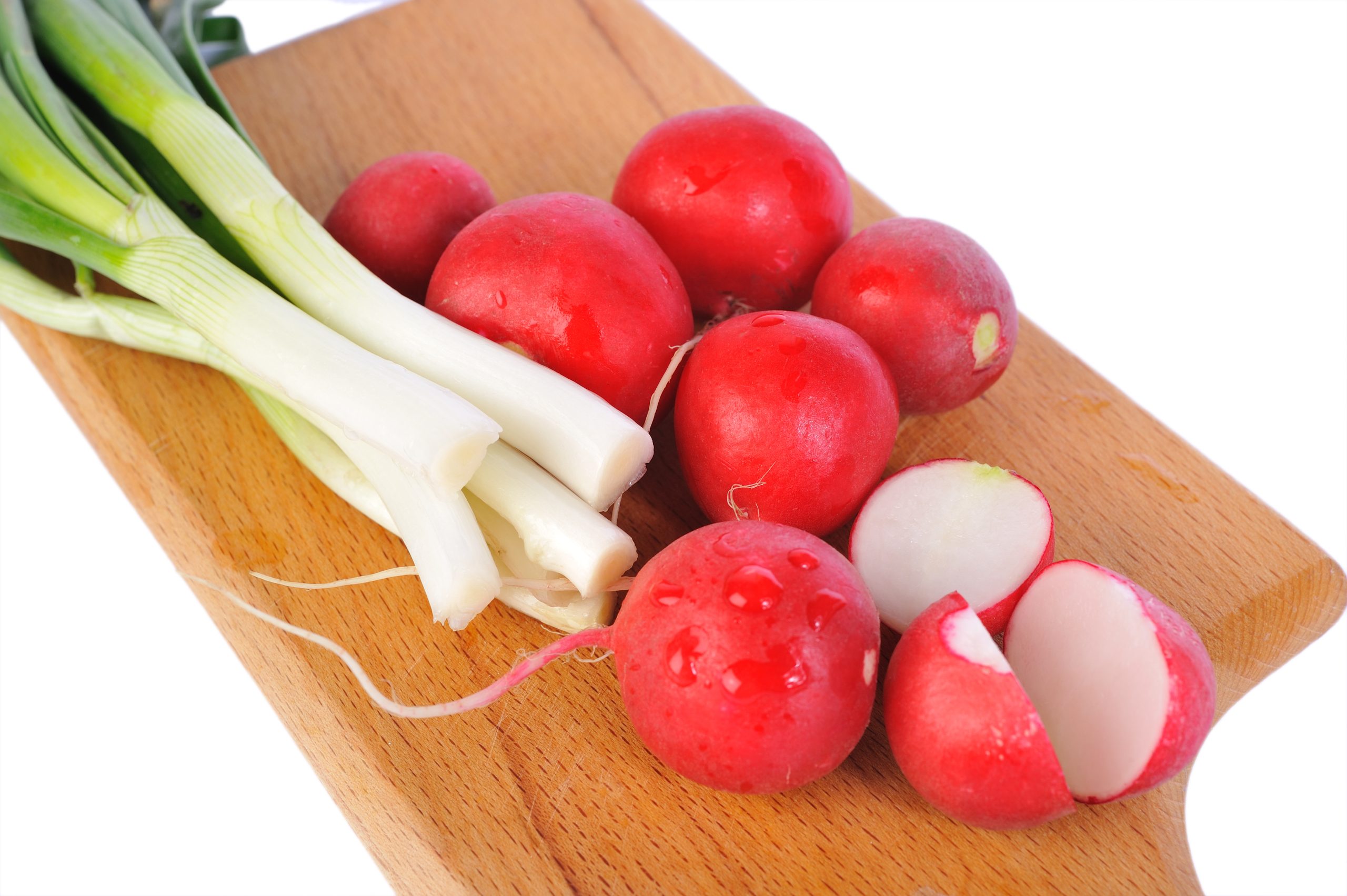 Pepper steak stir fry with red onion and carrots
This Sizzling Pepper Steak Stir Fry with Sweet Red Onion and Carrot is packed with flavour and doused in a garlic and ginger sweet and spicy sauce. A fantastic Chinese food recipe to have for dinner over a bed of rice or rice noodles.
Recipe Source: A drizzle of delicious,  find the recipe here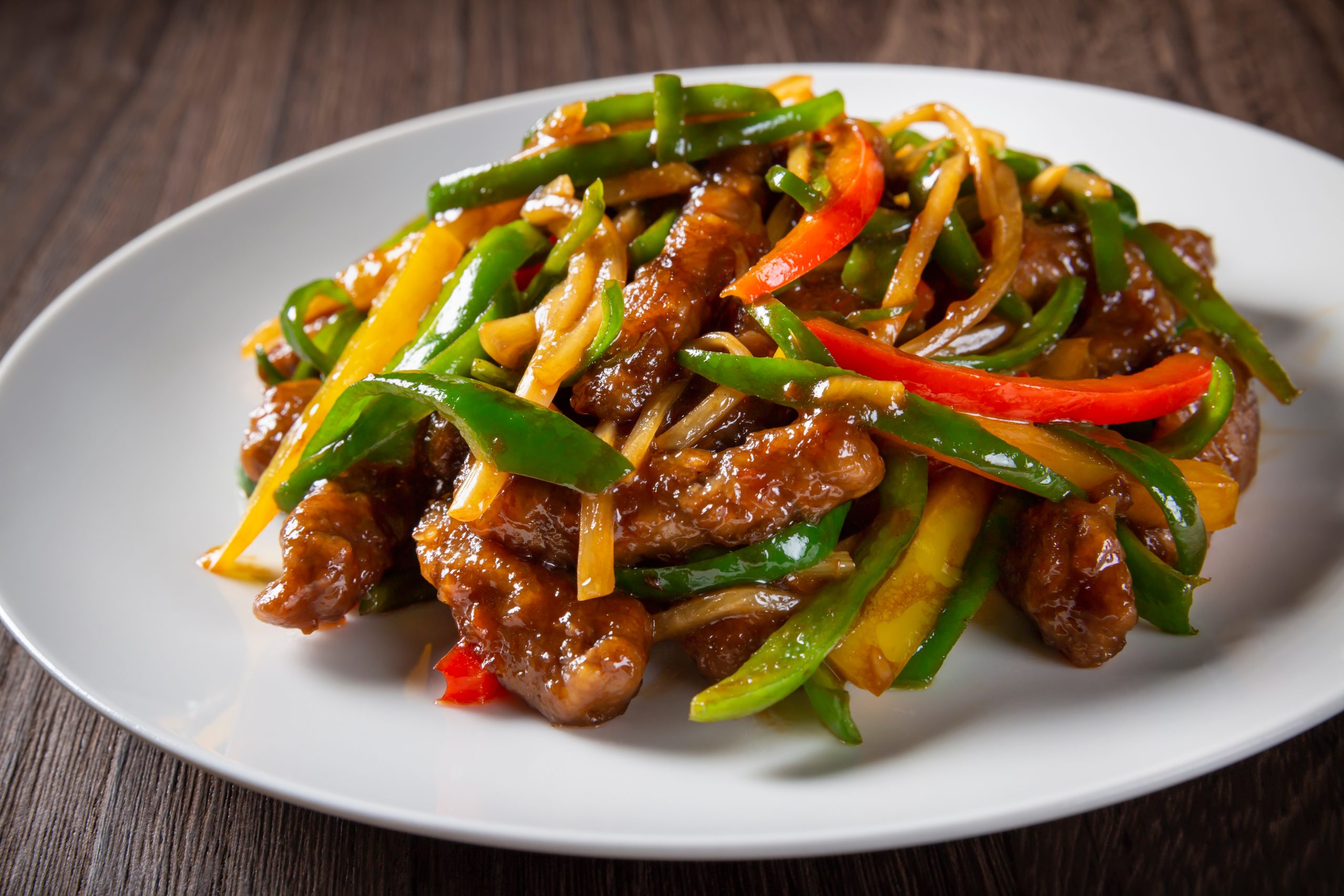 Make the most of mushrooms with this comforting mushroom soup recipe made with cream, onions and garlic. Serve for lunch or as a starter with crusty bread
Recipe Source: BBC Good Food,  find the recipe here
Braised little gem lettuces
Michel Roux Jr's braised little gem lettuces are easy to make as a side dish and ready in less than 30 minutes. It's a great way to use up a glut of them, as you'll need six lettuces to serve six to eight people as as side.
Recipe Source: Delicious magazine, find the recipe here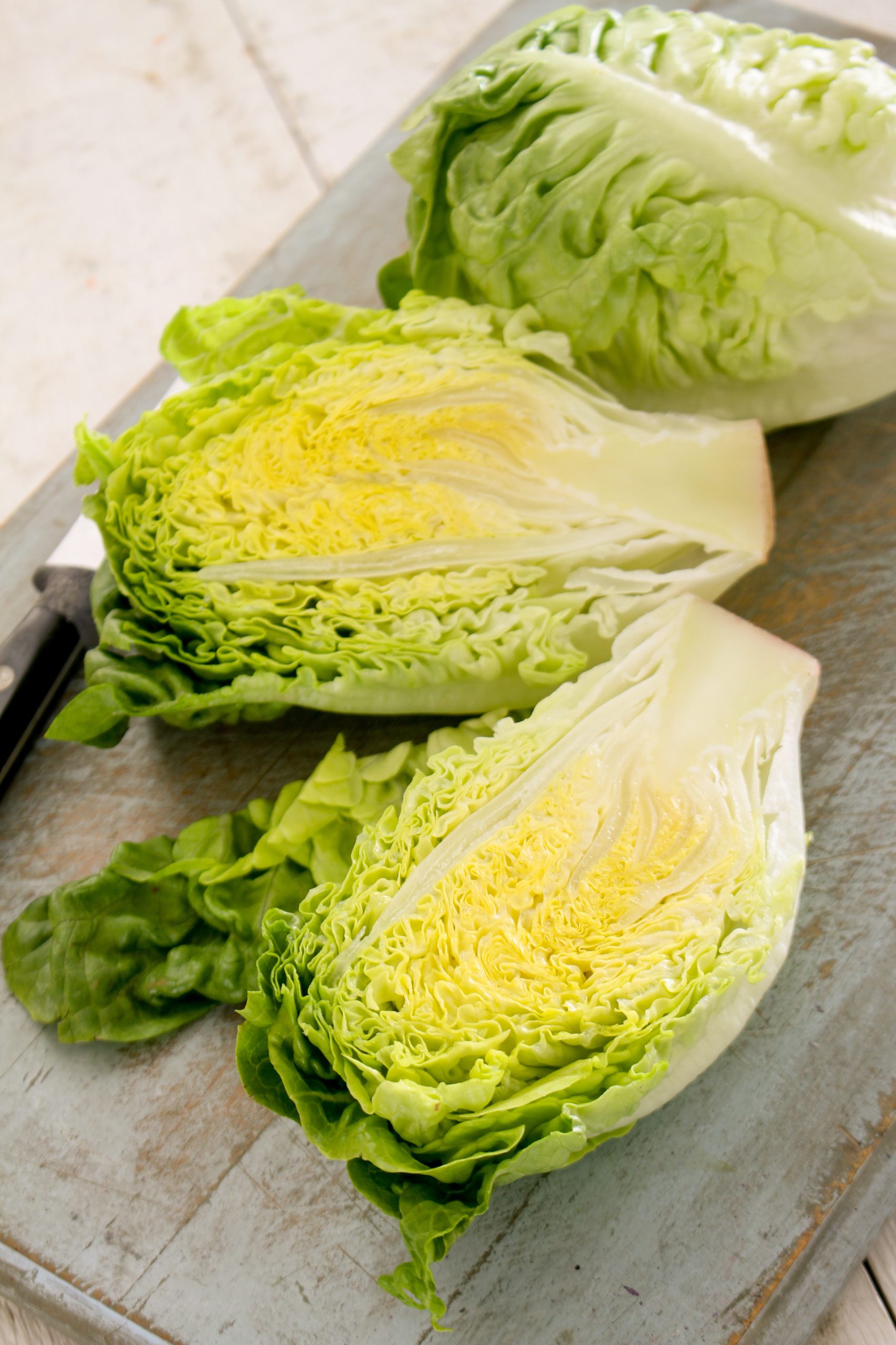 Beetroot and ginger brownies
Deviate from your standard chocolate brownie recipe and try something different today! The earthiness of beetroot and warmth of ginger mix beautifully with chocolate.
Recipe source: Good Housekeeping, find the recipe here