What to make with your box contents w/c 13 March
Be creative and don't be afraid to adapt the recipes to suit what you have in your fridge and store cupboard. Recipes based on a medium box.
From Madhur Jaffrey's 100 Essential Curries, this mushroom dish is a must. Use mushrooms and tomatoes to create this spicy vegetarian curry.
Recipe Source: The happy foodie,  find the recipe here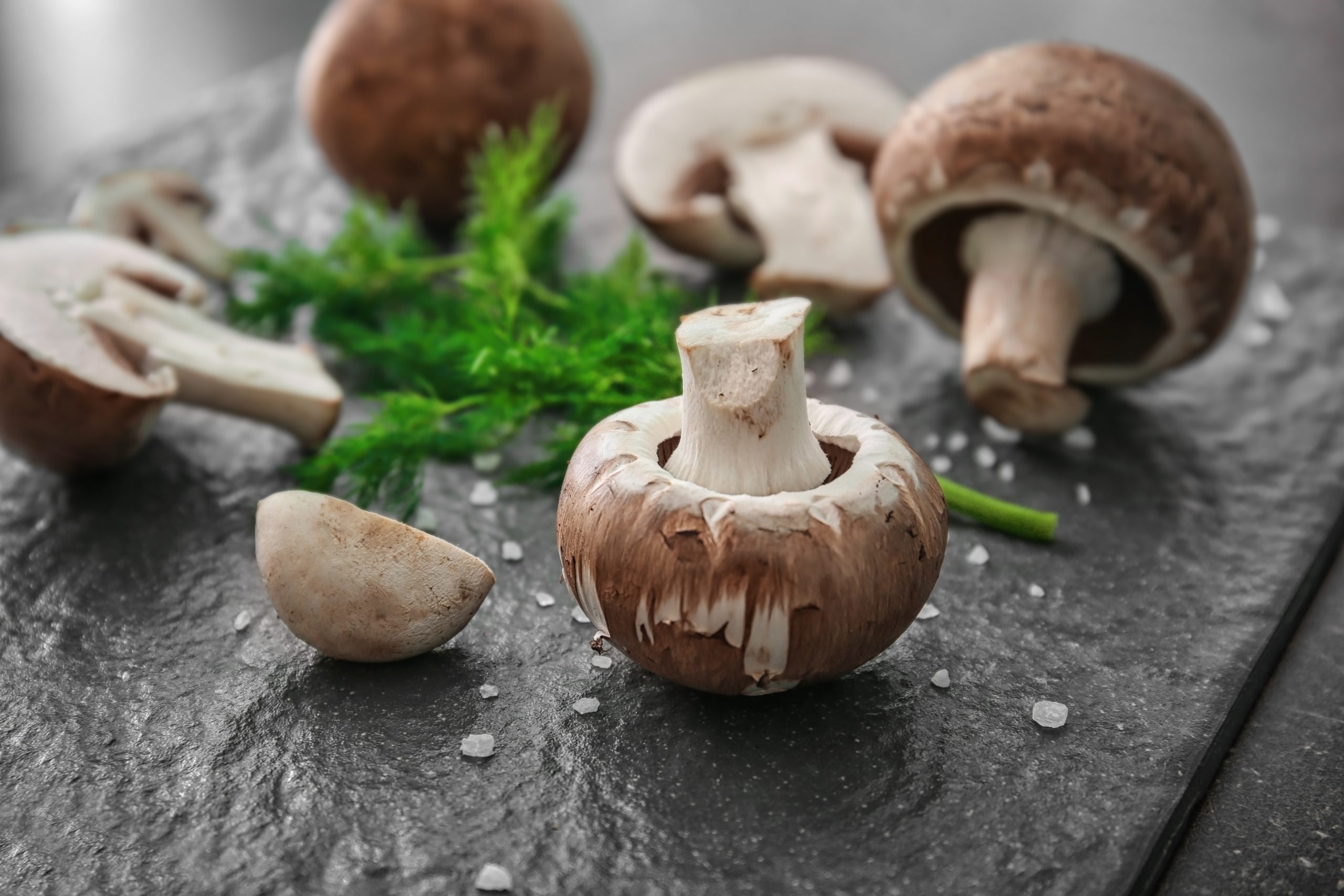 Sweet potato and beetroot salad
Smooth and hearty meets sweet and crunchy, this sweet potato and beetroot salad has got it going on!
Recipe source: Hurry the Food up, Find the recipe here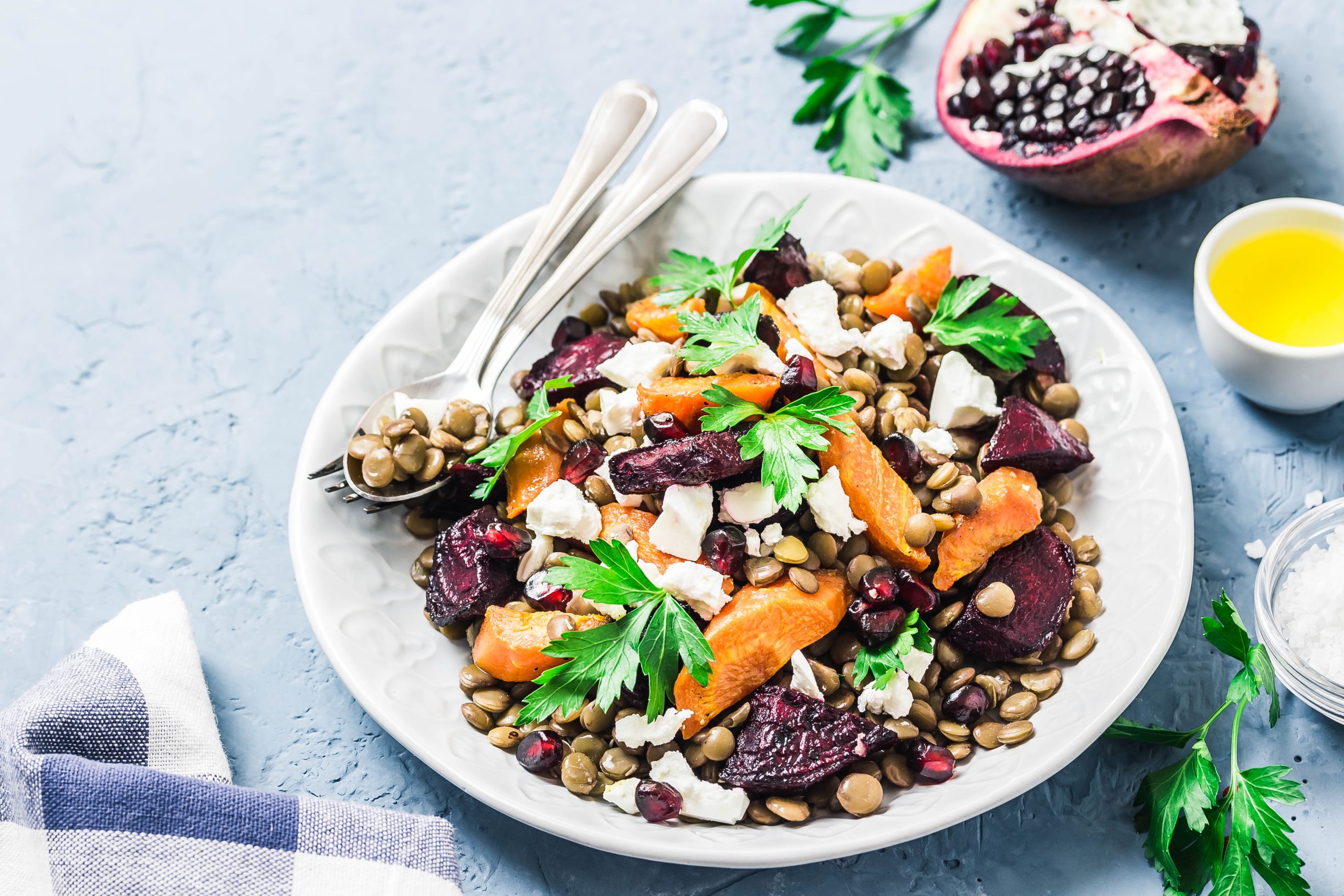 Carrot, potato, bacon and leek casserole
Total time: 1 hour 5 mins
The soft vegetables coupled with nutty flavour will surely make you repeat this recipe over and over.
Recipe Source: Recipes.net, find the recipe
here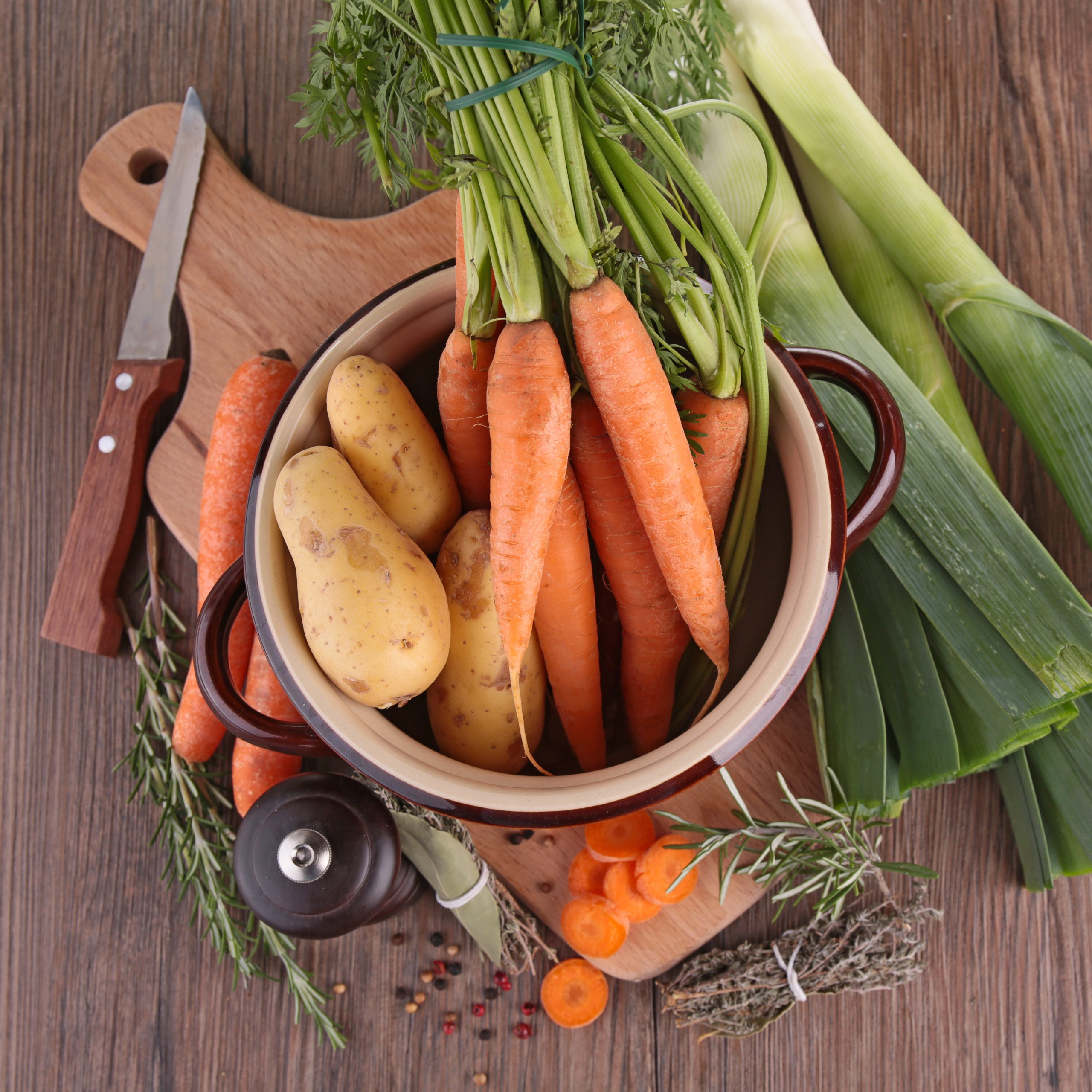 Broccoli, cheese and onion puff slice
Recipe Source: Jus-Rol,  find the recipe here
Total time: 1 hour 30 mins
A delicious way to serve swede.
Recipe Source: Taste for my life,  find the recipe here
Penne with roasted tomatoes and leeks
This Penne with Roasted Tomatoes and Leeks is filled with delicious flavors and comes together simply. It makes the perfect weeknight meal that feels satisfying and special!
Recipe Source: Munch meals by Janet, find the recipe here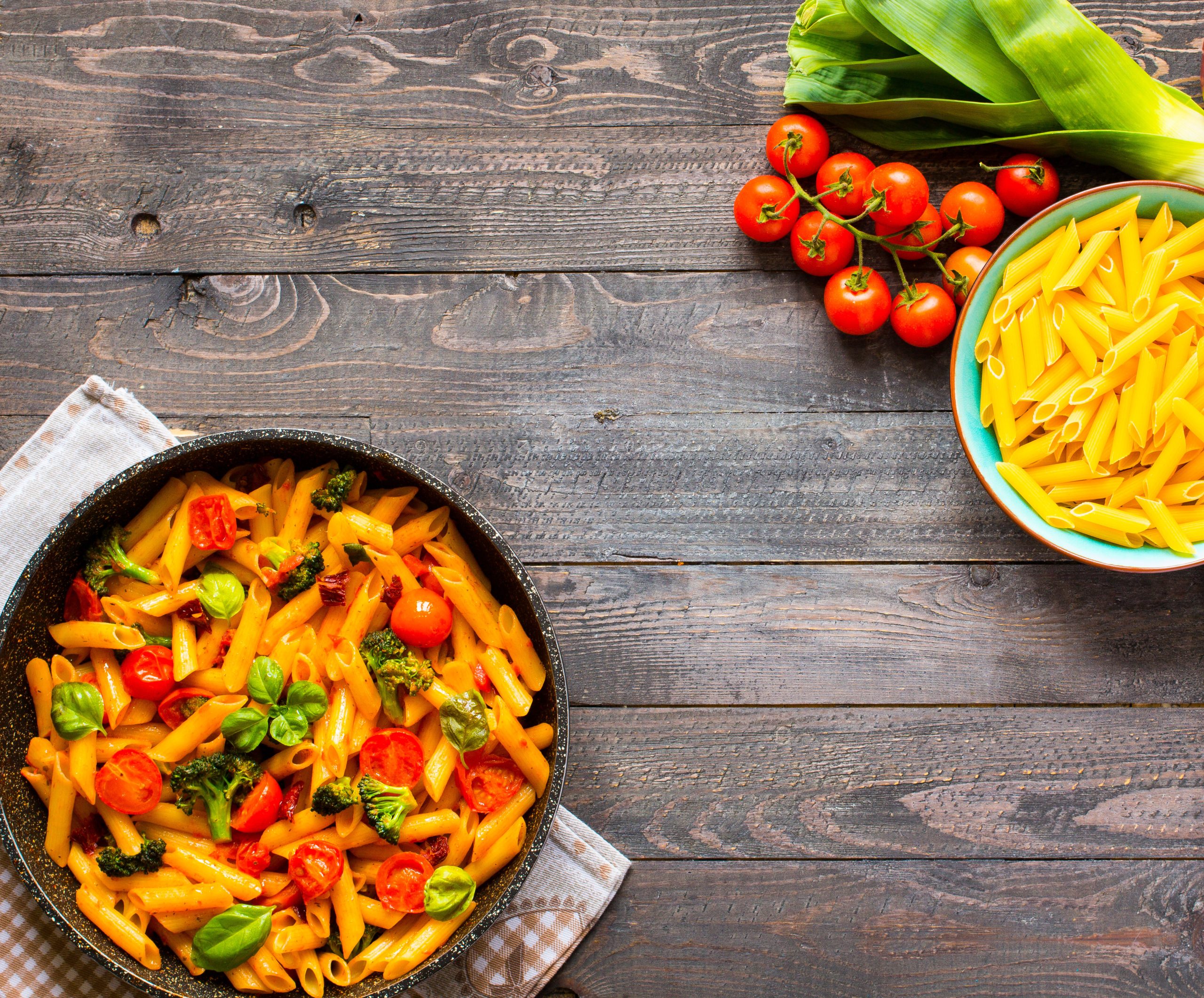 Total time: 1 hour 10 mins
This apple crisp is a must, a definite a family favorite. It's brimming with fresh juicy apples, it has the perfect amount of cinnamon sweetness, and that crisp buttery oat topping is what dreams are made of!
Recipe source: Cooking classy, find the recipe here