What to make with your box contents w/c 27 February
Be creative and don't be afraid to adapt the recipes to suit what you have in your fridge and store cupboard. Recipes based on a medium box.
White cabbage, orange and radish salad
A delicious and healthy lunchtime salad for 1 person or share as a side salad
Recipe source: I love that olive, Find the recipe here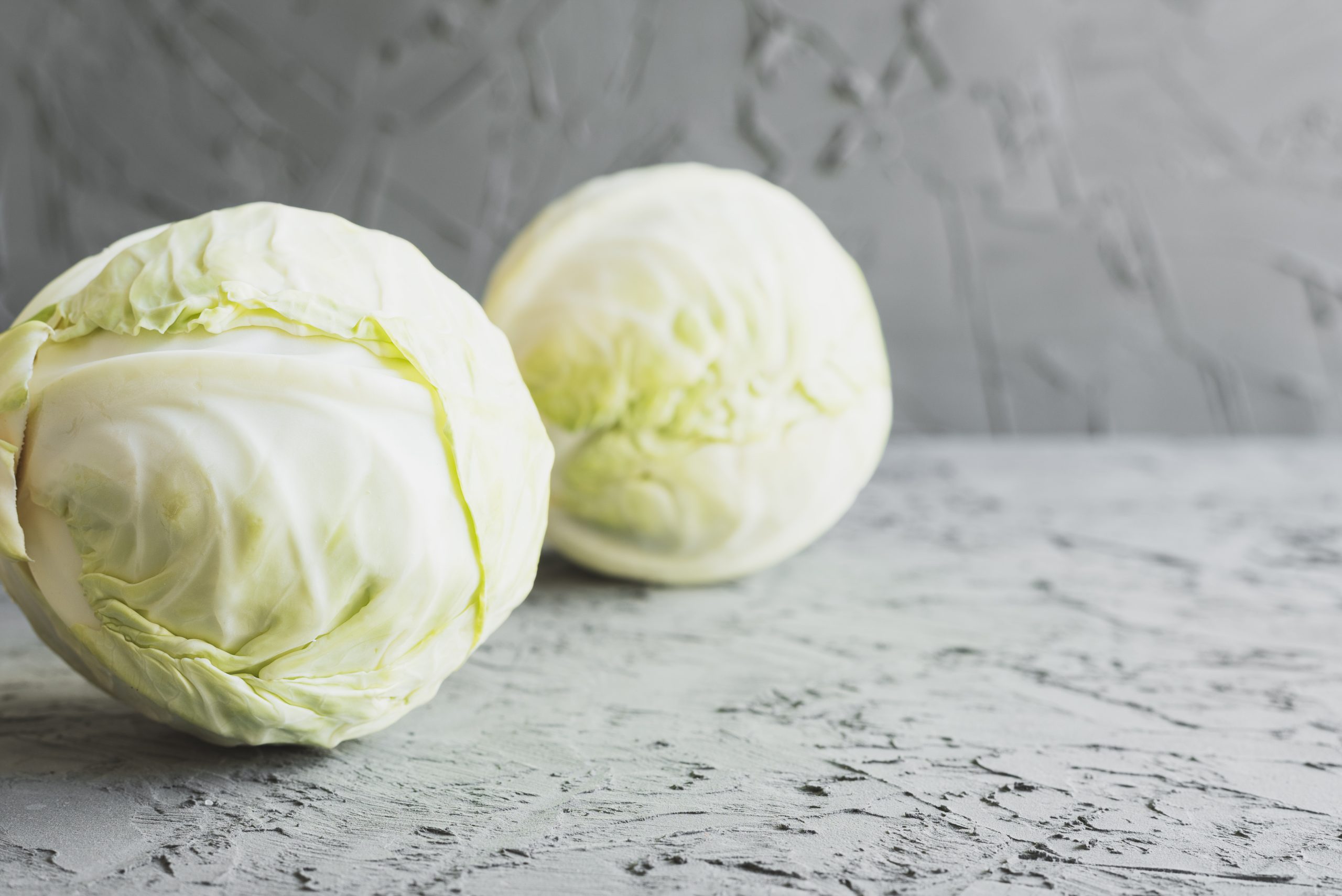 Red onion and beetroot tarte tatin
Total time: Approx 35 mins
With their rich sweet flavours, beets and red onions make good partners and they're lovely in a buttery tarte tatin – or upside down tart if you prefer. We use those packs of cooked beetroot which makes this little treat very easy to prepare.
Recipe Source: Hairy Bikers,  find the recipe here
Lemon garlic sauteed cabbage
This easy, healthy recipe for sauteed cabbage is delicious. As the cabbage cooks in the pan, it wilts, turns tender, and becomes sweet. Cabbage may sound like a boring side, but this is a delicious side dish to make.
Recipe Source: Inspired taste, find the recipe
here
Beef and Green Pepper Stir Fry (Chinjao Rosu)
Beef and Green Pepper Stir Fry (Chinjao Rosu) is an extremely popular dish in Japan—so much so that we have our own version! This a one-pan stir-fry full of flavour that comes together in less than 30 minutes.
Recipe Source: Just one cook book,  find the recipe here
Cheese, swede and leek pie
Total time: 1 hour 20 mins
Enjoy a slightly lighter but still indulgent take on the classic cheese and potato pie, using sweet swede instead of potato, with flaky parmesan pastry
Recipe Source: BBC Good Food,  find the recipe here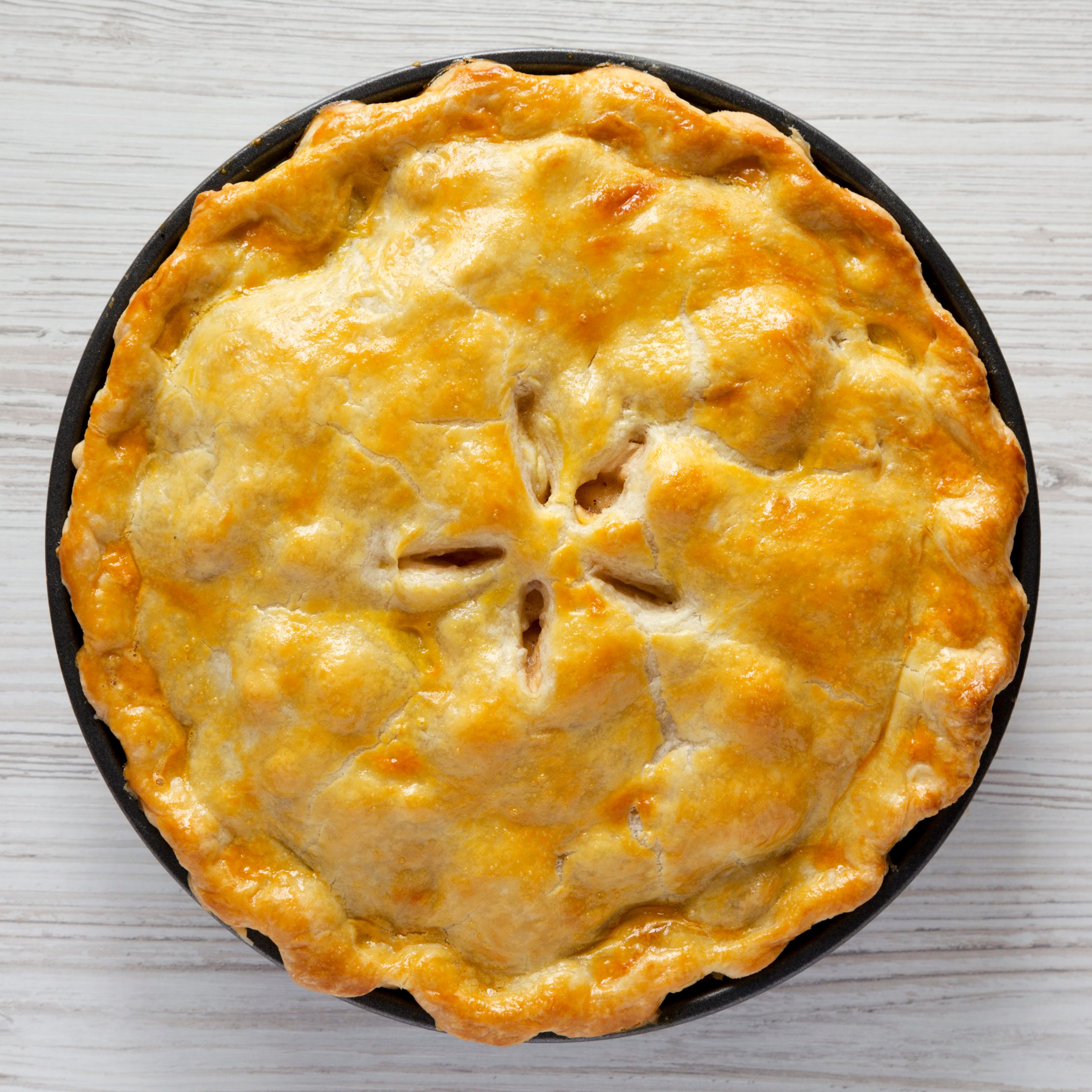 Spicy parsnip and sweet potato soup
This Spicy Parsnip and Sweet Potato Soup is hearty, healthy and packed with flavour! So good on those cold winter days when you need that warm, comforting feeling of homemade soup.
Recipe Source: Kitchen sanctuary, find the recipe here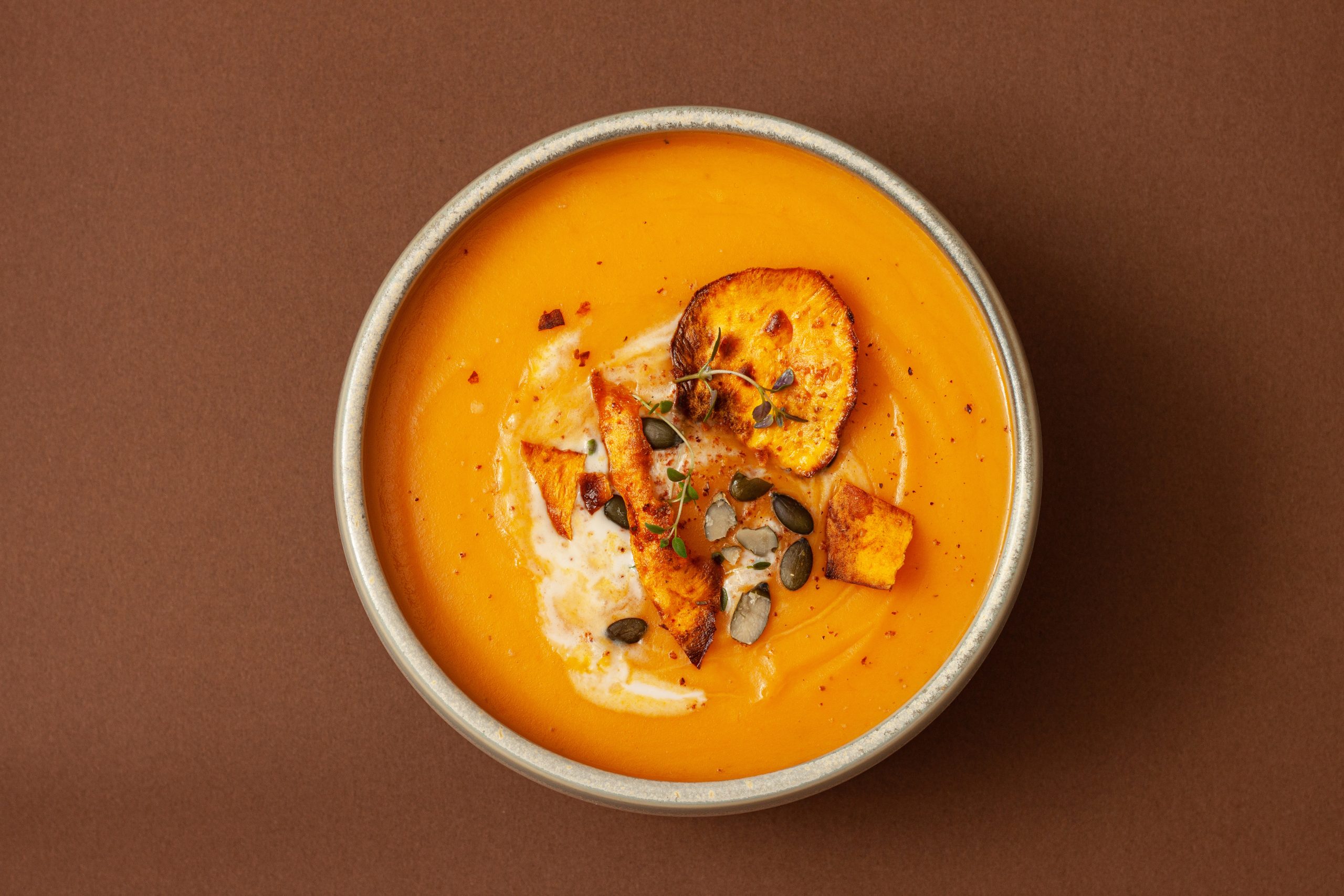 These crescent roll apple dumplings are delicious. Who knew that fresh apples cooked could make such a wonderful treat?
Recipe source: All recipes, find the recipe here