What to make with your box contents w/c 26 June
Be creative and adapt recipes to suit what you have in your fridge and store cupboard.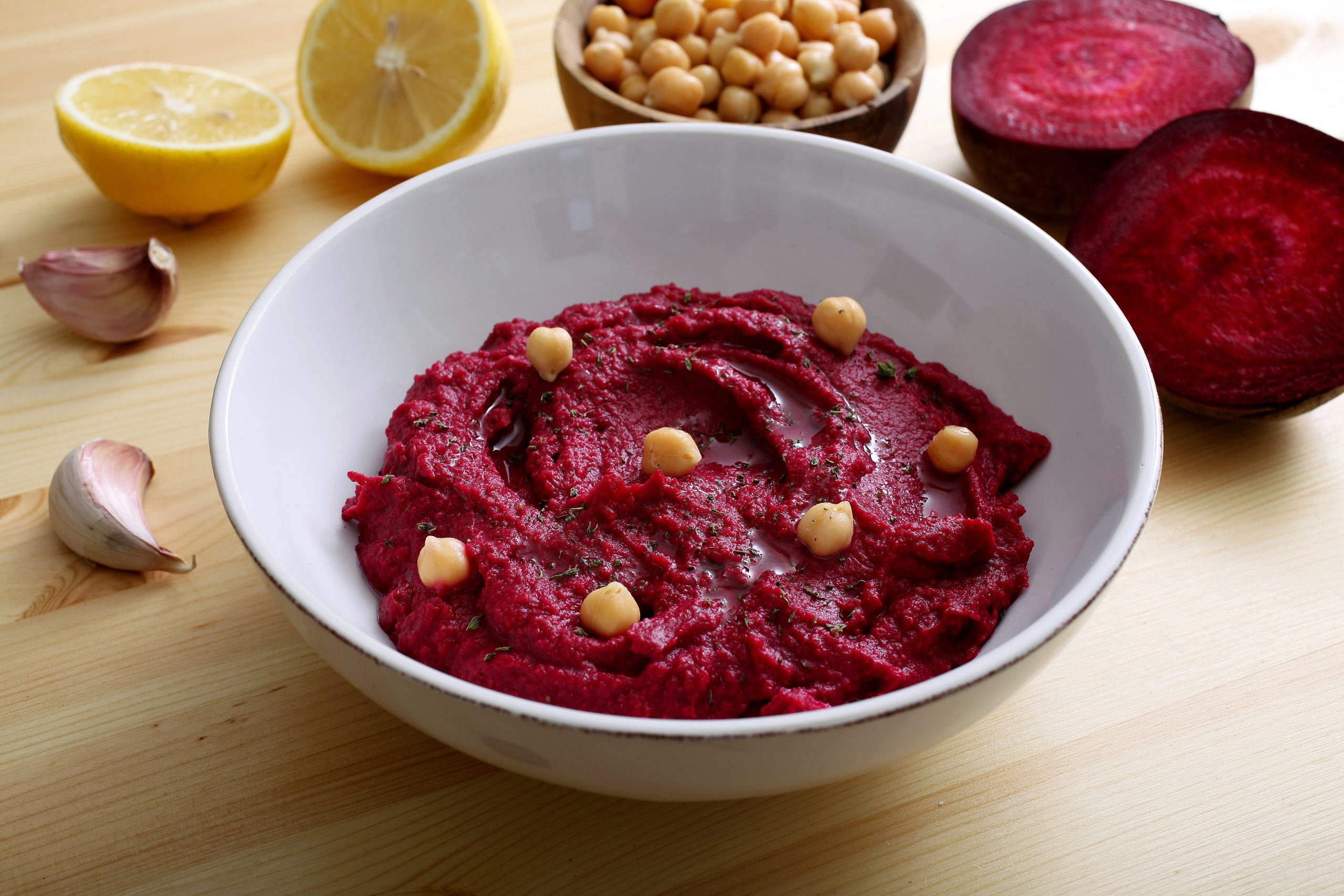 Beetroot and lemon humus with crispbreads
Crispbreads are so simple to make, and perfect for picnics, as they're easy to transport and work wonderfully as carriers for all kinds of dips and salsas, such as this humus. Beetroot brings brilliant colour to the story here. A great alternative to regular humus when you want to impress.
Recipe source Jamie Oliver: Find the recipe here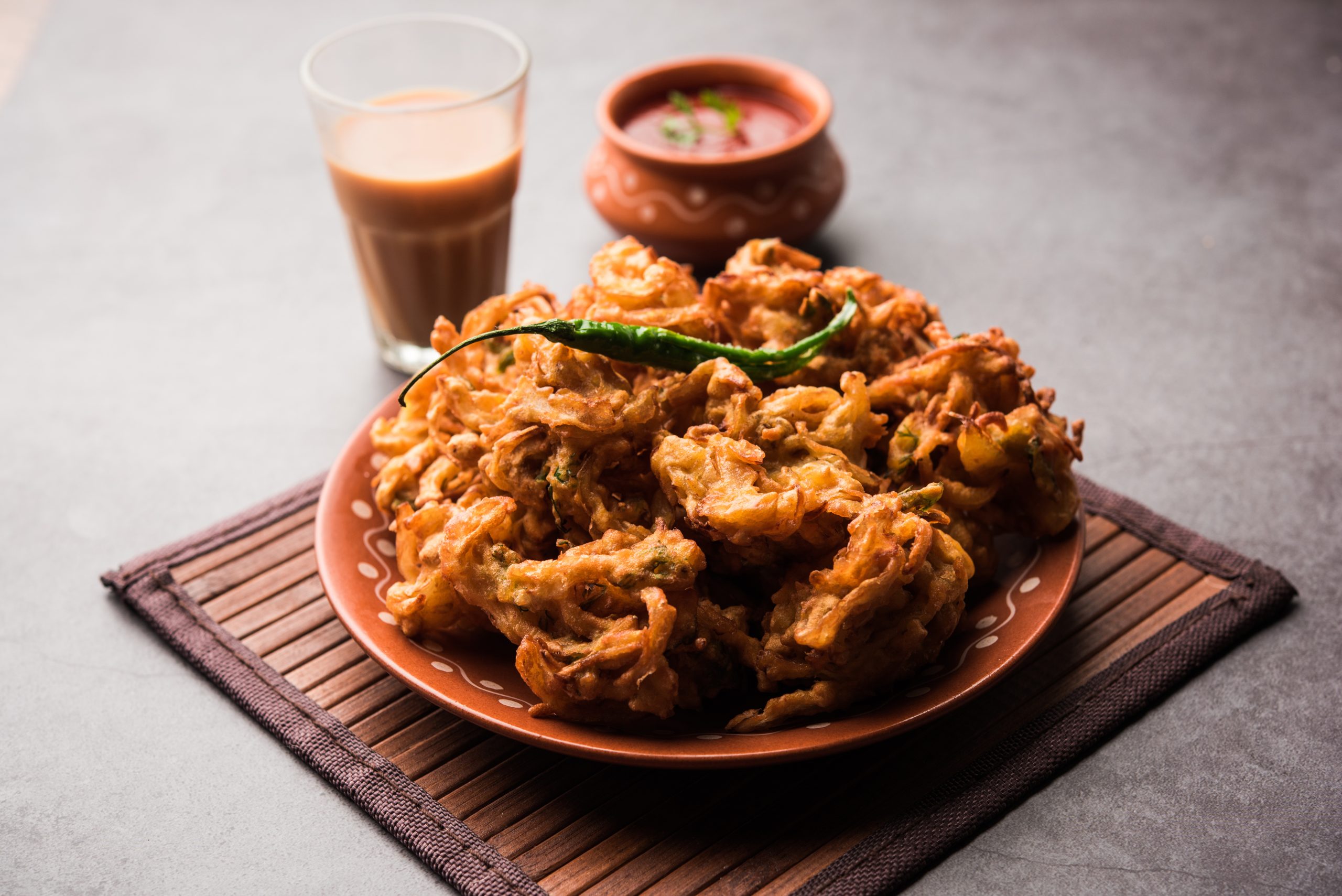 Make these moreish deep fried courgette pakoras as a vegan snack or starter. Gently spiced, enjoy with your favourite mango or tamarind chutney.
Recipe source BBC Good Food: Find the recipe here
Paprika adds a smoky punch to buttery mushrooms and gnocchi in this speedy vegetarian meal for three
Recipe source Olive. Find the recipe here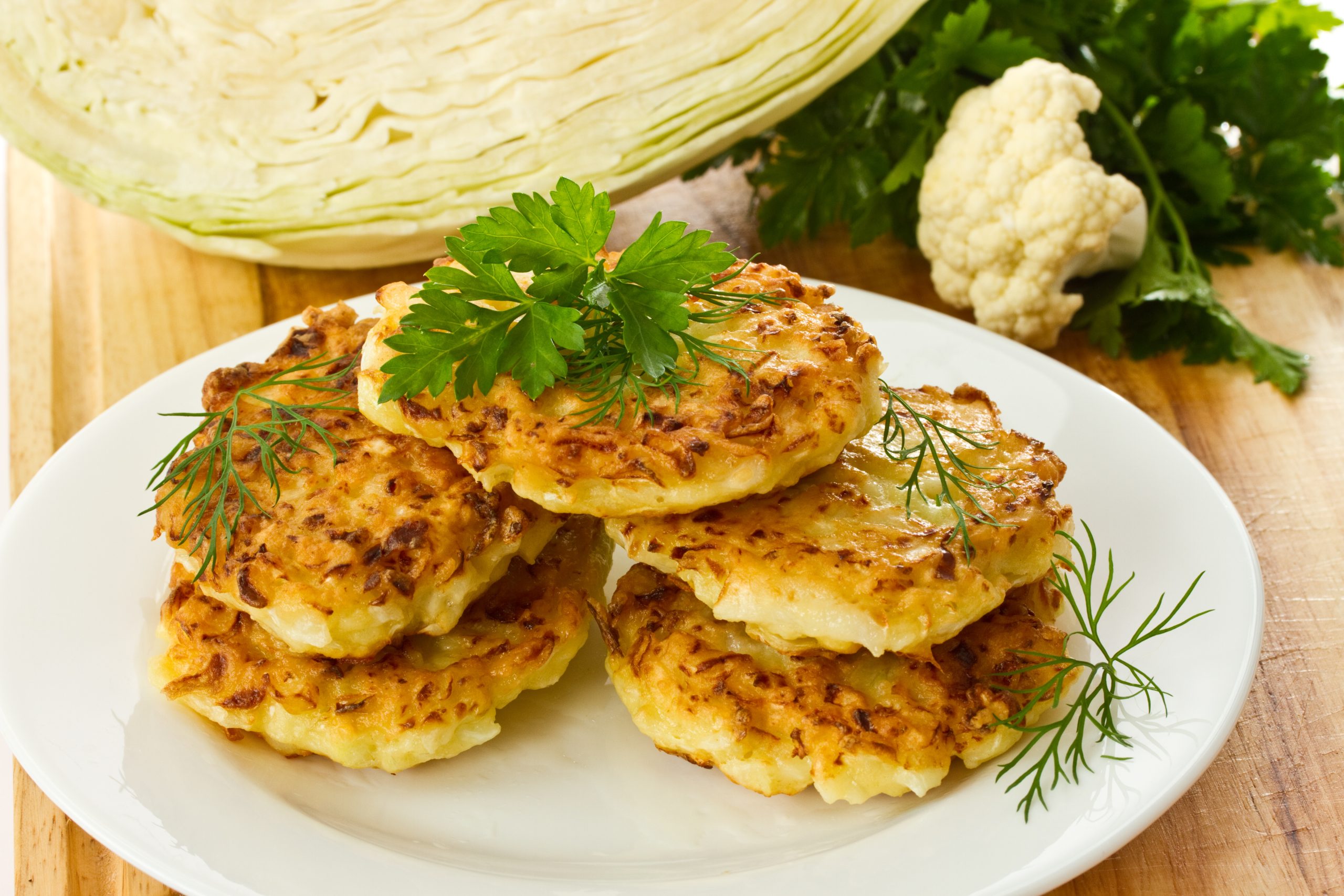 These light and fluffy pancakes go perfectly with a blob of sour cream.
Recipe Source All recipes: Find the recipe here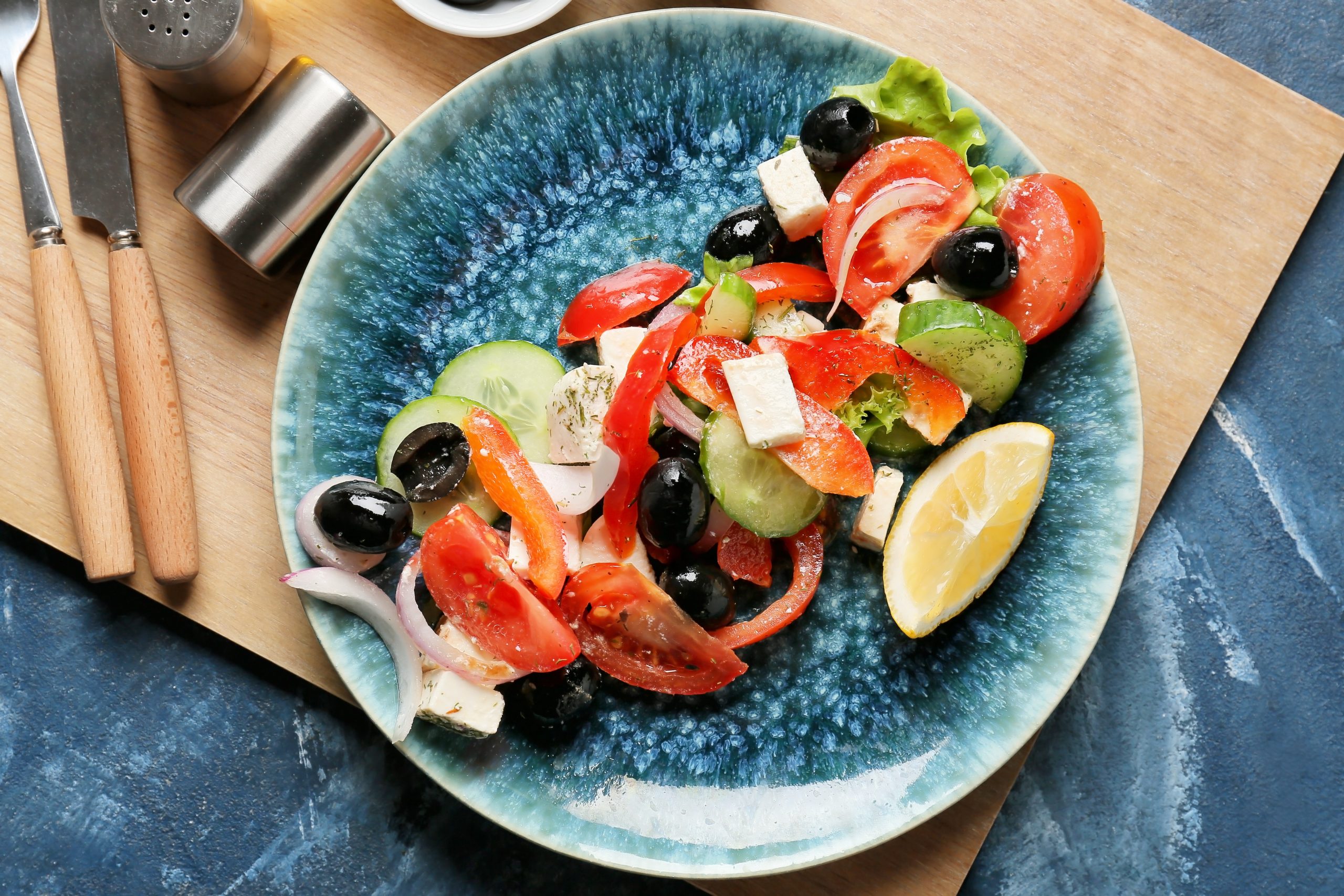 Make a fresh and colourful Greek salad in no time. It's great with grilled meats at a barbecue, or on its own as a veggie main
Recipe source BBC Good Food. Find the recipe here
Prep time: 10 mins plus chilling
Simply amazing – who is giving these a try, what's not to love.  A fantastic way to enjoy perfectly ripe nectarines, or peaches
Recipe source BBC Good Food: Find the recipe here