What to make with your box contents w/c 25 July
Be creative and adapt recipes to suit what you have in your fridge and store cupboard. Recipes based on a medium seasonal box contents.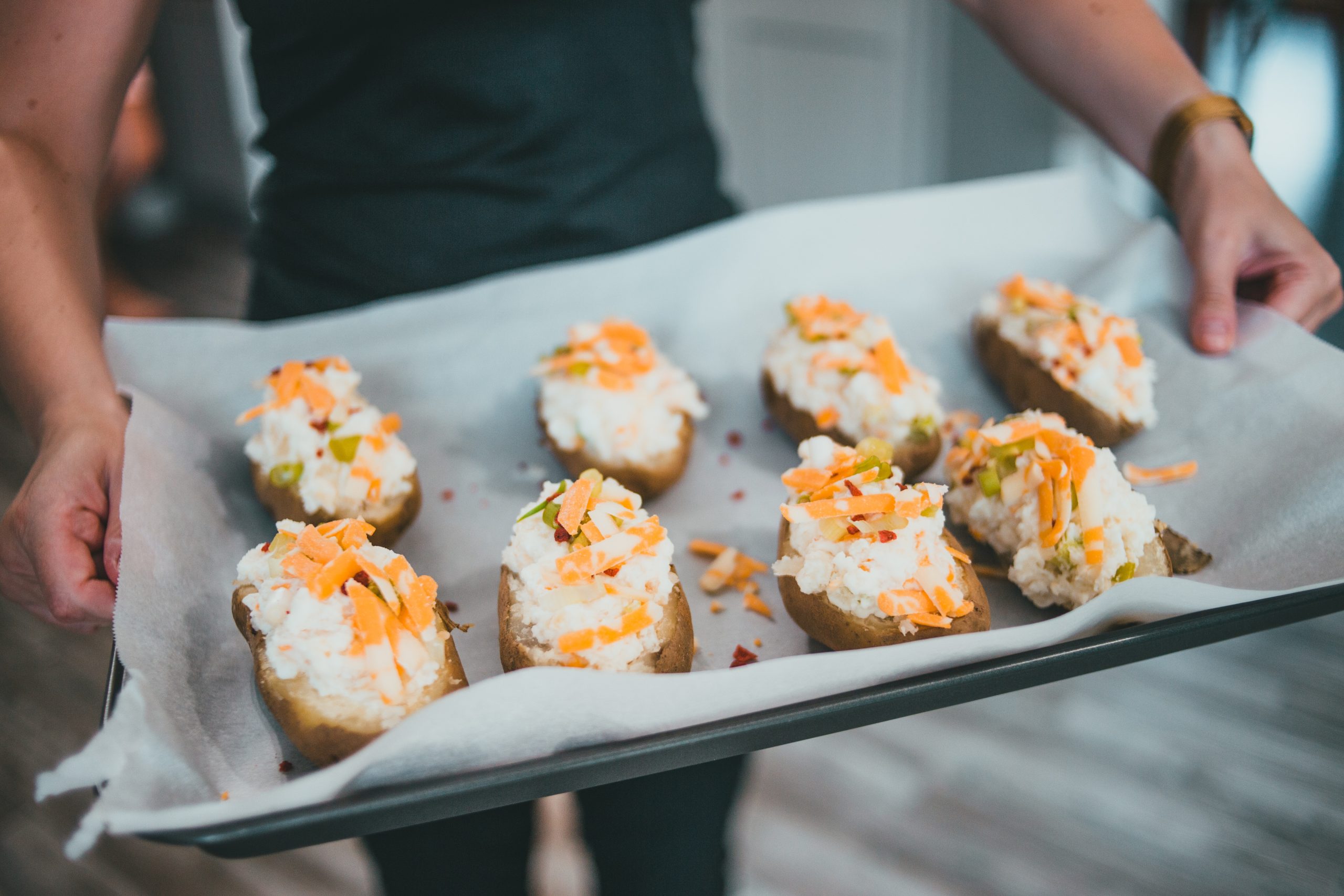 Total time: 1 hour 20 mins
Perfect summer comfort food – four different tasty toppings to try.
Recipe source  The Happy Foodie / Mary Berry, find the recipe here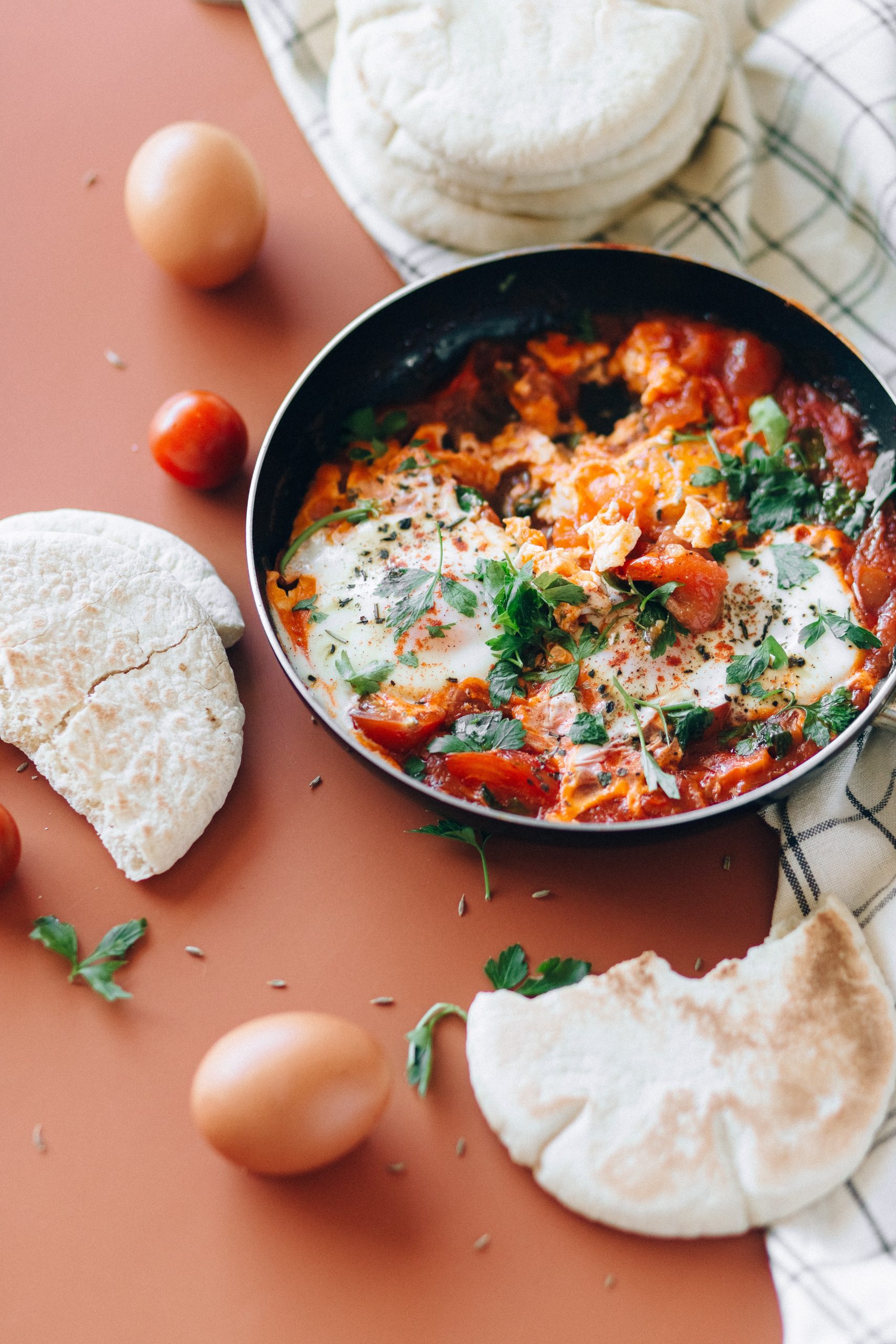 Turkish one-pan eggs & peppers (Menemen)
A perfect dish for brunch, lunch or supper.  Really tasty and full of goodness too.
Recipe source BBC Good Food, find recipe here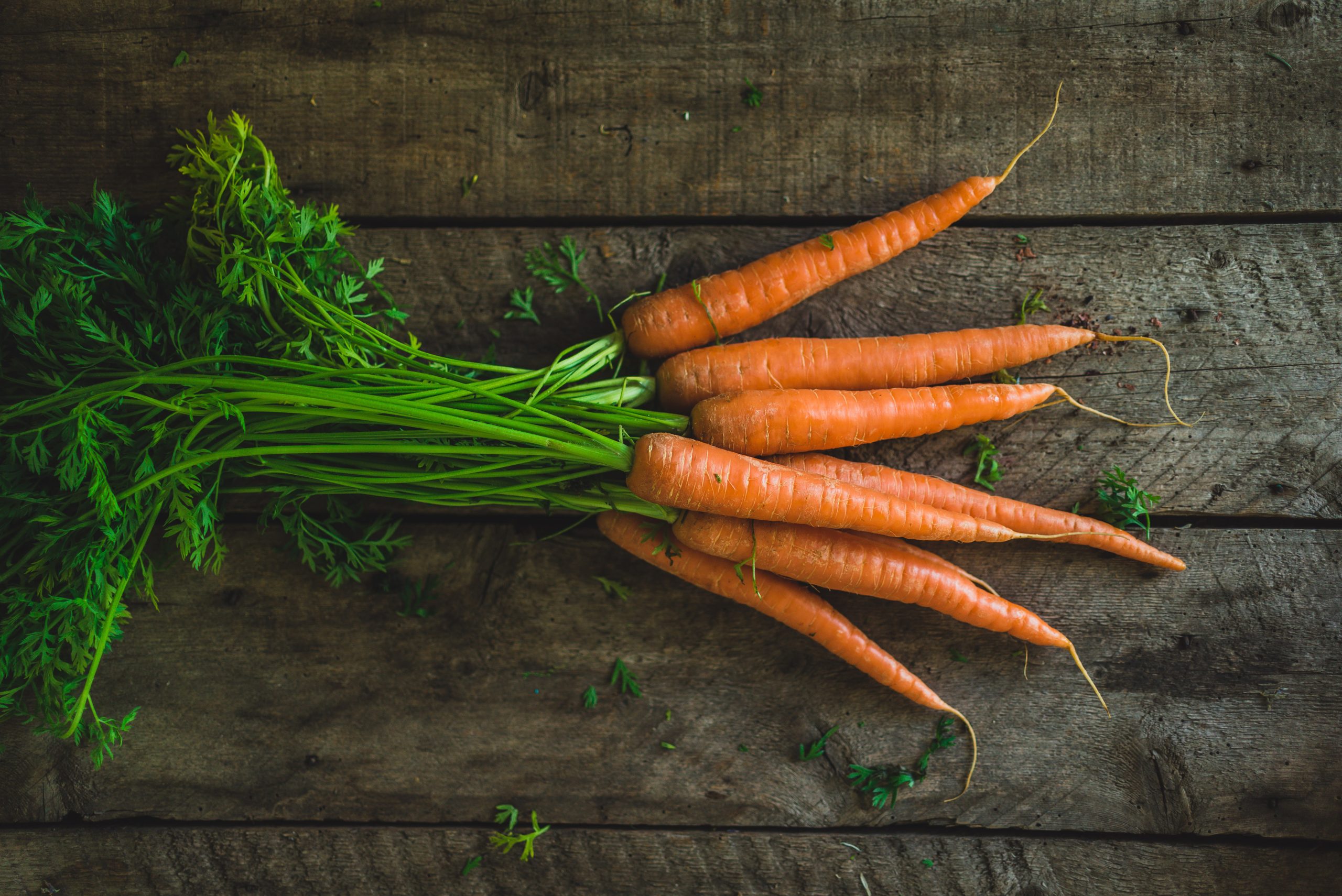 Moroccan carrot and courgette salad
An easy, light salad with delicious Moroccan seasoning
Recipe Source White Plate Blank Slate, find the recipe here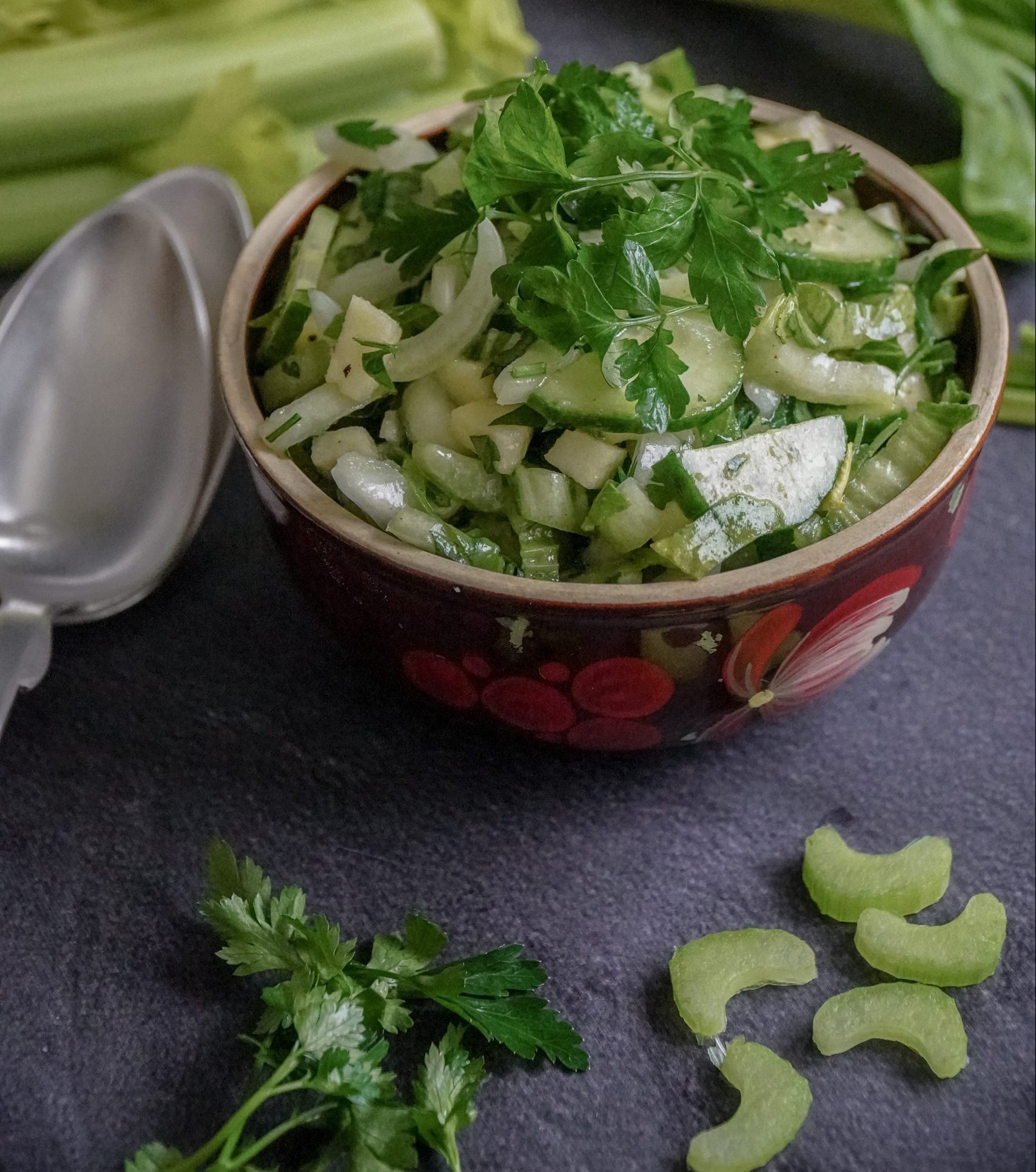 Celery and cucumber salad
A crisp and lively combination and so simple to make.
Recipe Source Martha Stewart, find the recipe here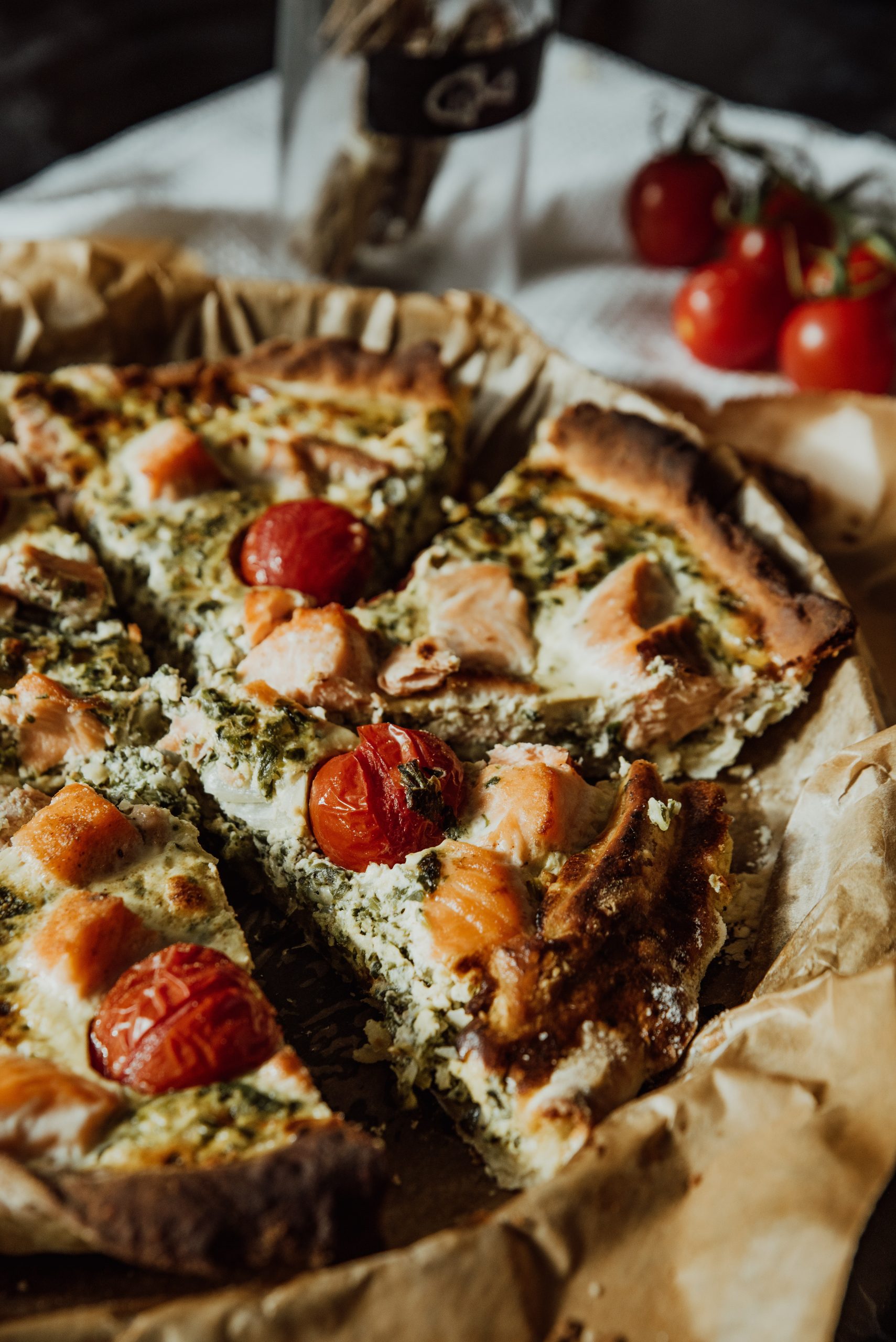 Spinach quiche with feta and tomatoes
Total time: 1 hour 25 mins
Packed full of flavour and perfect to eat anytime of the day!
Recipe source Plated cravings, find the recipe here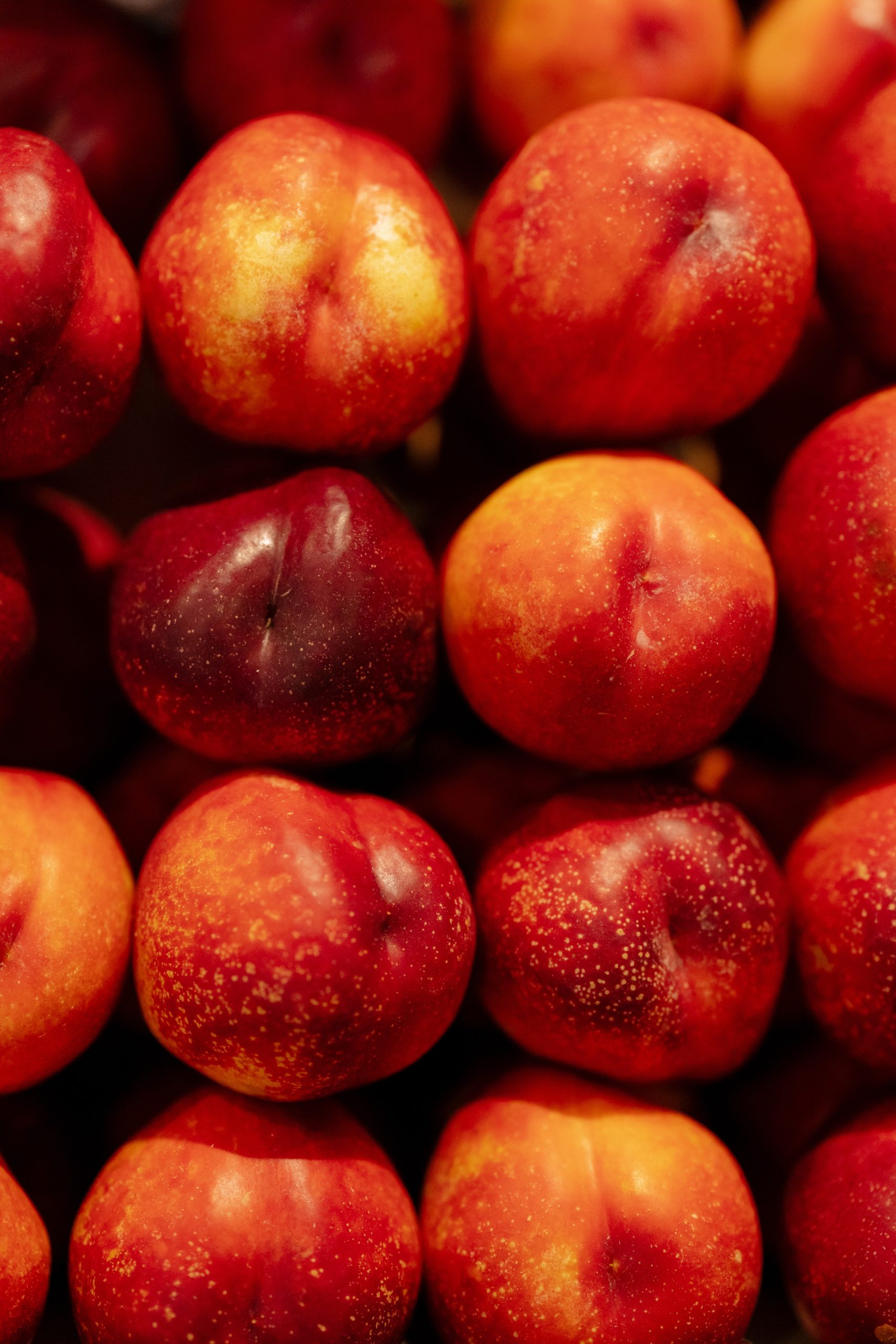 Grilled nectarines with burrata, chilli and mint
Creamy burrata works perfectly with nectarines.  The perfect summer starter.
Recipe source Olive, find the recipe here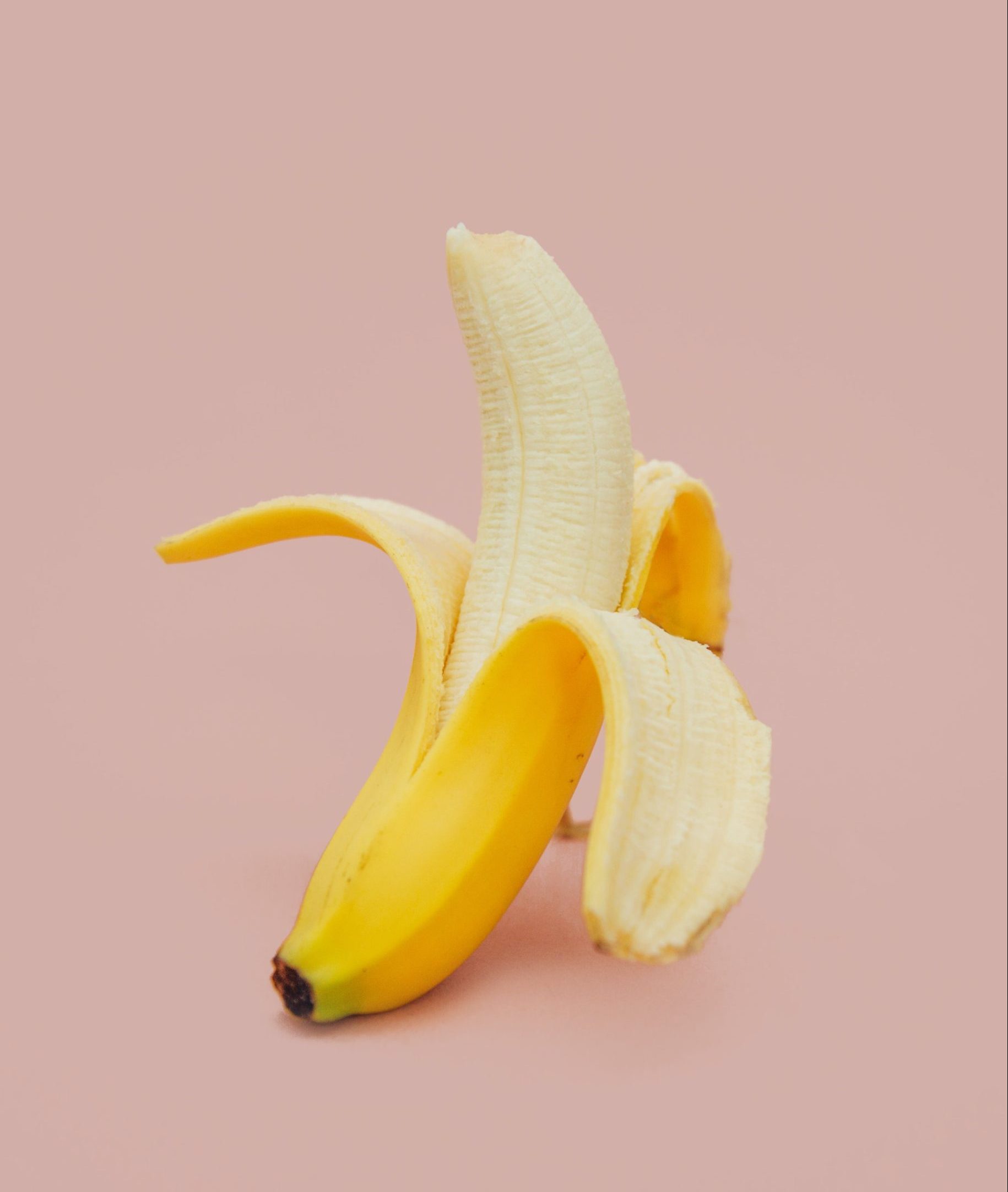 Total time: 2 hrs 15 mins
A  simple dessert that people won't be able to resist.
Recipe source All recipes, find the recipe here