What to make with your box contents w/c 22 August
Be creative and adapt recipes to suit what you have in your fridge and store cupboard. Recipes based on a medium seasonal box contents.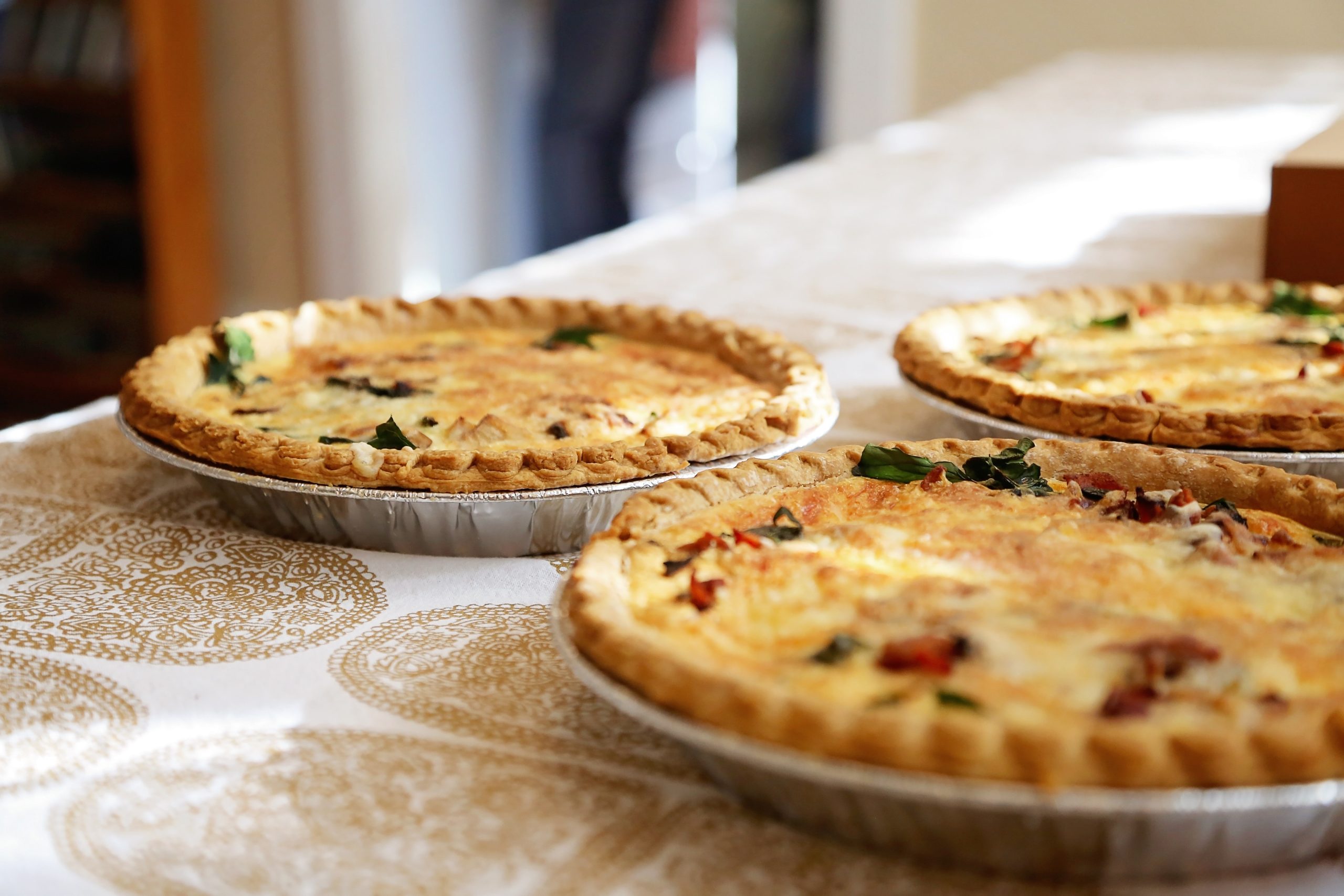 Quiche with red peppers and spinach
Use your 3 ramiro peppers and baby spinach for this tasty quiche.
Recipe source : Cooking, find the recipe here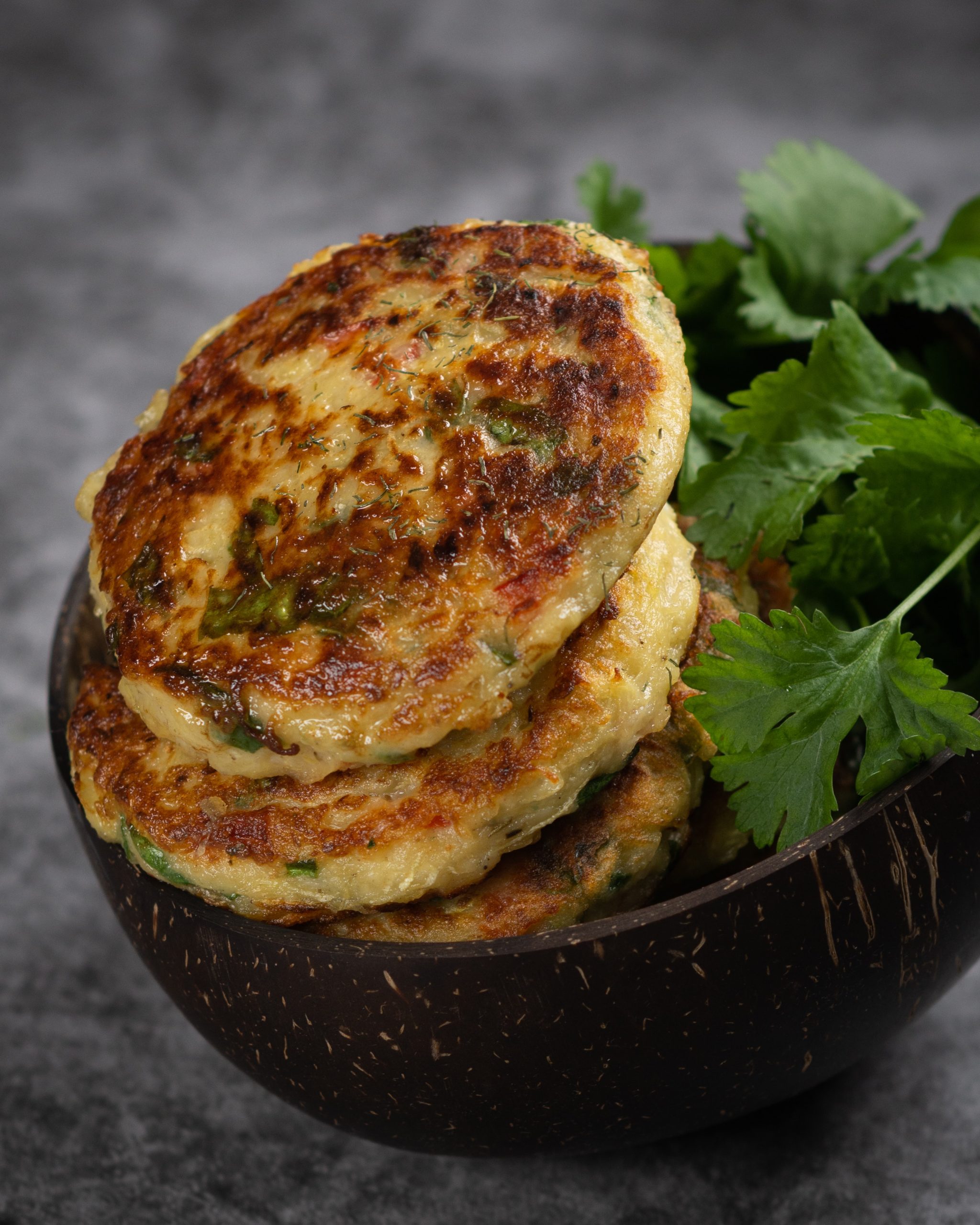 These fritters are quick and simple to make and really tasty too.
Recipe source Hungry Healthy, find the recipe here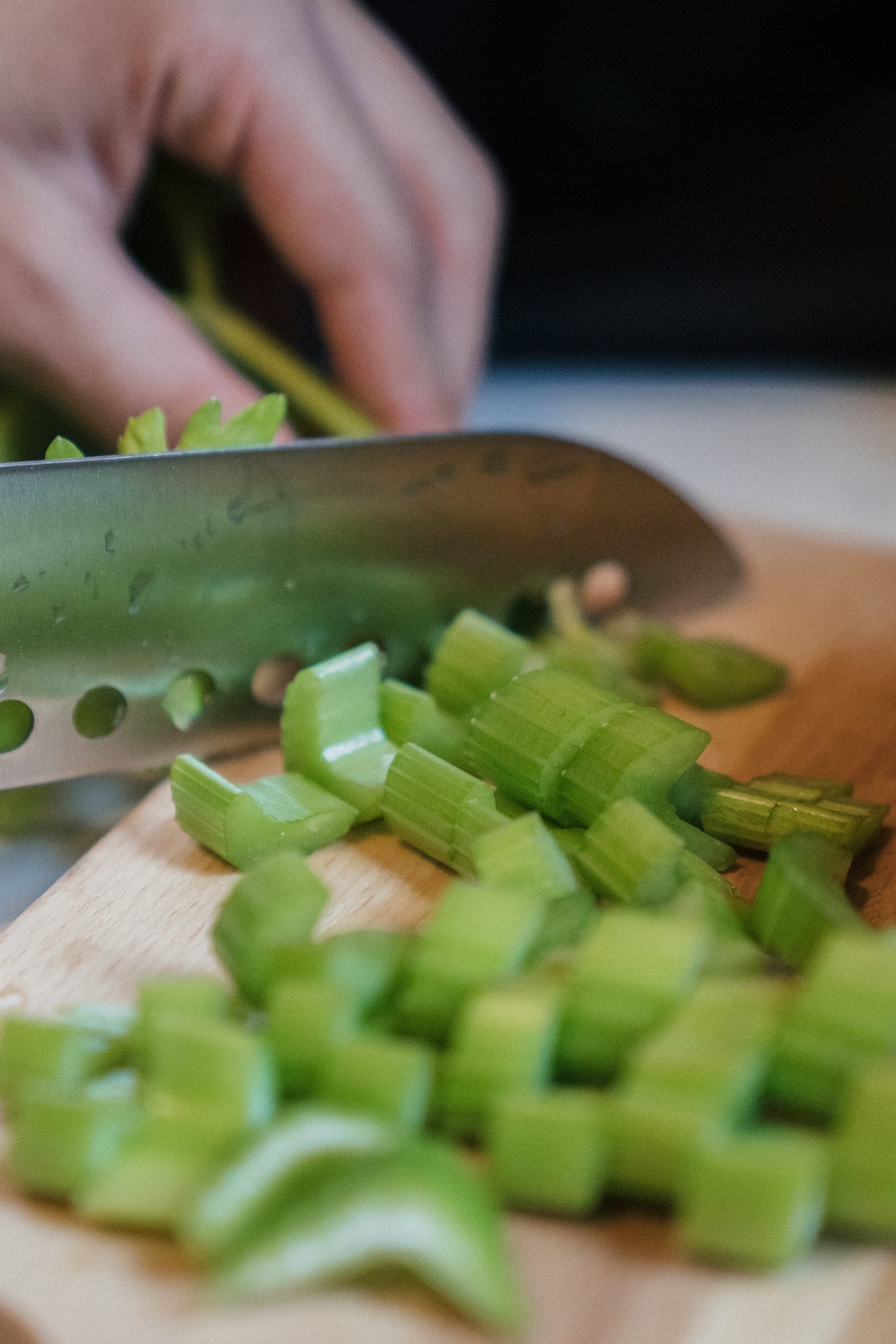 Simple to make, earthy and still crisp this recipe accentuates everything that is fantastic about celery.
Recipe A girl defloured, find the recipe here
A classic French tian tart made of sliced summer vegetables including baby new potatoes, courgettes and tomatoes
Recipe Source Delicious magazine,  find the recipe here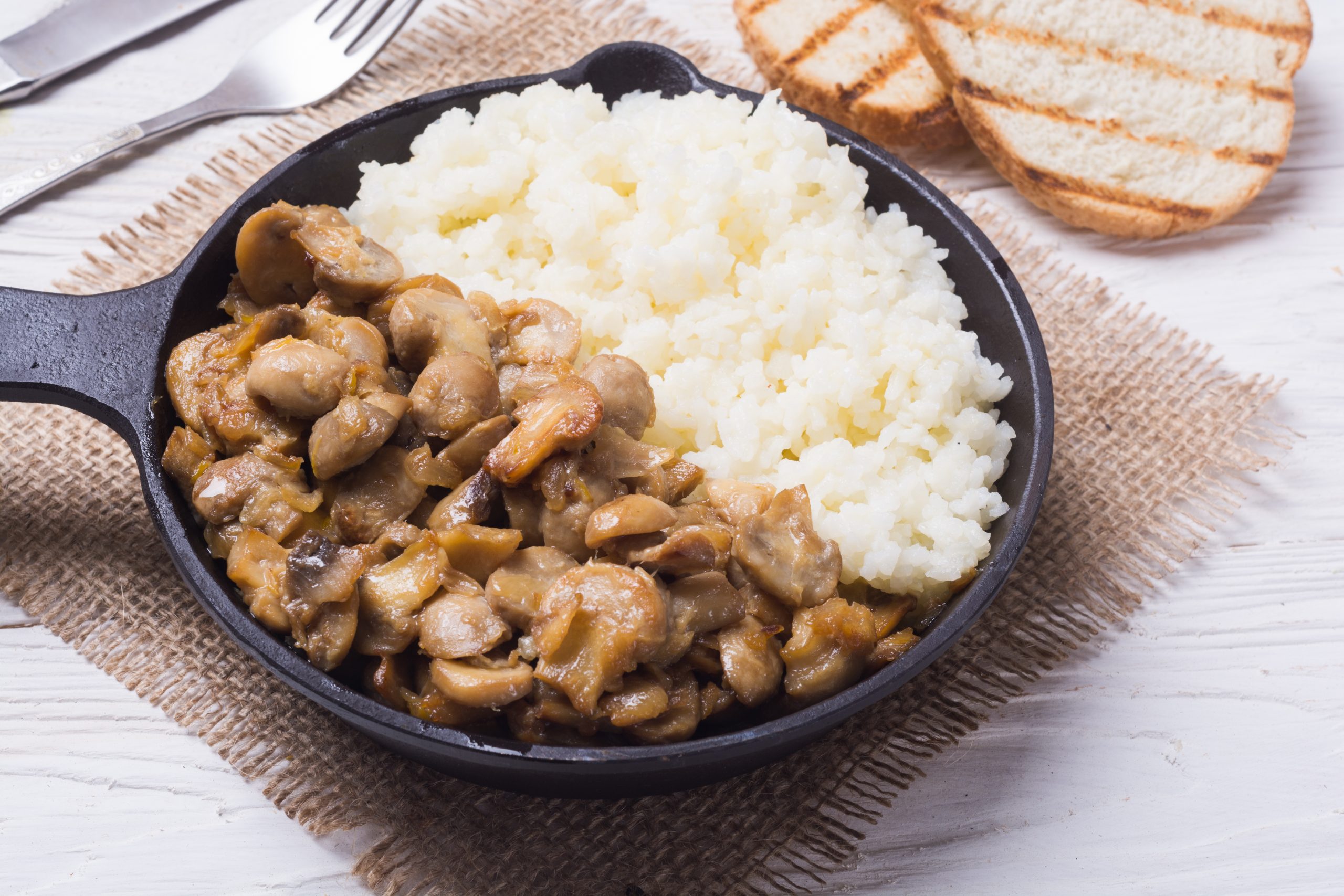 A low fat version (only 329 kcals per portion) of this delicious creamy mushroom dish.
Recipe source BBC Good Food, find the recipe here
Moroccan spiced carrot chickpea stew
A simple, pantry led Moroccan spiced carrot stew, with only five basic ingredients plus spices. Really easy and delicious, it's a perfect weeknight option.
Recipe Occasionally eggs, find the recipe here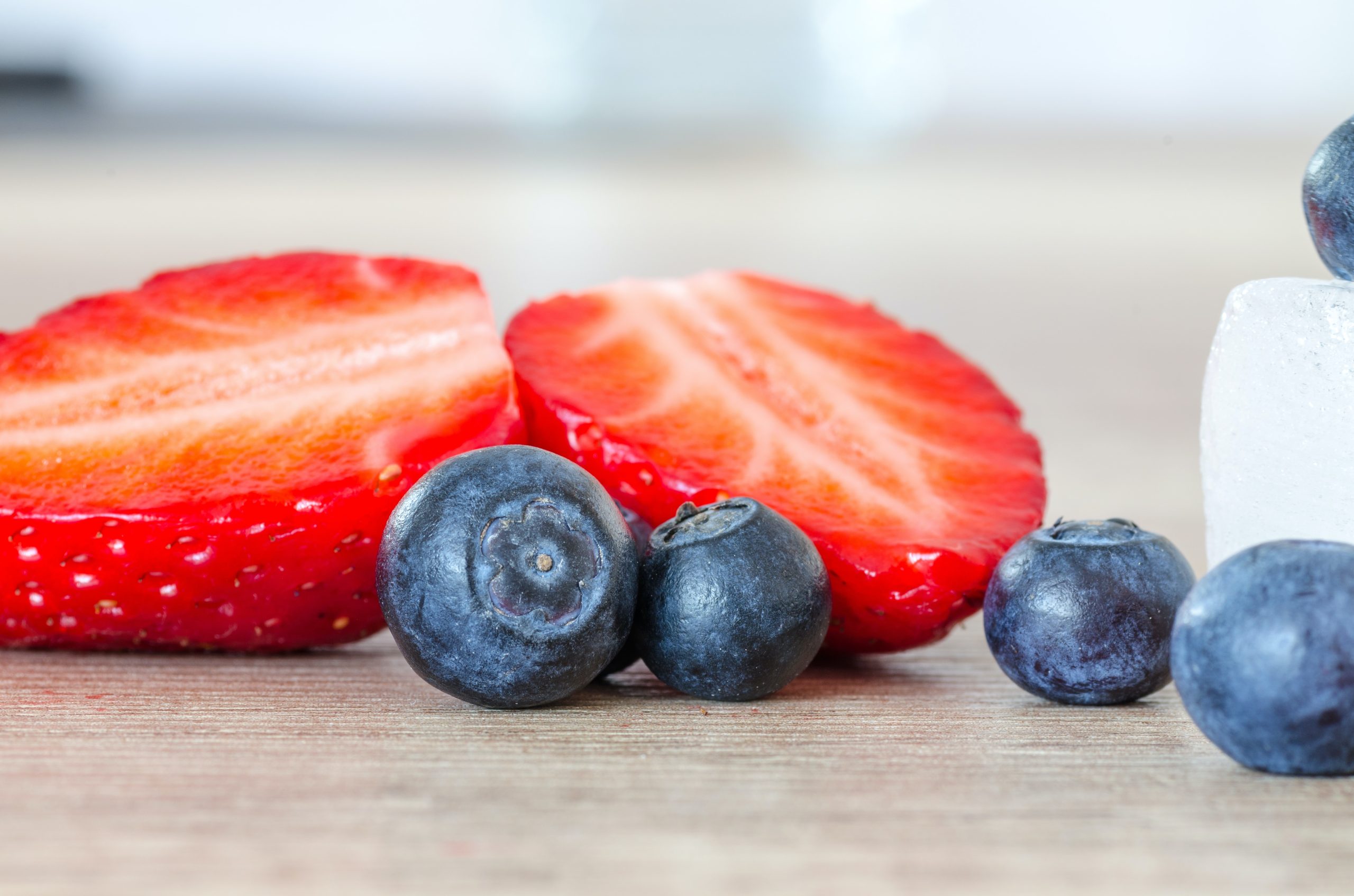 Strawberry and blueberry eton mess
A quick, simple dessert that will still wow your family and friends with fresh English berries
Recipe source Supervalue, find the recipe here