What to make with your box contents w/c 20 November 2023
Be creative and adapt recipes to suit what you have in your fridge and store cupboard. Don't forget to check out our last few blogs here on box contents use.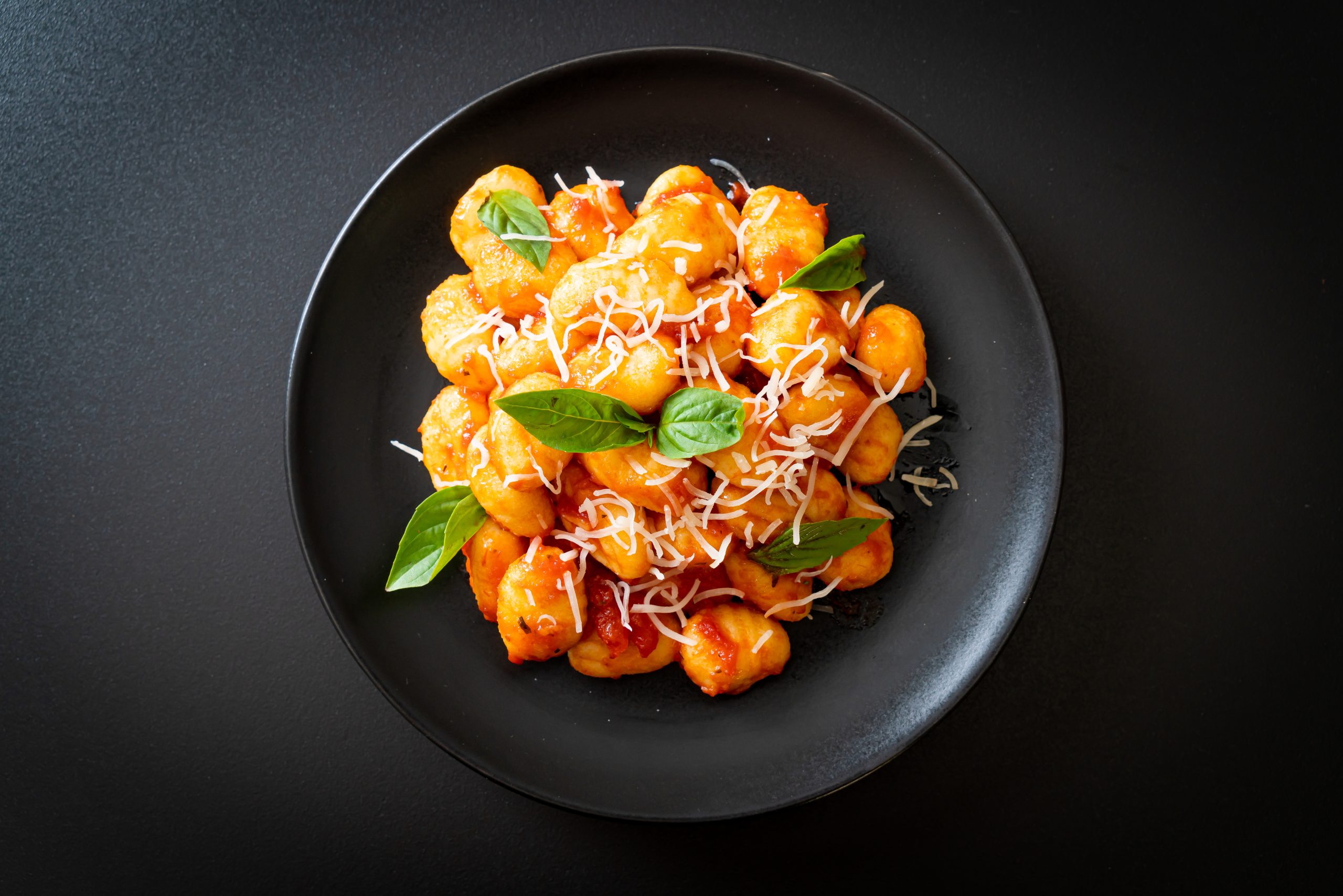 A gluten free gnocchi – no need for eggs; squash puree and nutritious buckwheat flour partner well together, allowing for just the right soft structure.
Source: Food and wine, find the recipe here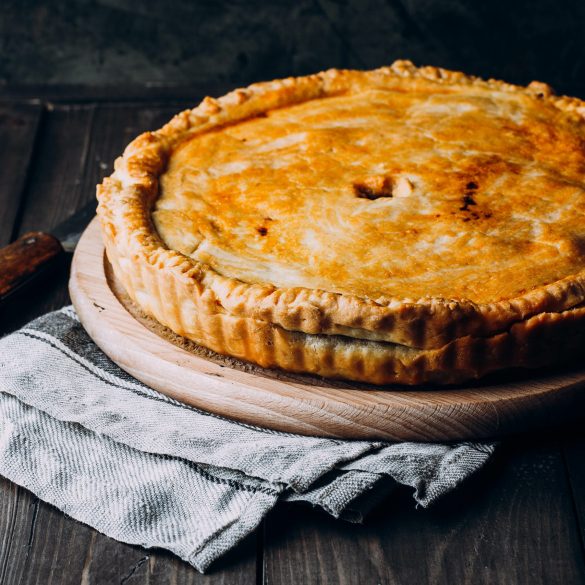 Swede, onion and cheese pie
Cook time: 1 hr plus 20 min resting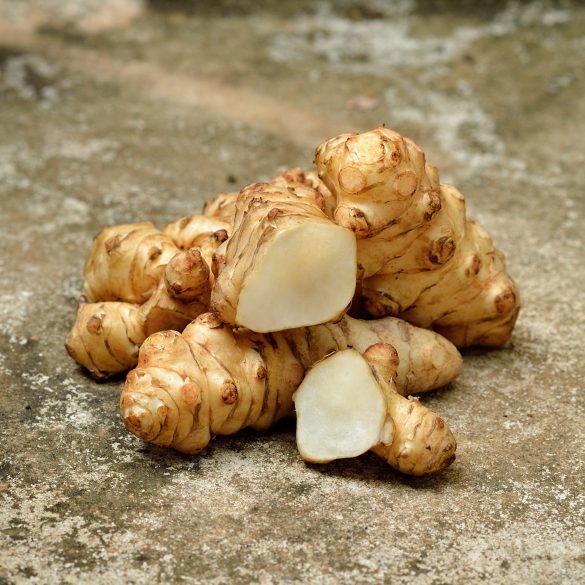 Jerusalem artichoke jacket potatoes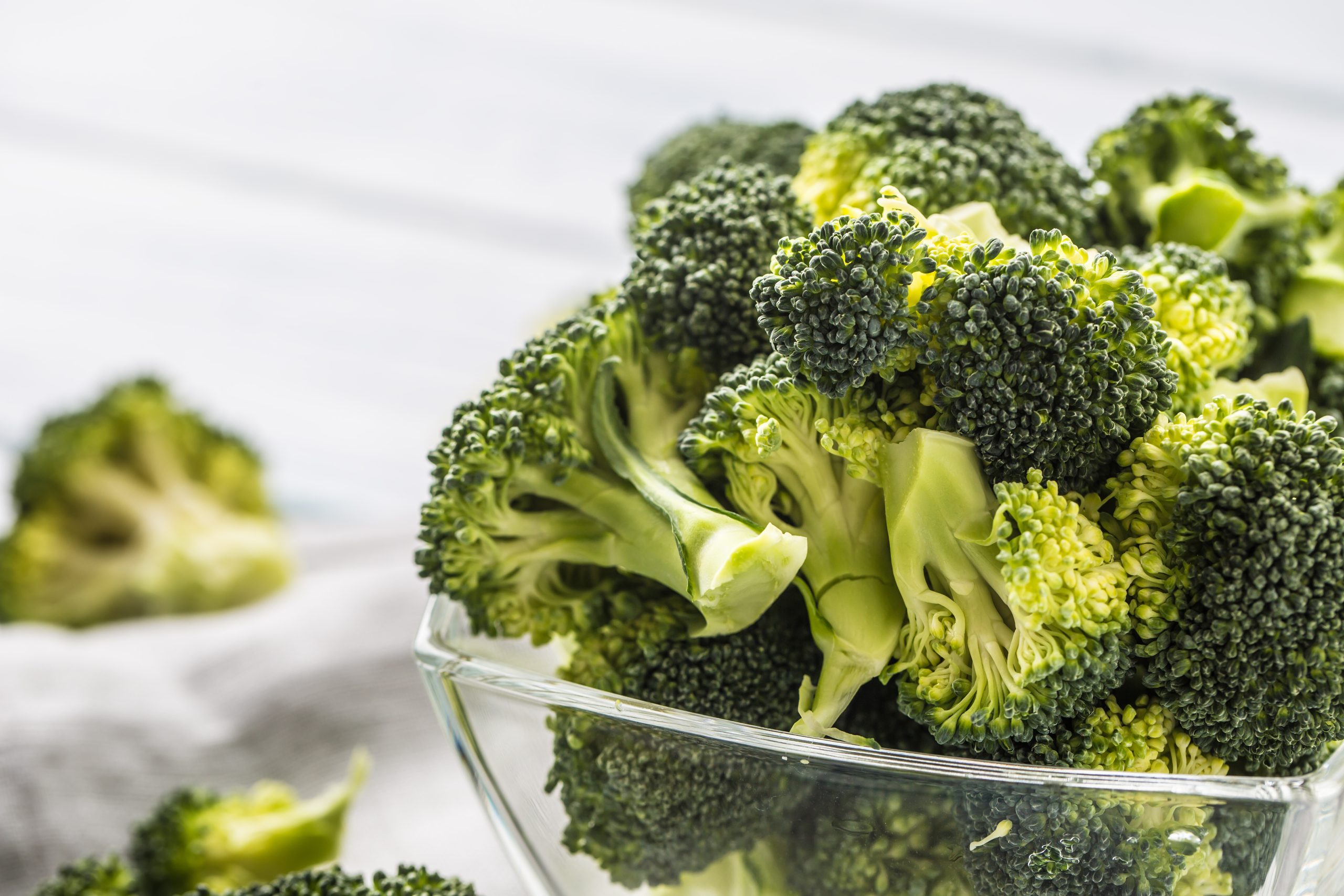 Sage and halloumi roasted broccoli with caramelised leeks
This low calorie recipe is easy to prepare and the delicious combination of broccoli, halloumi slices and caramelised onions makes this a winning dish.
Source: Olive magazine, find the recipe here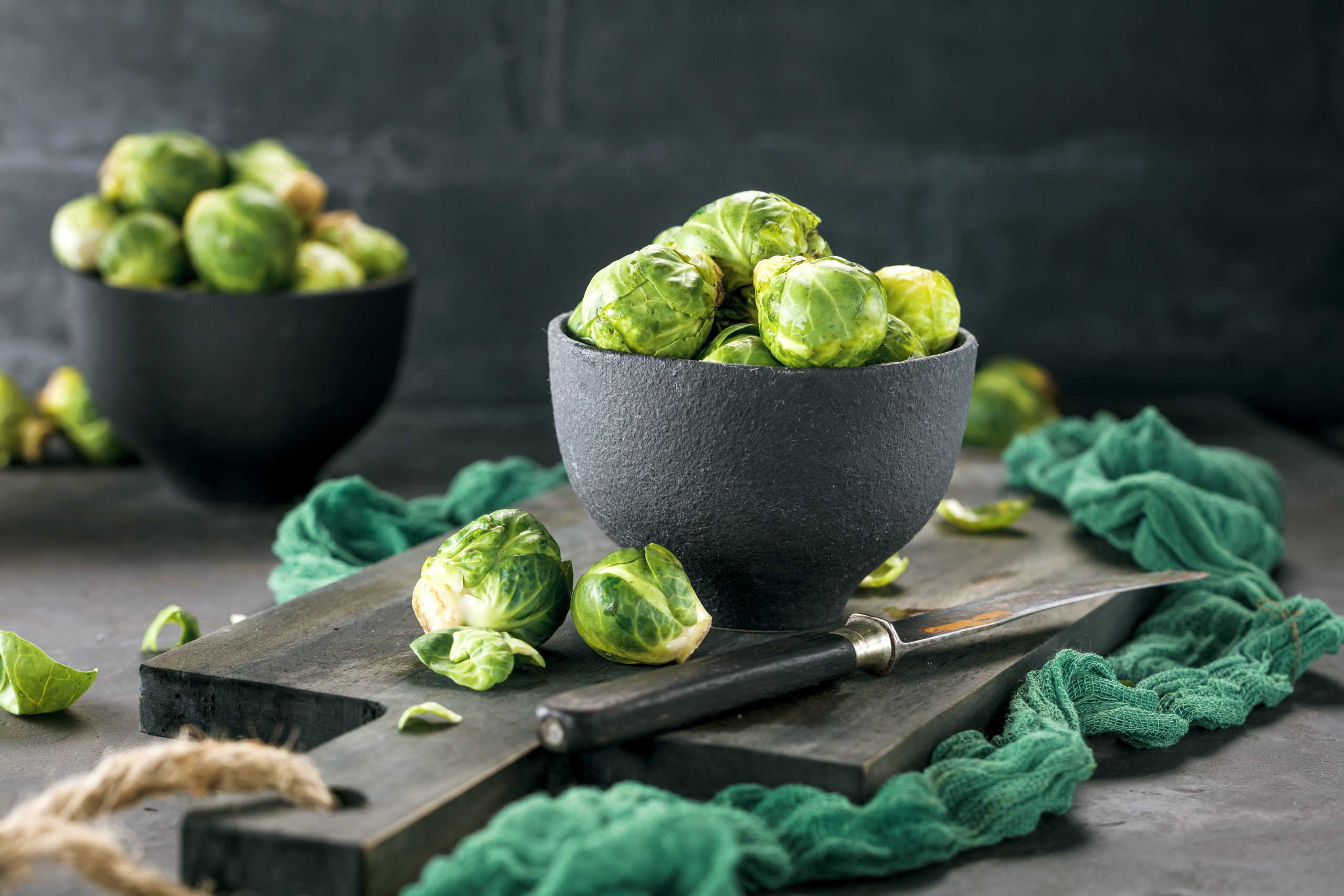 Why wait until Christmas, enjoy this delicious gratin and be wowed.
Source: BBC Good Food, find the recipe here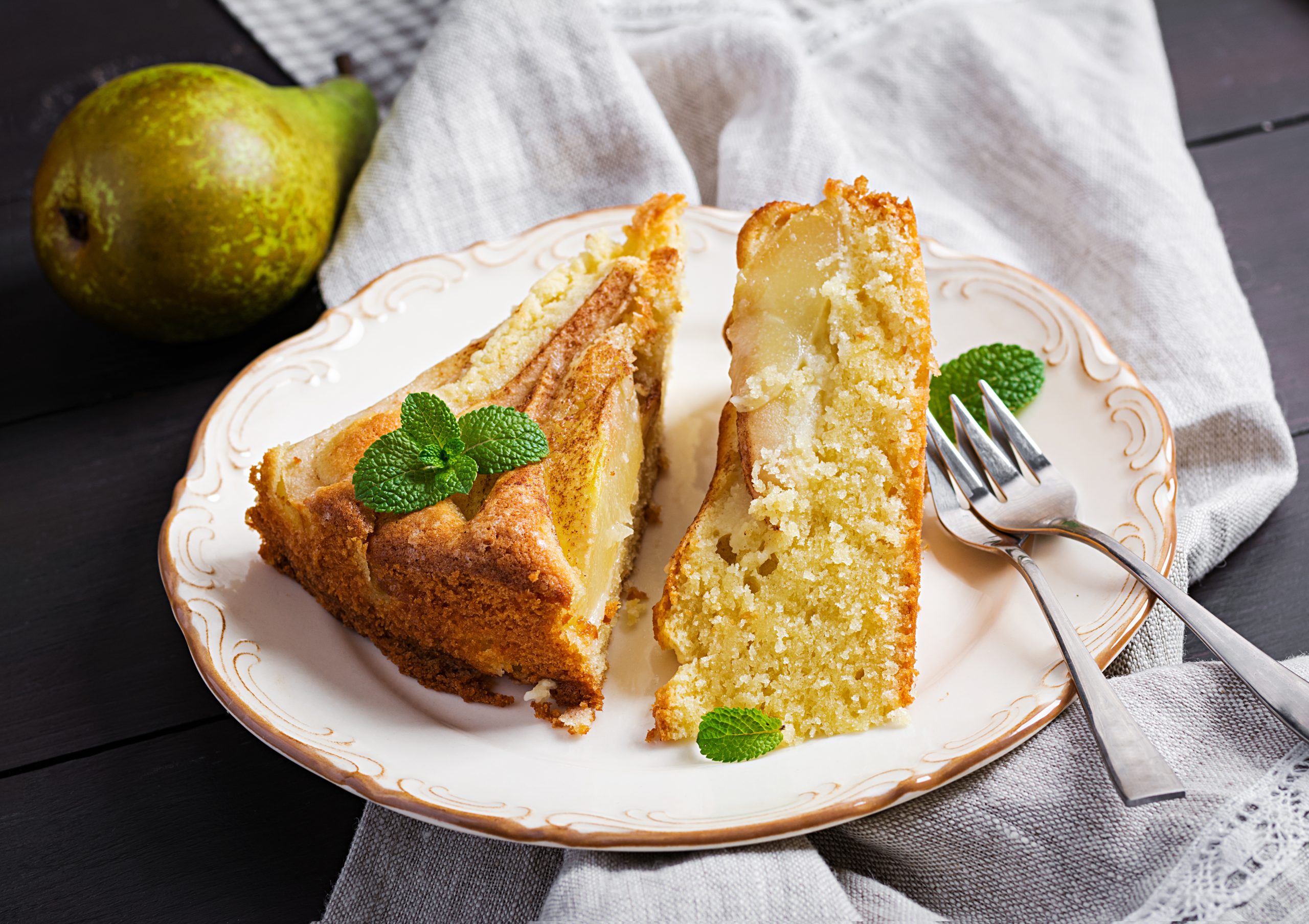 Ercolini pear almond tart
Total time: Approx 1 hr30 mins
These mini blushing pears give out a floral scent when they are ripe. Their fragrance and sweetness increase as they ripen and they work incredibly well in this tart.
Source: In Cookie haven, find the recipe here