What to make with your box contents w/c 17 October
Be creative and don't be afraid to adapt the recipes to suit what you have in your fridge and store cupboard.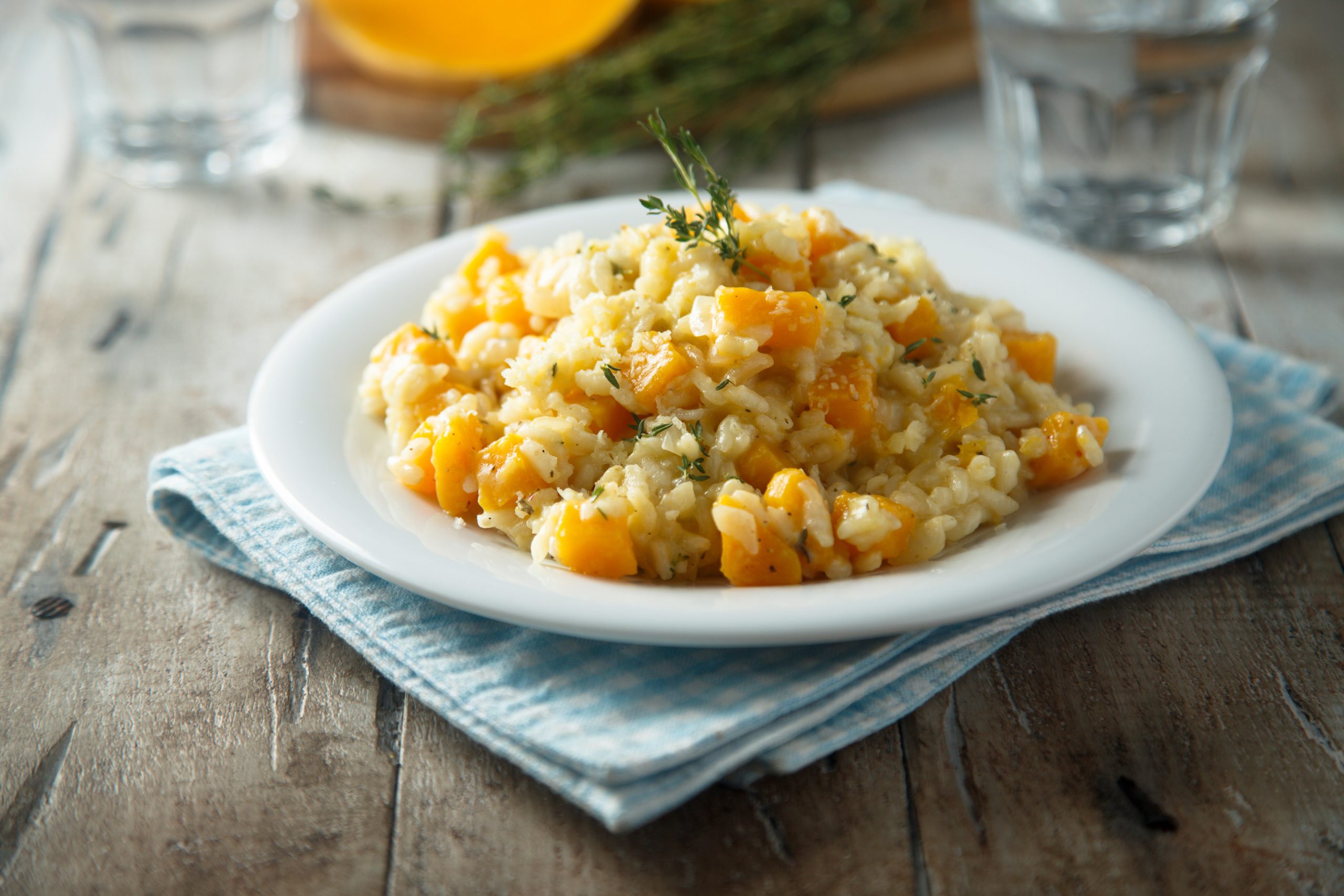 Crown Prince squash and cider risotto
A perfect dish for autumn evenings
Recipe Source: Taste Buds,  find the recipe here
Beetroot gnocci with crispy garlic and sage
Green helda beans with tomatoes
This recipe is not set in stone. Beans and tomatoes are different sizes, spices are fresh or dried, tomatoes vary in sweetness. This recipe is a jumping off point. You will need to adjust the amount of spice, water  and time to cook to suit your taste.
Recipe Source: The intolerant foodie, find the recipe here
Parsnip and swede soup with parmesan crisps
A delicious autumnal soup.
Recipe source: Women's weekly find the recipe here
Potato and leek casserole
This side dish casserole is loaded with creamy mashed potatoes and savory leeks.  Make extra for the leftovers!
Recipe source: Bake at midnite, find the recipe here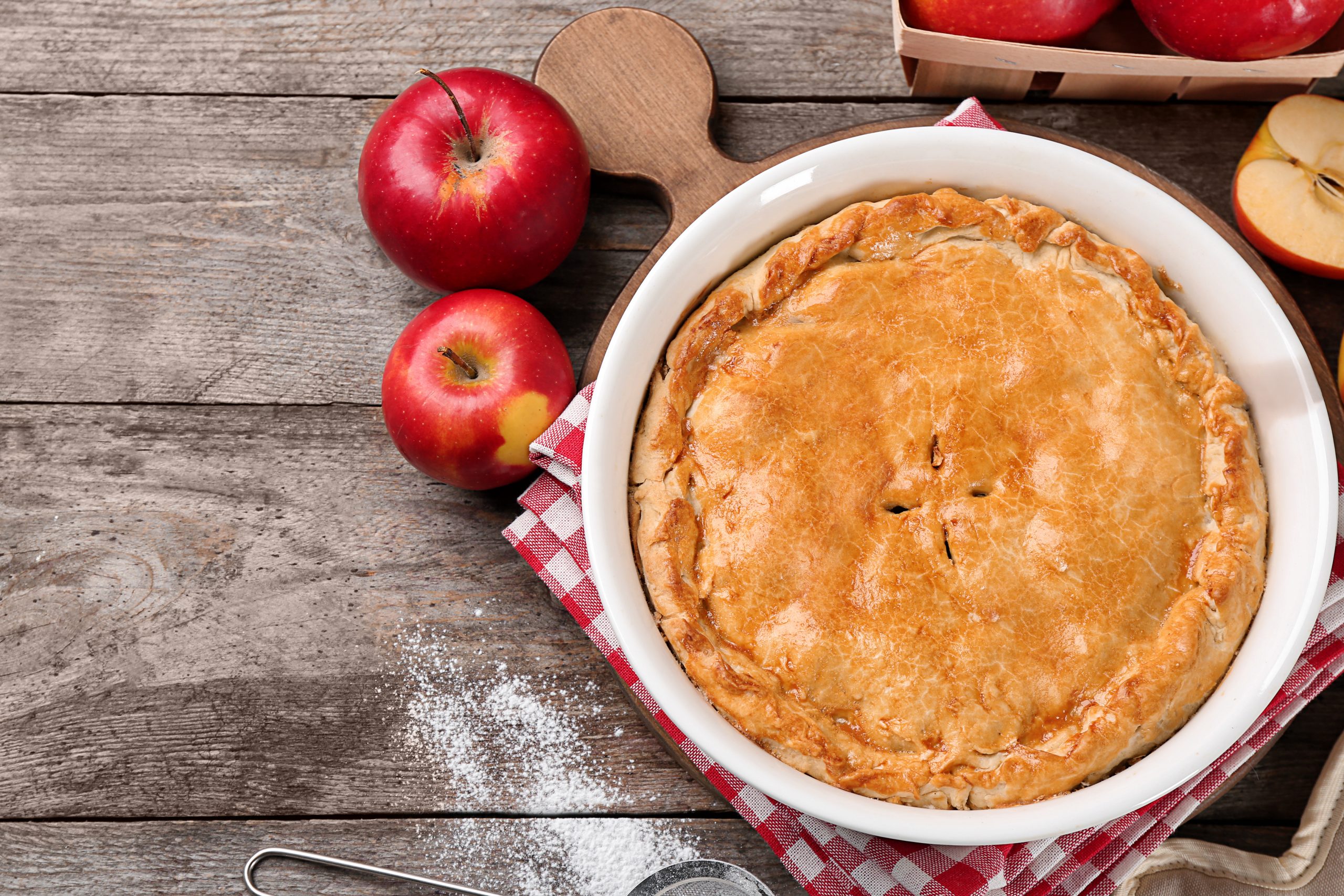 Braeburn apple pie with cinnamon infused crust
Total time: approx 1 hr 15 mins
Pastry crust is infused with cinnamon and filled with apples sweetened with sugar and spices
Recipe source: Ready, steady, eat, find the recipe here