What to make with your box contents w/c 16 October
Don't forget to check out our last few blogs here on box contents use.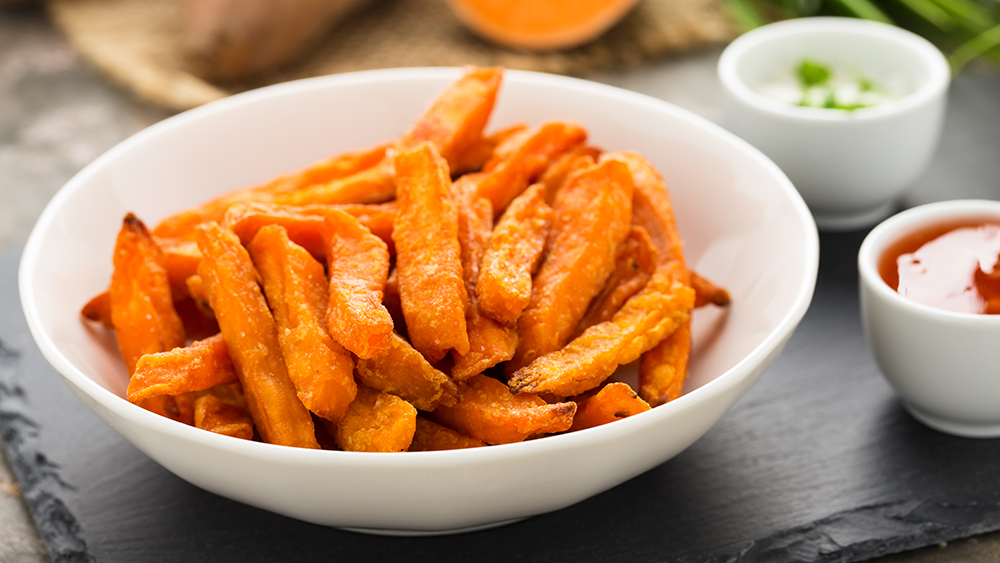 Spiced sweet potato wedges
Toss sweet potato in cumin, chilli and sumac, then oven bake with lemon and garlic for chunky chips which are crispy yet fluffy
Source:BBC Good Food, find the recipe here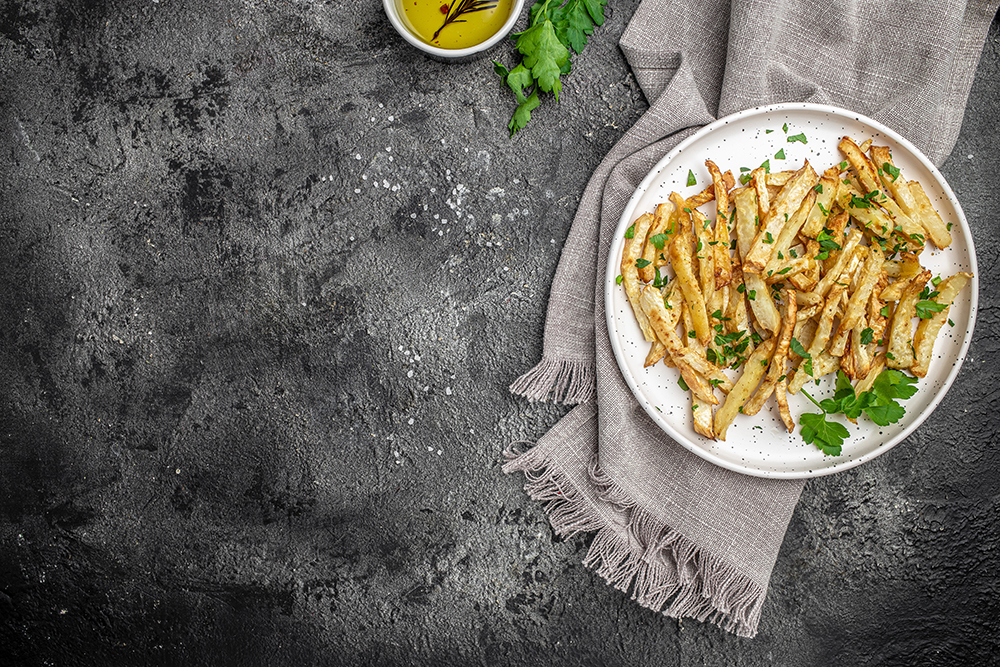 Easy Roasted Curried Parsnips
This easy Curried Parsnips recipe makes a delicious side dish that has the warming flavor of curry and the unique sweetness of roasted parsnip. Perfect as a side dish, as parsnip fries or as a meat-free meal served with quinoa or salad.
Source: Veggie Desserts, find the recipe here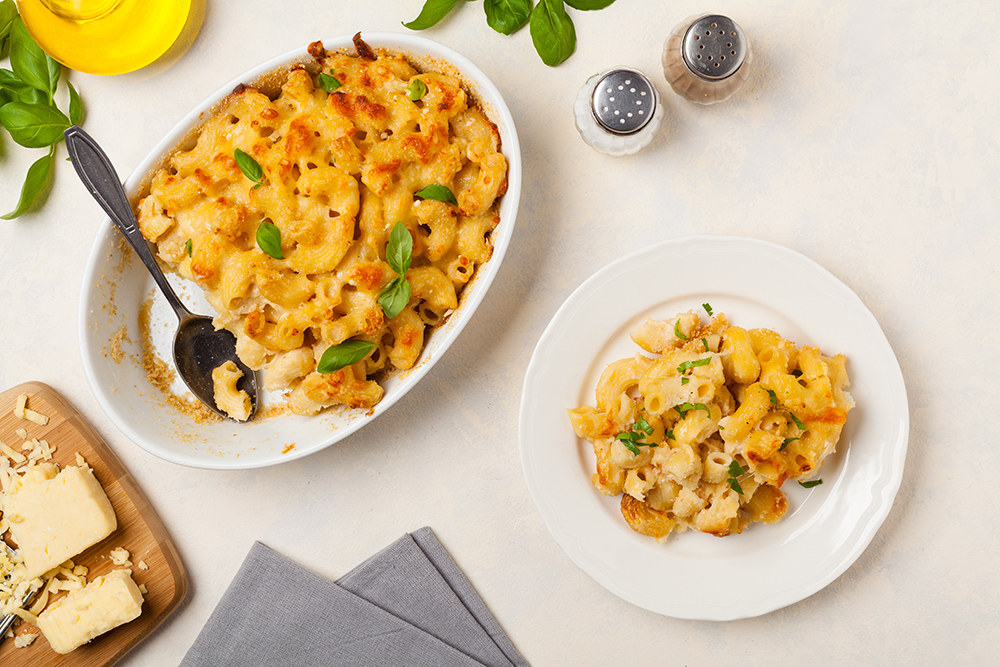 Butternut squash mac & cheese
Total time: 1 hour 15 mins
Add cubes of roasted butternut squash to creamy macaroni cheese for an autumnal twist on this comforting, crowd-pleasing pasta bake
Source: Olive, find the recipe here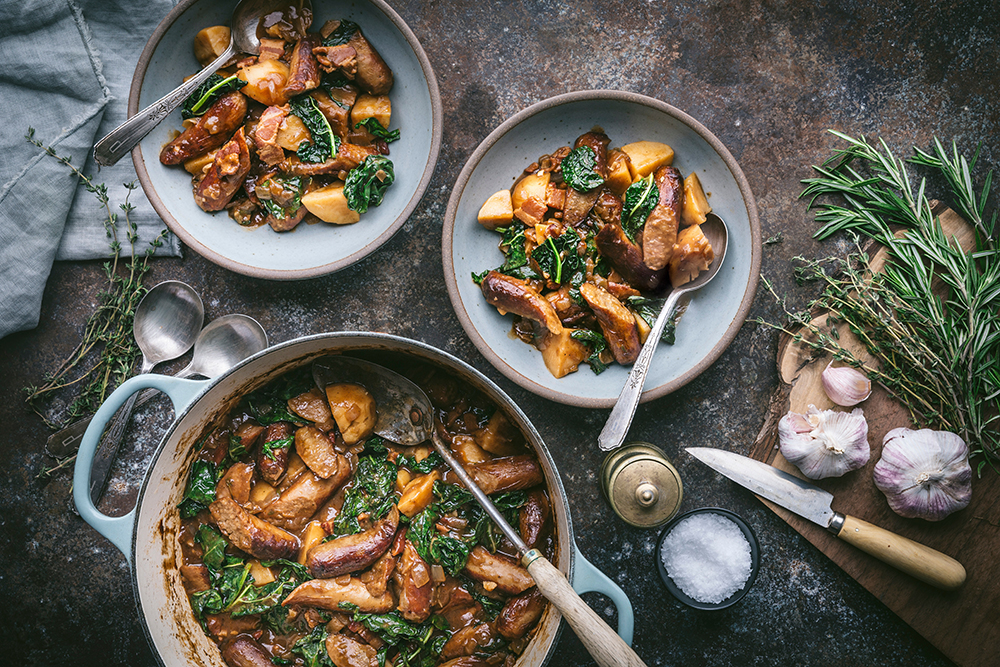 Sausage and braised puy lentils with kale
Total time: 1 hour 45 mins
Make the most of kale in our sausage one-pot recipe, served with a quick, punchy gremolata on the side. A great, warming mid-week meal. Enjoy with mash
Source: Olive, find the recipe here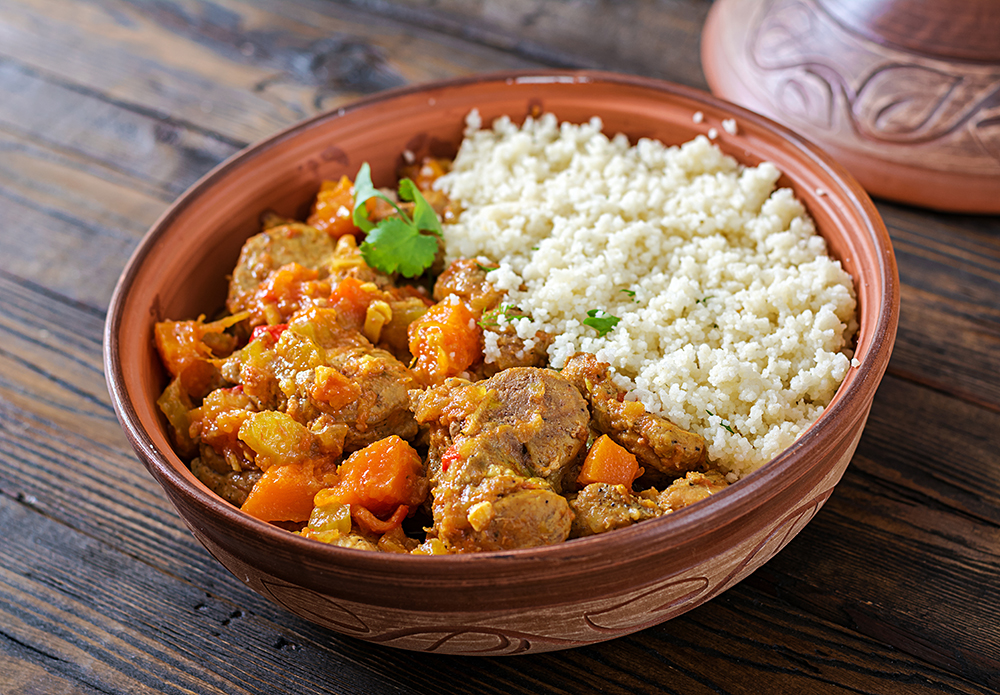 Moroccan Meat Tagine with Carrots, Potatoes and Chickpeas
Total time: 1 hour 35 mins
This Moroccan tagine features a family style vegetable combo of carrots, potatoes, and chickpeas. Spicy food lovers will want to add the optional cayenne pepper or serve harissa on the side.
Source: The Spruce Eats, find the recipe here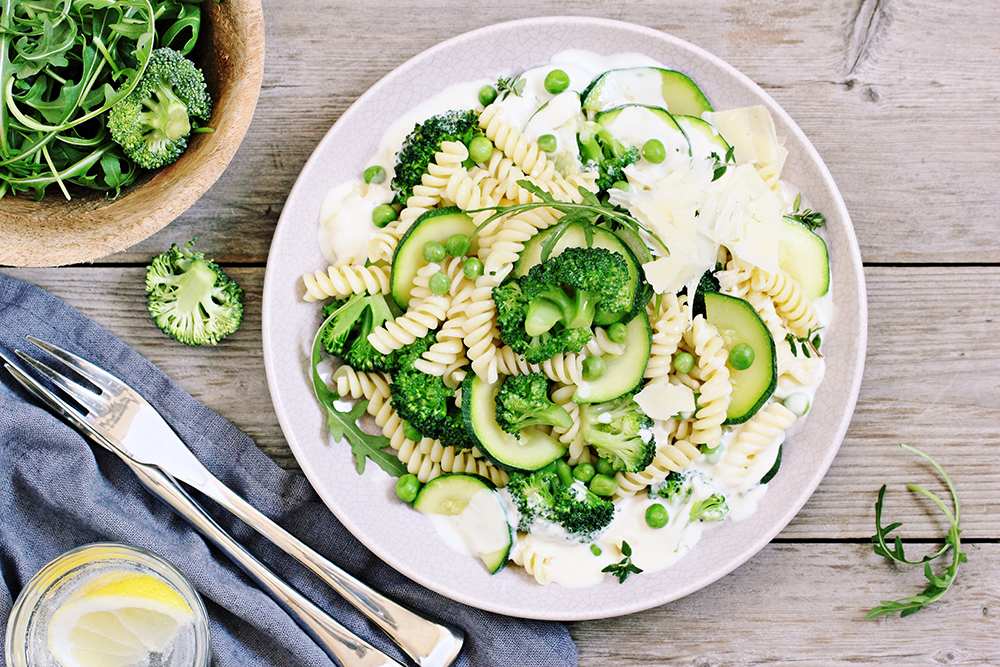 Courgette, Broccoli and Gremolata Pasta
Lovely, light and perfect for a lighter lunchtime meal
Source: BBC Good Food, find the recipe here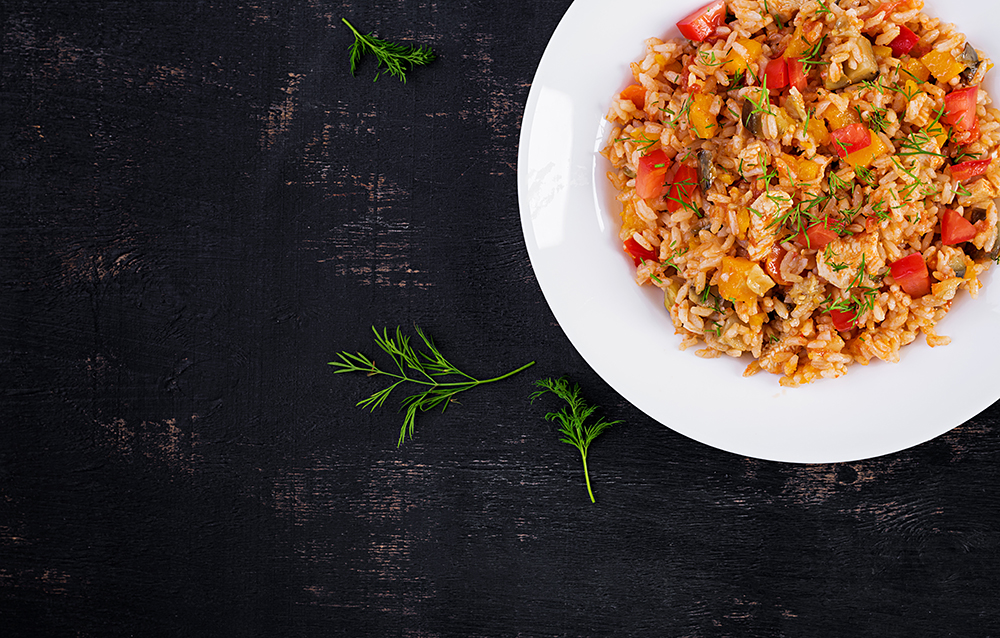 Chicken, Leek and Mushroom Pilaf Rice
1 tbsp olive oil
1 leek, sliced
2 carrots, peeled and diced
1 pepper diced (red or yellow or half and half)
500g skinless chicken thigh fillets, cut into bite-sized pieces
300g basmati rice
1 chicken stock cube, made up to 800ml
250g mushrooms, halved
1 tsp Dijon mustard
Method
Heat the oil in a large pan over a medium heat and cook the leek, carrots, pepper and chicken thighs for 5 minutes.
Add the rice and chicken stock to the pan. Cover and simmer for 10 minutes.
Stir in the mushrooms and Dijon mustard, cover and cook for 15 minutes until the rice is tender and all of the stock has been absorbed. Cut into a thick portion of chicken and check that it is cooked through, with no pink showing and the juices run clear.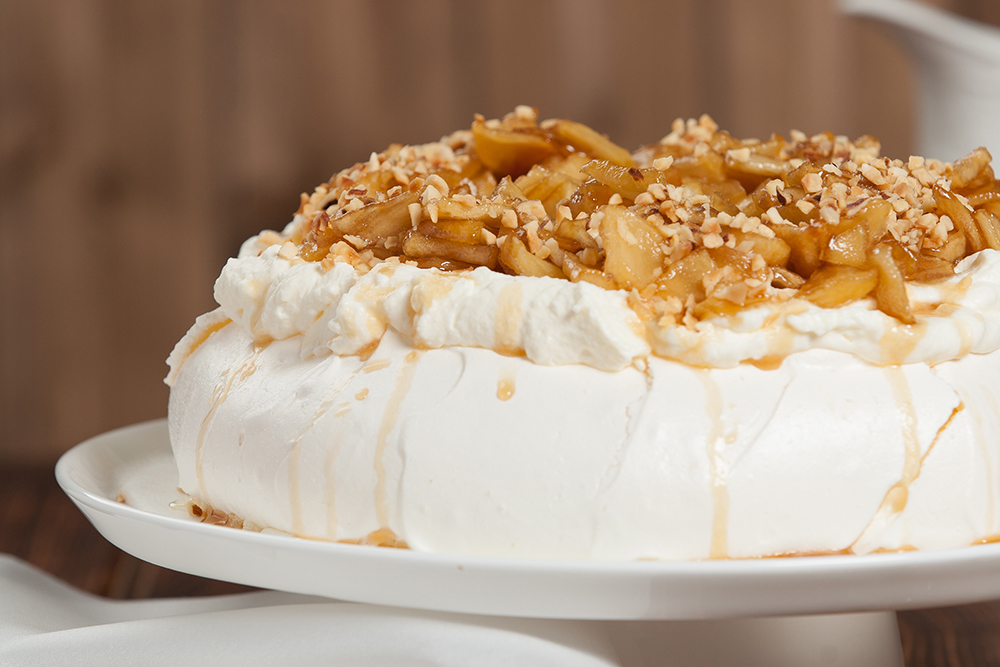 Total time: 3 hours 30 mins
Every bite of this autumn pavlova will remind you of autumn. Filled with roasted apples, maple cream and salted caramel.
Source:  Hermodem kitchen, find the recipe here