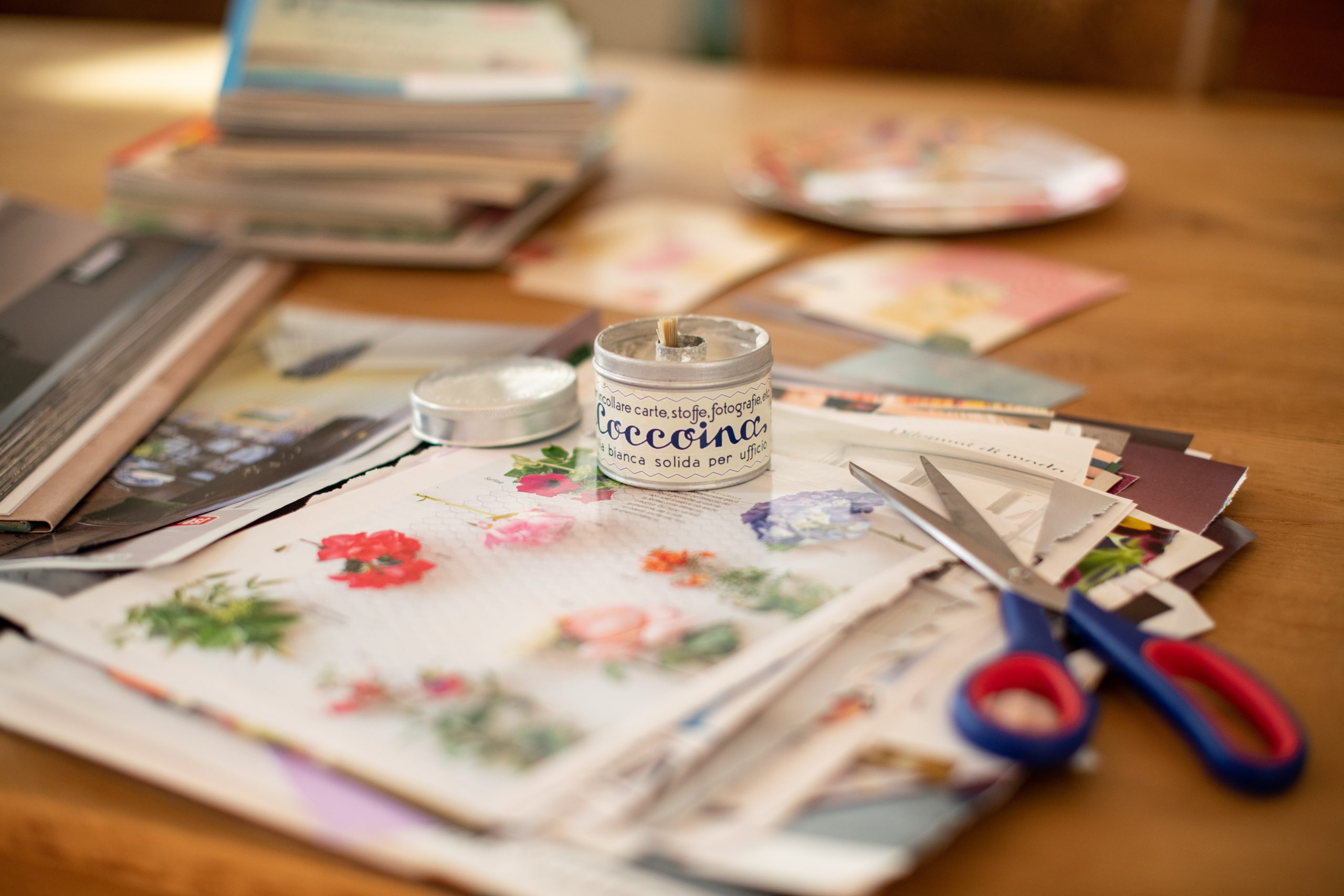 Creative Projects for Repurposing Packaging
As you know at Heritage we work hard to reduce, reuse, repurpose or recycle as much as we can (read about our sustainability steps here). We do sometimes need to use packaging and of course, our customers love our Grapevine and Heritage Bites magazine but after you've filed away the recipes what can you do with the leftover paper and other packaging if you would like to reuse rather than recycle – here are a few ideas to get you started. Please share with us on Facebook if you have any other creative ideas for reusing and repurposing things.
There are lots of ideas here to keep you busy over a weekend  or a health term break with your children or grandchildren and also upcycle to make some really lovely gifts and things for your house. Don't forget we take back the delivery crates that your shopping arrives in, please just leave them out before your next delivery and we will collect them.
Egg Carton Reuse
If you have too many egg cartons then schools are always delighted to take cartons for crafting projects. Here are some other ideas…
Use as a paint holder
If you or your children like to paint small objects or make small paintings, what better way to keep your paint colours separated than an egg carton? The shape and size of each compartment is just about perfect for holding a small amount of paint.
Start Seedlings
Composting isn't the only way to use your egg cartons in your garden. You can also use them to start your seedlings. Simply add some soil and seeds to your carton, then provide the necessary support for growth.
Use Them for Storage
If you need a way to store a lot of small items, an egg carton might be ideal for you. Whether you need to store beads, nuts and washers, or even golf balls, an egg carton provides separate compartments and some added protection for your items.
These are just a handful of ideas to get you started. Do a quick online search for even more ideas. You might be surprised by how creative you can get with egg cartons.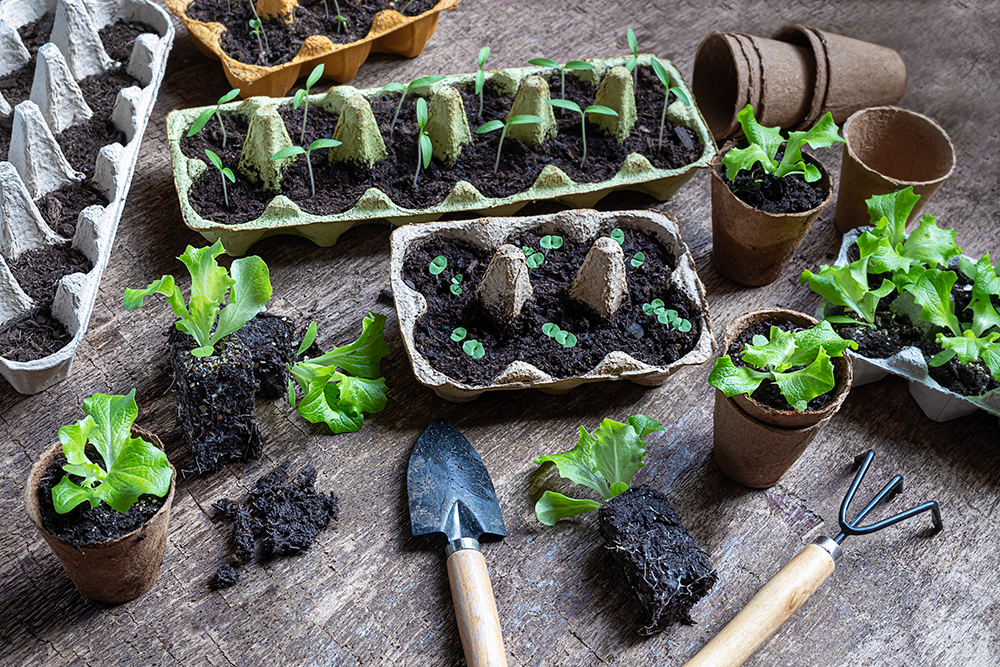 Magazine and Leaflets
We know that our customers love to receive the grapevine and Heritage Bites magazine and file our recipes for reuse.  But what about the leftover pages.  Here are some creative ways to use the leftovers.
Make paper bead jewellery
The process is easy to follow and you can have a new necklace, bracelet, or whatever other jewellery pieces you like that uses beads in minutes. This is one of those easy crafts for adults you're going to get try and won't want to stop. Honestly, it's also an easy craft for kids to try as well. See the full tutorial here
Treat Goodie Bags
These upcycled magazine goody bags are perfect for party treats or for taking some snacks into work (or for school packed lunches). These require a little bit of sewing but they're pretty easy to make and we love that they're created with recycled magazine pages! See tutorial here
Fun Wreath
A wreath isn't just for Christmas! Brighten up an inside door with this unique decoration.
This wreath is made with a few old magazines and it has such a great, unique look. You'll need about three magazines to make this one, depending on the thickness of the magazines that you are using. You just cut squares from the pages and roll those squares around a dowel to get the right shape. Then put it all together and wow your friends and family!
View the instructions here
Make Coasters
Turn those old magazines into beautiful new coasters! You can easily make coasters from the pages by coiling them. You can protect your coasters and make them last longer by giving them a thin coat of shellac or Mod Podge when you're finished with the coiling. Find the tutorial here
DIY Envelopes
You can create custom envelopes for a birthday or other special occasion cards by using old magazine pages. You'll need an envelope in the size that you want to make which will serve as the template. Then you just cut out your magazine pages and create the envelope, gluing as you go. This is a wonderful way to get some customised envelopes for stationary or anything you want to use them for.  Find the tutorial here
Upcycled Magazine Bowl
This bowl is really unique and so easy to make! You create it with old magazine pages that you cut out and coil into strips. Then you put the strips together to create whatever design you want. When the bowl is finished, you can seal it in with Mod Podge and use it for your fruits or veg that don't have to be refrigerated. This is also a great little bowl for jewellery or makeup. Find the tutorial here