What to make with your box contents w/c 20 March
Be creative and don't be afraid to adapt the recipes to suit what you have in your fridge and store cupboard. Recipes based on a medium box.
An easy ratatouille recipe using aubergine, courgette, red pepper, leek and parsley. Serves well as a stew with bread or with rice, potatoes of quinoa.
Recipe Source: Kind Earth,  find the recipe here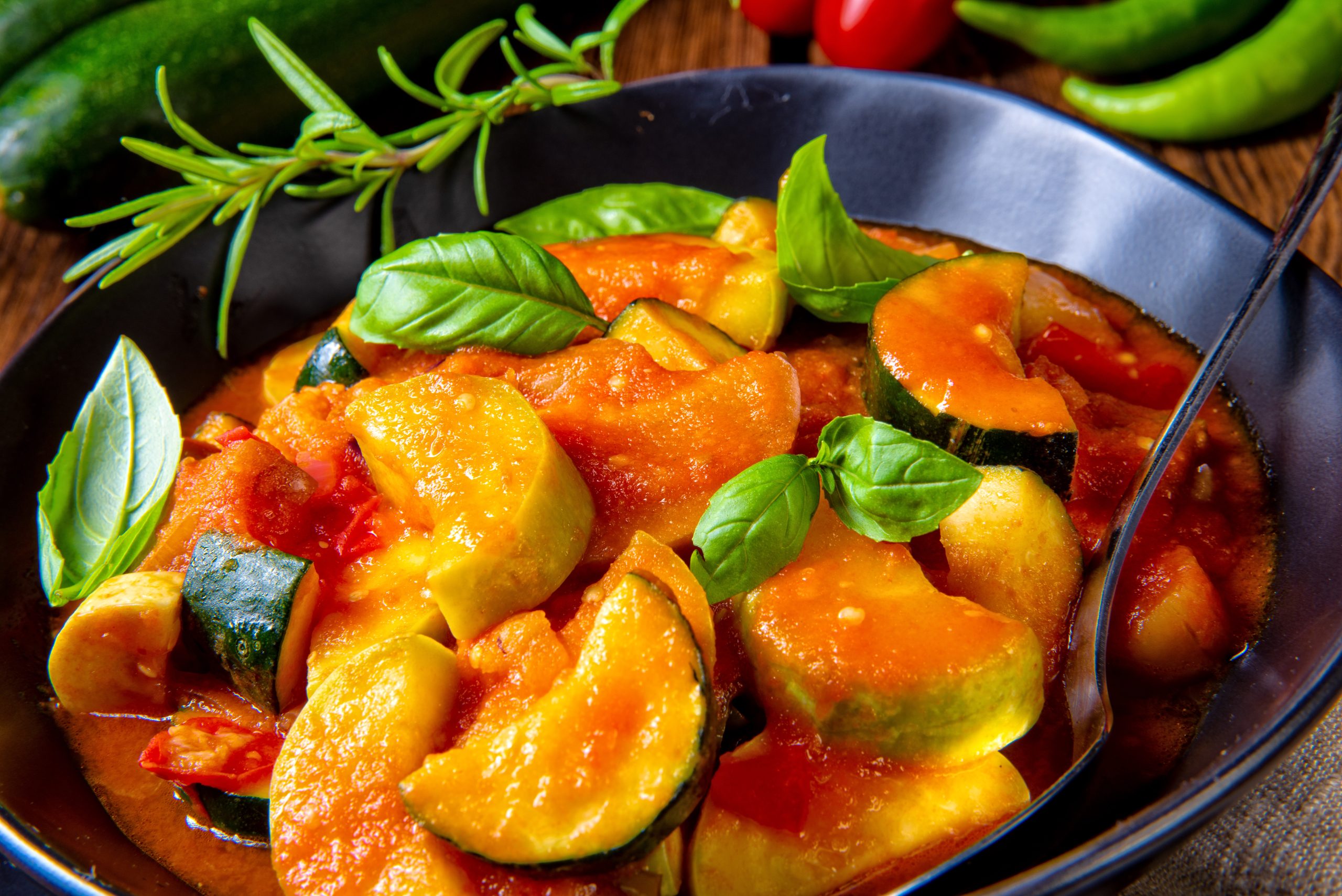 Ratatouille tart with flaky cheddar and thyme pastry
Recipe Source: BBC Good Food,  find the recipe here
Chicken, broccoli and cherry tomato fusilli
This mouth-watering recipe is ready in just 45 minutes and the ingredients detailed below can serve up to 4 people.
Recipe source: Food Network, Find the recipe here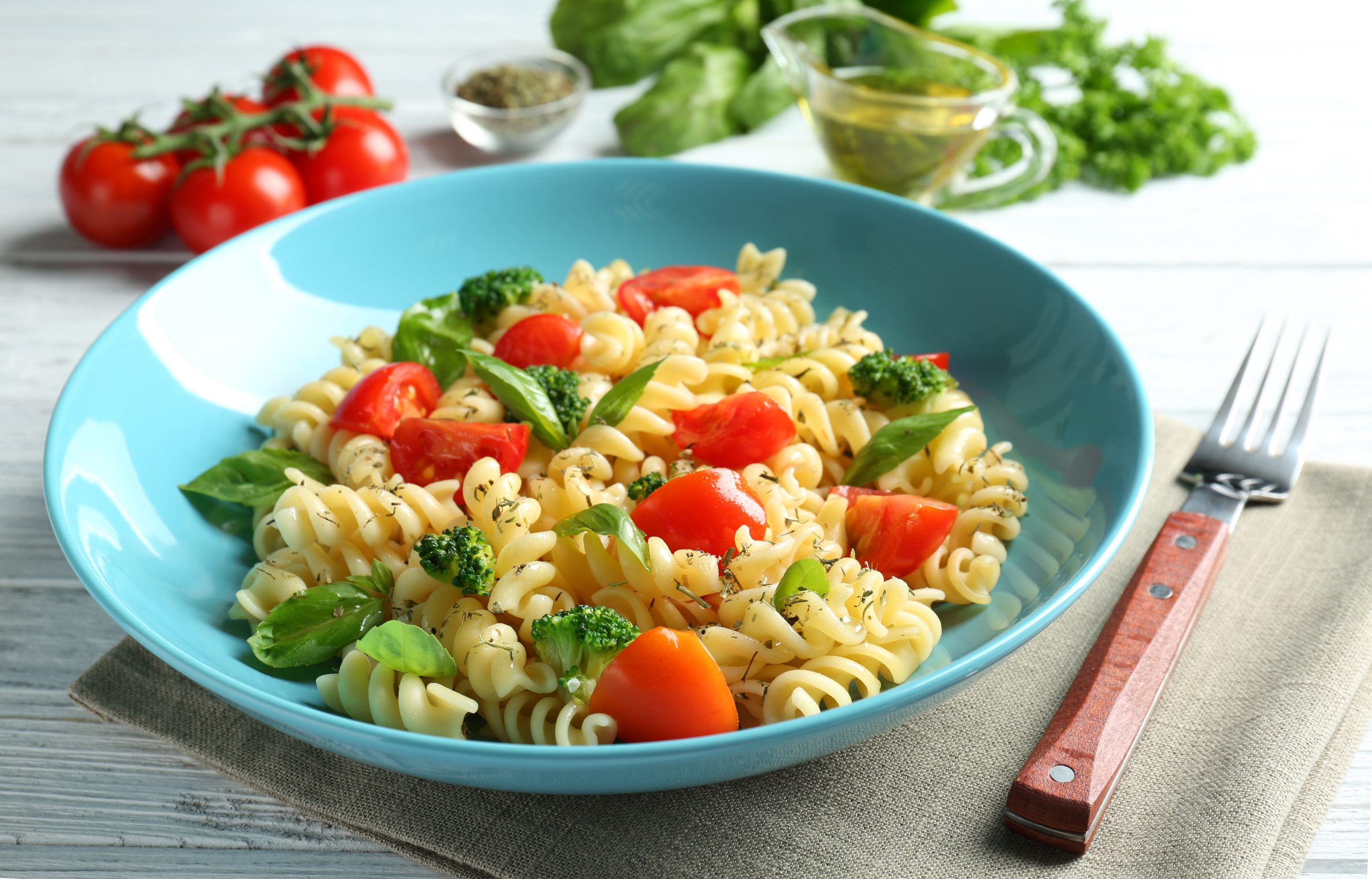 Baby potatoes, carrots and leeks in parchment
When cooking in parchment, choose vegetables with similar cooking times so they'll be ready all at once. Feel free to add fresh herbs or lemon, orange, or lime zest for added flavour.
Recipe Source: Martha Stewart, find the recipe
here
Make these moreish deep fried courgette pakoras as a vegan snack or starter. Gently spiced, enjoy with your favourite mango or tamarind chutney
Recipe Source: BBC Good Food,  find the recipe here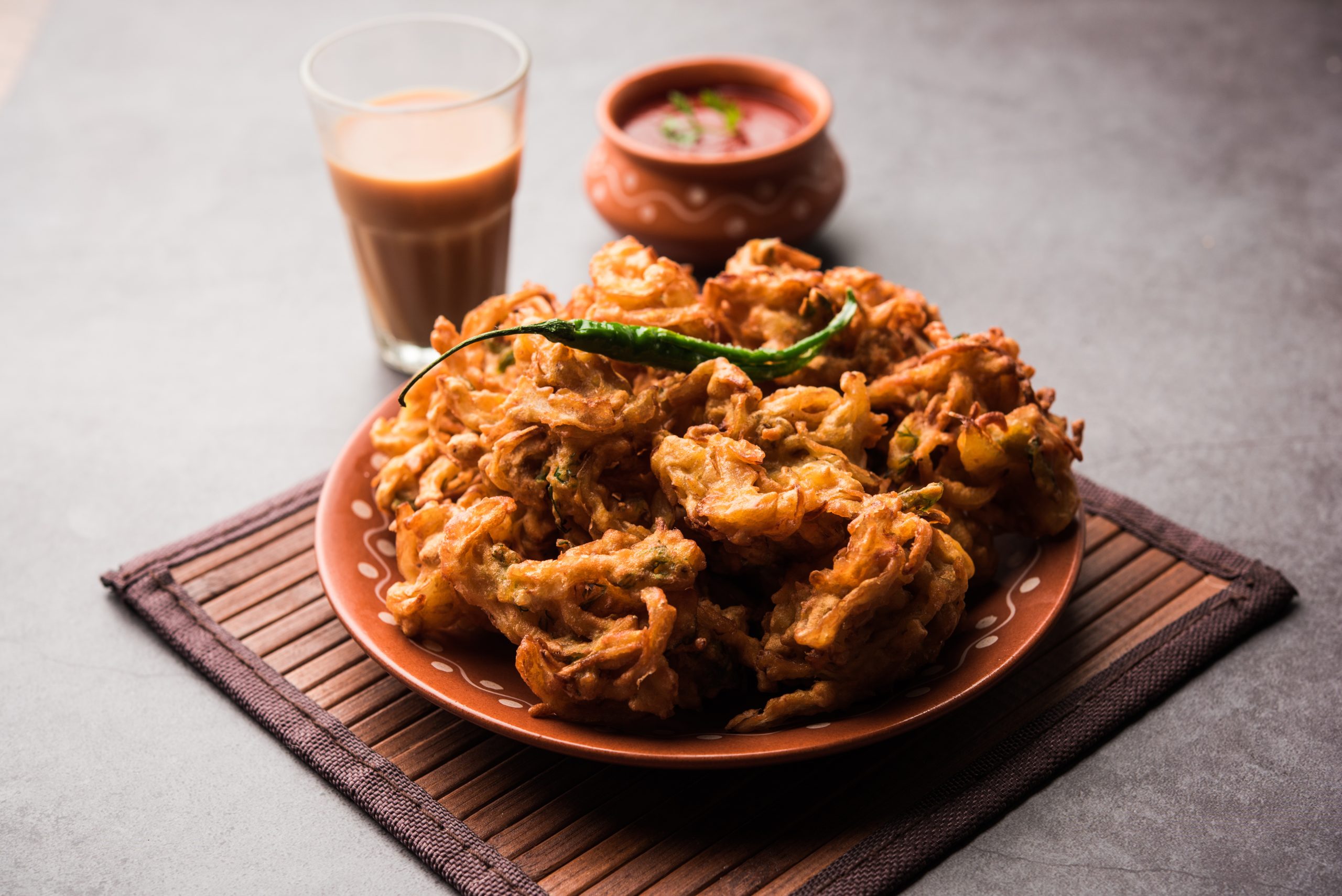 Aubergine and potato curry
Here's an easy Aloo Baingan (Aubergine and Potato Curry) recipe made with simple ingredients you likely have on hand. This is a Pakistani & North Indian-style vegan curry that's tasty enough to serve guests. Tested to perfection!
Recipe Source: Tea for turmeric, find the recipe here