What to make with your box contents w/c 17 April
Be creative and don't be afraid to adapt the recipes to suit what you have in your fridge and store cupboard. Recipes based on a medium box.  With the weather looking sunny and warm this week we've thrown in some salads for you to enjoy.
Easy broccoli and cauliflower salad
Broccoli never tasted so good! Raw broccoli can be totally boring but when you toss it into a salad with cheese and bacon and cover it with a creamy dressing incredible things just happen!  If you fancy another dressing use mayonnaise and wholegrain mustard instead along with some pinenuts for added crunch – deliciously tangy.
Recipe Source: Cooking classy,  find the recipe here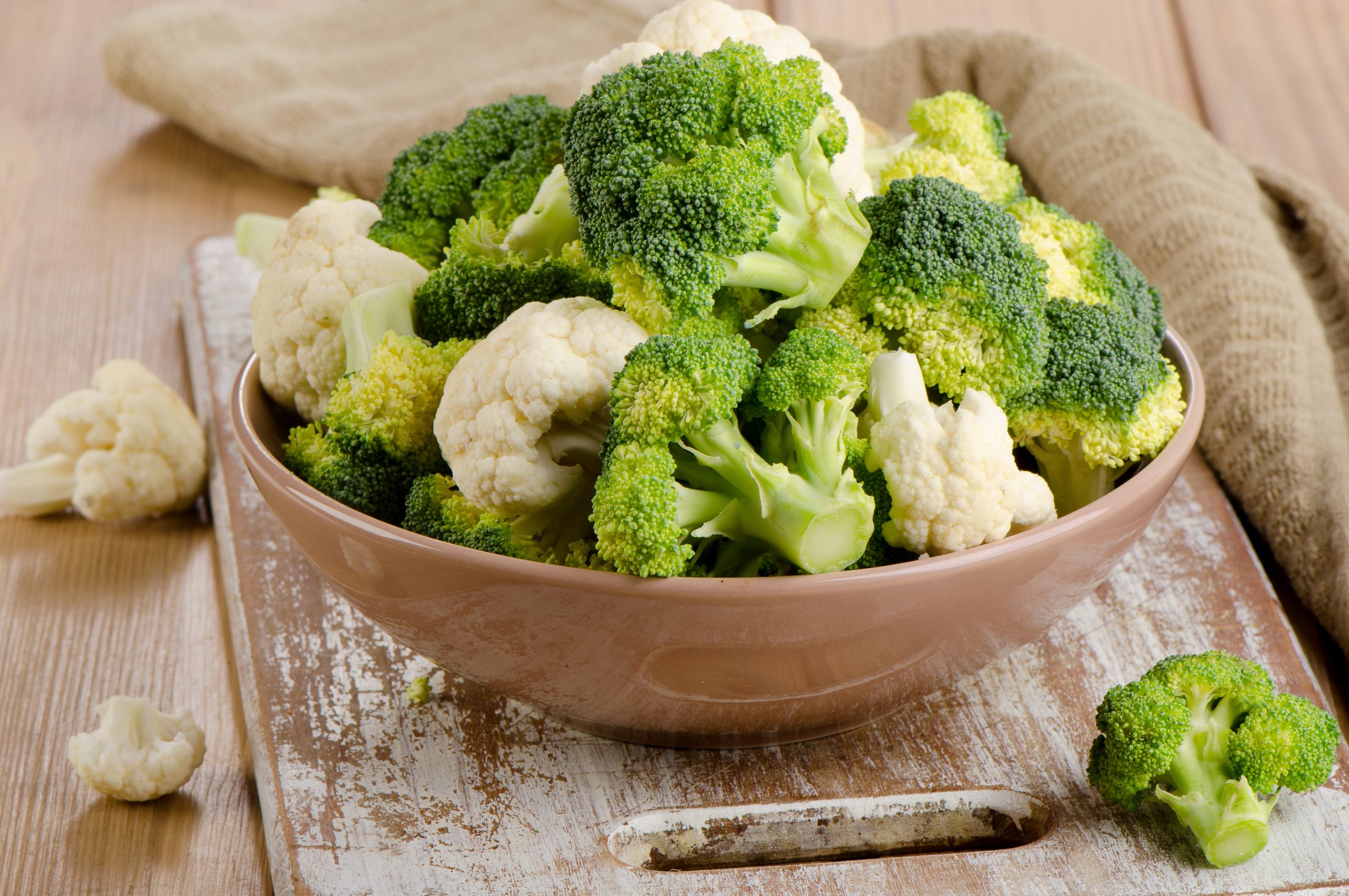 Pepper and cucumber salad
Recipe Source: Savortheflavour, find the recipe here
This raw courgette salad is so delicious. Ribbons of courgettes are drizzled with a lemon and mint dressing for an easy salad. Use both your green and yellow courgettes for added colour.
Recipe source: Great British recipes, Find the recipe here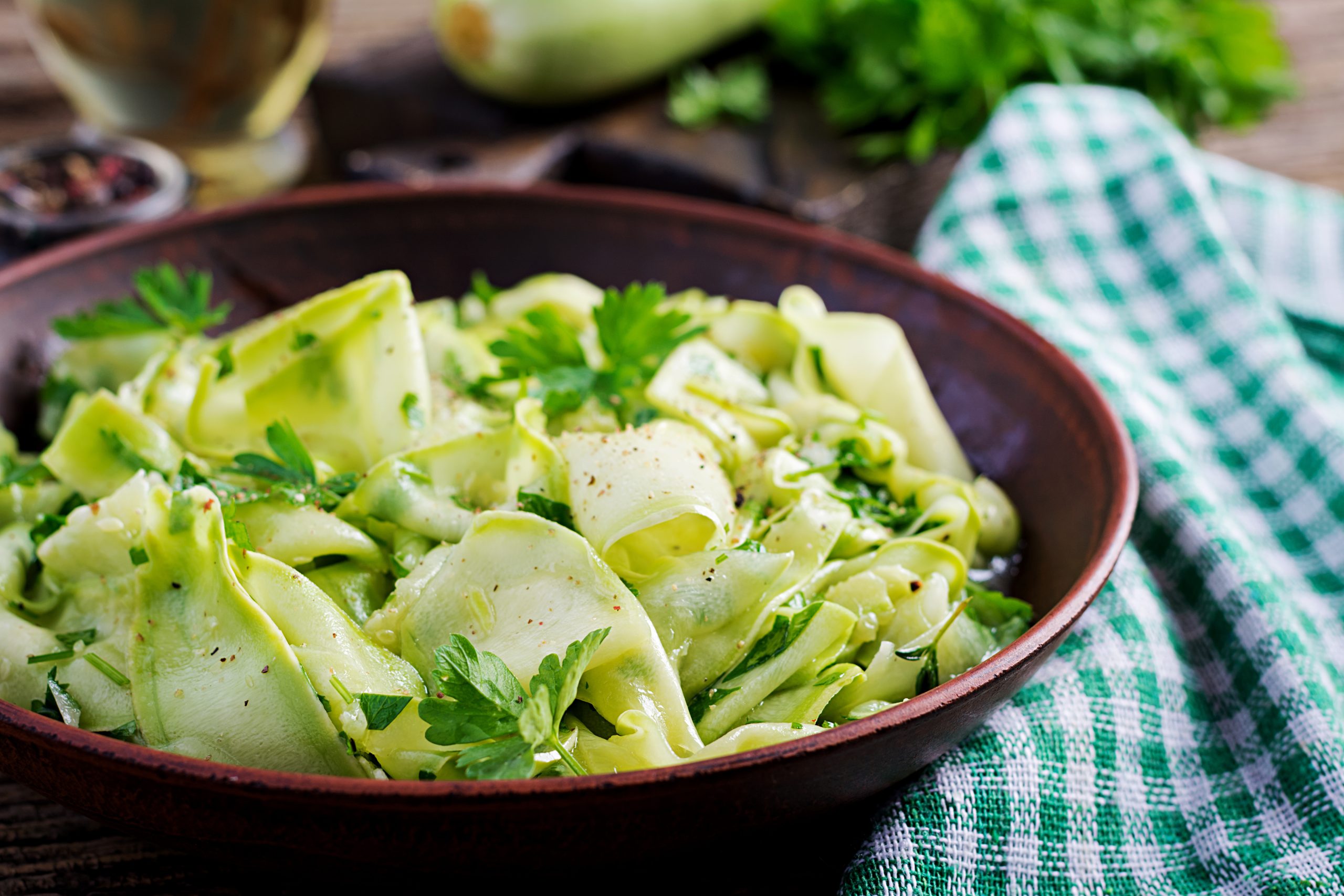 Balsamic roasted potato aubergine and broccoli tray bake
A simple and hearty one-pan meal packed with vibrant vegetables, protein-rich chickpeas and delicious sticky potatoes. Flavoured with balsamic vinegar, it's a tasty mid-week dinner that is also great for meal prep.
Recipe Source: Nourishing Amy, find the recipe
here
Creamy garlic parmesan sauteed mushrooms
Easy garlic mushrooms cooked in a creamy Parmesan sauce is a delicious side dish and makes the best mushroom toast, ever.
Recipe Source: Simply delicious, find the recipe here
Mushroom, pepper and onion quiche
Total time: 2 hours 55 mins
This deep-dish quiche includes tender crust made from our Pizza Flour Blend and filling loaded with vegetables, cheese, and eggs. Don't be afraid to improvise if you're missing a vegetable or want to add some ham or sausage. You could even top it with pepperoni for a pizza-like effect
Recipe Source: King Arthur Baking,  find the recipe here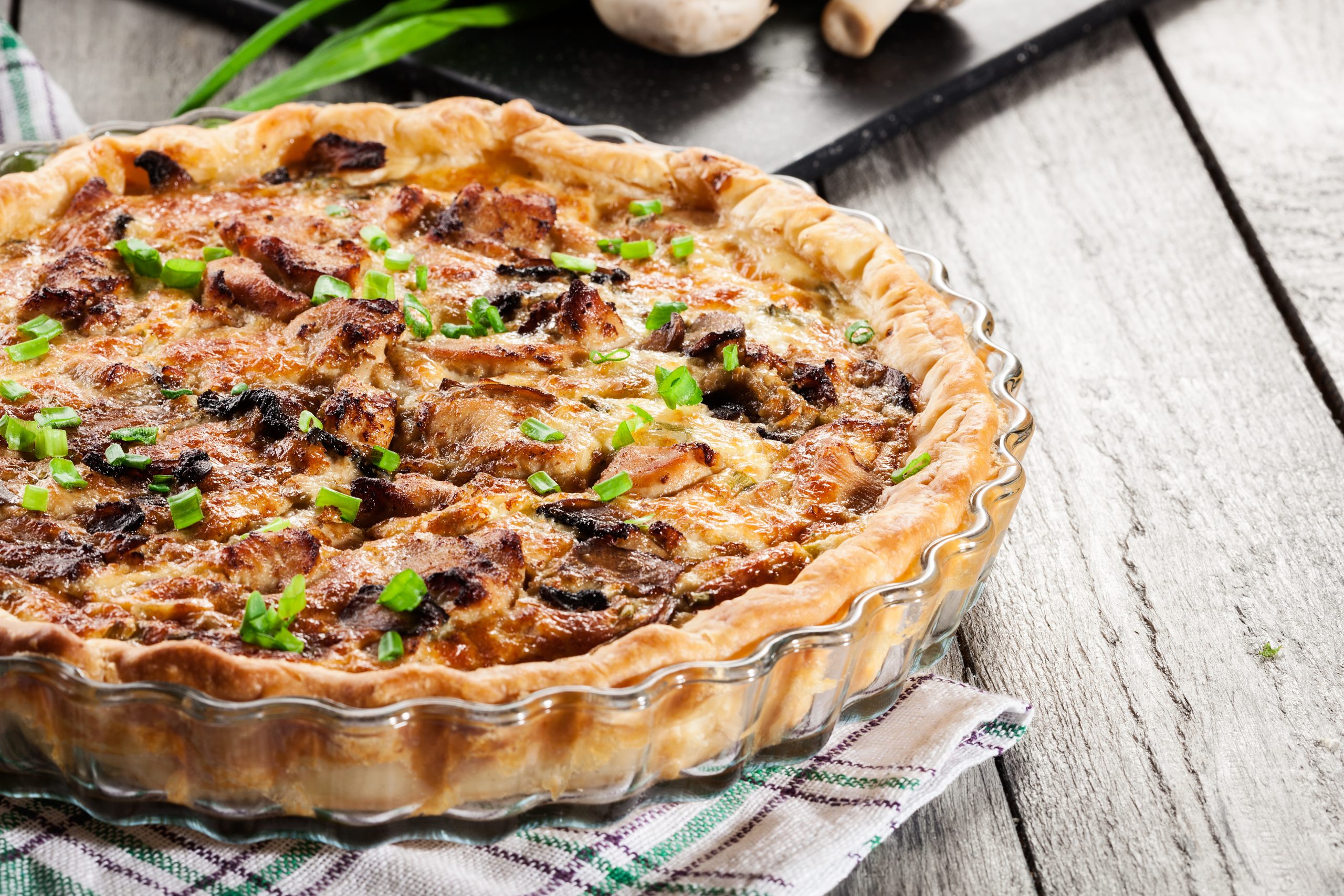 Ultimate pink lady apple cake