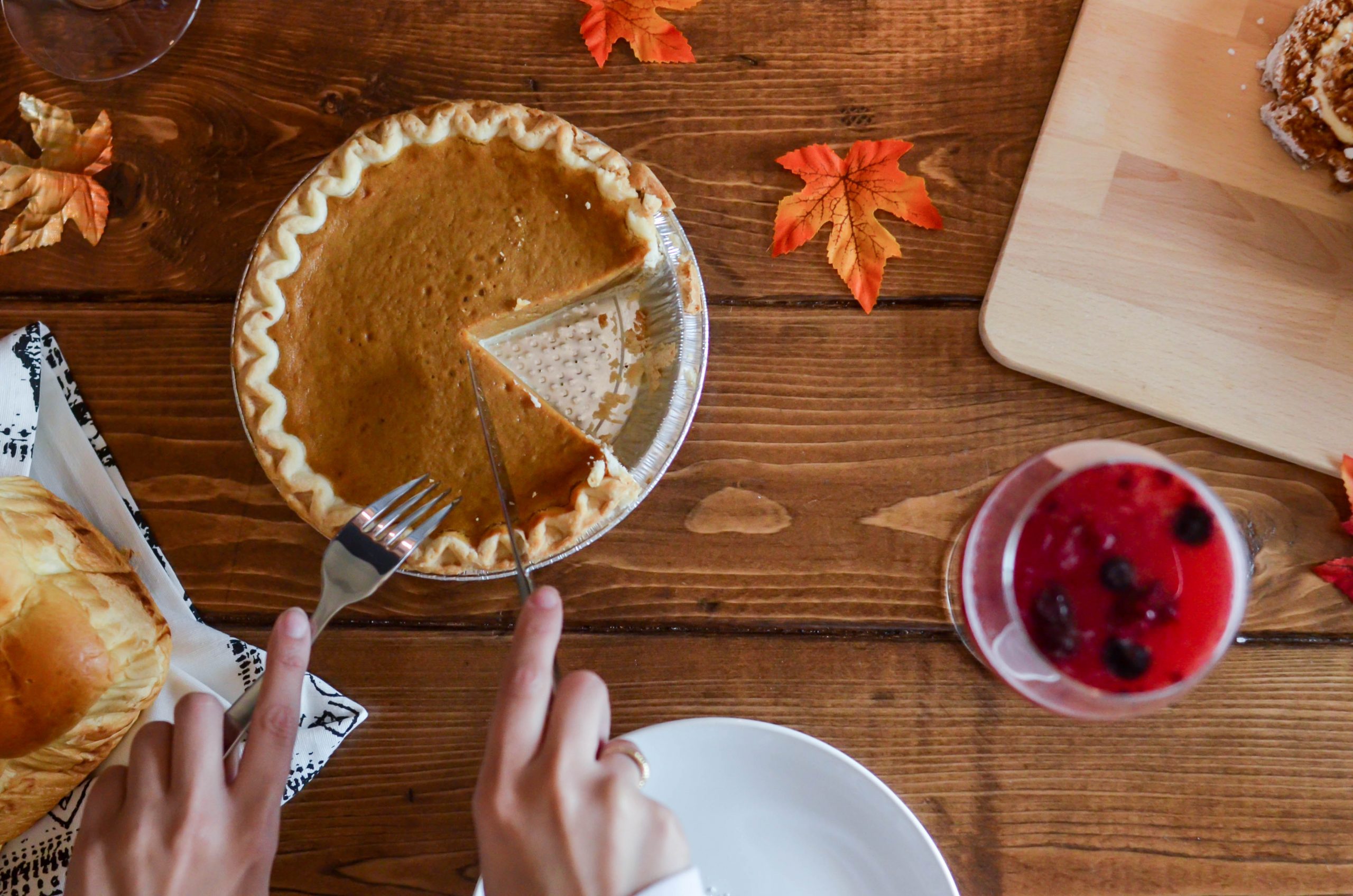 Time to enjoy an Autumn Dessert
If you are ready for colder, darker evenings wrapped up in a cosy blanket maybe sat by the fire, then these Autumn desserts will get you excited! Think warm puddings that can be served with custard, cream or ice cream or using autumnal spices like cinnamon and nutmeg. We have all of these in the recipes below. Let us know what your favourite autumnal dessert is on Facebook. Don't forget to check out our Pinterest board for more inspiration.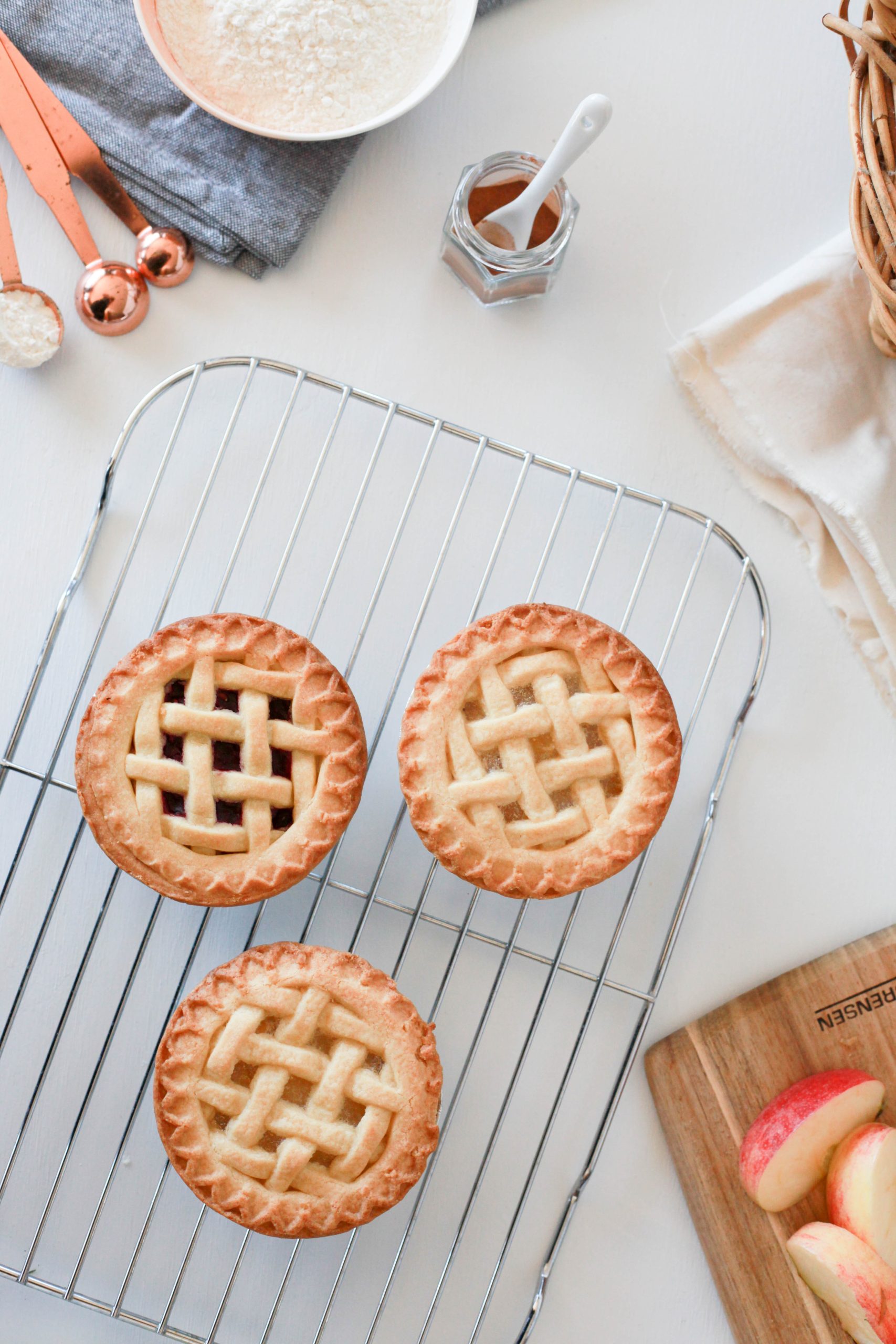 Prep time: 40 mins + 2 hrs chill time
Add a little caramel to the classic apple pie and you'll have the perfect dessert to curl up on the sofa with, just add ice cream.
Source: Delicious, find the recipe here
Waffle Bread and Butter Pudding
Prep time: 20 mins + 2 hrs chilling
We've taken everything you loved about the classic bread and butter pudding and taken it to the next level thanks to the addition of rich, dense, buttery waffles.
Source: Delicious, find the recipe here
Chocolate Banoffee Pies with Meringue
End dinner for 2 with these chocolate take on a banoffee pie – regardless of the occasion, these are a perfect way to finish.
Source: Delicious, find the recipe here
Carrot Cake Roulade with Candied Walnuts
For a twist on a classic recipe, roll up carrot cake with sweet cream cheese filling and top with candied walnuts.
Source: Taste, find the recipe here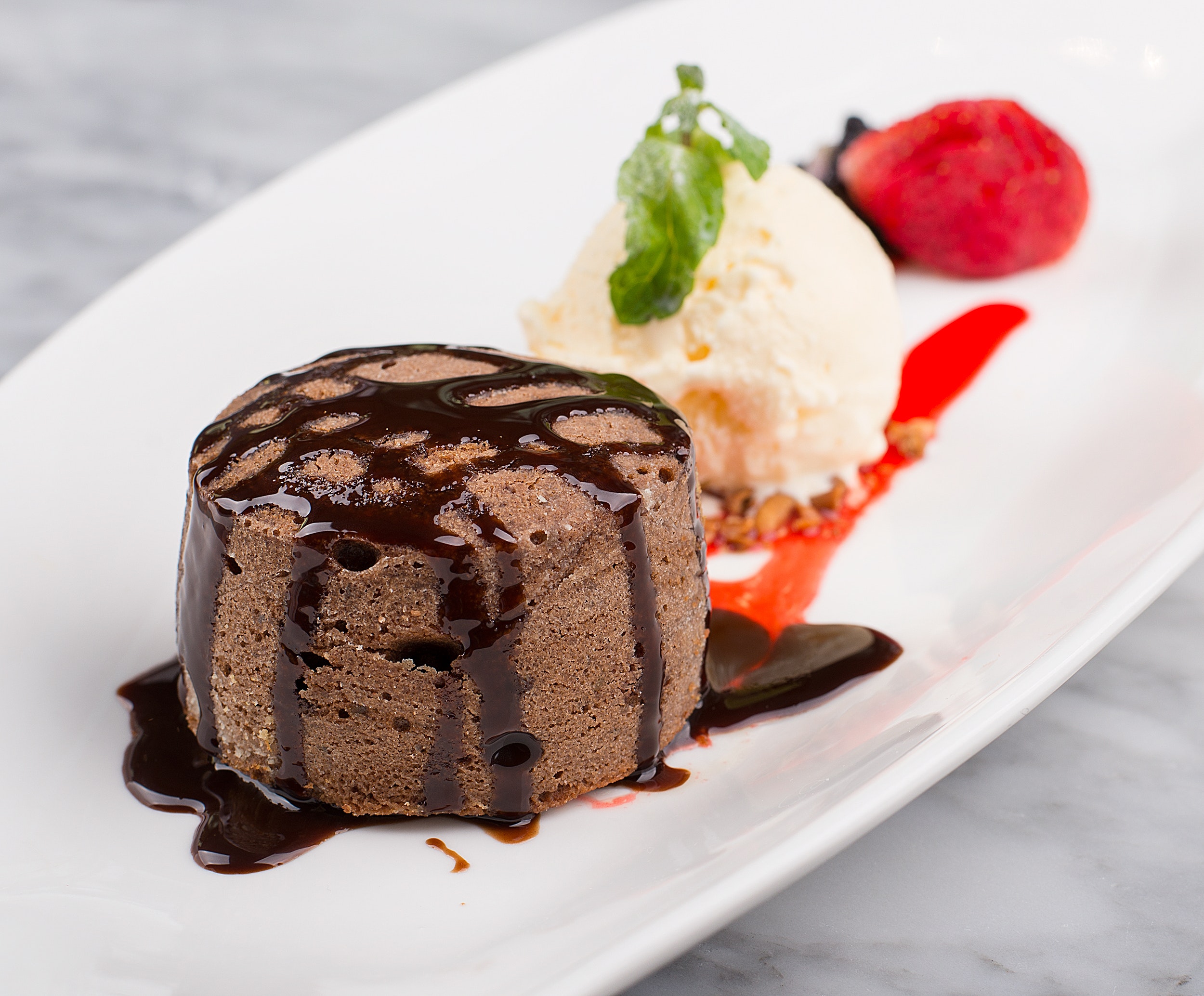 Add a little lava to your life with these yummy chocolate lava cakes. The best bit is how simple they are to make!
Source: Taste, find the recipe here