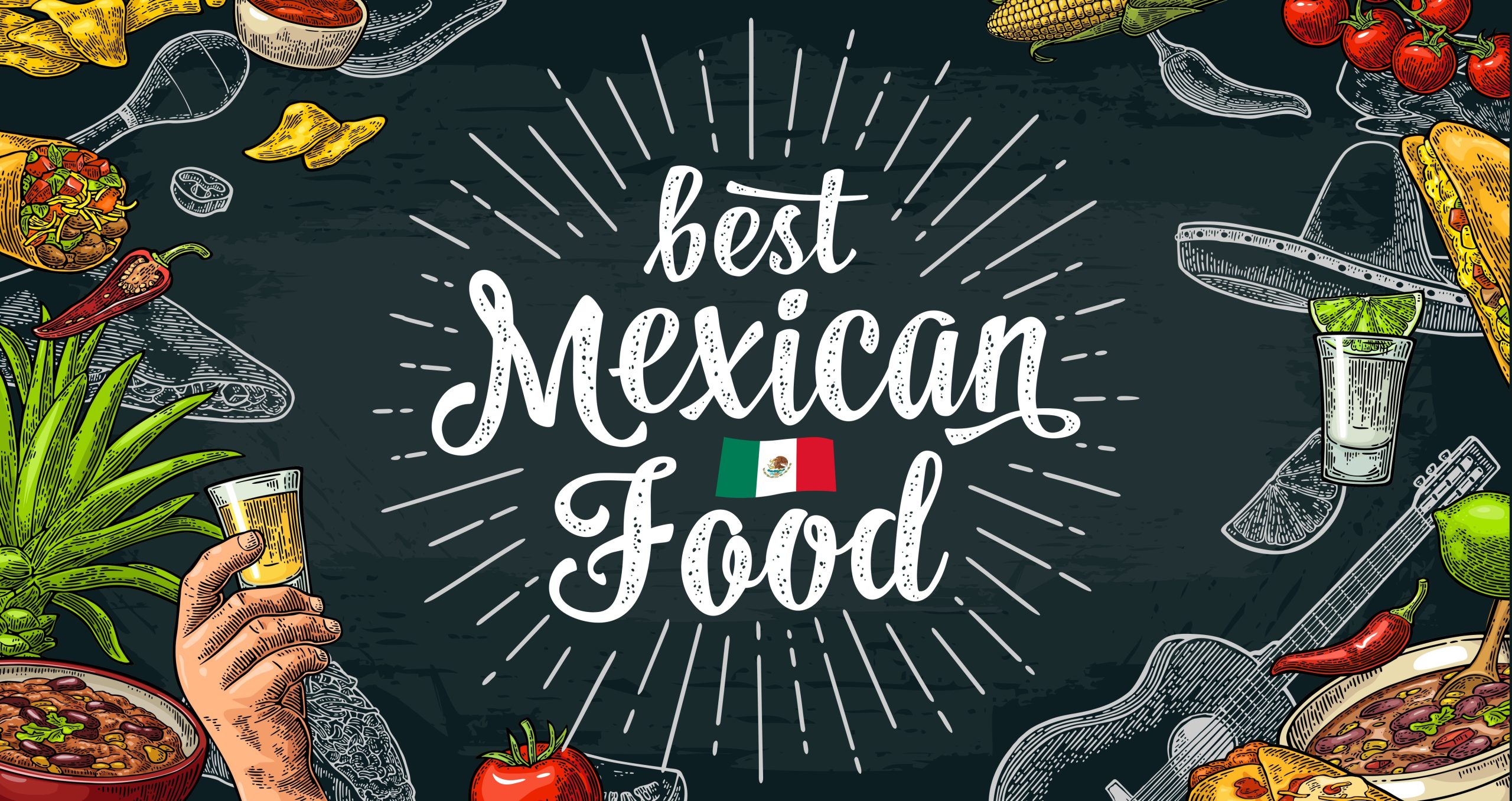 Authentic Mexican food is vibrant, colourful, delicious, fresh and fun and uses an amazing array of chillies, both fresh and dried making it the perfect food for eating all year round.
The history of Mexican food is a long and diverse one. It is believed that authentic Mexican food might have originated from the Mayan Indians. They were traditionally nomadic hunters and gatherers and corn tortillas with bean paste were a common food item.
In the mid-1300s, The Aztec Empire was flourishing and though the Mayan food staples were still in use, chilli peppers, honey, salt and chocolate found its way into their cooking too. Some of the wild game, such as turkey and duck had now also become domesticated.
In 1521 Spain invaded Mexico which had the most influence on Mexican cuisine. They introduced new livestock such as sheep, pigs and cows as well as introducing dairy products, garlic and many different herbs, wheat and spices. It was at this time that the Mexican people saw the incorporation of many other cuisines including Caribbean, South American, French, West African and Portuguese.
Mexico's six regions vary considerably in terms of cuisine due to key differences in geography, climate and ethnic makeup. For example, the north of Mexico is known for its beef, goat and ostrich production. In the Yucatan, food tends to be sweeter and less spicy and achiote is the most common seasoning, whereas the Oaxacan region is known for its savoury tamales and mole sauces. Popular dishes of Central Mexico include carnitas (braised or roasted pork) and pozole (a pre-Columbian meat stew.) Southeastern Mexico cooking has a Caribbean influence due to its geography and is known both for its fish dishes and spicy vegetable and chicken dishes.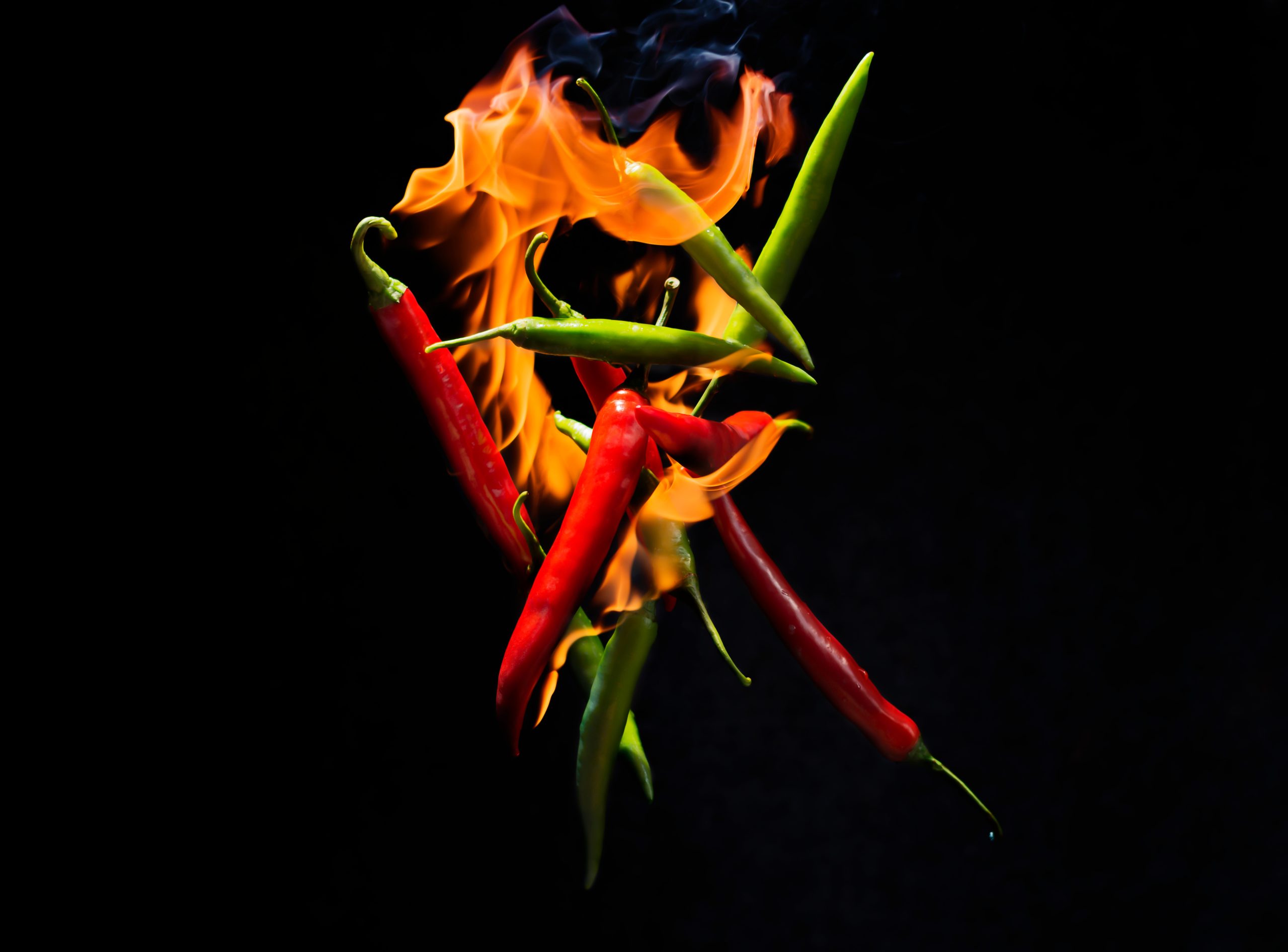 Here are some of our favourite recipes inspired by Mexican cuisine. Head over to our Pinterest board for more recipes and don't forget to share your favourites over on our Facebook page this week.
For starters: Sweet Potato & Black Bean Nachos
This crowd-pleaser of a dish proves you don't need a basketful of expensive ingredients or a complicated recipe to eat well.
Nutrition Facts per serving: Kcals: 642| Total fat: 27.4g | Carbs: 71.9g | Protein: 18.6g | Salt: 1.5g
Source: Delicious Magazine, find the recipe here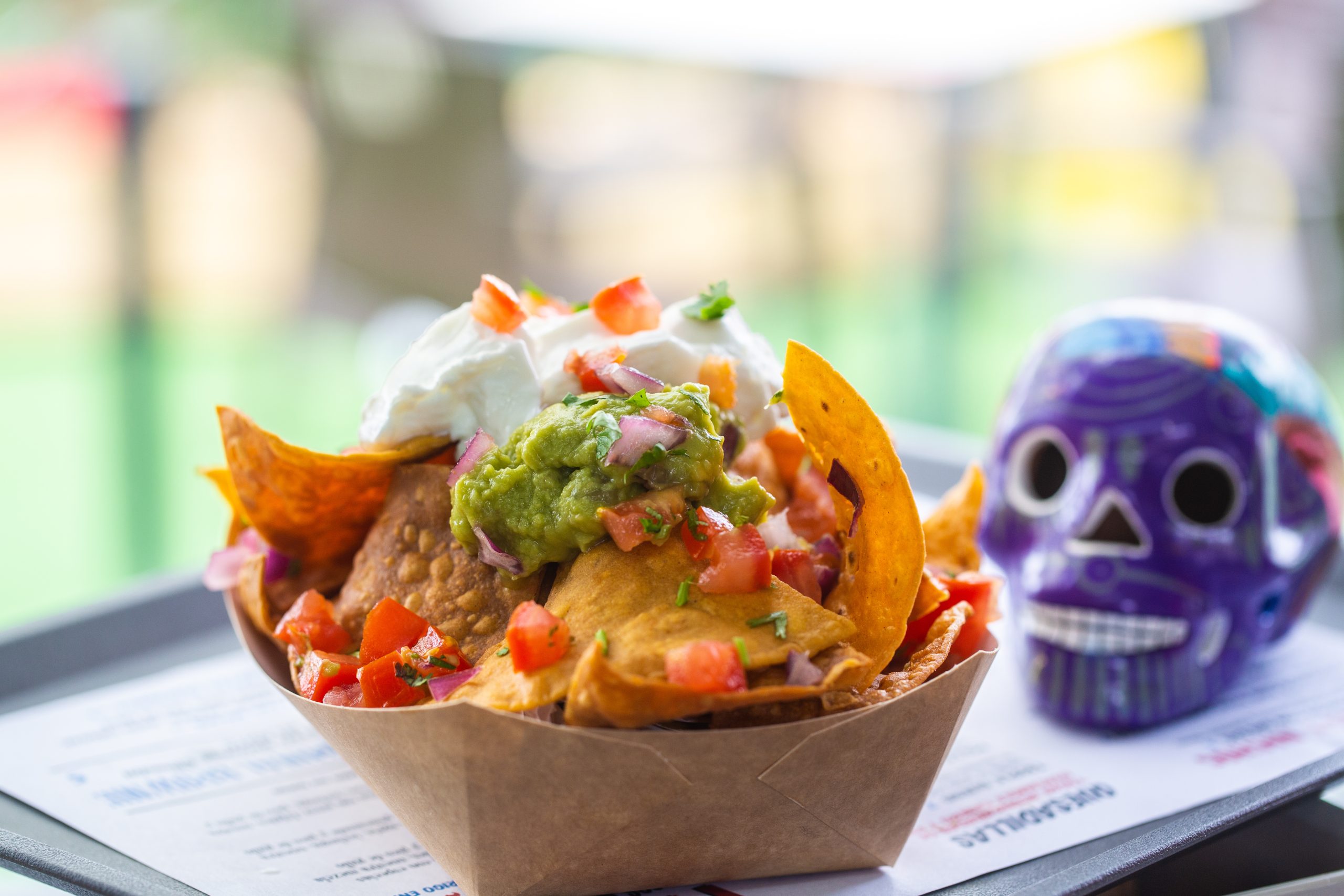 For Main Course: Tex Mex Enchiladas
Here's a comforting enchiladas recipe to simplify weeknight dinner planning; this bubbling bake is bursting with flavour.  Serve with guacamole, refried beans, corn, grilled courgettes or a black bean and corn salad.
Nutrition Facts per serving: Kcals: 494| Total fat: 24.2g| Carbs: 42.5g | Protein: 32.5g | Salt: 1.5g
Recipe and Image Source: Delicious Magazine, find the recipe here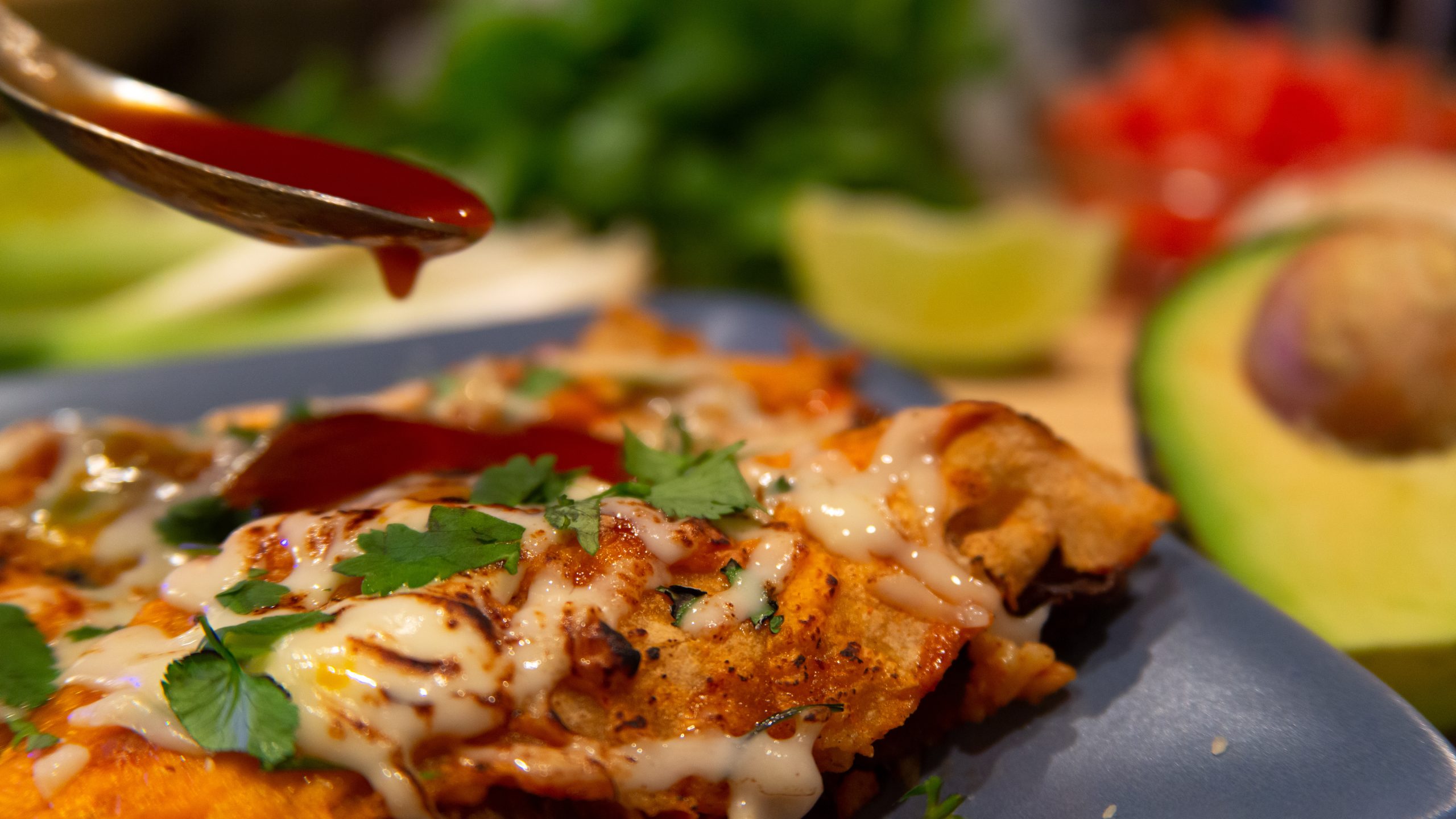 There's nothing quite like freshly fried Homemade Churros. These churros are flaky and warm and practically melts in your mouth! And they are deliciously easy to make at home!
Nutrition Facts per serving: Kcals: 185 | Total fat: 9.6g | Carbs: 22.4g | Protein: 2g | Salt: 0.2g
Recipe and image source: BBC Good Food, find the recipe here