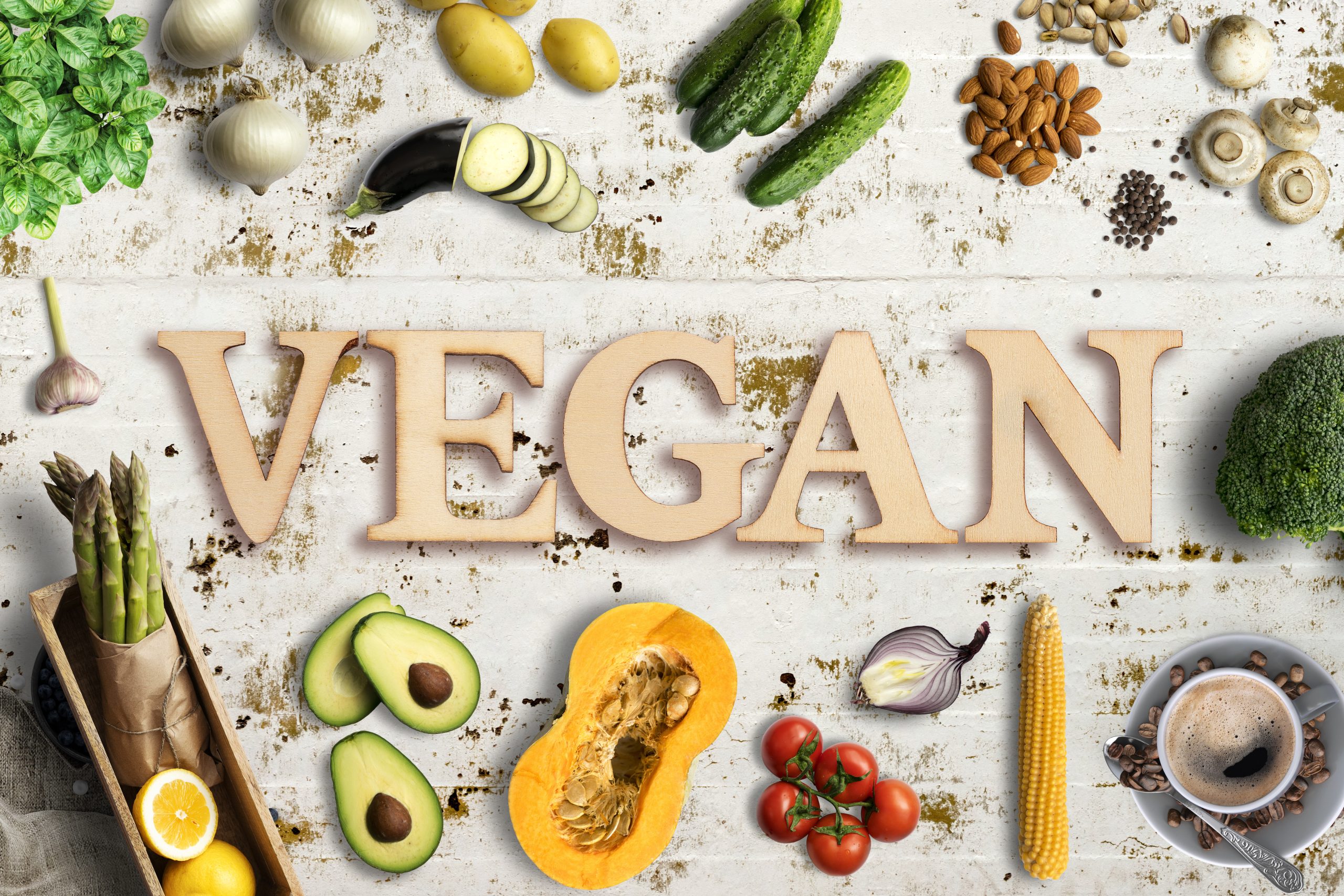 November marks the start of World Vegan Month.
To celebrate we've put together some of our favourite vegan recipes for you to try out.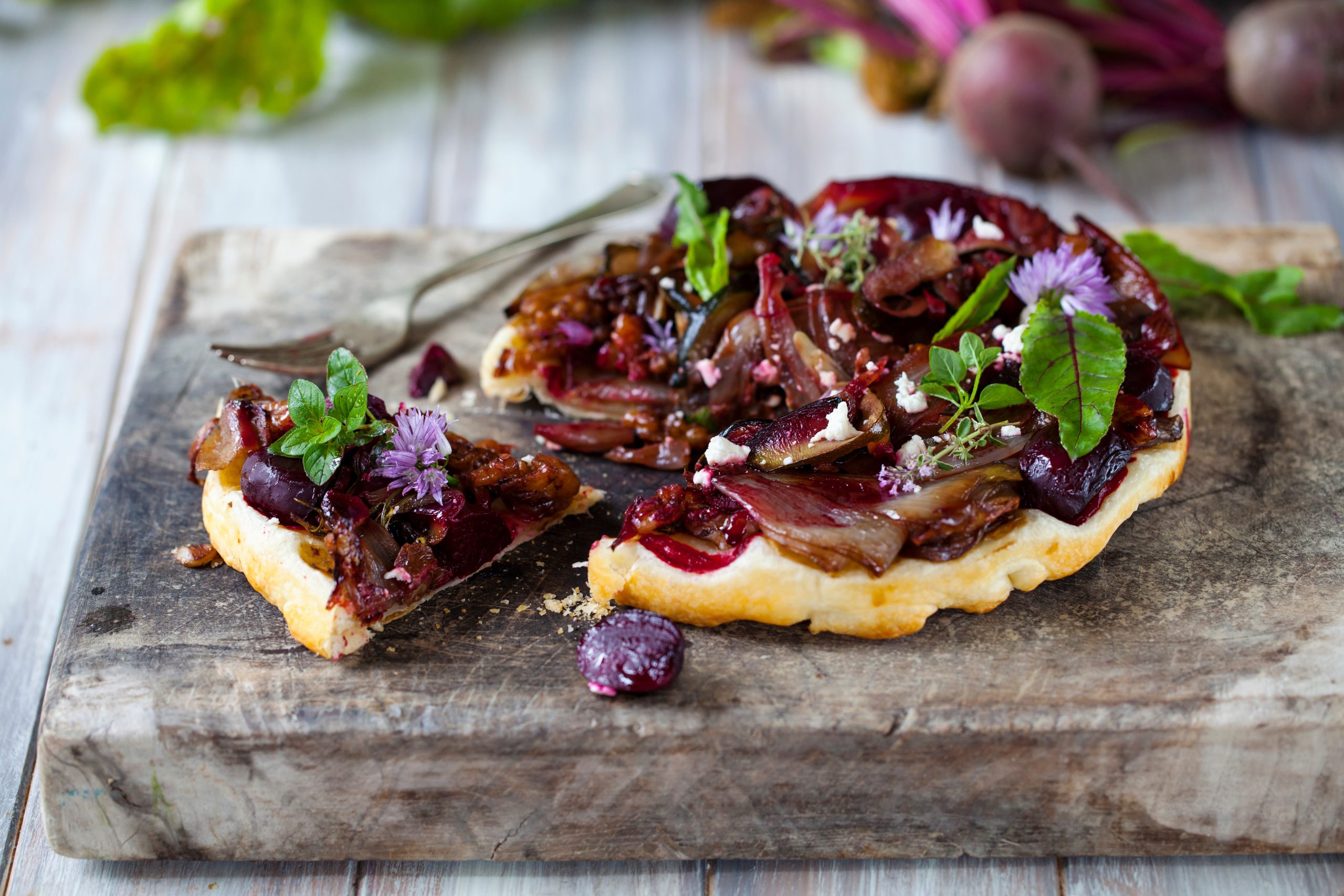 Beetroot and red onion tarte tatin
Try this vegan tart for a show-stopping centre piece. The bold red of beetroot against the vibrant green salad also makes it ideal for a meat-free celebration.
Source: BBC Good Food, find the recipe here
Buddha Bowl with Chipotle Cauliflower & Pea Hummus
Buddha bowls are the best dinner when you fancy a nice mix of textures and flavours in your meal, with some elements cooked and others fresh and crunchy. This multi-coloured buddha bowl with spicy chipotle cauliflower and a refreshing pea hummus to temper down the heat is a taste sensation.
Source: Vegan food and living, find the recipe here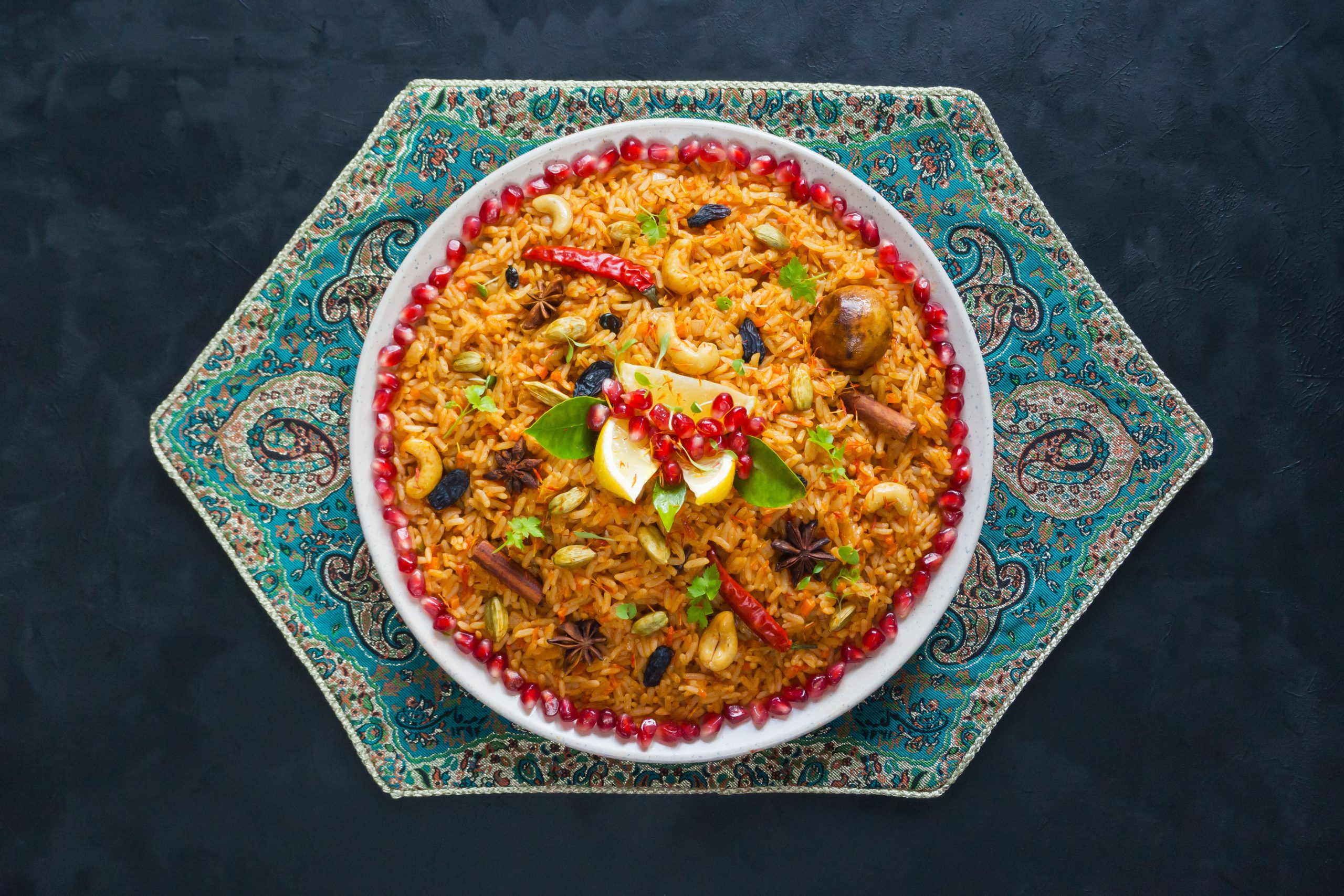 A quick and easy vegan  Biryani! A fragrant Indian rice dish infused with Indian spices.  A quick and easy weeknight meal.
Source: Feasting at Home, find the recipe here
Middle Eastern spiced nut roast with three potato topping
Cook time: 1 hour 25 mins
This is a nut roast recipe like no other. A mouth-watering mix of nuts, quinoa, dried fruit, fresh herbs and halloumi are topped with, not one but, three types of potato. Drown it in gravy and dig in.
Source: Delicious Magazine, find the recipe here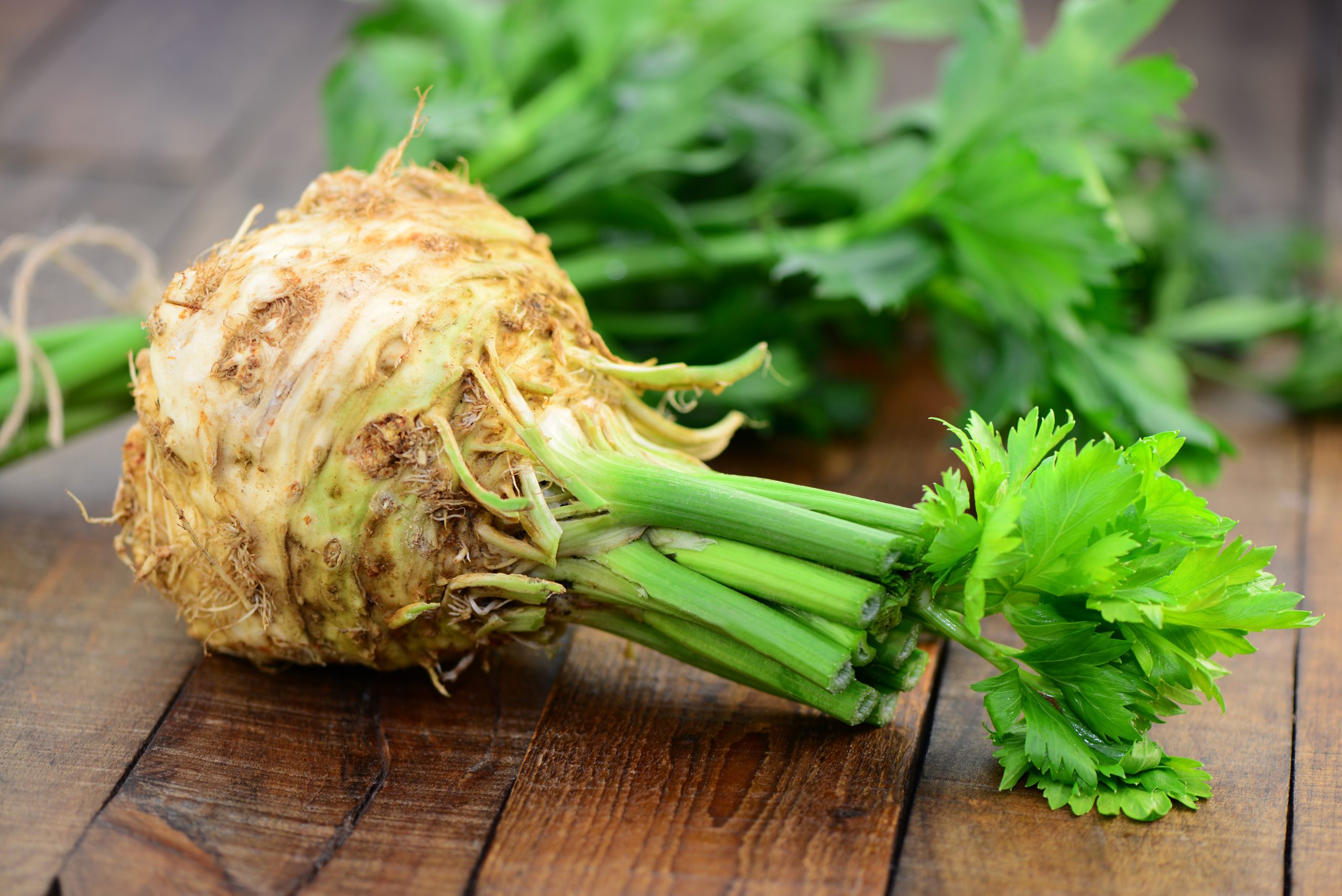 Celeriac steak with mash and gochujang sauce
Cook time: 1 hour + marinating
Slow-roasted celeriac has a wonderful 'meaty' bite and a unique mellow flavour. Spicy Korean gochujang lifts this umami-packed celeriac steak to the next level
Source: Olive magazine, find the recipe here