A Gentle Approach to Eating 

–

 

PROJECT MUNCH #7 Treats/ Traditions

Nutritional Therapist Sophie Tyner, from Grow Nutrition is passionate about empowering parents to raise happy, healthy and resilient kids supported by their food choices. She applies a gentle approach, sharing experiences and engaging all of a child's senses when exploring accessible, affordable, REAL foods that will give them a head start in life.
As a parent, I had not prepared myself for how cultural traditions and treats can challenge and unbalance how we would like to feed our children and how our children view the food choices presented to them.  Many of us will find celebration times are often coupled with indulgence and excess, this is where healthy food choices can become threatened.  Here are some tips on how to navigate your way through times of celebration and day to day use of food as treats.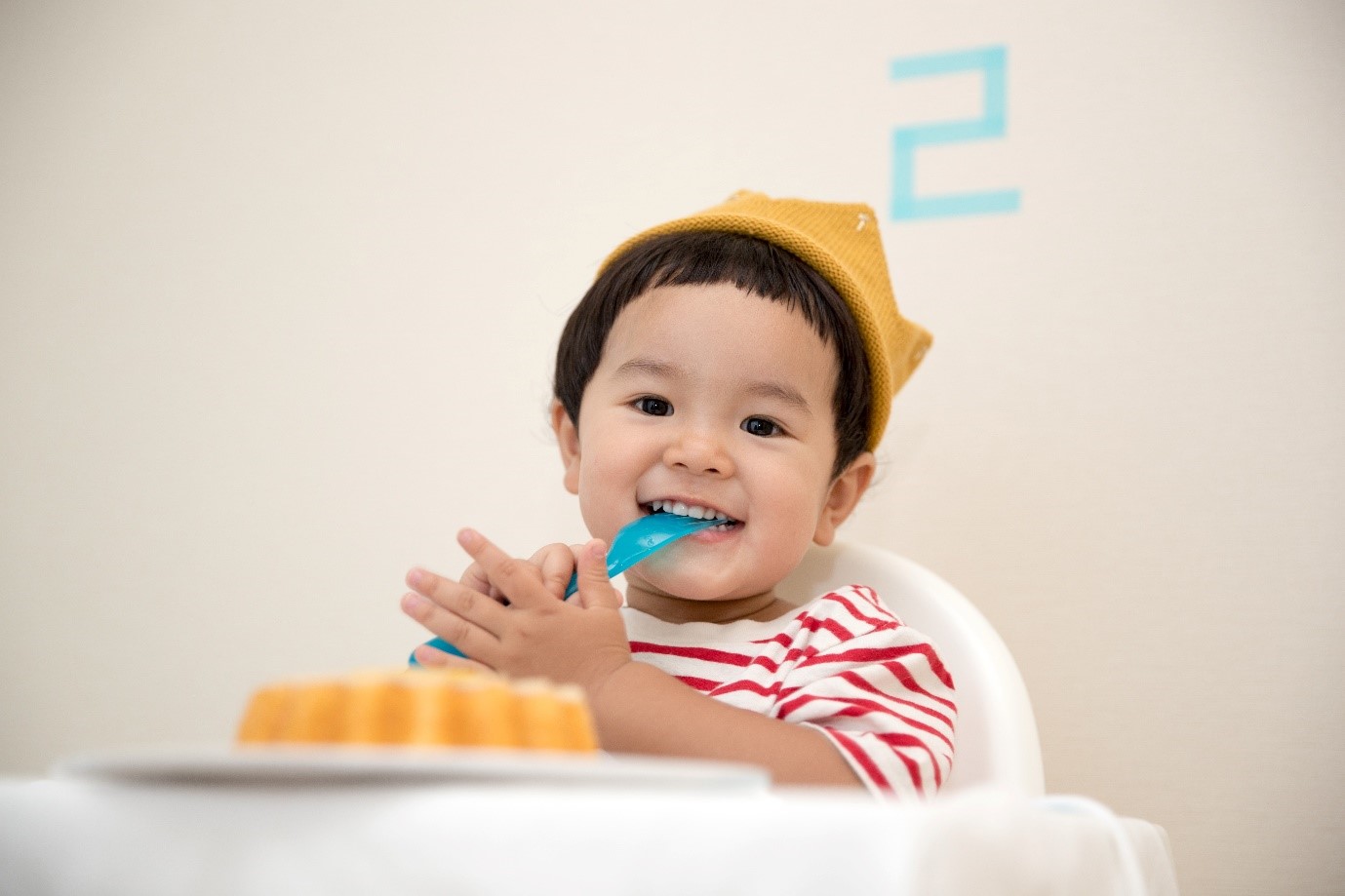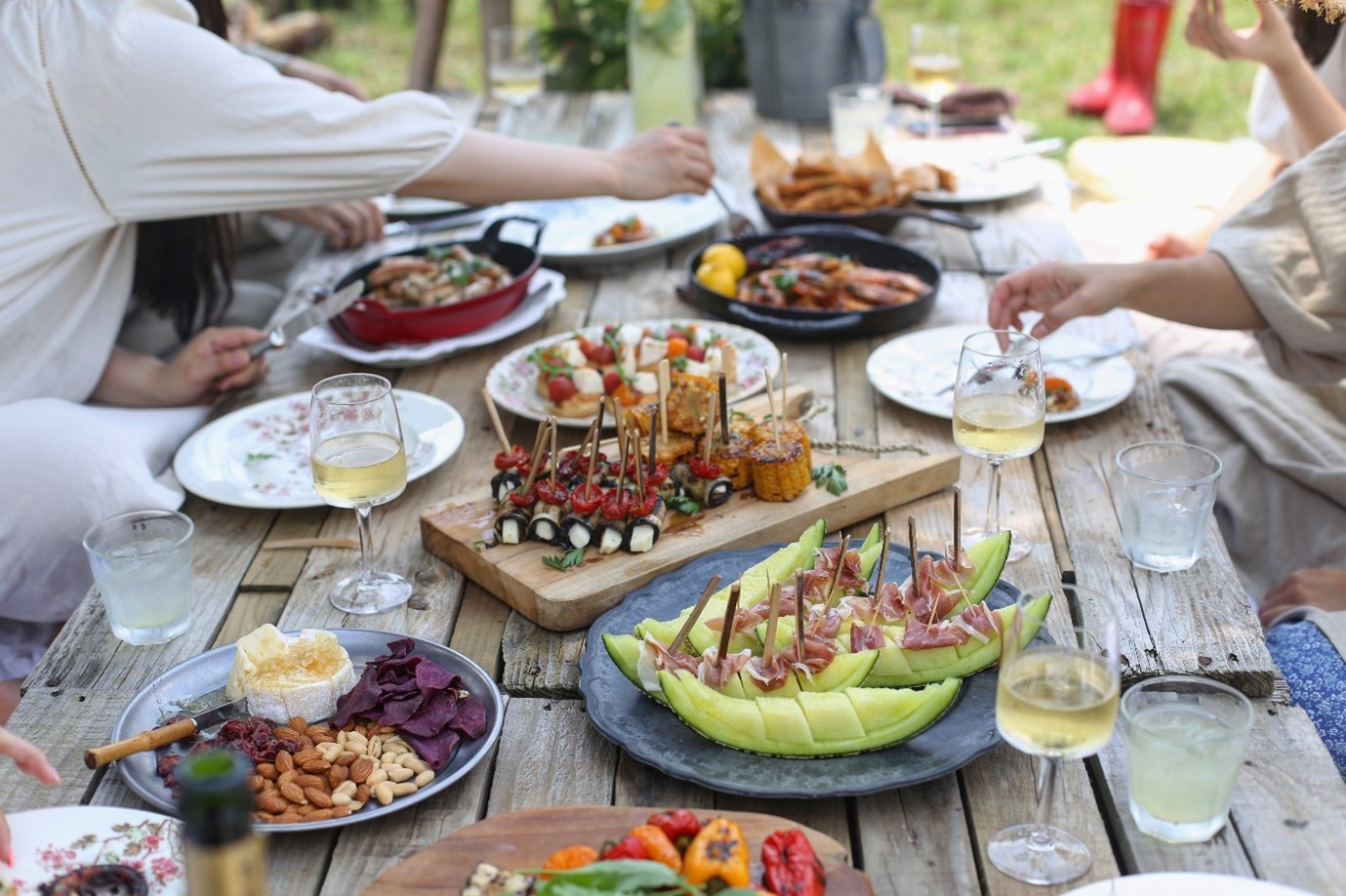 As with my gentle approach to eating, positive role modelling during times of celebration is key. If you are relaxed about food choices during these times, choosing a balance of foods but essentially not increasing your portion size, will demonstrate to your child that sampling foods which may be higher in fat or sugar are ok so long as we don't take this too an excessive level. If you approach your child's food choices in a restricted way the temptation will be greater and can lead to issues with eating behaviours as they grow. Therefore, maintaining routines by offering choice and variety of the different food groups during times of celebration is important. Also, gatherings at celebrations where other children are present can provide valuable opportunities to observe good eating behaviours.
Where possible look at creating your own traditions within times of celebration. This may allow you to include more healthier options rather than age-old sugar fuelled treats. For example, if you celebrate Easter with an egg hunt using painted pebbles or balloons to find along the way and reward with one or two small easter eggs rather than copious amounts of sweets or chocolate. Where sweet treats are given, such as birthday party favours look at alternatives; children enjoy the reward of doing an activity together which doesn't have to cost very much, such as a printed scavenger trail or small craft activity.  Or use the opportunity to create healthier treats together by substituting high sugar ingredients with more natural alternatives. Involving your child can reduce the fear and provide opportunities to taste and explore foods whilst having fun.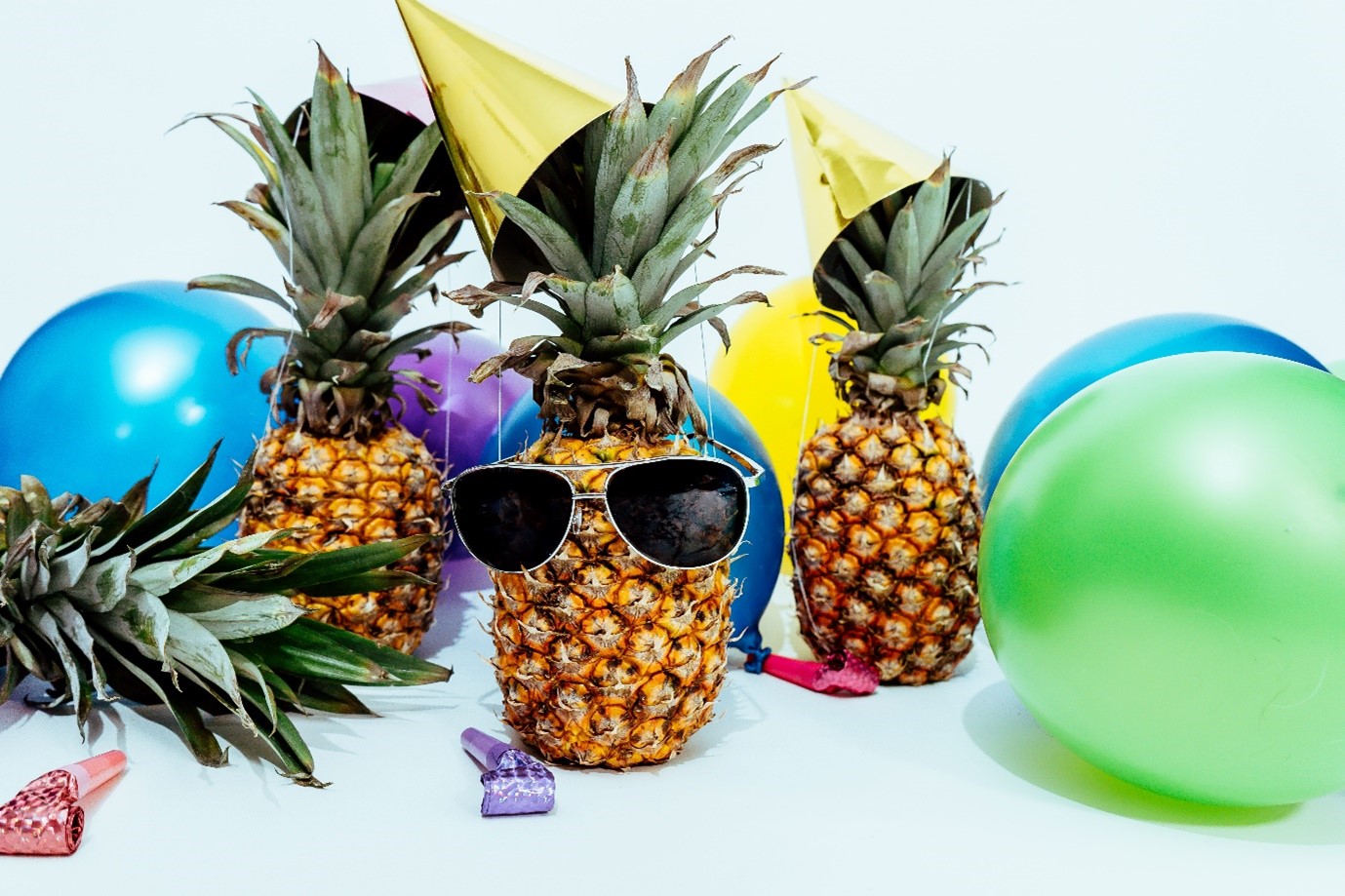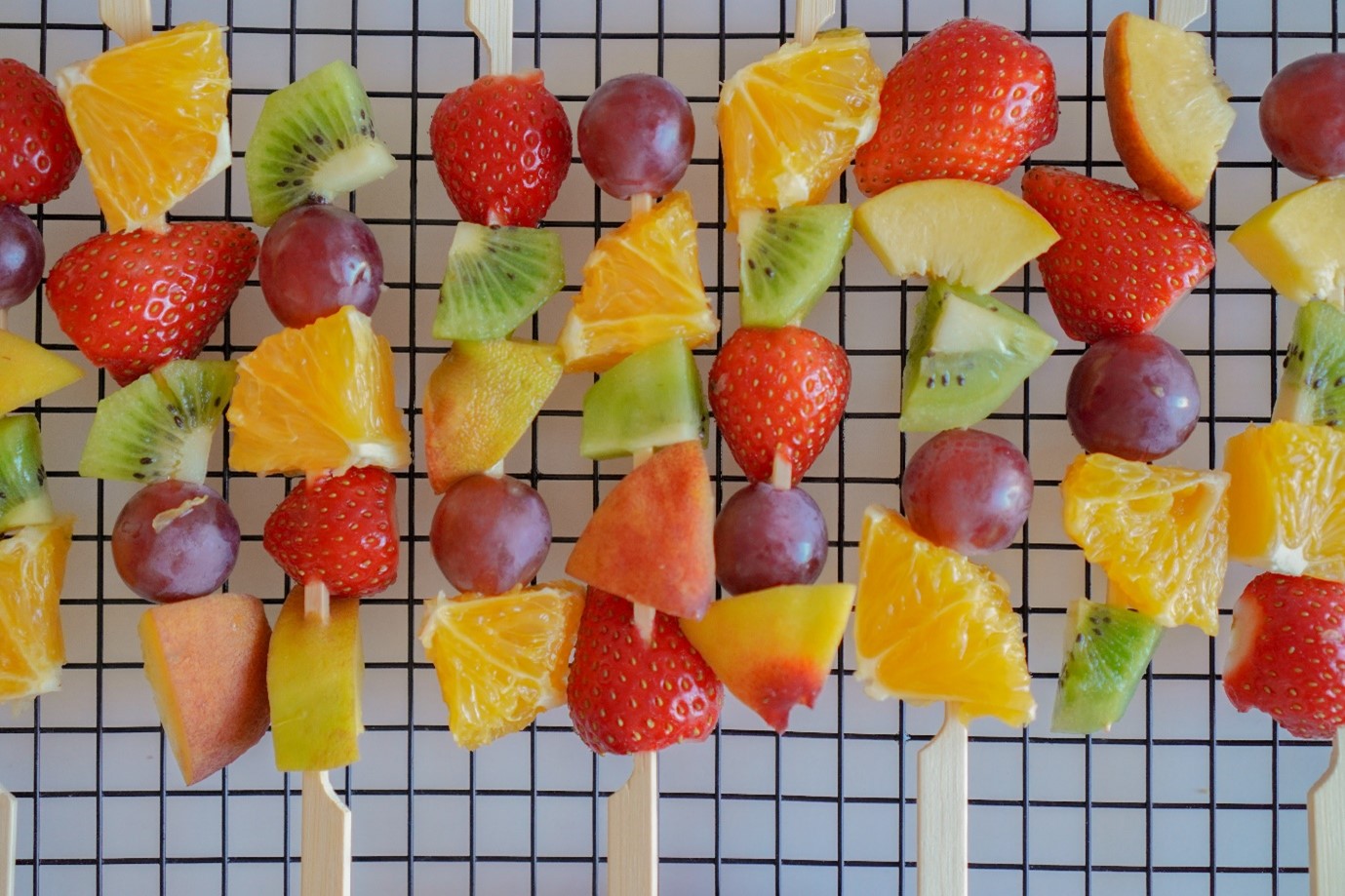 Think about setting healthy traditions in your home,  if Fridays are your treat night for getting through a busy week and you order a takeaway, focus on increasing plant-based side dishes and protein-rich foods to keep your child fuller for longer.  Or spend a few minutes chopping some veggie sticks, chopped fruit, salads etc., to maintain that balance and to boost additional nutrients, it all goes a long way in promoting healthy behaviours around their food choices.
When considering day to day treats, look at what the purpose of the food is, is it a reward for something? Is it to distract them from something? Once you have figured out what the treat is aimed at you may find yourself reaching for healthier choices or chose time to do an activity together. Be creative when making treats and vary them so that you continue to provide them with a rainbow of fresh foods in their life, for example, cheesy courgette muffins, rainbow fruit skewers with yogurt or chocolate dip, oat and raisin cookies, fruit loaded muffins…