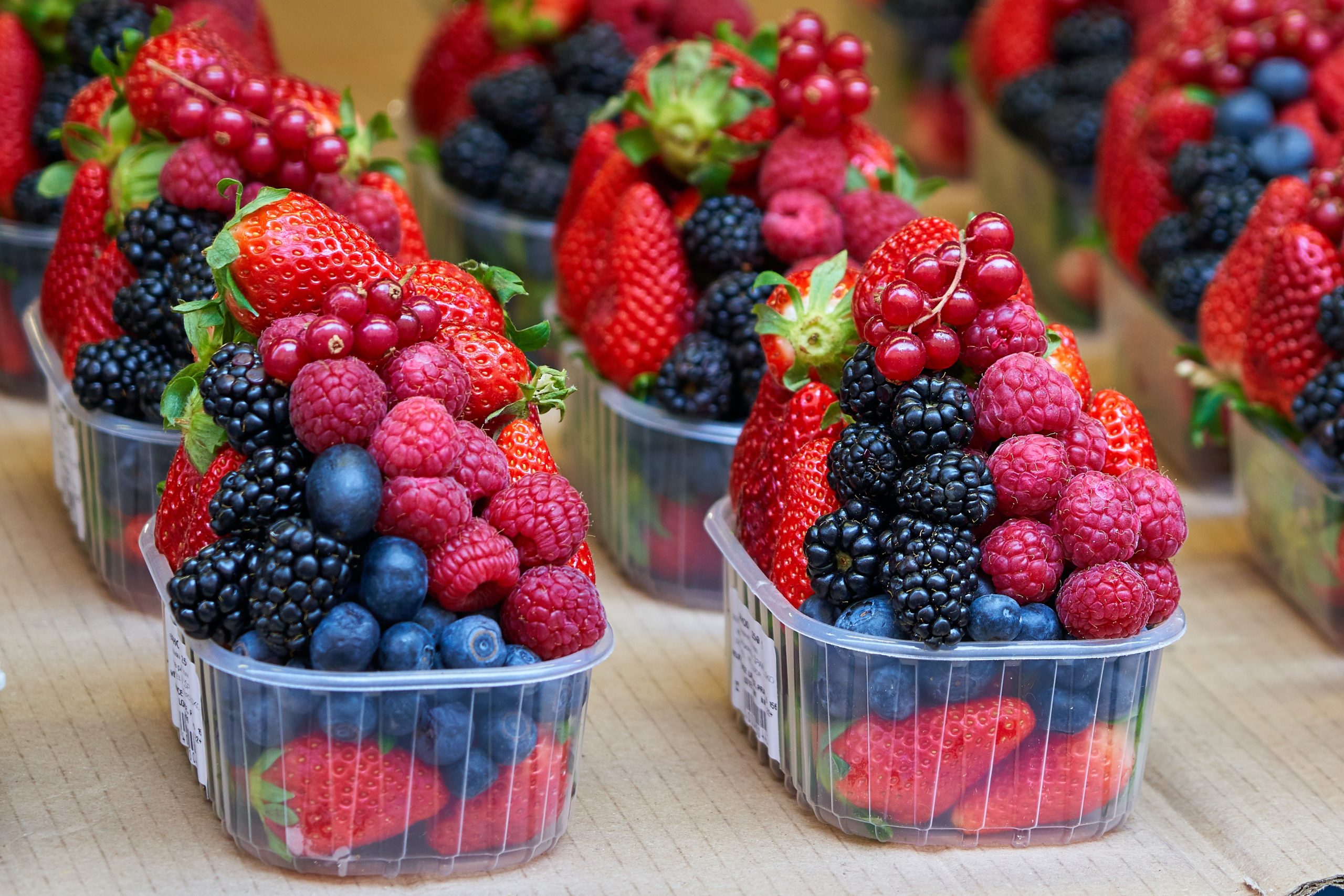 With British summer now in full swing it's time to start making the most of British produce – Get together with friends and family and enjoy some delicious treats.
BBQ's, afternoon tea and picnics are most popular in the summer season, but what would be great is if you finished your foodie gathering with a delicious summer dessert. We've pulled together some tasty summer dessert recipes for you to enjoy.
If you have a favourite go-to summer dessert, please let us know on Facebook, Twitter or Instagram.
Mini Burnt Cheesecakes with Rhubarb & Orange Compote
Cook/Chill time: 4 hrs 45 mins
Full of flavour you would be crazy not to try this dessert.
Source: Delicious – Find the recipe here 
Raspberry and cream Eclairs
Eclairs are decadent and these are extra special with their fruity surprise.
Source: Wise Living Magazine – Find the recipe here
A classic key lime pie taken to a different level with the addition of cucumber.
Source: Country Living – Find the recipe here
Swirled Meringues with Blueberry Sauce
Cook time: 12 hrs 30 mins
Who doesn't love a meringue? These purple tinged meringues are just a joy to see and of course to eat.
Source: Country Living – Find the recipe here
Strawberry Honey Custard Tarts with Lemon Curd
Homemade lemon curd with a yogurt-based custard with honey to sweeten and fresh strawberries in a golden flaky pie crust
Source: Aberdeen's Kitchen – Find the recipe here