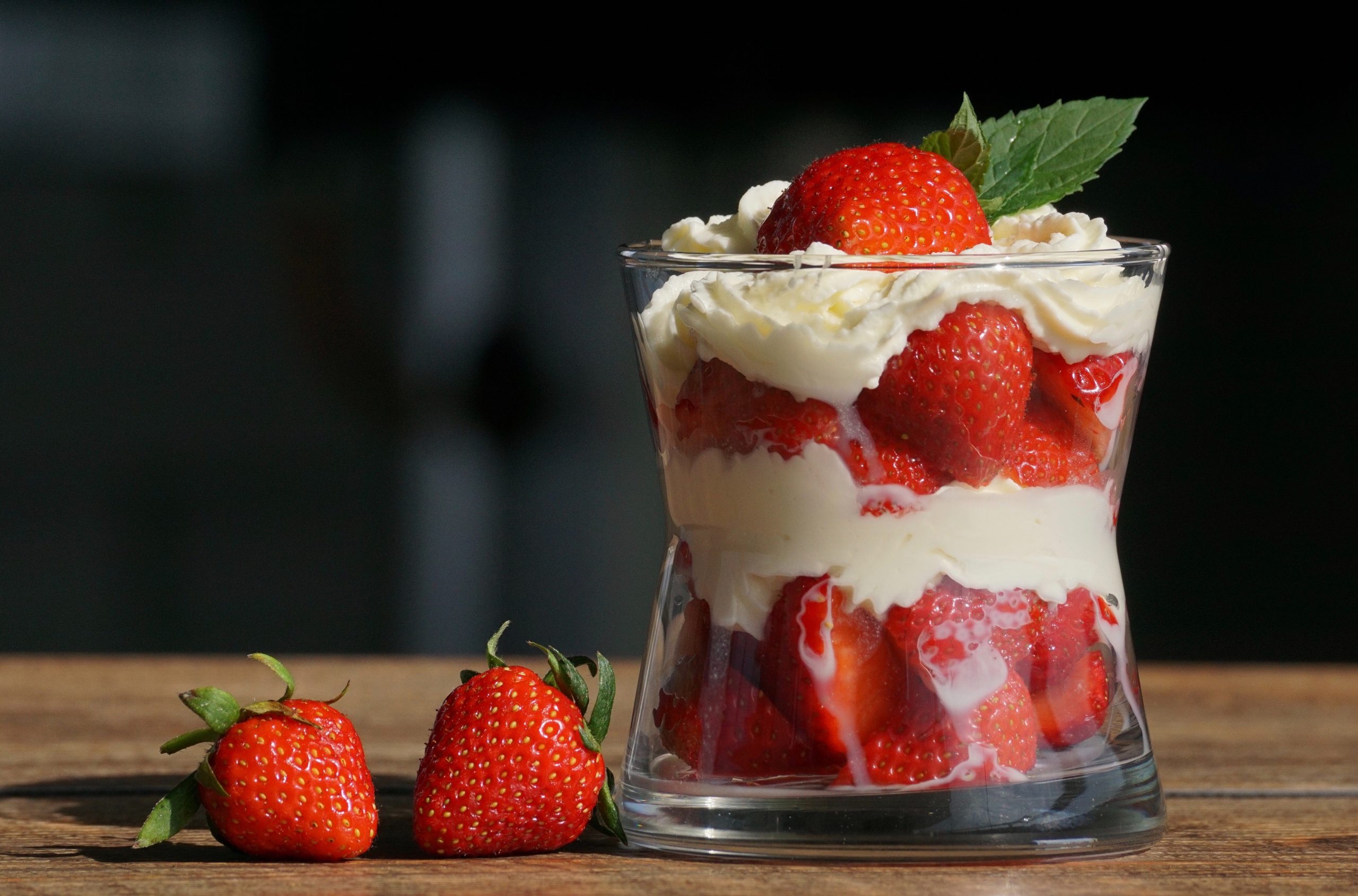 Strawberries and cream are a classic combination that we all know and love and it seems to have been around forever! But where exactly did it originate from?
History
Historians believe that it was Thomas Wolsey, who was Lord Chancellor during the reign of King Henry VIII, that was the first person to bring strawberries and cream to the banquet table in 1509. Legend has it that the king and court descended on Wolsey's home, Hampton Court, and the harassed cook, in an inventive moment, decided to serve wild strawberries and cream as one of the desserts at the banquet.
Dairy produce at the time was considered 'peasant food' but, if the king ate it, then everyone else was going to as well. And so the combination gained popularity throughout the years and today it's still a fan favourite.
This winning combination was also served at the first Wimbledon tournament in 1877 and according to the official Wimbledon website, 10,000 litres of cream and 28,000kg of strawberries are eaten every year.
Enjoy simply as strawberries with cream poured over the top or find more strawberry inspiration on our Pinterest board.