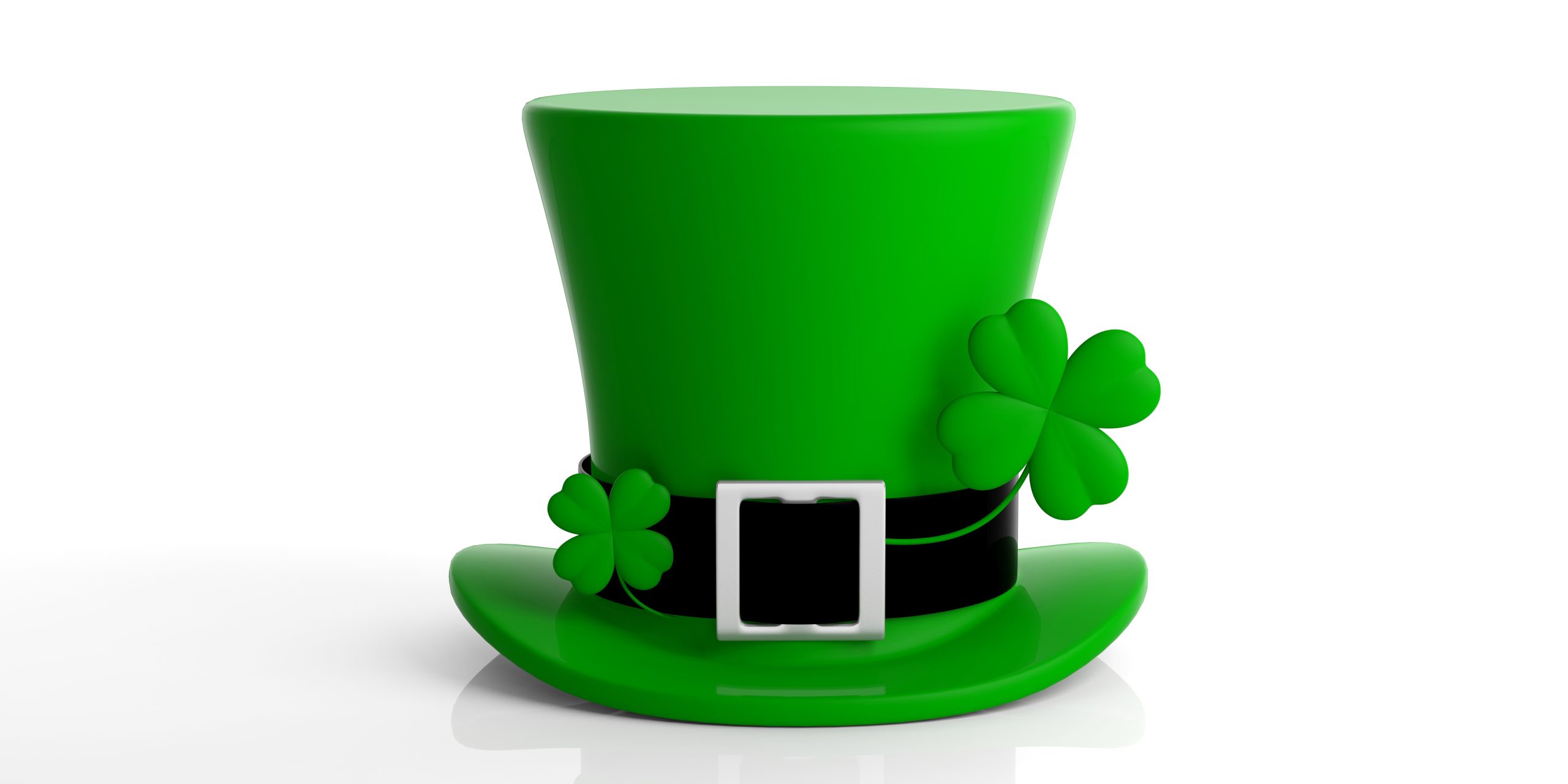 St Patrick's Day Celebrations
St. Patrick's Day is celebrated annually on March 17, the anniversary of his death in the fifth century. The Irish have observed this day as a religious holiday for over 1,000 years, to celebrate the arrival of Christianity in Ireland and to celebrate the heritage and culture of the Irish. On St. Patrick's Day, which falls during the Christian season of Lent, Irish families would traditionally attend church in the morning and celebrate in the afternoon. Celebrations generally involve public parades and festivals, céilís, and the wearing of green attire or shamrocks.
St Patrick's Day celebrations happen all over the World. One of the most famous traditions outside of Ireland happens in Chicago, where they use vegetable dye to colour the Chicago river green. Over the years, other famous landmarks around the world have turn green on March 17th, including the London Eye and Nelson's Column in London, the Burj Al Arab in Dubai, the Sydney Opera House in Australia and Christ the Redeemer statue in Rio de Janeiro.
Enjoy one of these delicious Irish recipes.
What could be more warming and filling than a delicious bowl of Irish stew, a popular dish from Ireland and loved the world over. It was traditionally made with mutton (sheep), but it is now often made with the easier-to-find lamb. Though a hugely popular dish on St Patrick's Day, this dish is far too good to reserve for a few days a year; eat it when you want a comforting and warming dish. Serve with crusty bread or soda bread to soak up all of the delicious sauce.
Recipe Source: The Spruce Eats, find the recipe here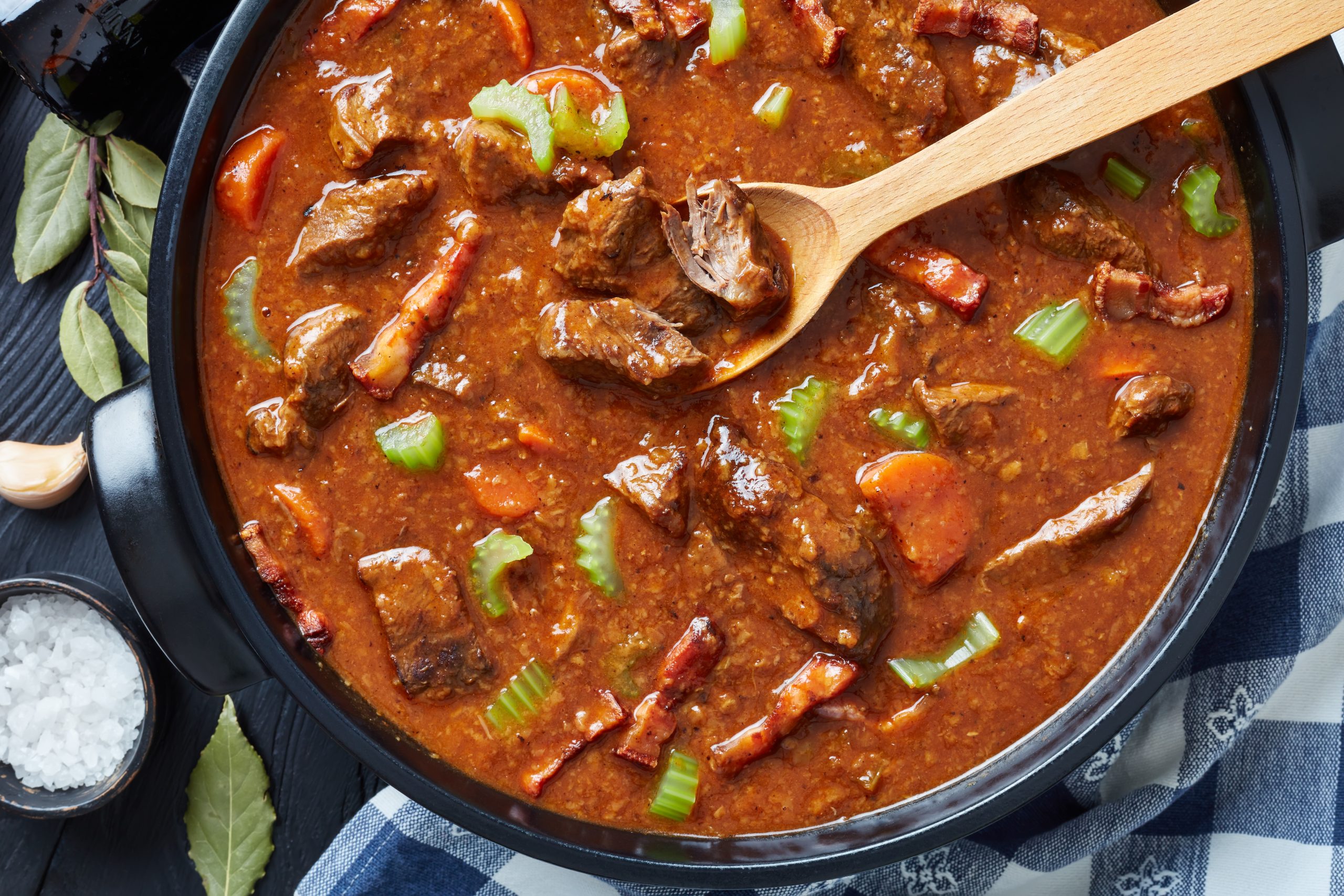 Try this easy soda bread recipe for when you want bread in a hurry – it's ready in less than an hour with no kneading, proving (or yeast). This makes a small loaf, but you can easily double the recipe and make two.
Source: BBC Good Food, Find the recipe here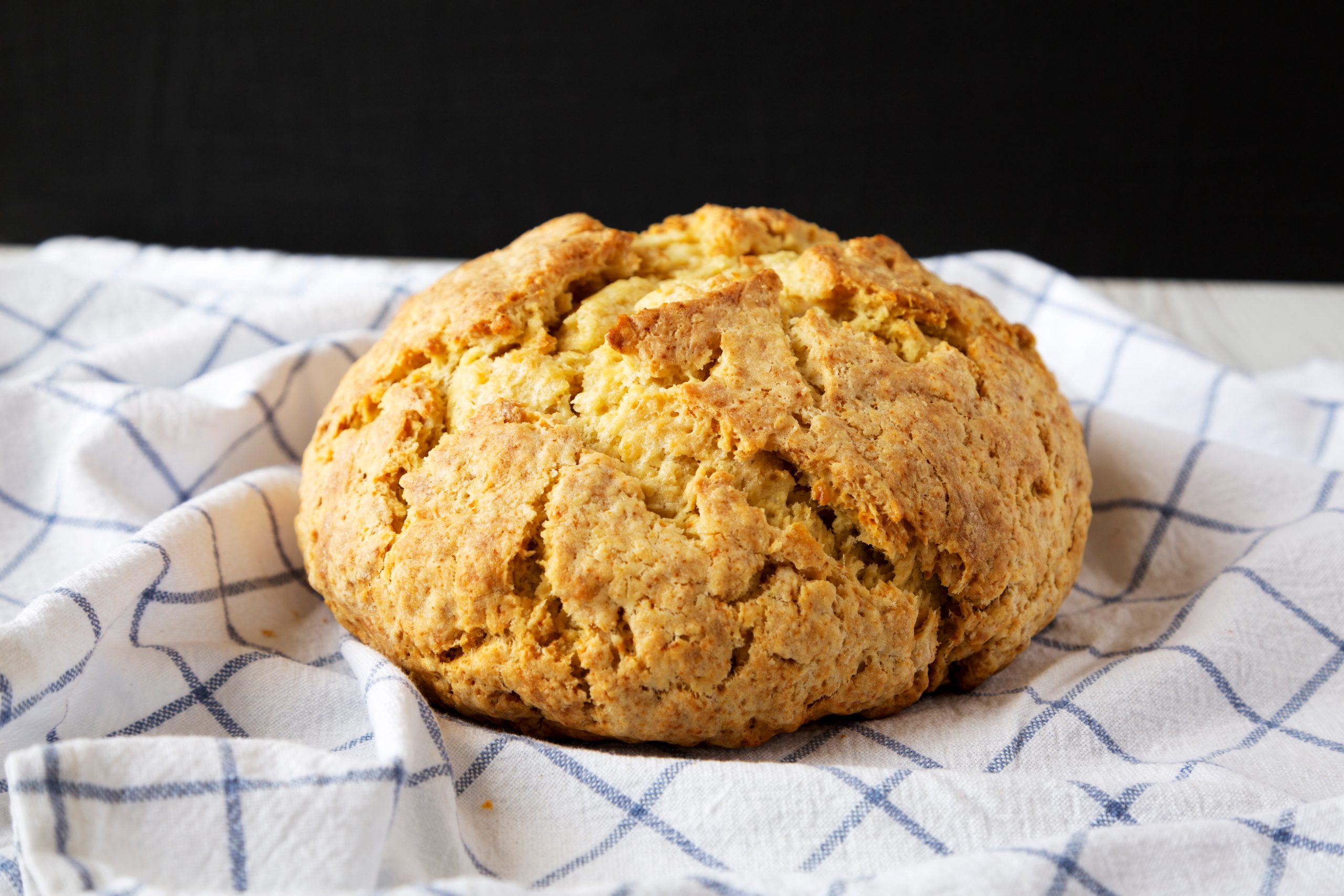 Delicious, light and fluffy mashed potatoes with spring onions, cabbage, cream, plenty of butter and seasoning. Topped with chives, this Irish potato recipe is the ultimate comfort food side dish.
Recipe Source: Taming Twins, find the recipe here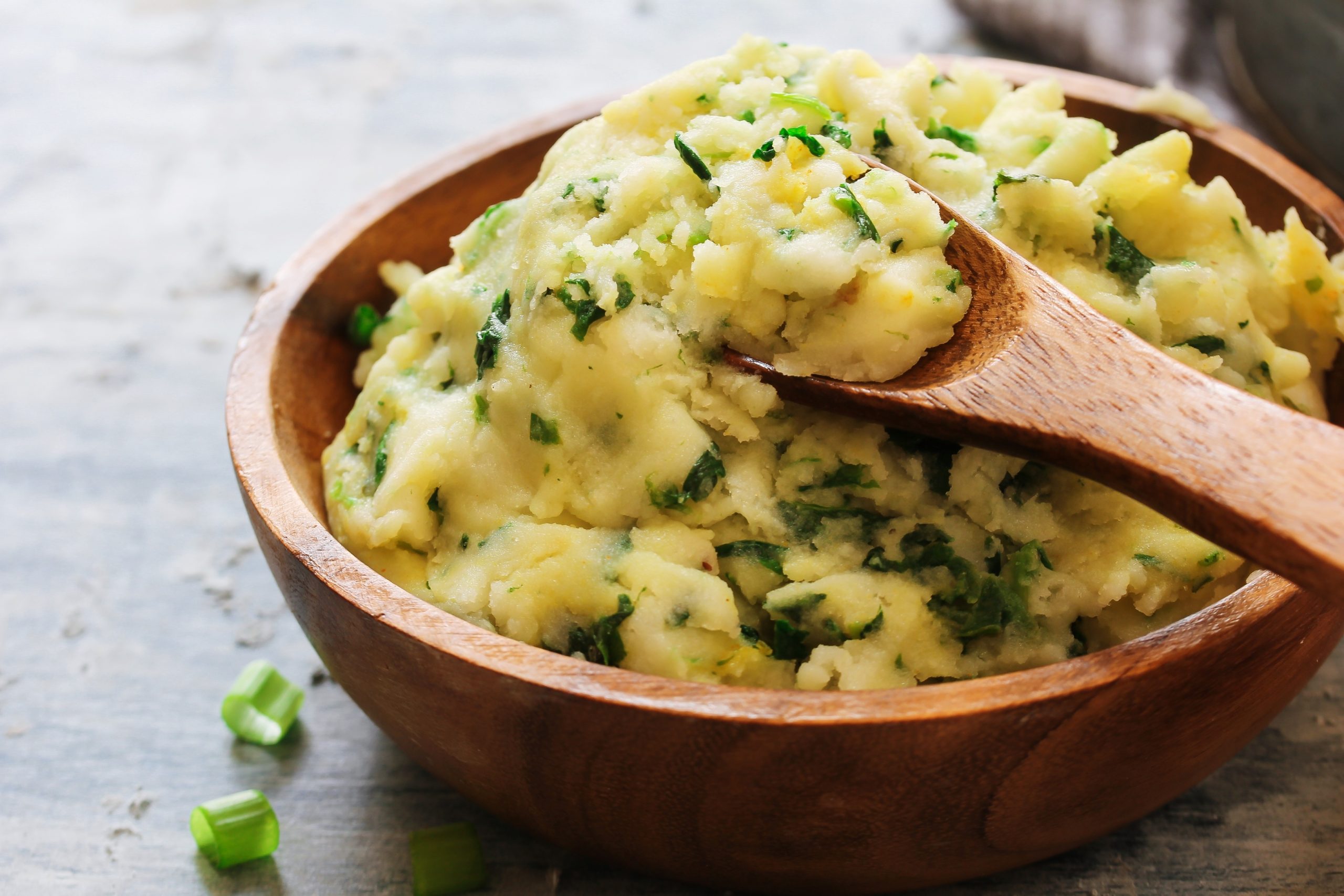 Sticking with the potato theme, we have Irish potato bread (or potato farls). These are the star of the famous Irish breakfast and makes a great accompaniment to many meals, Irish or otherwise.
Recipe Source: Delicious Magazine, find the recipe here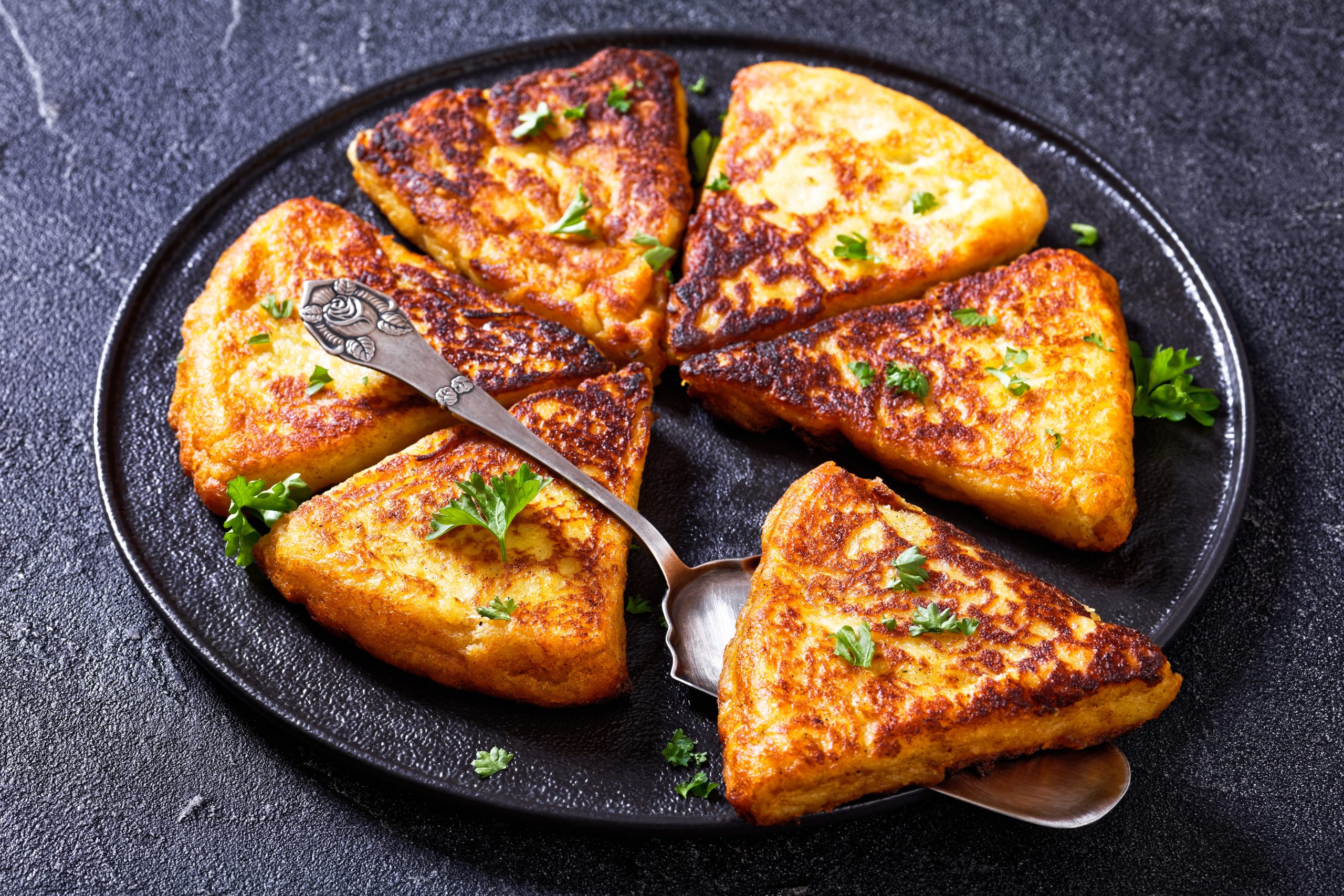 Dublin Coddle is a traditional Irish potato and sausage stew that slow cooks in the oven. It's great for St. Patrick's Day or any day you need comfort food!
Recipe Source: Wholefully, find the recipe here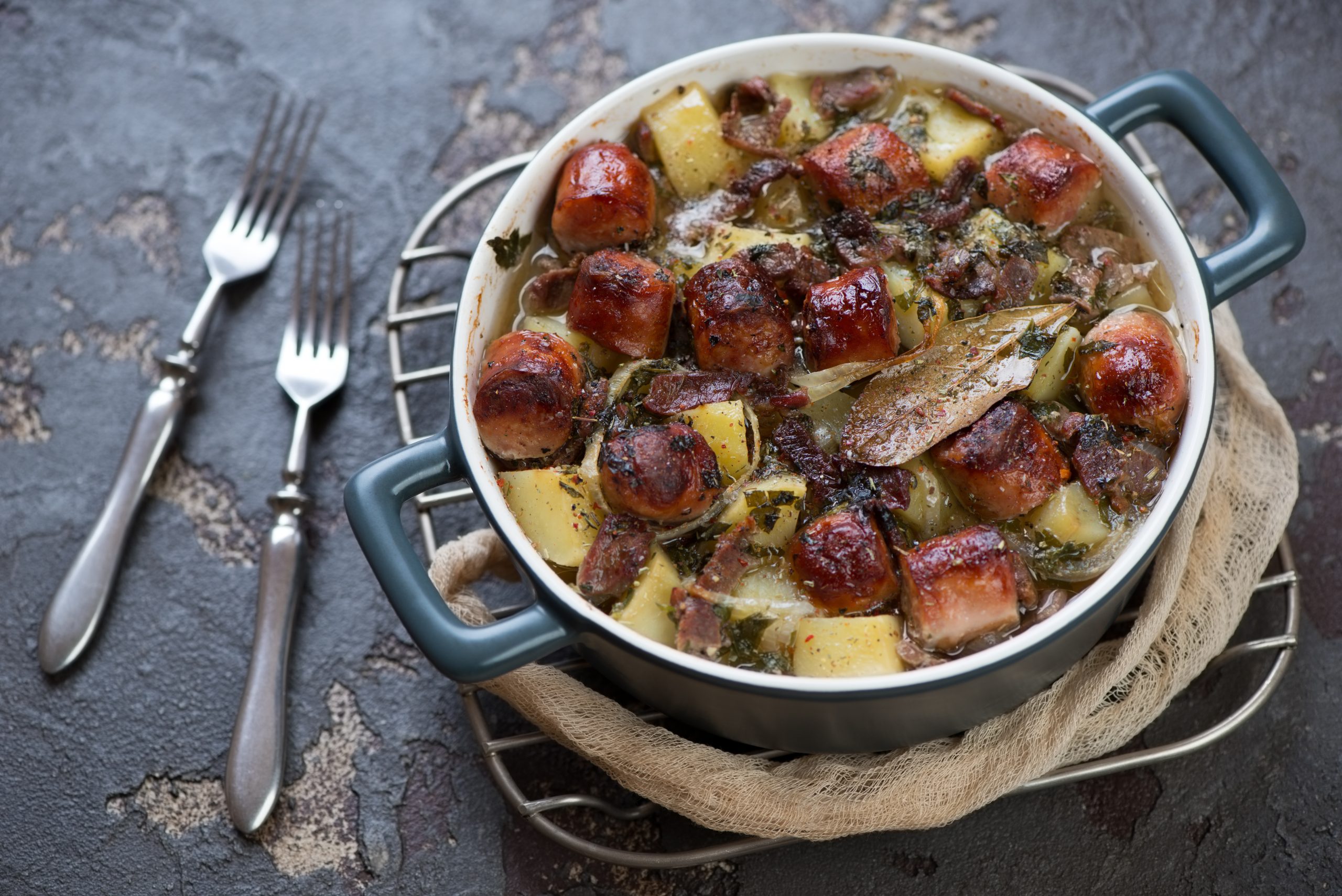 Guinness Chocolate Puddings
Bake these indulgently boozy chocolate puddings with just five ingredients. Perfect if you're celebrating on St Patrick's Day – or at any time of year.
Recipe Source: BBC Good Food, find the recipe here