As soon as the weather picks up it's great to be able to eat alfresco. It's not enough to just eat BBQ meat or fish (some in our office would disagree!) It's important to balance off the protein with some salad and veg.
Salad isn't just about lettuce, cucumber and tomatoes. There is so much you can do with cold and warm salads and with a huge variety of ingredients you can really produce some salad show stoppers without much effort. Check out some of our suggestions and get prepping.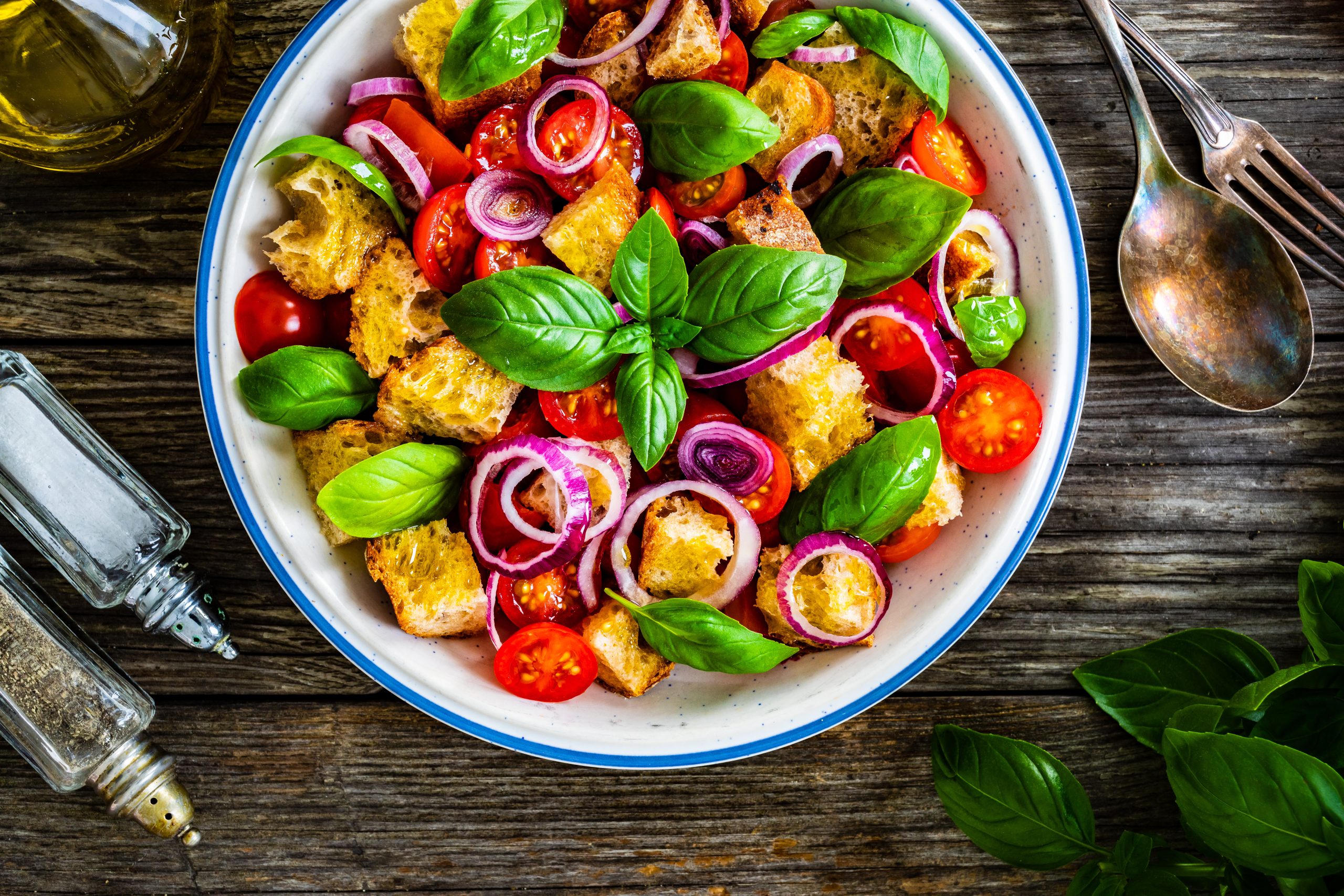 A salad that truly tastes like Summer. Make it when tomatoes are extra juicy.It goes fantastically well with grilled chicken. Make sure you let the salad sit and marinate for a bit so that the bread soaks in all of the delicious tomato juice.
279 kcals
Recipe source Delicious, find the recipe here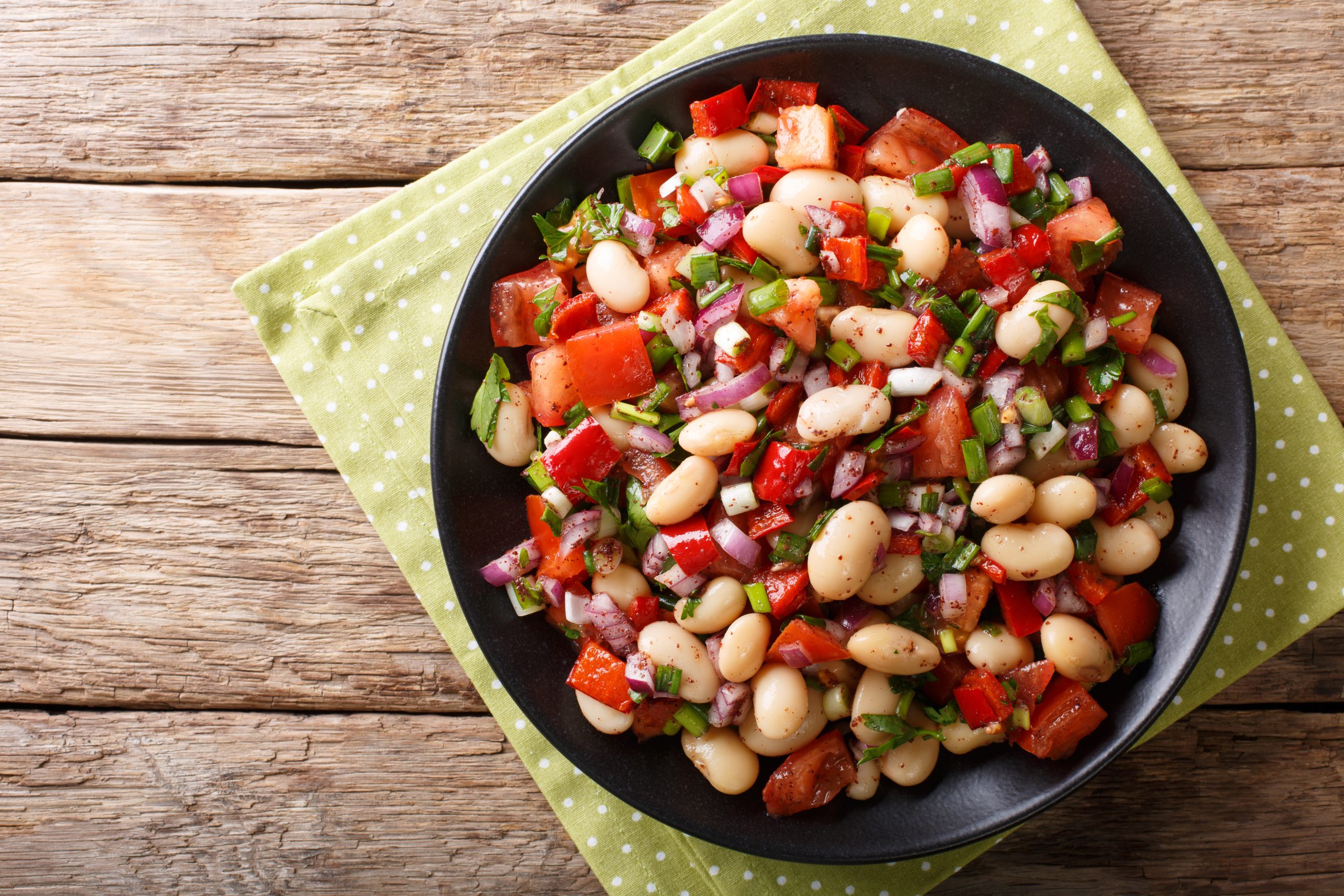 This classic bean salad is perfect for picnics, barbecues and make ahead meals. To make it, we combine beans (canned or home cooked), onion, crisp cucumber, capers, parsley, and a tangy dressing. Easy and delicious!
Recipe source: Inspired Taste, find the recipe here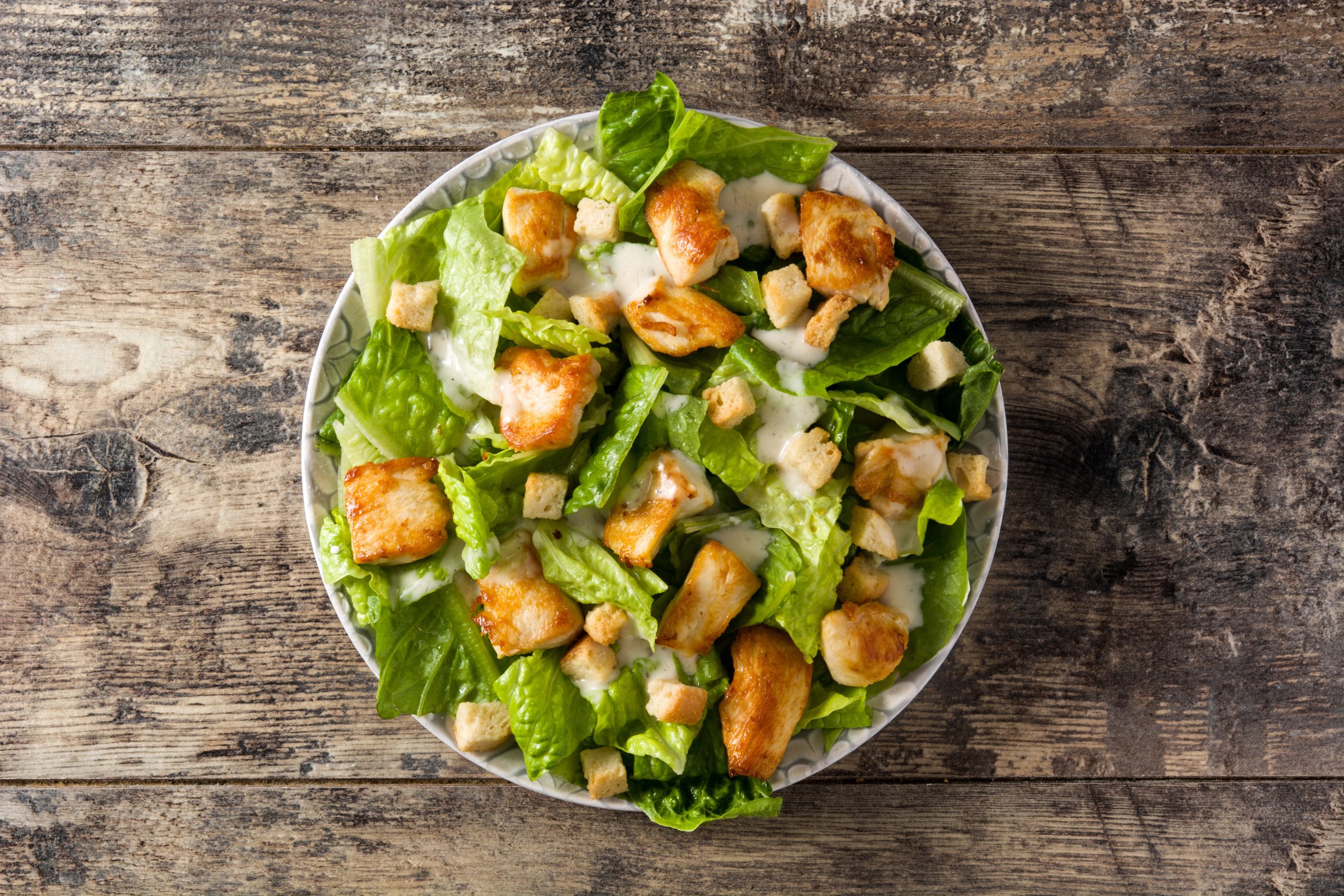 Ultimate roast chicken Caesar salad
Take your chicken Caesar salad to the absolute next level by brining the chicken overnight in fresh apple juice, herbs and spices, adding loads of flavour, juiciness and caramelisation. Roasting the croutons in the chicken juices creates the ultimate texture plus out-of-this-world tastiness. You've got to try this!
Recipe Source: Jamie Oliver, find the recipe here
Warm Artichoke, Blood Orange and Feta Salad
This warm salad has it all: colour, flavour and texture. Sweet blood oranges, sharp feta and nutty Jerusalem artichokes combine to create a beautiful side or seasonal meze.
Recipe source: BBC Good Food, find the recipe here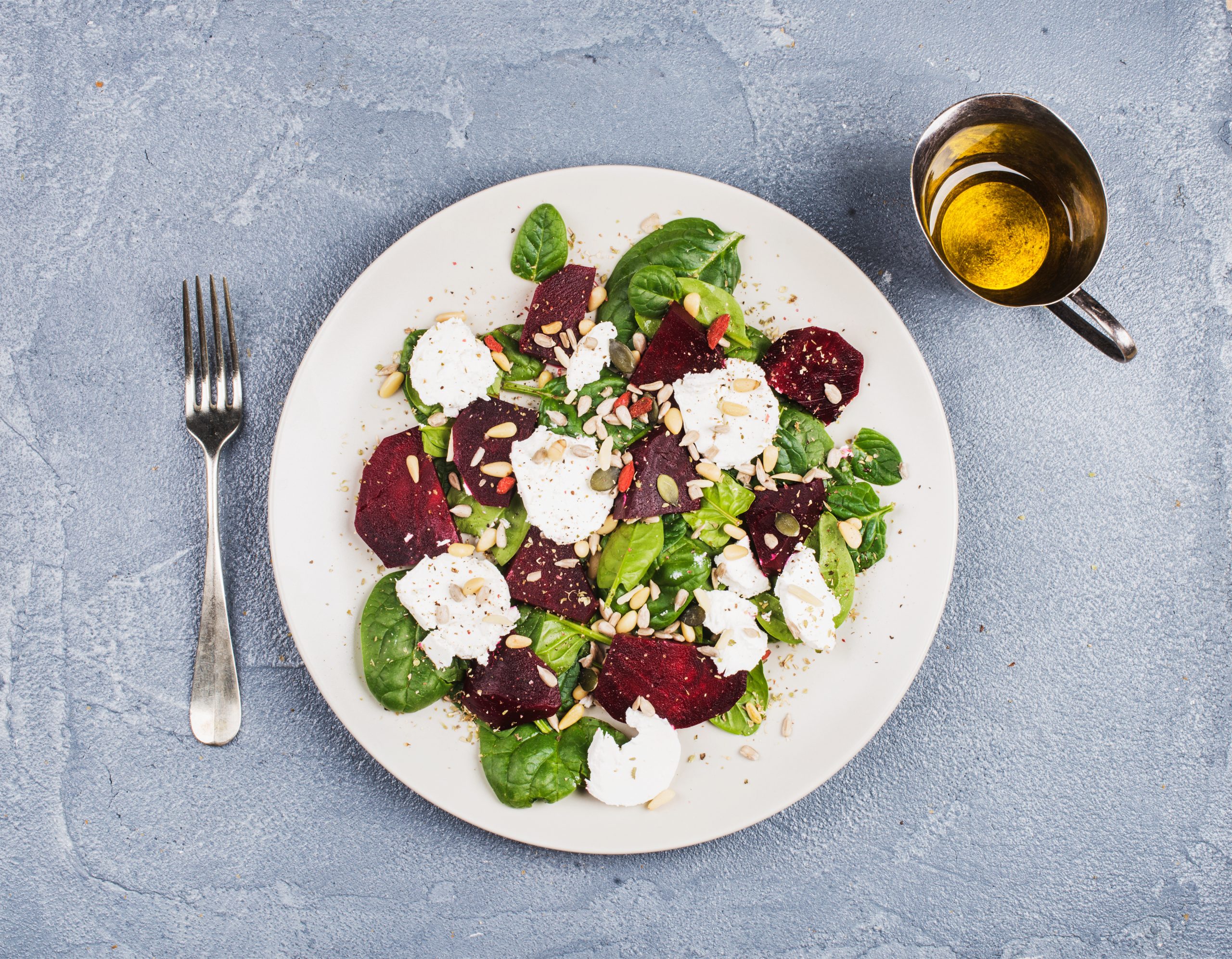 Roast beetroot and goats cheese salad
Tangy balsamic vinegar, sweet beetroot and creamy goat's cheese combine beautifully in this easy vegetarian salad that's sure to impress, containing four of your five-a-day
Recipe source: BBC Good Food, find the recipe here