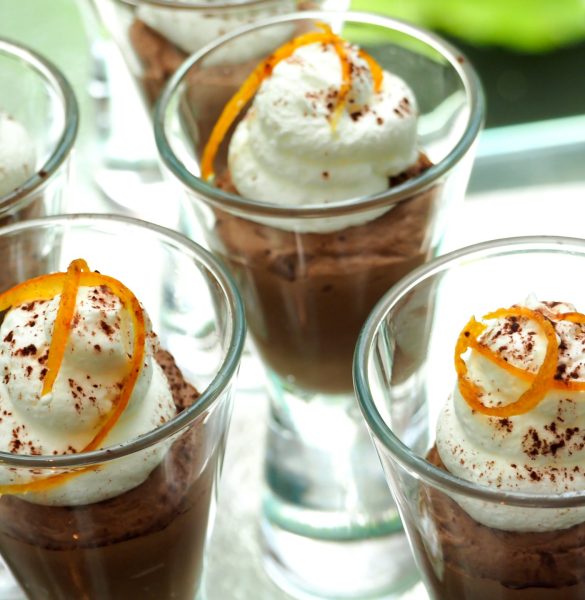 Celebrating Scottish food and drink fortnight – Desserts
Following on with Scottish Food & Drink Fortnight here are our top picks for Scottish desserts. These Scottish desserts will have you dreaming of Celtic cuisine with all its wonderful tastes and textures.
Traditional Scottish Cranachan
Scotland has a wonderful relationship with desserts and none more so, or more traditional than Scottish cranachan (CRA-neh-kinn). A cranachan is a very quick, easy recipe that includes oats, raspberries, cream, malt whisky, and honey. The ingredients are then layered, as you would with a trifle for a pretty presentation. It's a festive sweet that is perfect for any celebration. The origin of the word cranachan in Scots Gaelic means "churn."
Source: The Spruce Eats, find the recipe here
Scottish Clootie Dumplings
Total time: 3 hours 50 mins
This recipe makes a traditional clootie dumpling that is deeply embedded in Scottish cooking. It is part of the hearth and home approach which makes the food of Scotland so beloved everywhere.
Source: The Spruce Eats, find the recipe here
Total time: 30 mins and freeze overnight
The most lovely chocolate mousse. Try this you will not regret it!
Source: Food.com, find the recipe here
Scottish chocolate and orange mouse with Whiskey
A Burns Night classic. Haggis served alongside its traditional side dishes 'neeps and tatties' aka mashed potatoes and turnips. A rich whisky sauce is an ideal accompaniment to this flavourful dish too.
Source: Delicious, find the recipe here