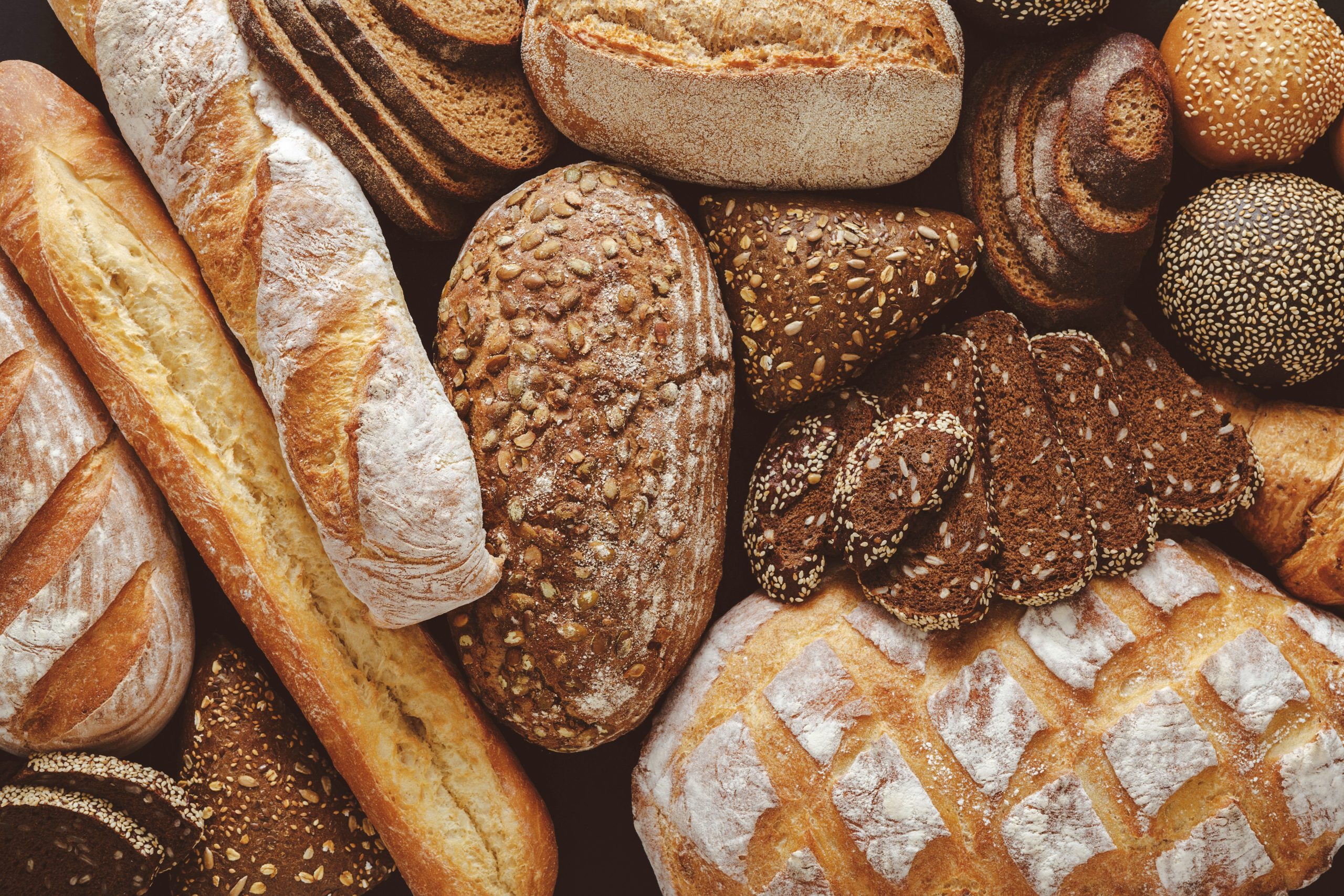 Real Bread week runs from the 19th February.
Popularity for baking real bread grew during the lockdowns, with sourdough being a popular choice of bread people made at home.
This week, we are encouraging you to get involved in Real Bread Week – whether it's making a simple flatbread or trying something a bit more technical like a sourdough loaf.
We have 5 bread recipe links below, both sweet and savoury and one that doesn't use yeast! If you're looking for more inspiration – see our Pinterest Board. We would love to see all your bread making creations so feel free to share on our facebook page.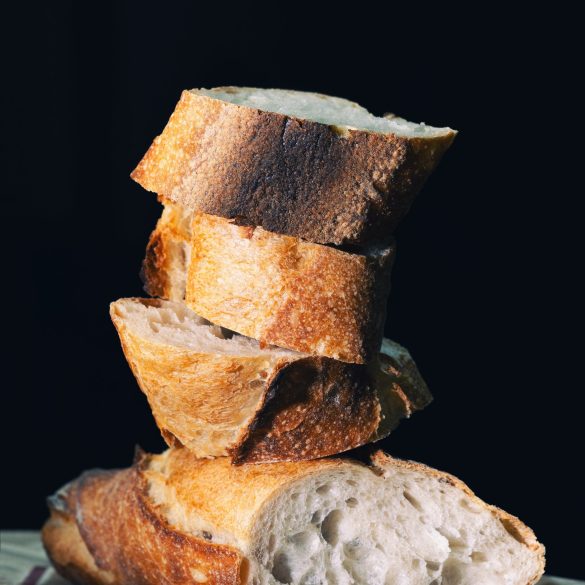 Even if you've never made homemade bread or worked with yeast before, this homemade artisan bread is for you.
Source: Sallys Baking Addiction, find the recipe here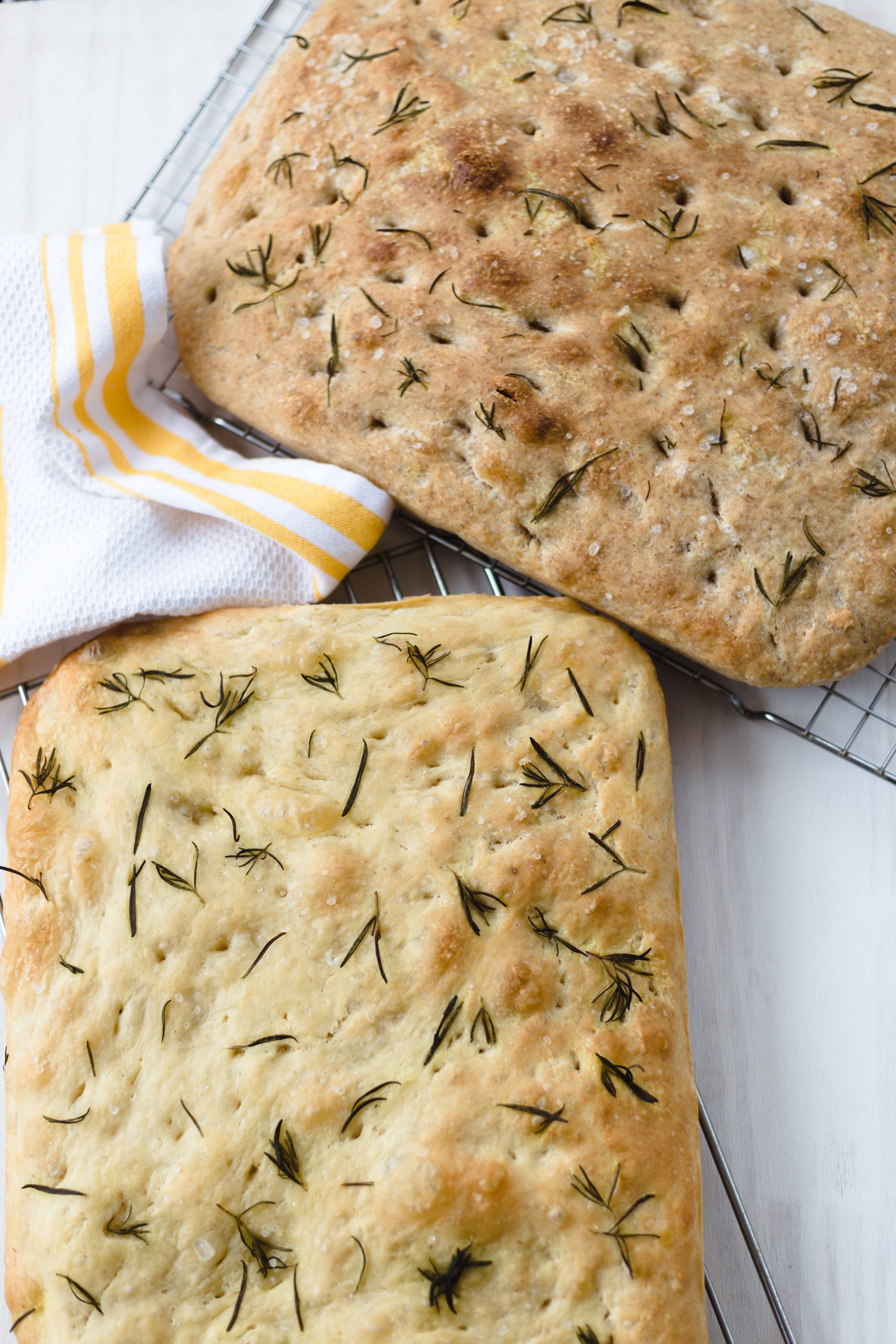 Time: 45 mins + proving & cooking
Try this incredibly moreish Italian bread glistening with olive oil and studded with rosemary for a satisfying side dish.
Source: Olive, find the recipe here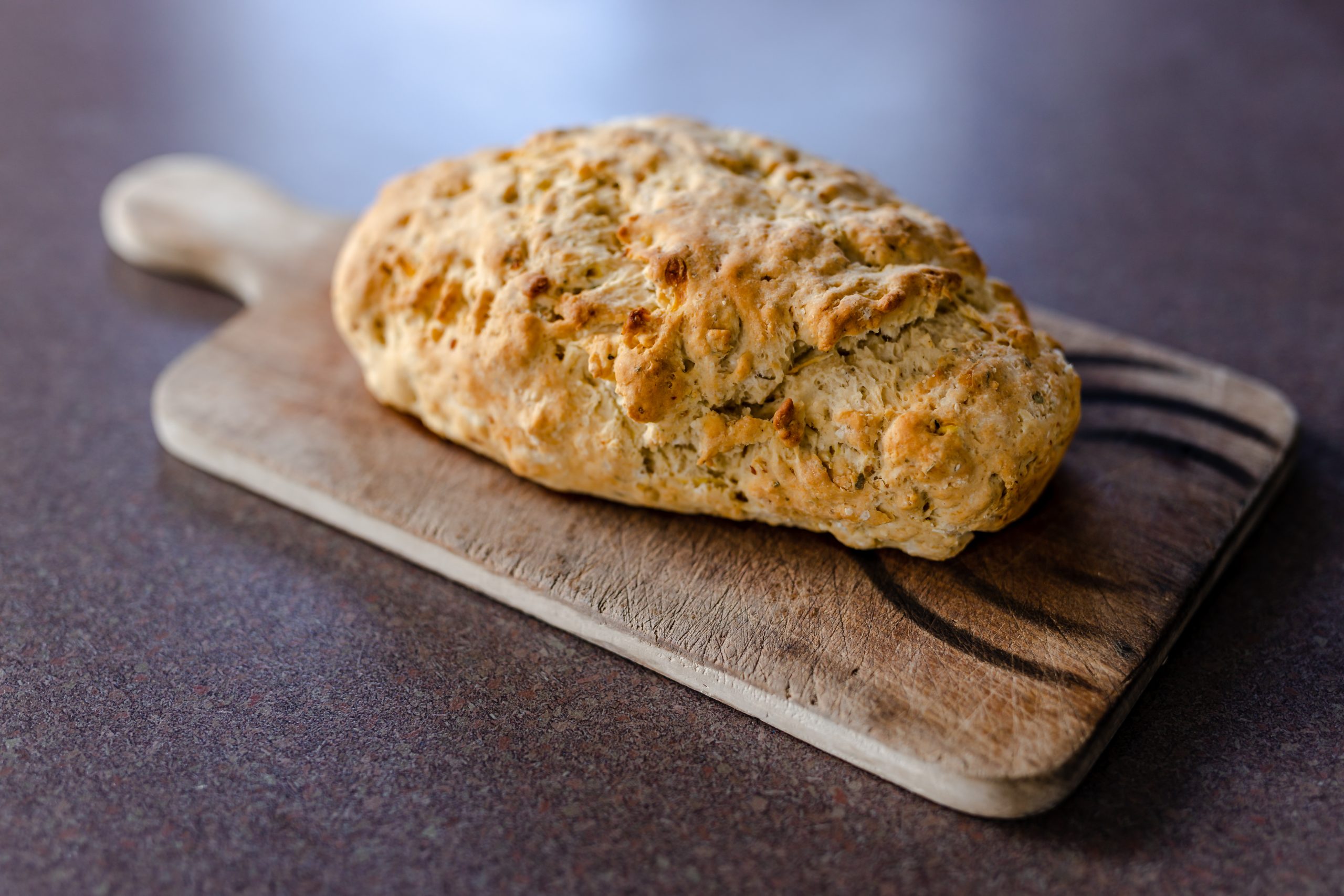 Courgette & Cheddar Soda Bread
This simple loaf is easy to make but big on flavour and texture, with mature cheese, grated courgettes, oats and thyme. This requires no yeast.
Source: BBC Good Food, find the recipe here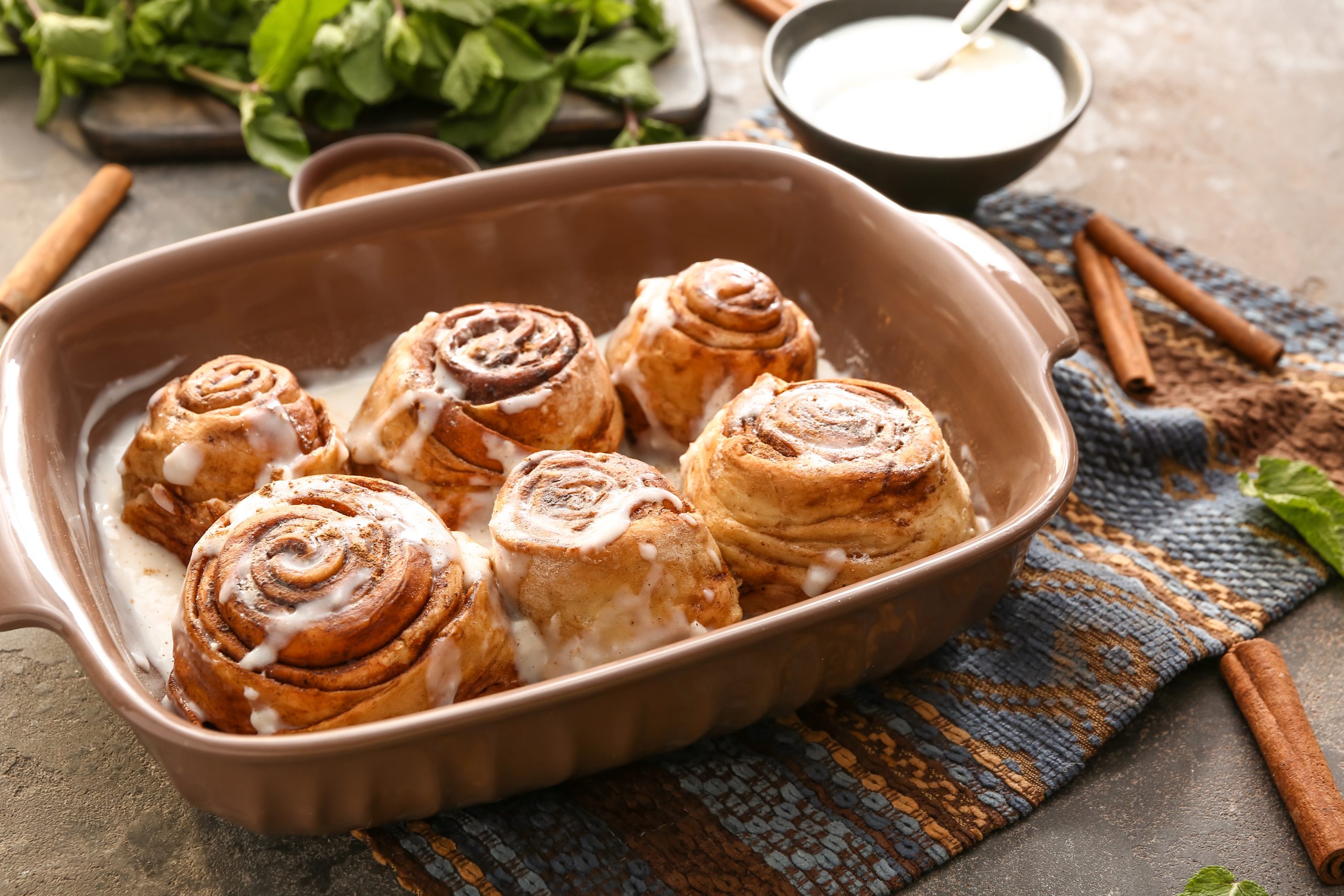 Big, fluffy, soft and absolutely delicious. You'll never go back to any other recipe once you try this one! This is Courtney's go-to Cinnamon Roll recipes!
Source: Ambitious Kitchen, find the recipe here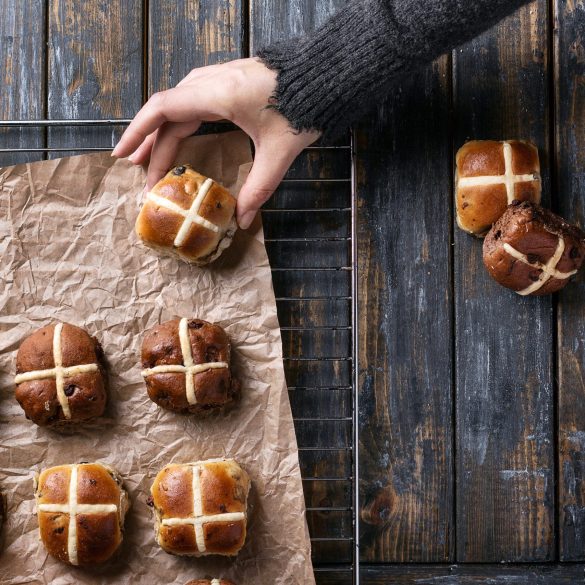 Big, fluffy, fragrant Hot Cross Buns and even better when you make them yourself, and it's easier than you think. Serve toasted with butter.
Source: Recipe Tin Eats, find the recipe here