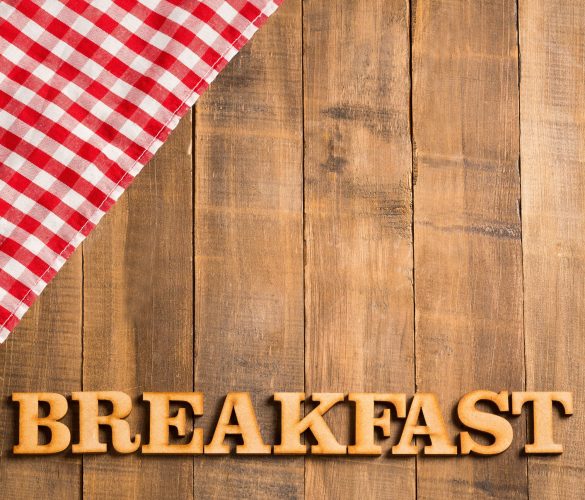 Brilliant breakfast hacks
It's often said that breakfast is the most important meal of the day, but we don't always give it the love it deserves. It's always difficult to think on your feet when you've just rolled of bed – do you (like many others) just reach for the toast as a quick option?  When you are bored of toast and need to shake things up a bit give some of our suggestions a try and become a prep brekkie boss. These make it worth getting out of bed for on any day of the week. Add your own hacks to our facebook page and share the breakfast love.
For lots more hacks we love Love Food's blog here.
Simply chop up lots of fruit and veg and pop into individual freezer bags. When you are ready to have simply grab a bag from the freezer add to some milk, yogurt, coconut or oat milk etc and blitz up.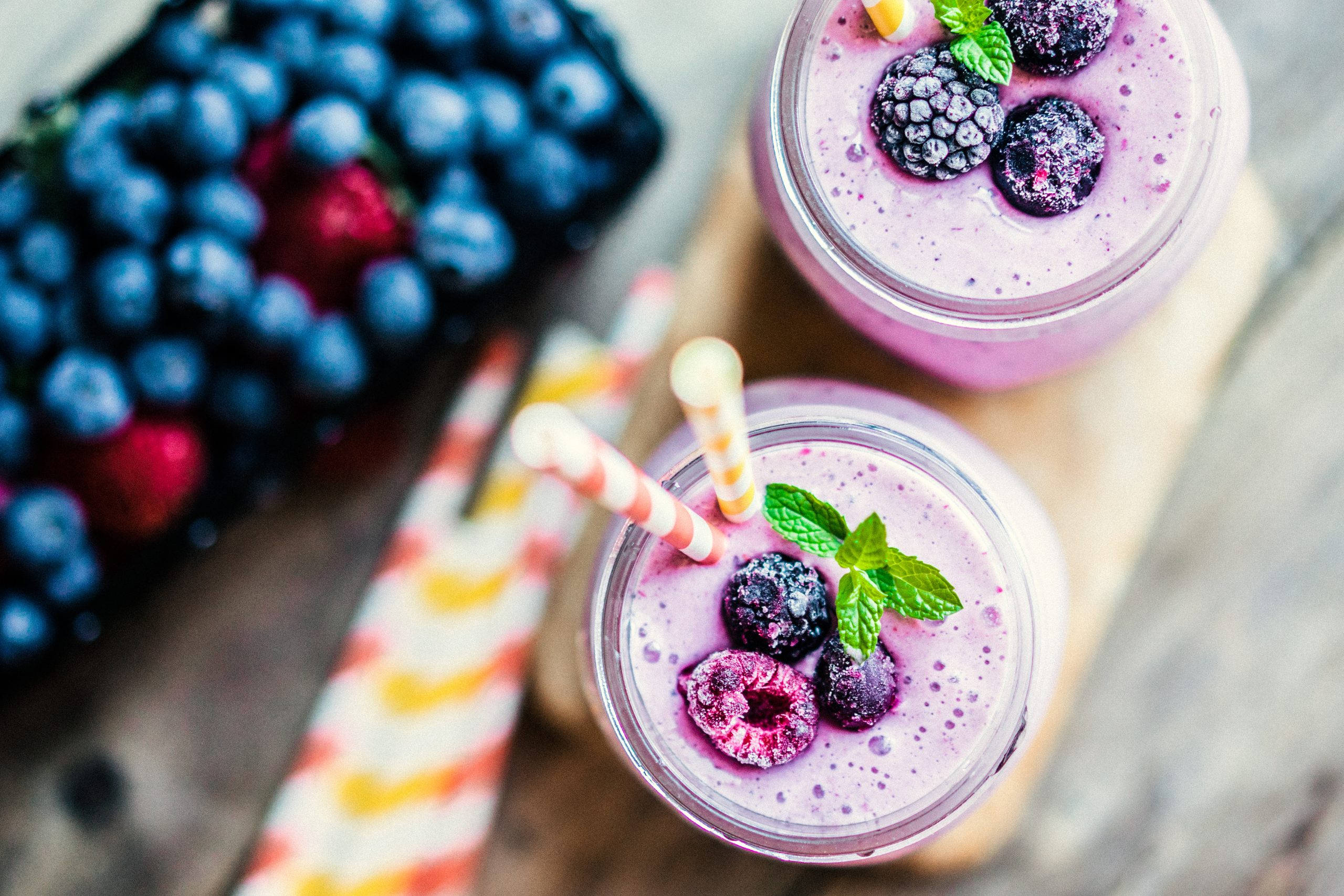 For a stunner of a low-carb breakfast, scoop out the avocado stone and some of the flesh, then crack in an egg and sprinkle with ​toppings; think grated cheese, chilli flakes, bacon bits, fresh herbs. Bake until the egg is cooked to your liking.  Image of tried and tested dish by Darren, one of our Directors (using little gem instead of watercress for salad)
Get the full instructions here (Source Love Food)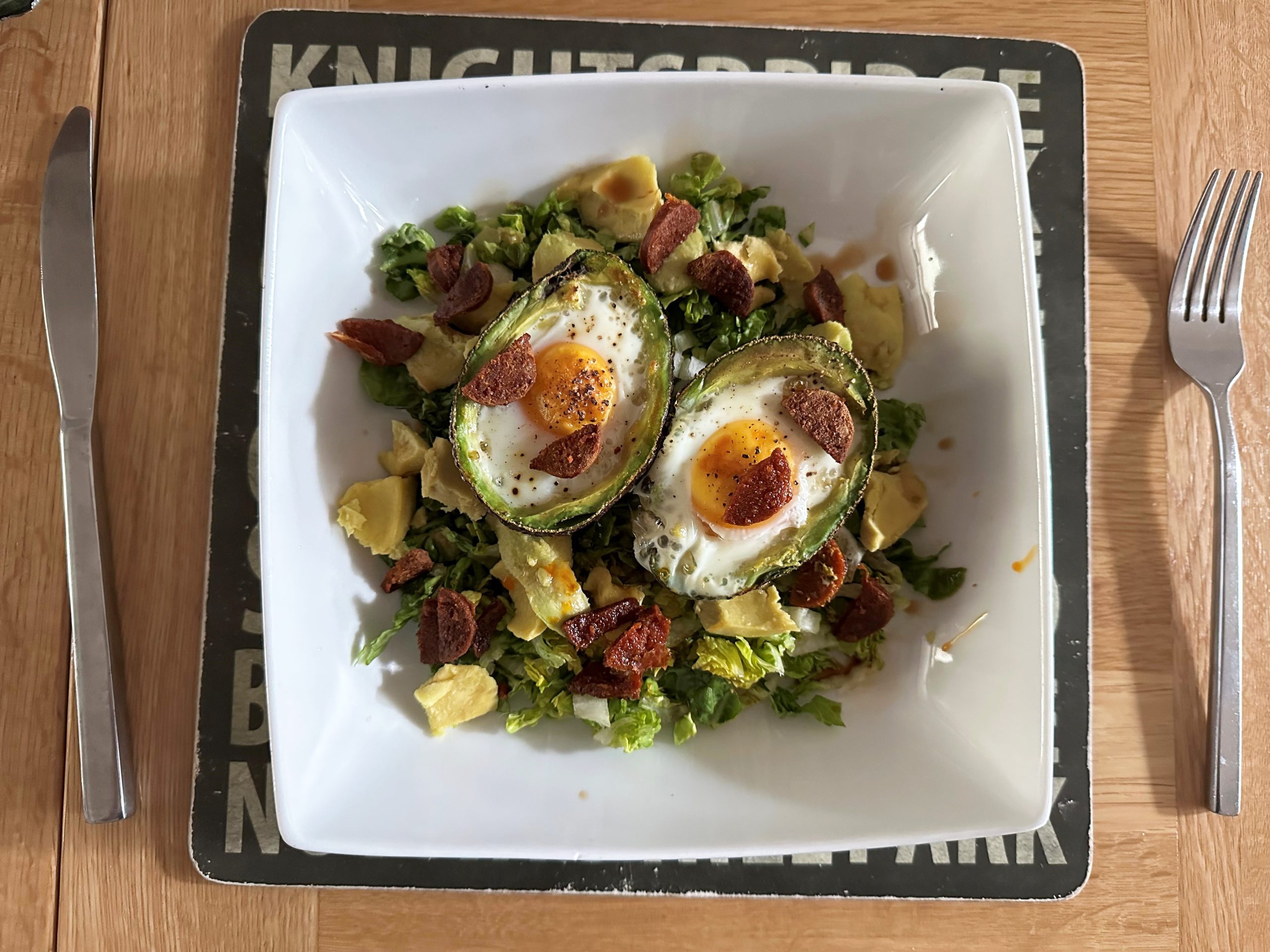 Everyone loves a traditional English breakfast, but they can be a bit of a faff to pull together, and generate plenty of washing up to boot. This clever one-pan fry-up recipe solves both those problems, and can be ready in under 30 minutes. Serve with piles of buttery toast and your choice of tomato ketchup or brown sauce and all will feel right with the world.
A good-size, large cast-iron or coated non-stick pan will make serving and sliding out each portion much easier.
Cutting the sausages in half lengthways cuts down the cooking time considerably, meaning that, yes, this truly is a one-pan fry-up, serving two people, without the endless pots and pans that such a giant breakfast can sometimes require. If you felt like it, you could warm some beans in a pan to go alongside, but this is by no means imperative.
Get the full instructions here (Source Love Food)
10 minute shakshuka recipe
Shakshuka is popular throughout the Middle East, and though more complicated variations abound, this simple version will take only ten minutes to prep and make. It's great served with good chunks of fresh bread. Don't forget you can also freeze and defrost for a quick breakfast with a pre prepped boiled egg to make it even quicker.
Find the recipe here (Source Love Food)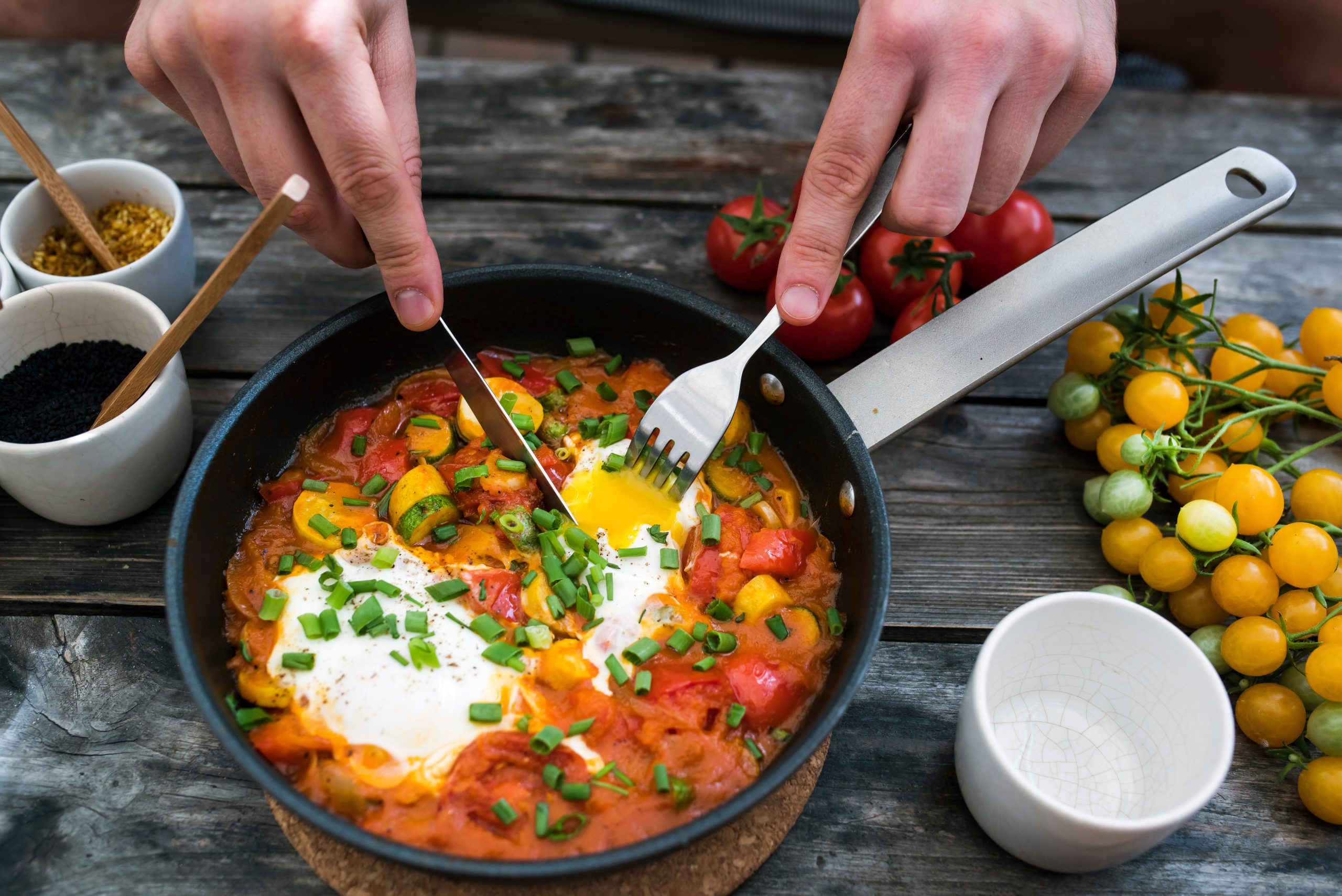 Boiling a batch of eggs and storing them in the fridge is a great time-saving tip if you're cooking for a group or want to get ahead with brekkie meal prep. Hard-boil eggs as normal, allowing them to sit in hot water for 8-12 minutes, before transferring to cold water for 15 minutes. Store in the fridge for up to a week. Peel and enjoy with buttered toast and salt and pepper, or slice and layer in a breakfast sandwich with rocket and tomatoes or add to a shakshuka sauce which can also be prepared in batches and kept in the freezer.. (Source Love Food)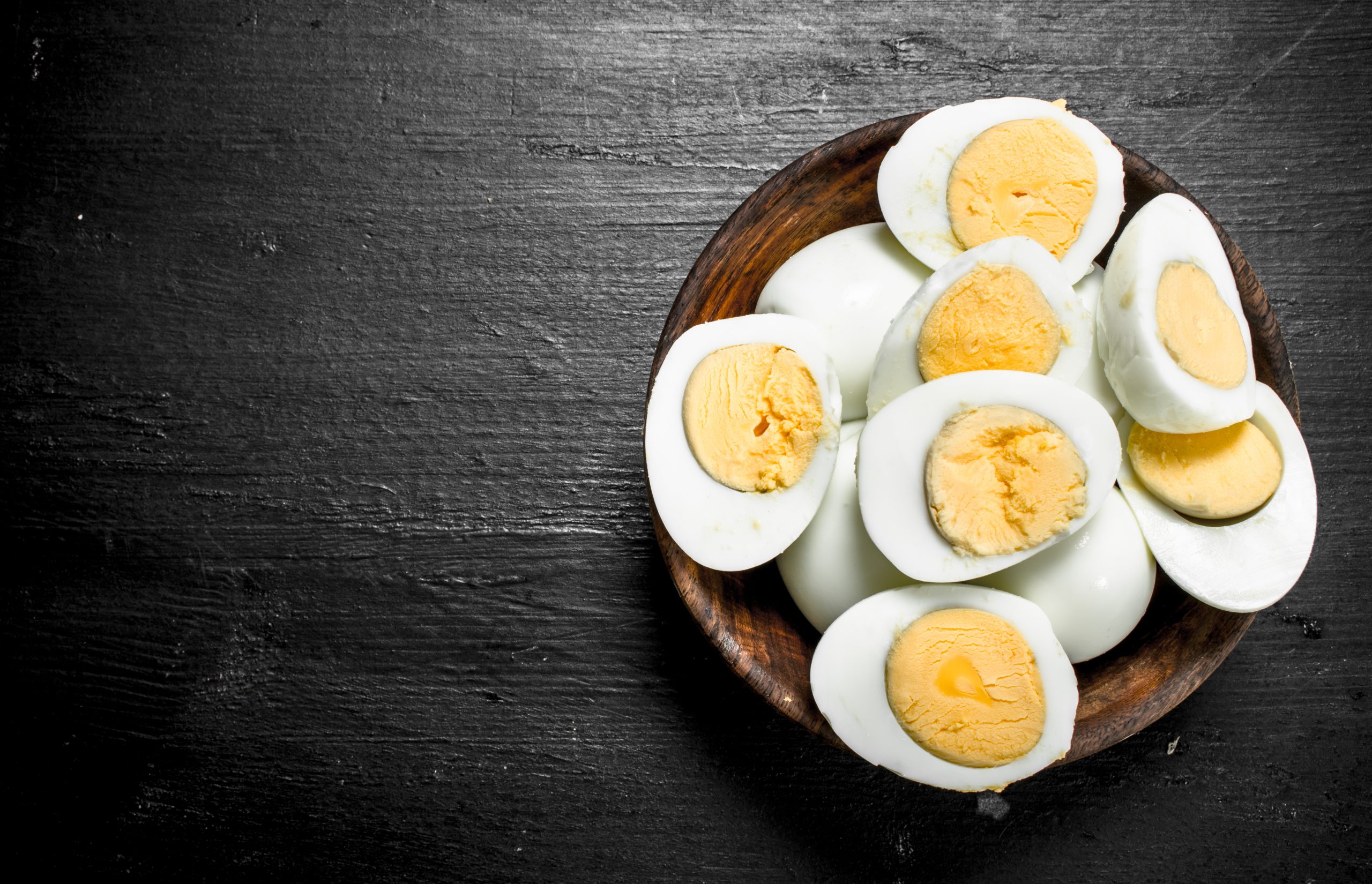 You can pre-prep a few days of overnight oats in advance and pop in the fridge.  Check out our video for some chocolate overnight oats.  So simply to make, simply throw in your oats, some yogurt, milk (or other liquid) any fruit (blueberries, strawberries etc) and pop in your fridge overnight. Simple and it will keep you going until lunchtime.