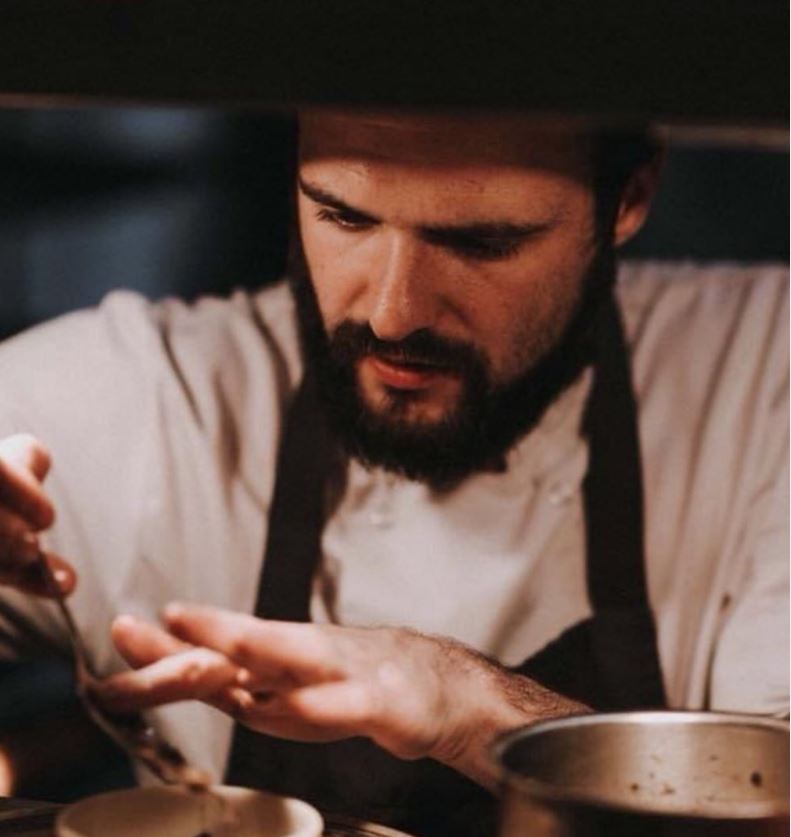 Meet the Chef: 15 minutes with Leon Smith, Head Chef The Longs Arms Steeple Ashton
Leon is the Head Chef at The Longs Arms in Steeple Ashton, a countryside gastropub with a seasonal, flavour driven dishes.
Why did you decide to become a chef? What inspired you?
My dad was a chef in the army, so I grew up around kitchens as a kid.
What would you be doing if you weren't a chef?
Something to do with sports and exercise
Where did you train?
My main training was with Josh Eggleton at the Michelin starred pony and trap – I spent 3 years as senior sous there.
Is there a chef you admire the most?
Tom Kerridge, he made gastropubs what they are today
Who has been your biggest influence to get you to where you are today?
My family have always been very supportive and understand about missing every birthday and Christmas for the last 15 years!
What is your favourite cuisine to cook?
British.
What foods do you like to pair together and why?
I'm very classical in my style of cooking but game and foraged berries are the most perfect flavour.
Do you have a favourite wine?
I'm a gin drinker!
What industry trends do you find interesting right now?
I think the most interesting thing is how water baths have stopped being used as much and real cooking is slowly coming back into kitchens!
What do you think is the most over-hyped food trend?
Using the same ingredients 15 different ways on one plate. It may look nice but most of the time the taste isn't very well balanced.
How involved are you with menu development and the overall design?
I have full control of the menus and concepts at the Longs.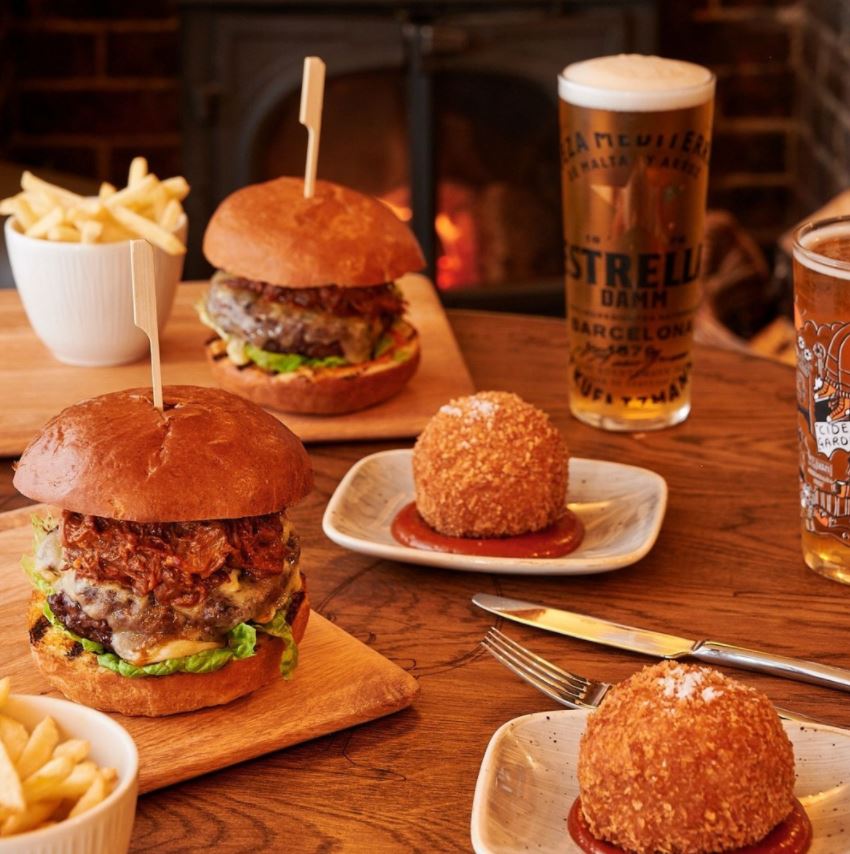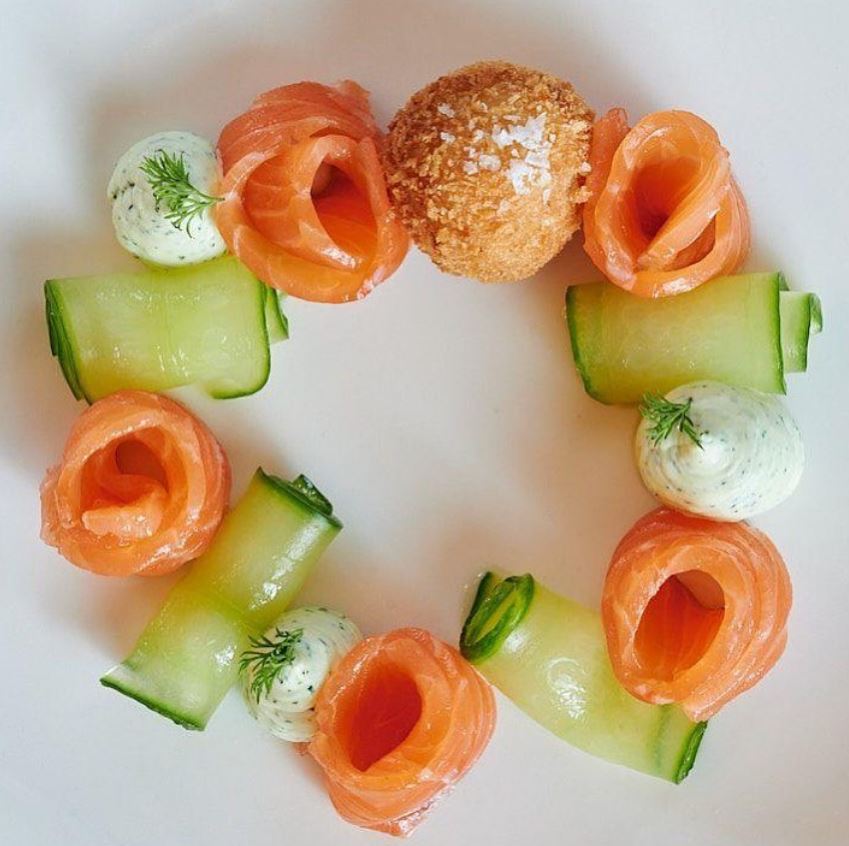 Do your personal preferences influence the menu at all?
Yes, I always cook dishes I would come in and eat!
How do you go about menu planning? What's the process from picking ingredients to getting them fresh into the kitchen and into dishes?
The process is usually see what's in season and use it! My sous and I always put our different experiences of kitchens together and discuss the best ways for it to become a balanced dish which suits our surroundings.
How do you handle special diets (such as gluten free diets)?
I's very simple now as we have lots of amazing ingredients in and around the kitchen. Being able to cope with dietary's and allergies is a big part of a head chefs job.
Do you have a favourite time of year or set of ingredients that you look forward to working with?
I most look forward to spring!
What new ingredient or ingredients are inspiring you right now?
Wild garlic.
What differences do you find working with local produce as opposed to non local produce in terms of what you can create and flavour?
When you have amazing local produce you very rarely have to do anything with it as the flavour speaks for itself.
What makes the local food scene so exciting?
Us!
How would you describe your cooking style?
Honest, humble and non pretentious.
What's your signature dish?
I'd say my cured salmon, dill cream, smoked salmon bonbon has been a dish I have done for 5 years and I always do a take on it no matter the season.
When are you happiest at work?
When we are in the middle of a busy service and the kitchen is running like a well oiled machine.
Looking to the future, how do you think people will eat?
I think we will always be big meat and fish eaters but I think as a whole people are much more sensible! Eating veggie a few times a week is a good start!
What's your favourite piece of kitchen equipment?
Rational!
Are there any ingredients that have fallen out of fashion for you?
Coriander.
If you could cook and dine with anyone who would it be (dead or alive)?
Winston Churchill! You will wake up with a hangover for sure!
When you're not in the kitchen where can you be found?
On some countryside walk finishing at a lovely old pub.
What's your favourite meal to cook at home?
Peas, bacon, gem, lettuce! (pea la francaise).
You're having friends over for dinner tonight, what's on the table?
Lots of sharing plates! British style tapas!
What's your favourite takeaway or comfort food?
Chinese.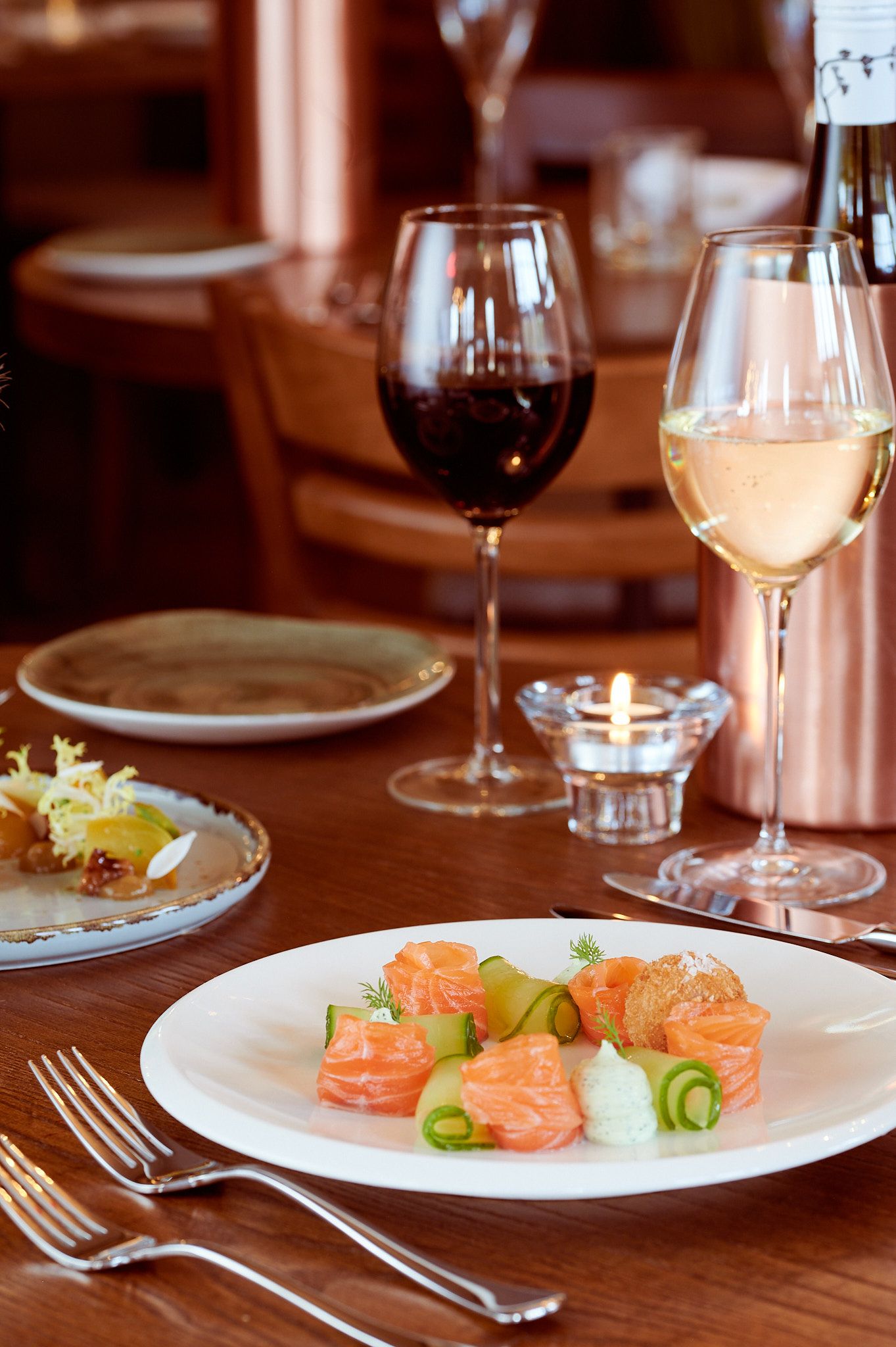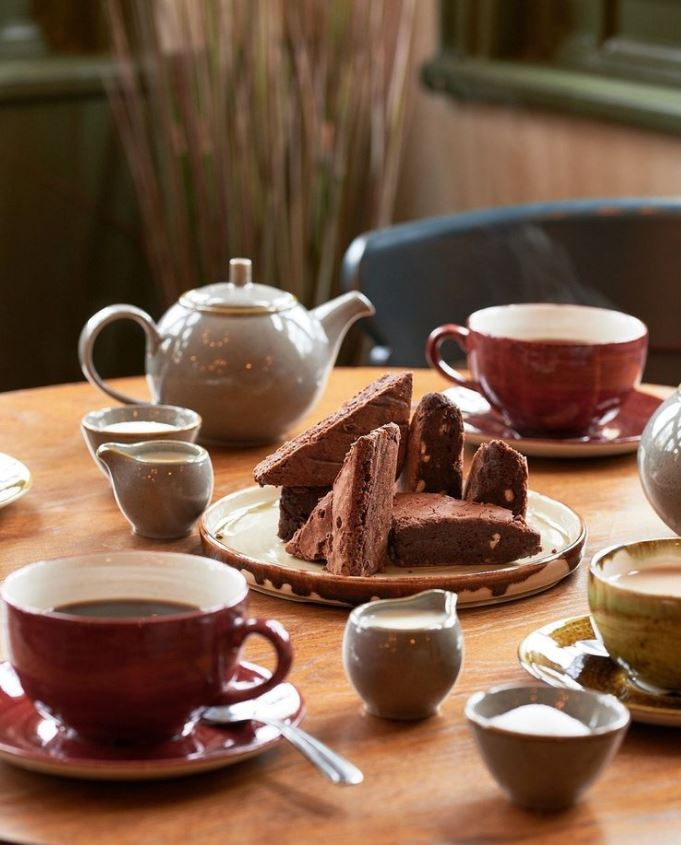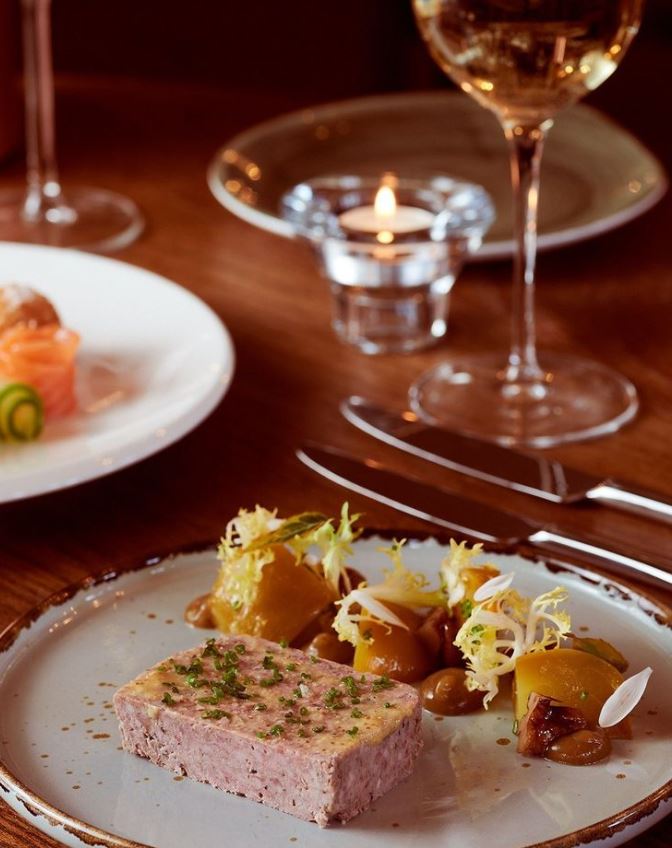 Why should people visit The Longs Arms
We have recently  refurbished a beautiful old pub with modern touches but still keeping the redeeming features it had. The food is flavour led with  a huge level of care taken into everything we do. We have huge ambitions for the food and spend everyday trying to get better and improve! Come check us out!