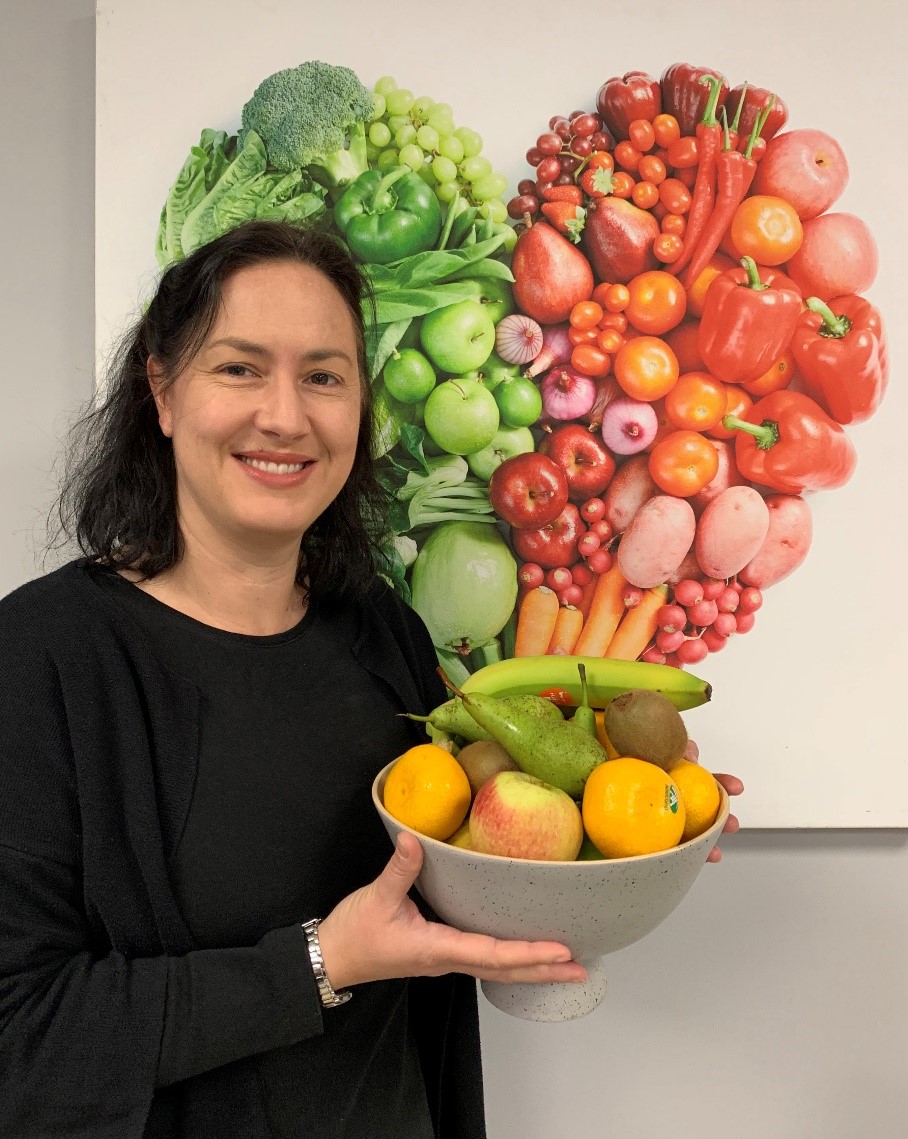 Heritage Fine Foods Company helps organisations to keep staff happy and healthy with fruit box deliveries and online tips
Heritage Fine Foods, based in Coate, Devizes has launched fruit box deliveries to companies across Wiltshire, Hampshire, Bath and Bristol workplaces.
Kay Mortimer, Operations Director at Heritage Fine Foods commented "Providing free fruit at work gently encourages staff to make healthy food choices and provides numerous benefits.  Not only is fresh fruit delicious, there are a lot of long and short-term benefits for people's health. Fruit is packed with antioxidants, vitamins and minerals that will fortify the immune system and keep bodies feeling stronger and healthier"
A survey conducted by industry body British Summer Fruits questioning 2,000 employees in the UK and showed more than half thought their mood, productivity and stress levels at work would be improved if they were provided with healthy food, like fresh fruit by their employers. The research also showed that UK companies are not doing enough to encourage a culture of healthy eating; one third provide sugary snacks as fuel or to celebrate good work.
Kay added, "Staff switching to fruit from sugary snacks may experience better moods, better concentration and emotional wellbeing as well as more sustained energy throughout the day making them more productive and happier in themselves".
Emma Charlton, Head of Marketing commented "Heritage are passionate about healthy eating and offer their staff fresh fruit at work which is highly valued. Research demonstrates how nutritional initiatives should be front of mind for businesses, especially now.  We also want to inspire companies to encourage their staff to eat more healthily generally and we have started working with a nutritionist who provides monthly blog posts with valuable suggestions and information.  In addition, we offer regular blog posts and weekly recipes which we would encourage businesses to share in their newsletters and on their intranets"
Boxes can also be topped up with milk and other groceries or cleaning products and be delivered along with the fruit making it a convenient way to get supplies.  Anyone wanting to find out more please email helpdesk@heritagefinefoods.co.uk.