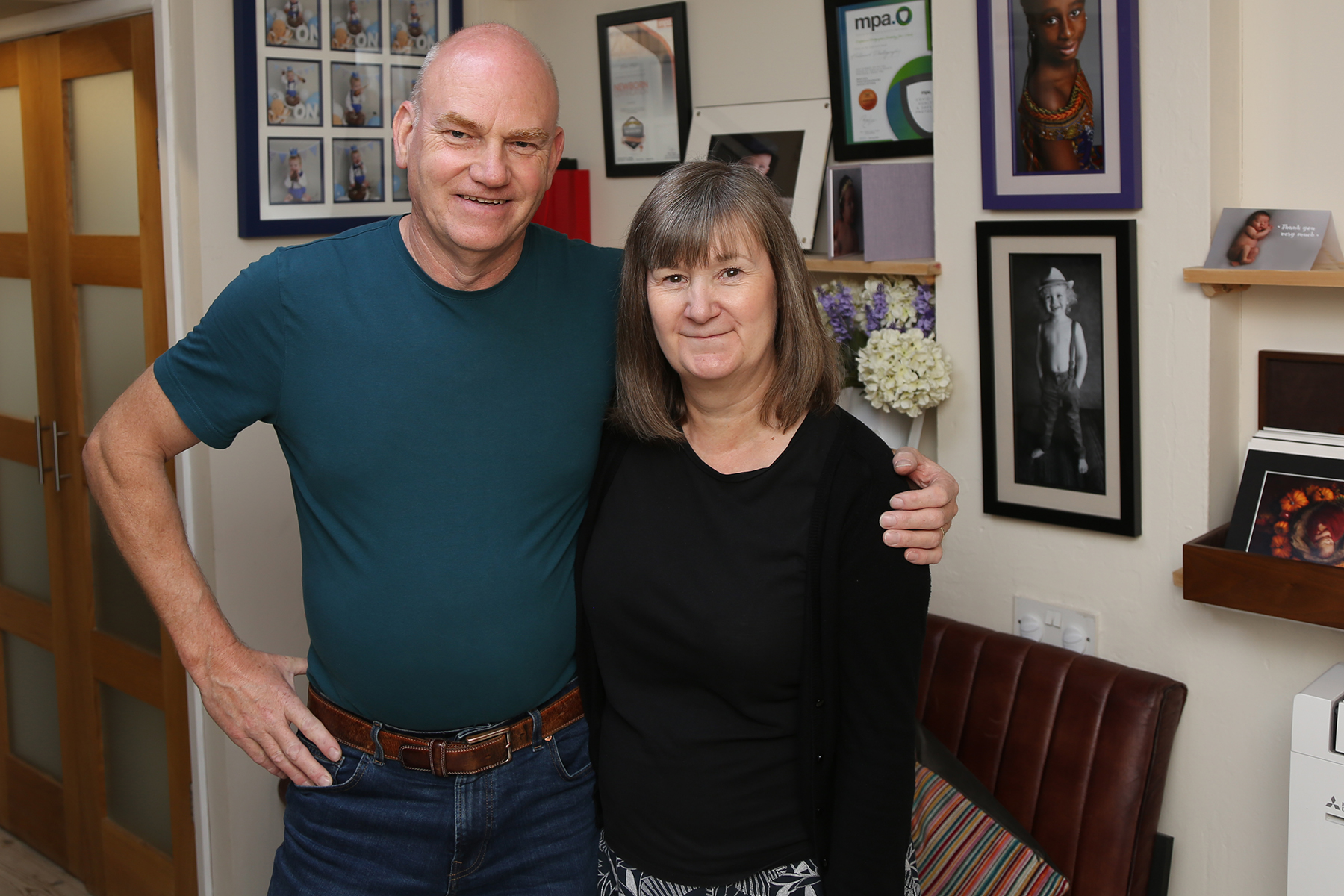 Kevin and Jayne Hall have been customers of Heritage since March 2020.  They own Hallmark Photography based in Calne, a professionally qualified, town centre-based studio which is nationally recognised with awards from the Master Photographers Association and the British Institute of Professional Photography.  Established in 1990, they specialise in family portraiture for everyone. From the tiniest, newest members of your family, right through to the treasured family pet so that no one gets left out!
What made you start getting a fruit and veg box from Heritage Fine Foods?
We were looking for a local supplier of quality produce, offering a wide range of products  and also able to deliver right to our door. Working long hours with our own business means that we can schedule a delivery to suit us – which is brilliant!
 What do you like about our fruit and veg boxes?
The variety is amazing and the fact that you can "swap out" anything that we're not so keen on (although that doesn't happen very often!).  We also love the fact that we can order other items from your "shop" – we've previously ordered meat, fish, bread  etc from Heritage and everything is of outstanding quality. We look up what's going to be in the veg box the week before it comes so that we can plan meals in advance – which is really useful, particularly when we have a busy week ahead with work.
 What's your favourite fruit/veg?
We both especially love strawberries, asparagus, avocado, peppers and carrots but enjoy pretty much any kind of fruit and veg so it's hard to pick one particular favourite.
What's your favourite dish to cook at the moment?
During the summer months, we like to make a tomato and pesto tart, using cherry tomatoes and homemade pesto (using lovely fresh basil from Heritage).  We normally make enough to have some cold the following day (to take to work) but it's very rare it lasts that long!!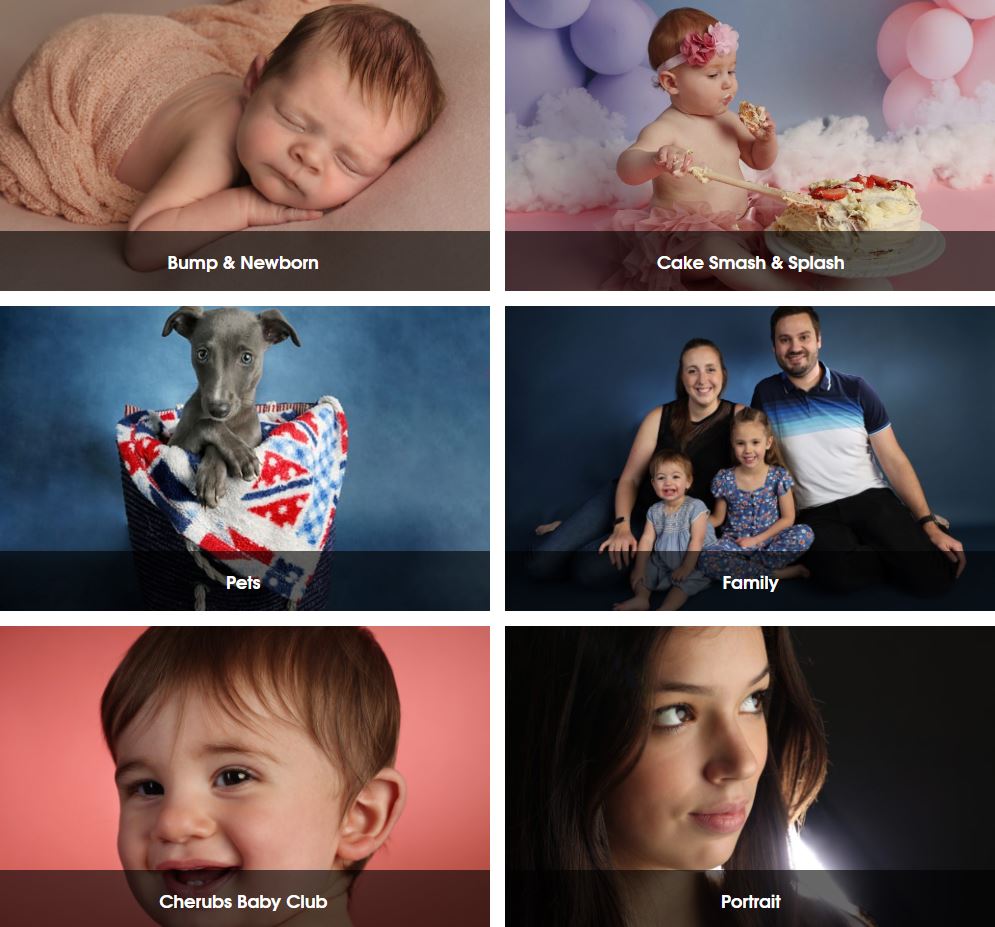 Can you tell us a bit about your business and the services it offers?
Hallmark Photography has been around for over 30 years and we've seen a lot of changes in that time. When we first started up, digital photography was waiting in the wings and shooting on film was still at the forefront of the industry. It's incredible to think how much things have moved on since then.
We've always specialised in "family" photography – from those starting out on a new chapter in their lives by becoming a family – pregnancy photoshoots and new born sessions (for babies up to around 2 weeks of age) to our sitter sessions (for little ones around 7 months old) and 1st birthday "Cake Smash" experiences.
"Generational" family photography has become especially popular since the pandemic – it seems to have made everyone more aware of how fragile life really is and how we need to make the most of being together. It's an opportunity to get all the family in one place and make some memories to treasure.
We also welcome pets to the studio, either as part of the family session or for their very own photoshoot and a chance to capture their unique personalities.  Our website www.hallmarkphotography.co.uk gives full details of all our services.
What do you love about photography?
The chance to create something that, potentially, will be looked at and loved for generations to come. Each print we produce at the studio is a little piece of history – a moment of time that's been captured and preserved for the future.
Choosing to have a photoshoot session may not be top of everyone's wish list and, sadly, many people may never get to experience a professional photography session, for whatever reason. Unfortunately, the fact that so many people carry literally thousands of images around on their phones now and probably only ever look occasionally at just a few of them, often means that professional photography isn't necessarily seen as an investment for the future.
Why should people choose Hallmark to have a photoshoot session?
Many of our clients come to us via recommendation from previous and existing clients.  As an established business with many years of experience, it's lovely to see returning clients bringing with them their growing families and even lovelier that they feel comfortable enough with us to tell their friends and other family members about what we do. We like to think that each and every client that comes through our studio door doesn't just get a photo-session but a real "experience" to look back on.