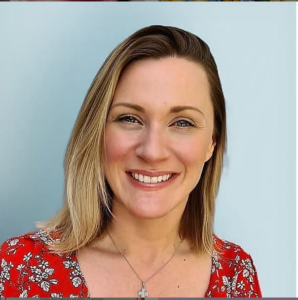 Food For Thought: Improving Your Performance
Louise Seddon provides nutritional coaching to individuals and teams to keep everyone well and performing at their best. Louise has a degree in nutrition and has worked in the NHS, media and private practice.
Purchase a copy of Louise's book – 'Meals to Motivate' – you can buy a digital copy or a paperback version online here.
We're all familiar with the sluggish, afternoon slump that can happen mid-afternoon. Energy levels drop and conversations quieten – so how can you avoid it?
When you eat well, you feel good. If you aren't taking that time for yourself during your lunch break to step away from the screen and nourish your body and brain with nutrient-rich foods, your work performance may take a hit.
Our food choices have a direct impact on our performance, an imbalance of nutrients can change mood,  reduce energy and contribute to underlying health problems. Healthy eating isn't just about weight; it is about focus, energy and motivation too.
In order to keep productivity levels surging all day long, give yourself the boost you need by feeding yourself these super brain foods, proven to improve performance and morale!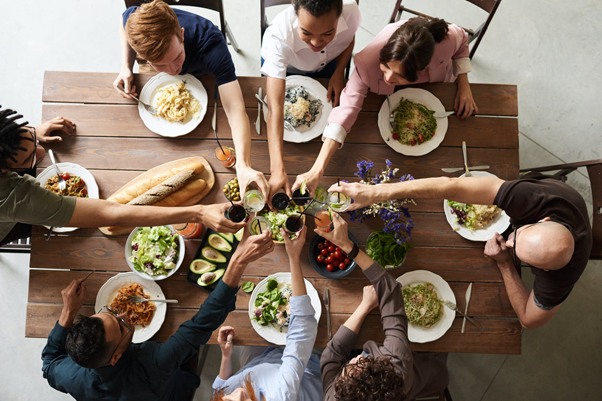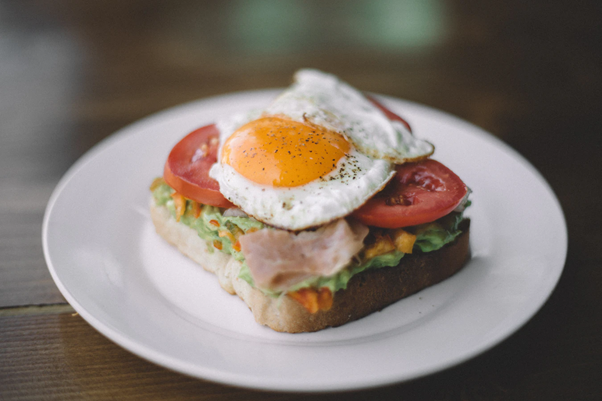 Egg-ceptional Eating
The holy grail of breakfast foods doesn't just taste delicious, it has some serious health benefits.
Eggs contain choline which is a super important micronutrient that our bodies use to create acetylcholine – a neurotransmitter that helps regulate mood and memory.
In particular, egg yolks are among the most concentrated sources of this nutrient, so eat your eggs and bear witness to the result of better memory and improved mental function! This would be a great boost long into the afternoon to remember the things on that to-do list that have been following you around since the morning.
Do you want yourself and your family to have a super memory, positive vibes and better brain function? If the answer is yes, I can help with some incredibly tasty breakfast and lunch ideas to implement today.
Plenty More Fish In The Sea (And The Office)
If you don't mind a bit of a pong in the kitchen, getting your fill of fish for lunch can be a great benefit to your body. Omega-3 fatty acids have some incredible health benefits, which aid in healthy digestion, weight loss and even shinier hair!
But, how exactly will that help you work at the optimum level?
Well, when eaten on a regular basis, fish has been proven to improve sleep quality. Sleep is paramount to a healthy and happy mind, making sure the whole office doesn't arrive for the day having woken up on the wrong side of the bed…
As well as increasing focus, concentration and attention span, fish is also a natural mood booster, reducing the effects of depression. Meaning, it's time to scoff that salmon and start smiling through those long afternoons.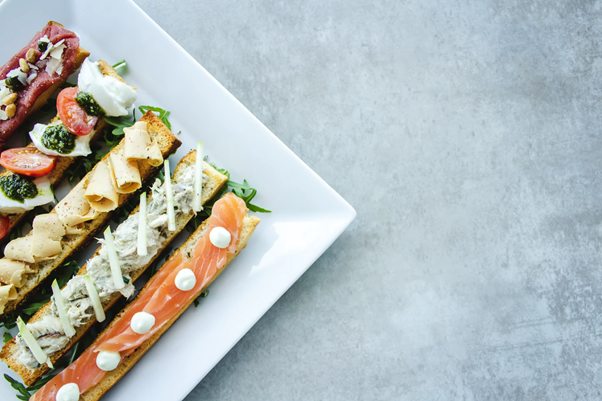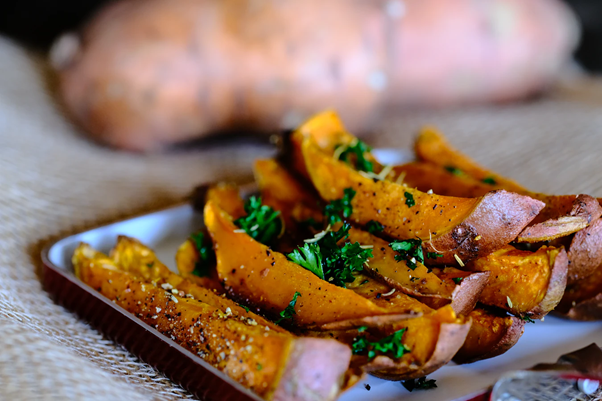 You Say Potato…I say 'Yes Please'
The sweet potato is the sweeter cousin of the white potato – and just as versatile!
They're not only delicious and versatile, but sweet potatoes actually constitute as one of your five-a-day, unlike white potatoes. There you go, one down, four to go!
The beauty is, sweet potatoes are a fantastic addition to any meal, helping you feel full and energised for longer whilst helping to promote healthy vision AND improve brain function. So, if you're working on a computer all day, every day, this tasty potato will be the key to avoiding those computer headaches and the dreaded afternoon slump!
Avoca-DO!
The legend, superfood, the poached egg's bestie and the millennial's favourite – the humble avocado.
Avocados have been rapidly growing in popularity over the past few years and have even begun to out-sell oranges. However, these green fruits don't just look great on Instagram, they have some serious benefits that can help make those incredibly long Tuesday afternoons just a bit more bearable.
Proven to protect eye health, which is incredibly important whilst working behind a screen, avocados also help you feel satisfied for longer resulting in a less hangry and more focused. It's really the ultimate health food!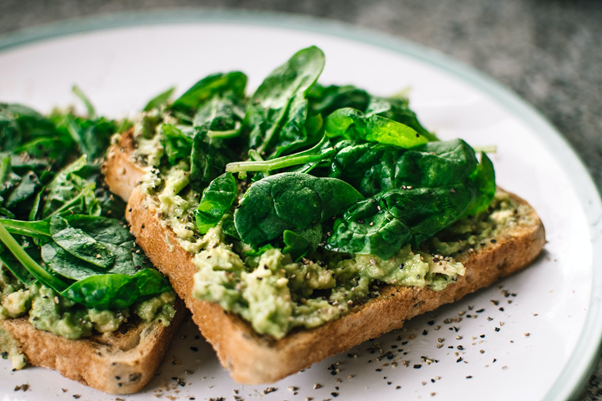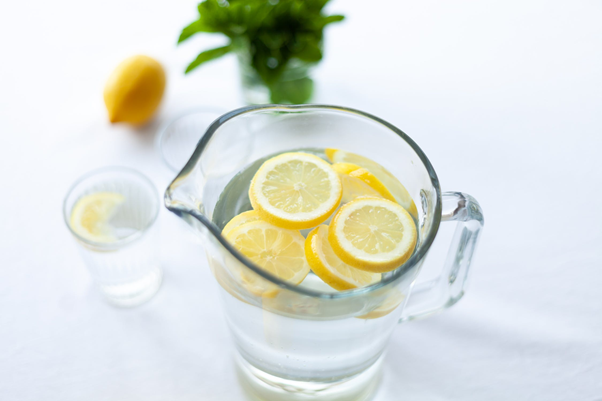 Hydrate To Motivate
We all know how important it is to drink around eight glasses of water per day, we're continuously hearing about the benefits of staying hydrated. However, what about hydrating your body through eating water?
If you often find yourself forgetting to top up your flask, surprisingly, you can keep your body hydrated and help it hold more water through eating cucumbers, pomegranates, watermelons, avocados, broccoli and mangos.
It appears that a 2% dehydration is sufficient to impair functions and performance. Good hydration is also found to have a positive influence on stress and wellbeing. It can reduce confusion and help you to feel more alert.
So, if you find yourself struggling to focus, why not take a break to grab a glass of water?
Improving productivity has never been so tasty!
If you want to significantly increase your productivity and performance, – I can help.
I provide nutrition coaching to individuals, companies and their employees to help improve the nutrition knowledge of everyone.
I do this through group coaching programmes and 1-2-1 mentoring. If you think I could work with you as an individual, or your organisation to help improve the health and productivity of your staff, I'd love to hear from you.
Get in touch at louise@louiseseddon.com