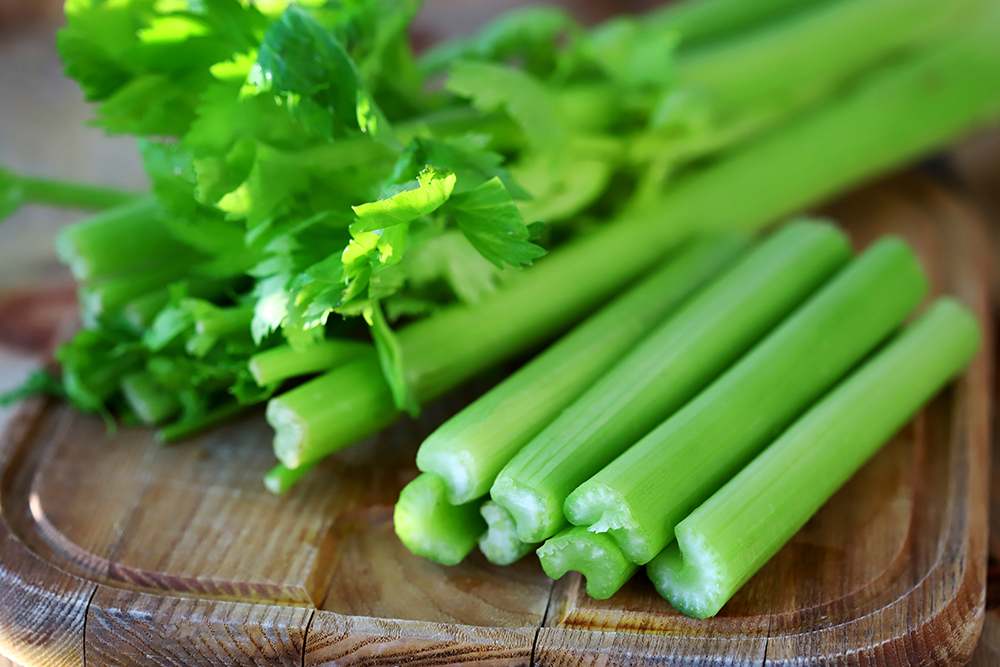 Celery – the flavour enhancer
This week in some of our boxes we've included some celery. Celery is an incredible flavour enhancer when its used in hot dishes once sweated until soft, its peppery taste can add a real savoury depth.. Whether you're looking to use up a bunch or just want to eat more of it here are some really tasty recipes to use it.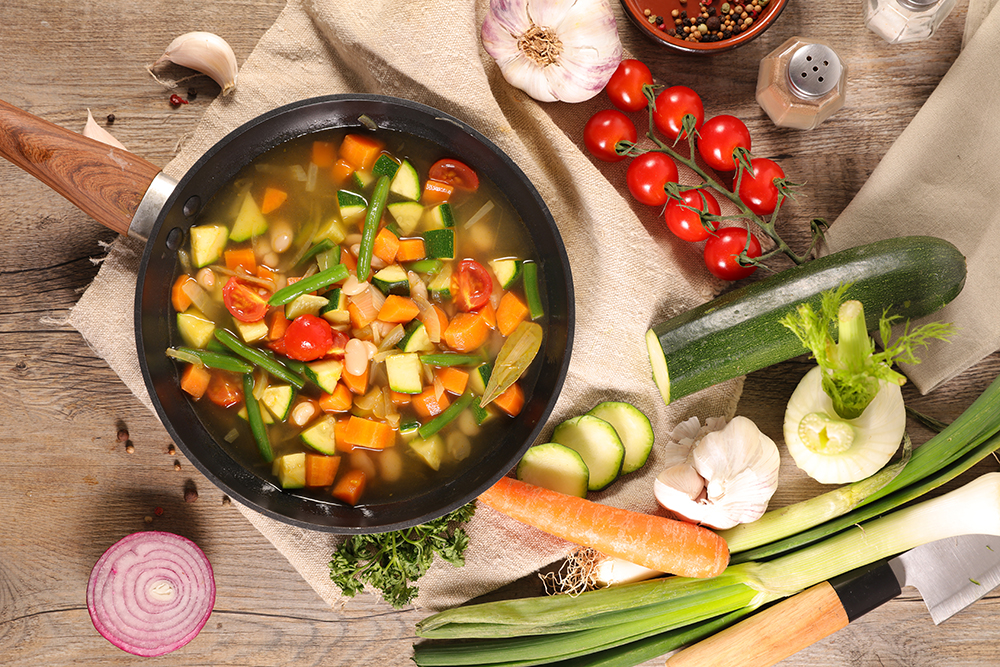 This garden vegetable soup recipe is simple and satisfying! It's a veggie-loaded homemade spin on canned soup that's infinitely tastier.
Source: A couple cooks, find the recipe here
Total time: 1 hour 10 mins
This classic homemade stuffing recipe is a healthy take on the traditional. Featuring whole grain bread and olive oil, it's even more delicious!
Source: A couple cooks, find the recipe here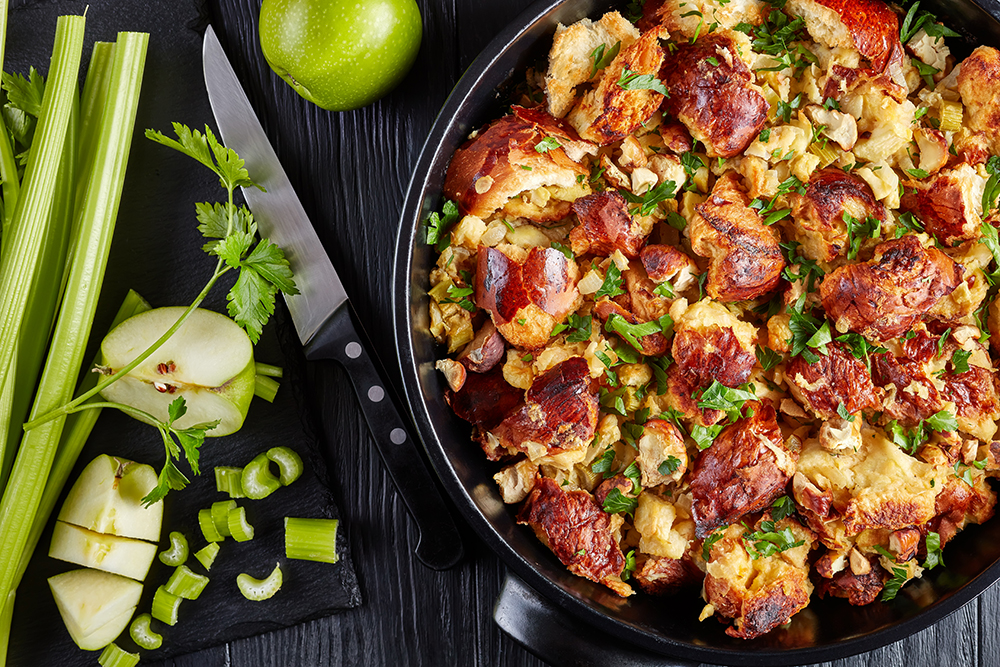 One pot beef brisket and braised celery
This beautiful beef brisket dish is based on the Tuscan braise – beef in Barolo wine, but you can use any full-bodied red that suits your budget
Source: BBC Good Food find the recipe here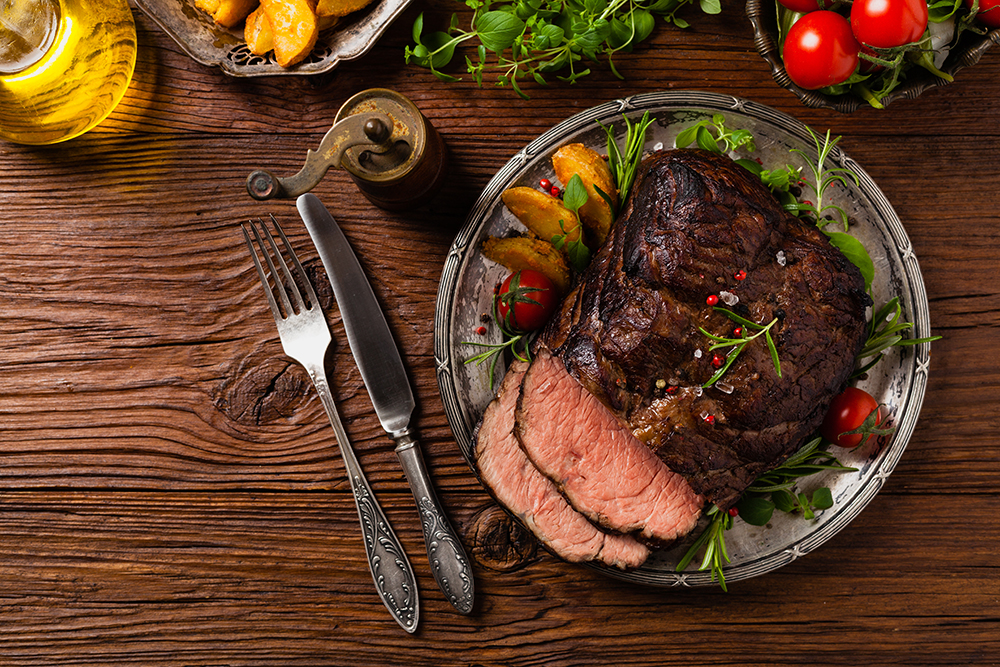 Tomato sauce has more ingredients including onions, carrots, celery, and additional seasonings. Celery adds a slightly sweet and earthy flavour to the sauce and can also help balance out the acidity of the tomatoes.
Source: Simply recipes, find the recipe here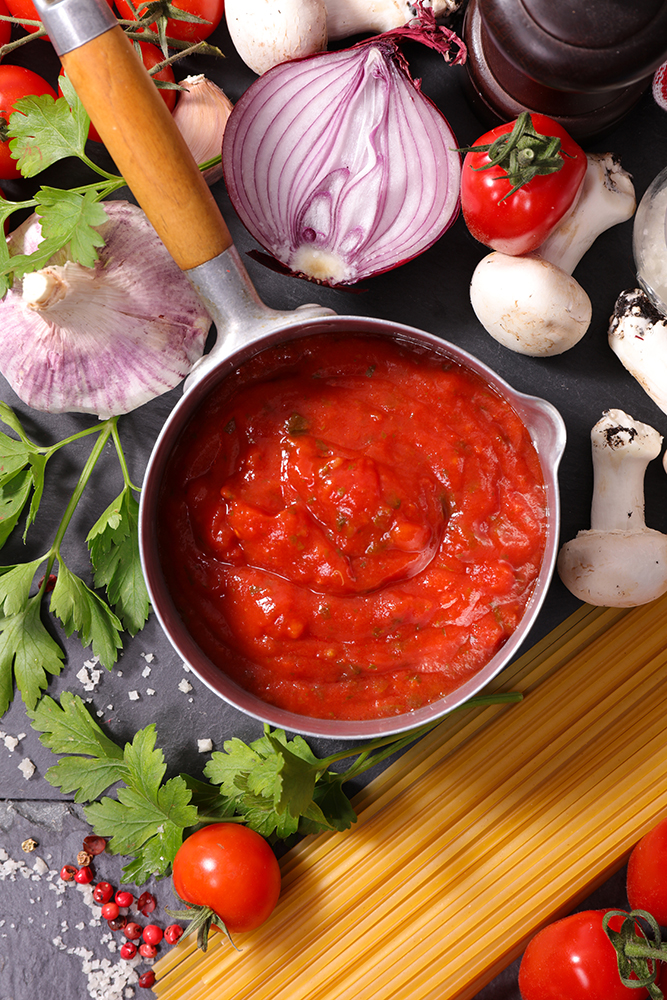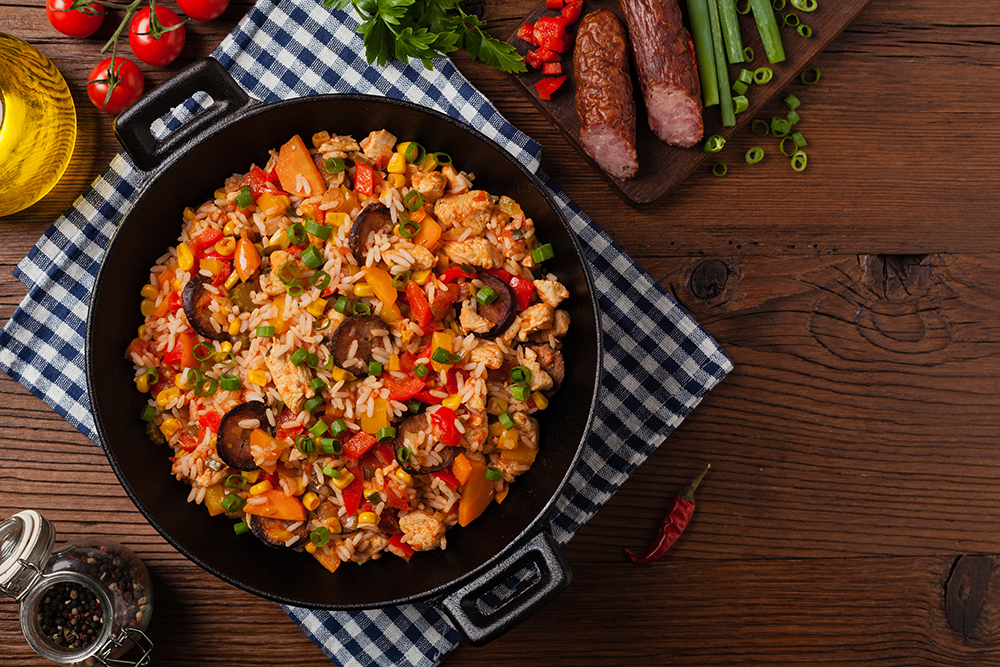 A natural addition to this vegan jambalaya is vegan sausage (or normal sausage if making a meaty dish). Not only will it add flavour when you get a bite with the sausage, but it will also impart added flavour throughout the dish
Source: Taste of Home, find the recipe here