What to make with your box contents w/c 6 February
Be creative and don't be afraid to adapt the recipes to suit what you have in your fridge and store cupboard. Recipes based on a medium box.
Root veg stew with dumplings
Total time: 1 hour 20 mins
Smoked paprika adds complex savoury depth to this veggie-packed recipe.
Recipe Source: Good Housekeeping, find the recipe here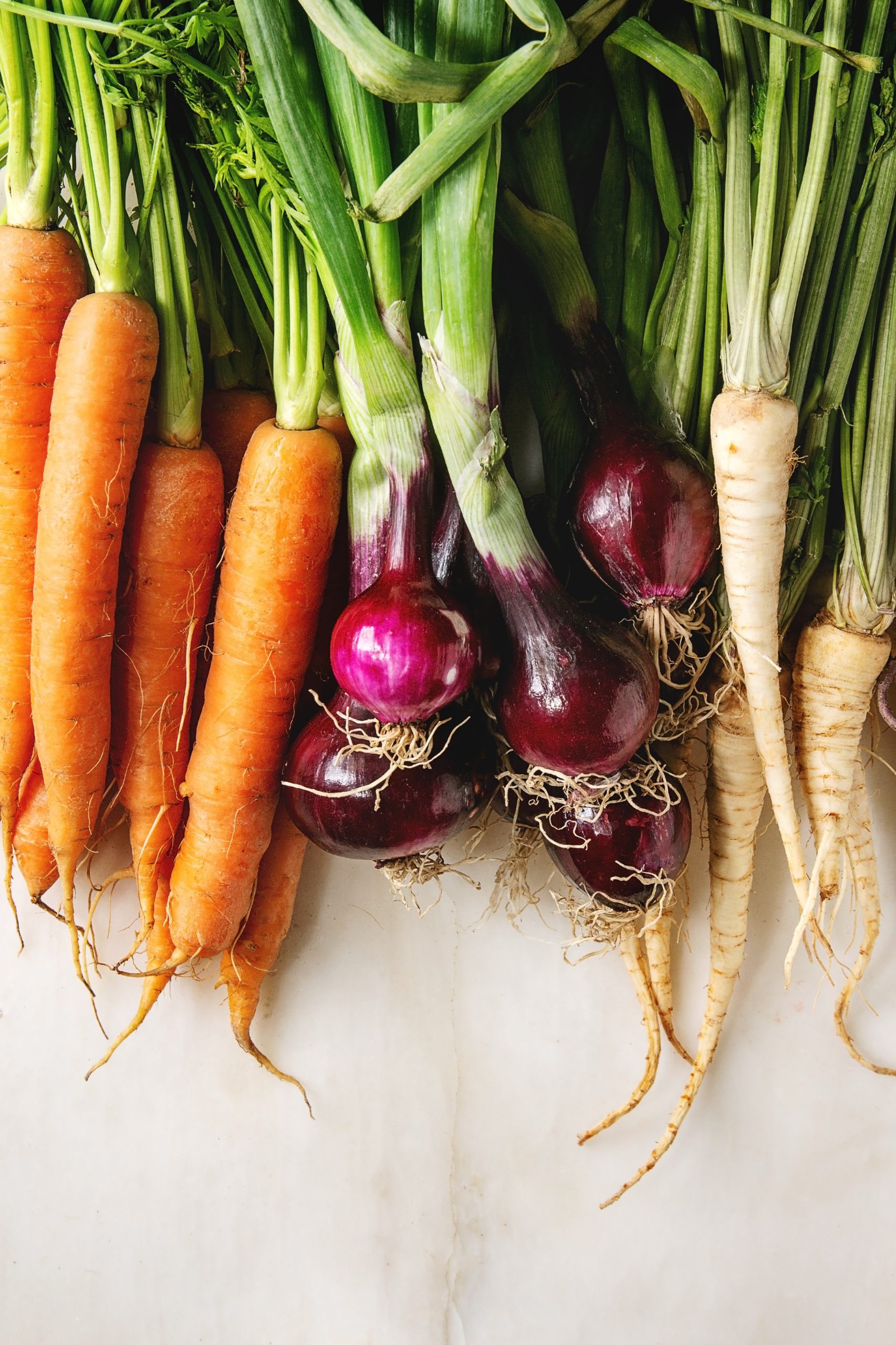 A quick healthy dinner with more veg and less pasta, all made in one pot! For a lower cal option, skip the cheese and serve with parmesan sprinkled on top.
Recipe Source: Recipe tin eats, find the recipe
here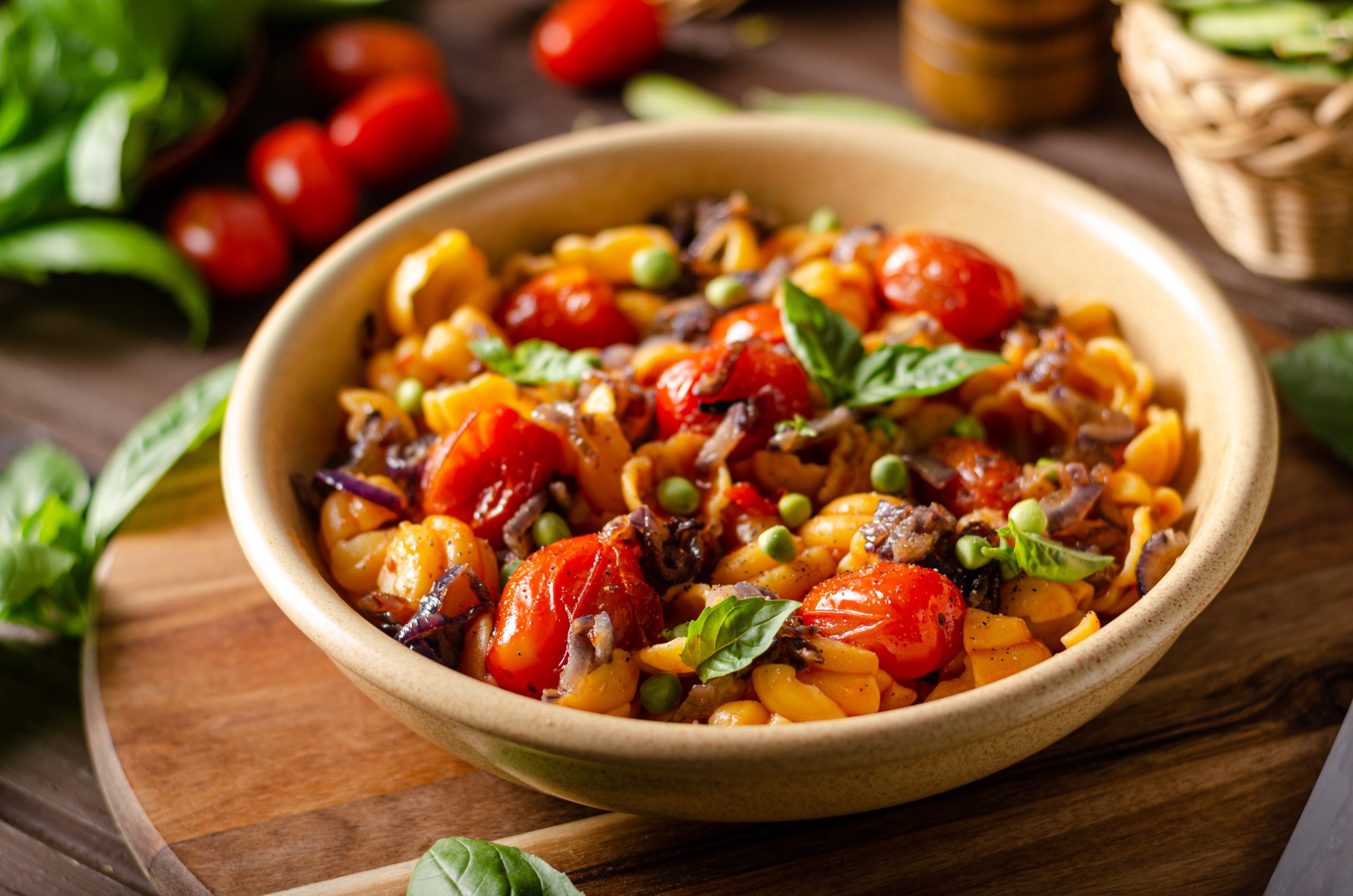 Spinach, mushroom and tomato fry up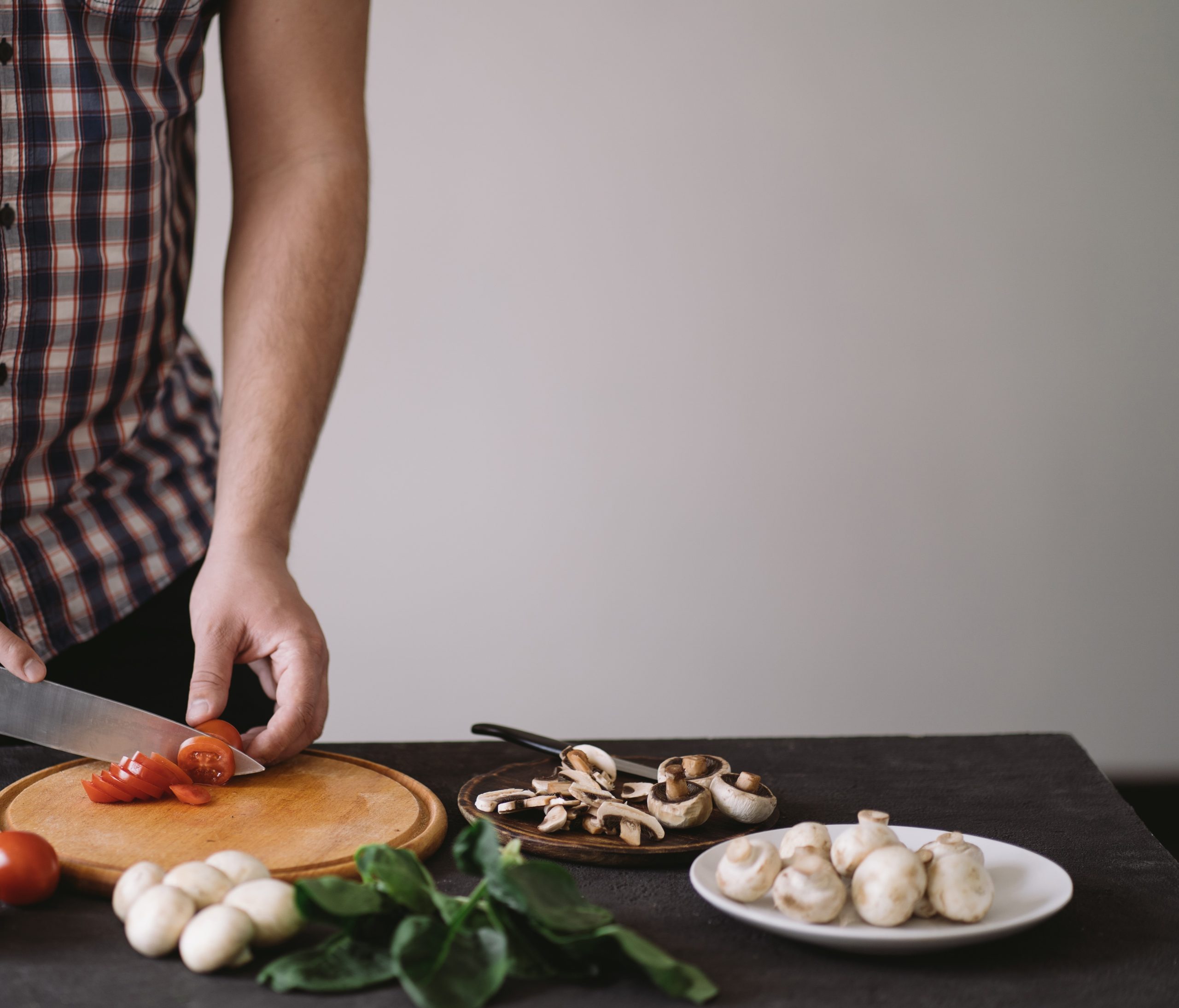 Easy creamy chicken and leek pie
Total time: 1 hour 10 mins approx
Creamy individual pies topped with fluffy mash – perfect for a relaxed dinner, with your favourite veg
Recipe Source: BBC Good Food,  find the recipe here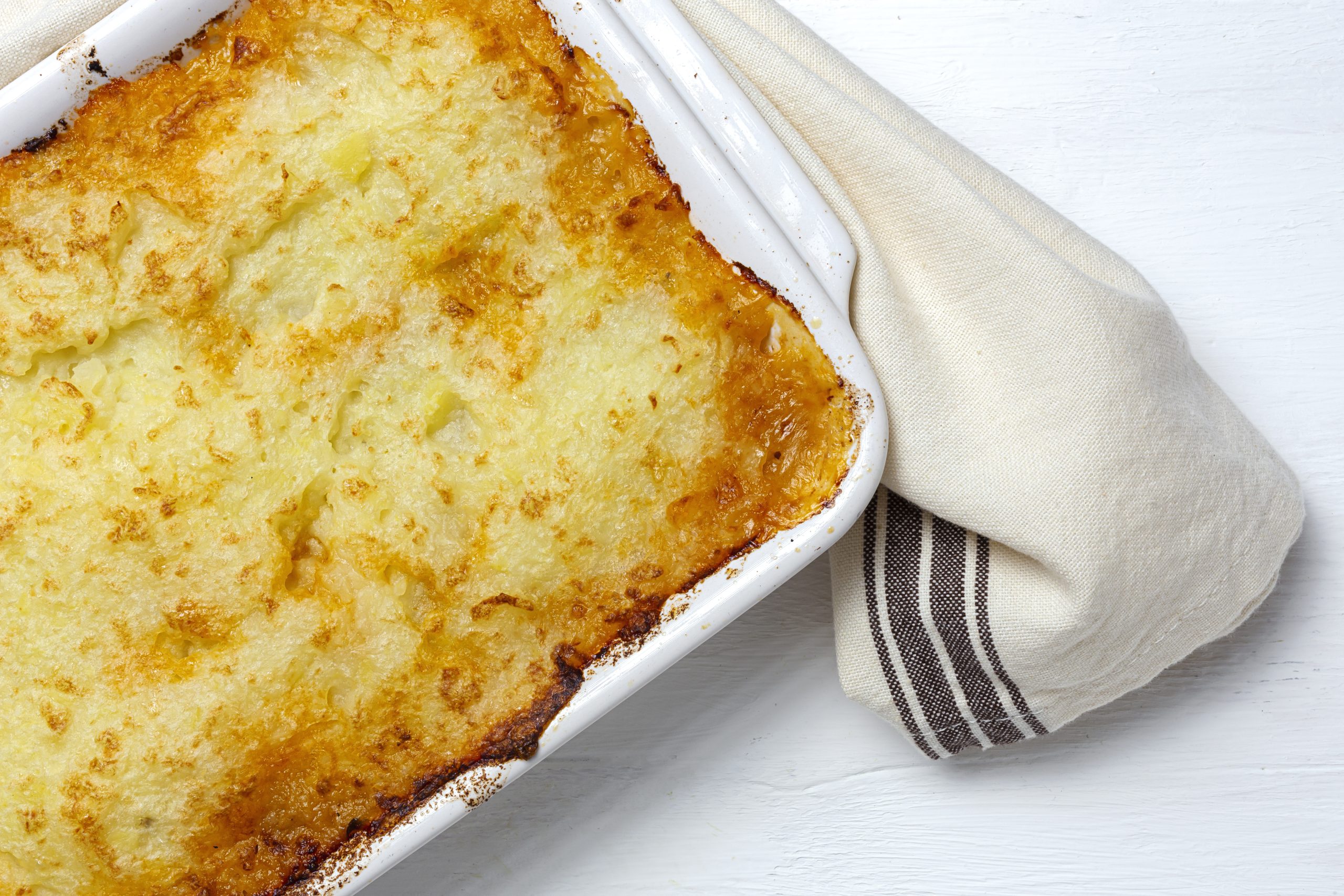 A warming, tasty soup full of goodness and flavour
Recipe Source: Jamie Oliver,  find the recipe here
This is an Asian way of making cucumber salad that's utterly addictive! Cooling salad for spicy food, smashing the cucumbers so they burst open makes the dressing get into right into all those cracks and crevices. Plus, it's just really satisfying to make!!
Recipe Source: Recipe tin eats,  find the recipe here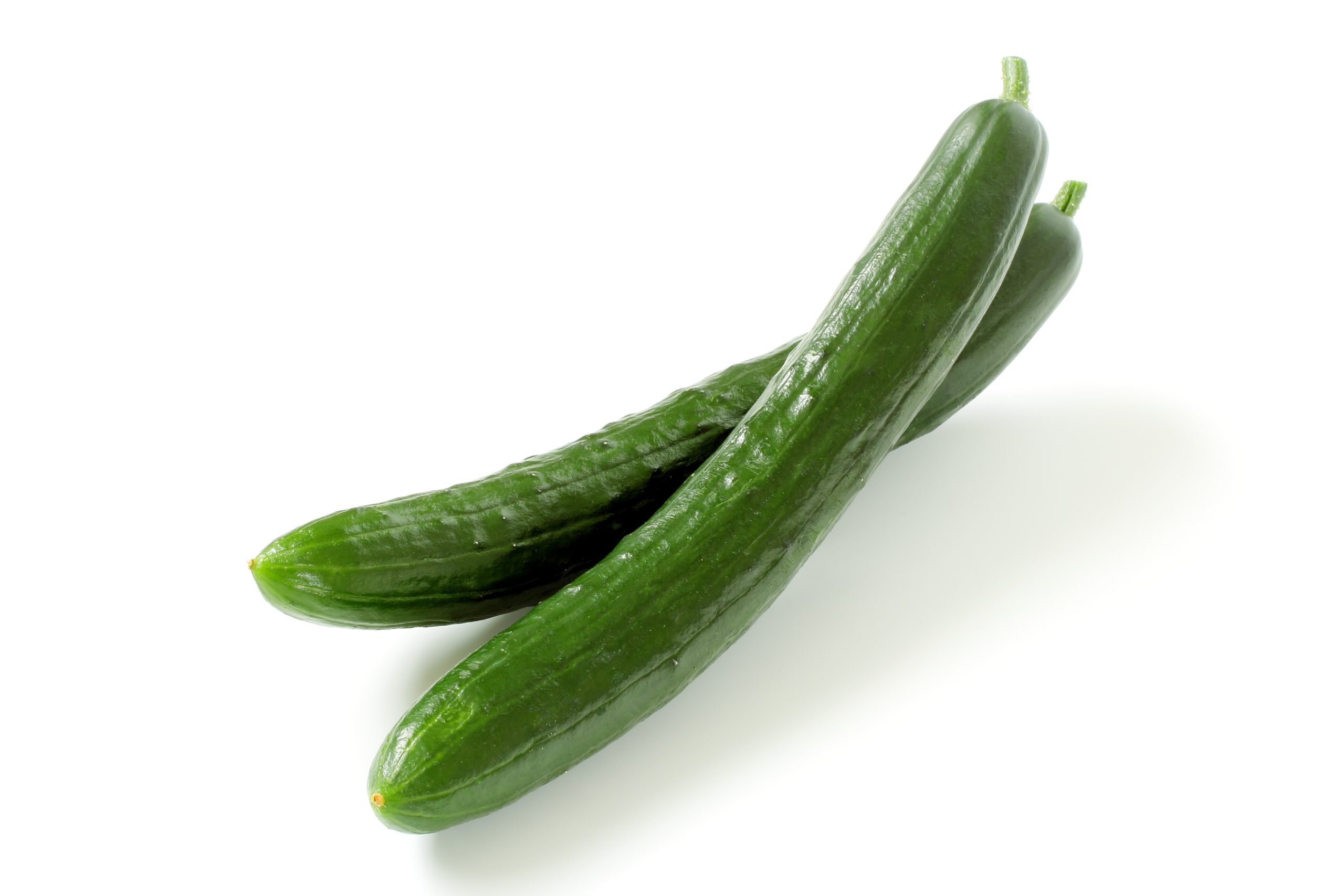 A lovely pear dessert, with lots of pears, baked in a custard/cake batter. Will make 4-6 ramekins or one large pudding cake.
Recipe source: Seasons and suppers, find the recipe here