What to make with your box contents w/c 13 February
Be creative and don't be afraid to adapt the recipes to suit what you have in your fridge and store cupboard. Recipes based on a medium box.
Hand-torn leaves cooked to a tender-crispy texture, Chinese cabbage stir-fry is simple yet delicious. This recipe shows you two tasty versions.
Recipe Source: Red House spice, find the recipe here
Beetroot and feta muffins
Beetroot and feta are just the perfect combination and these muffins make an amazing savoury treat.
Recipe Source: Love beetroot, find the recipe
here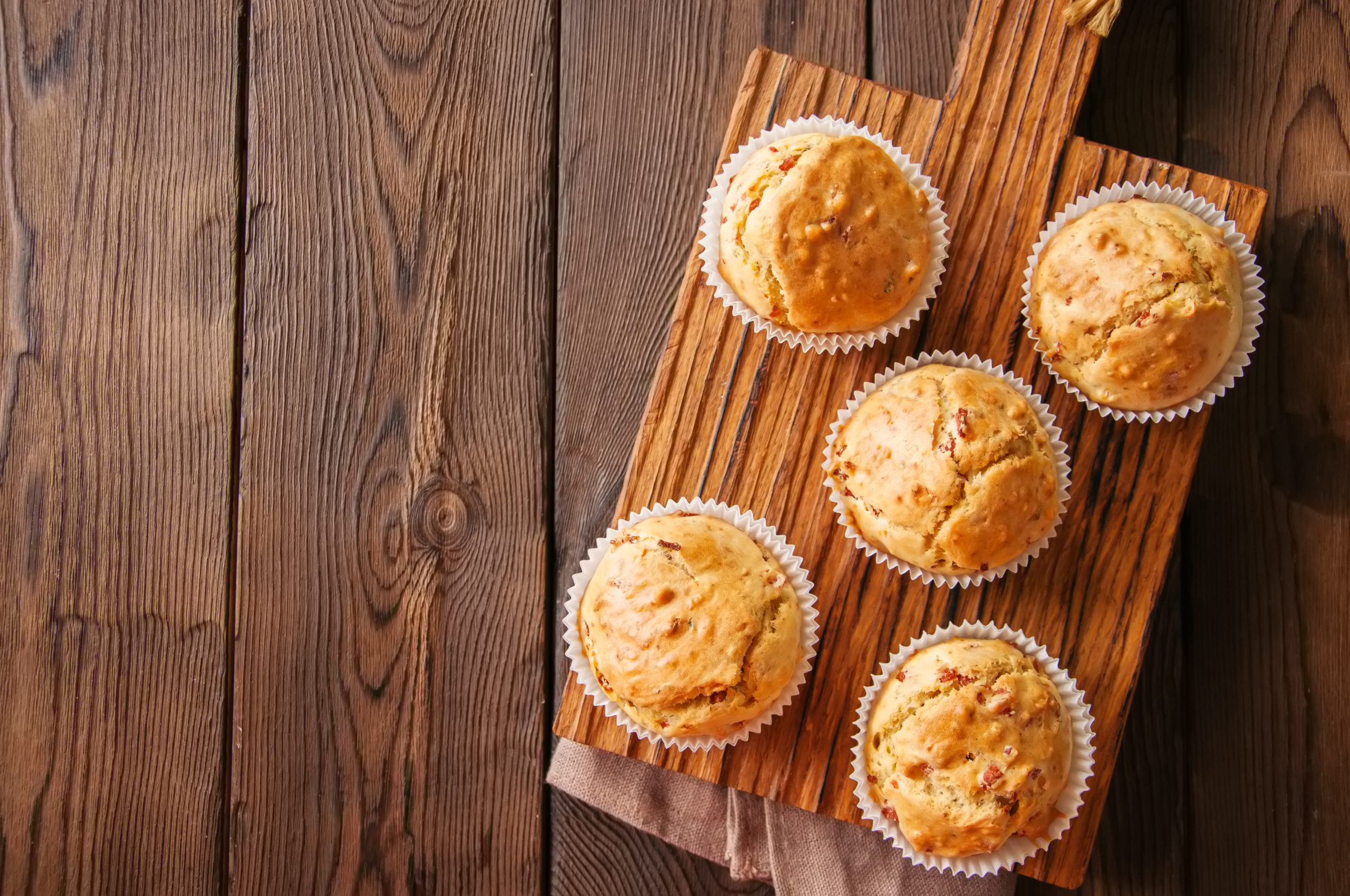 Everyday stir fry vegetables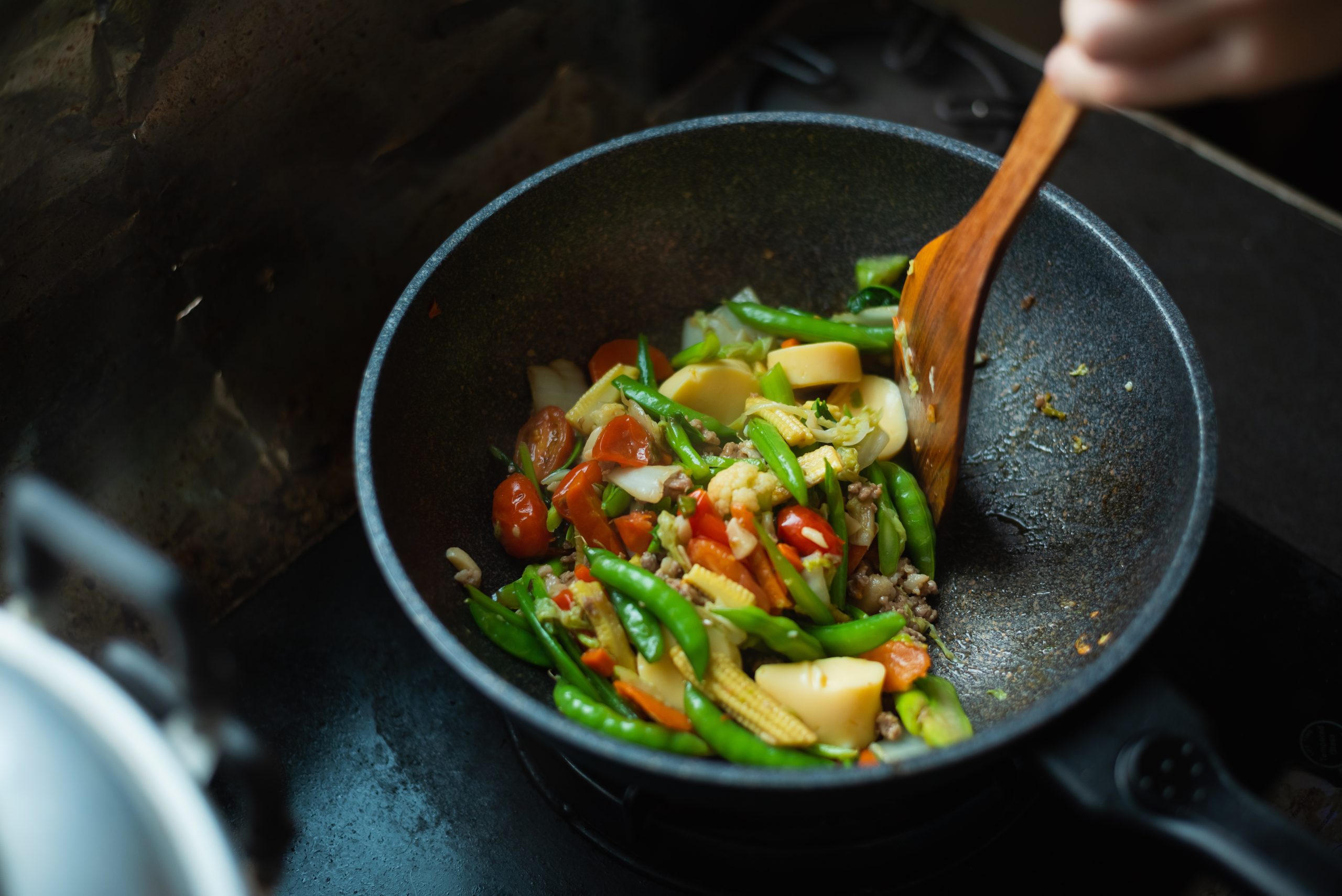 Fettuccine with cherry tomatoes and watercress
Here's a quick recipe for a light and tasty pasta dish which combines the sweet tang of tomatoes and the peppery bite of watercress. You can also add things like chicken if you want to add some meat to the dish.
Recipe Source: Delish  find the recipe here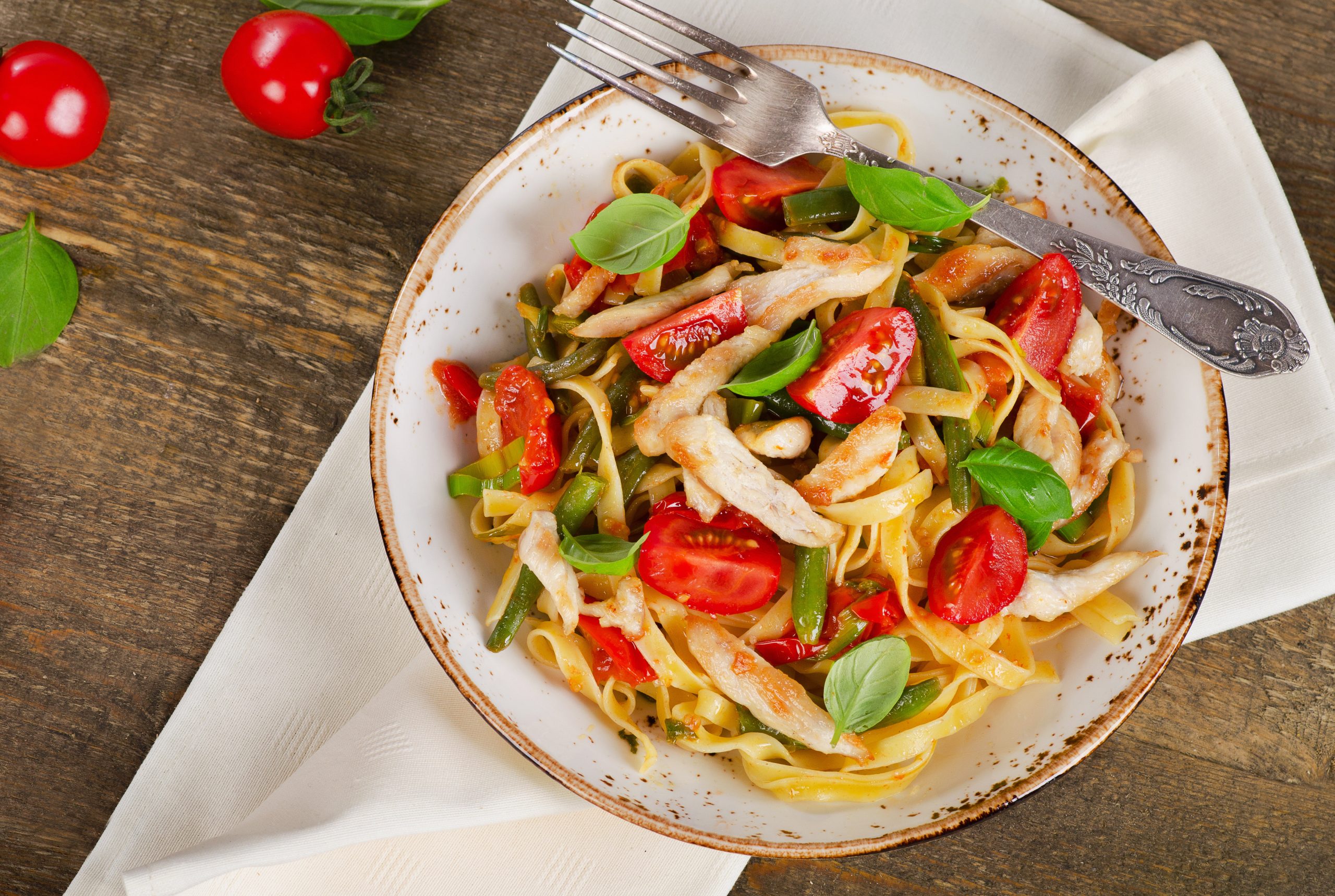 Garlicky chestnut mushrooms on toast
This recipe for garlicky chestnut mushrooms on toast is delicious and good for you, packed with vitamin B and vitamin D!
Recipe Source: Good to,  find the recipe here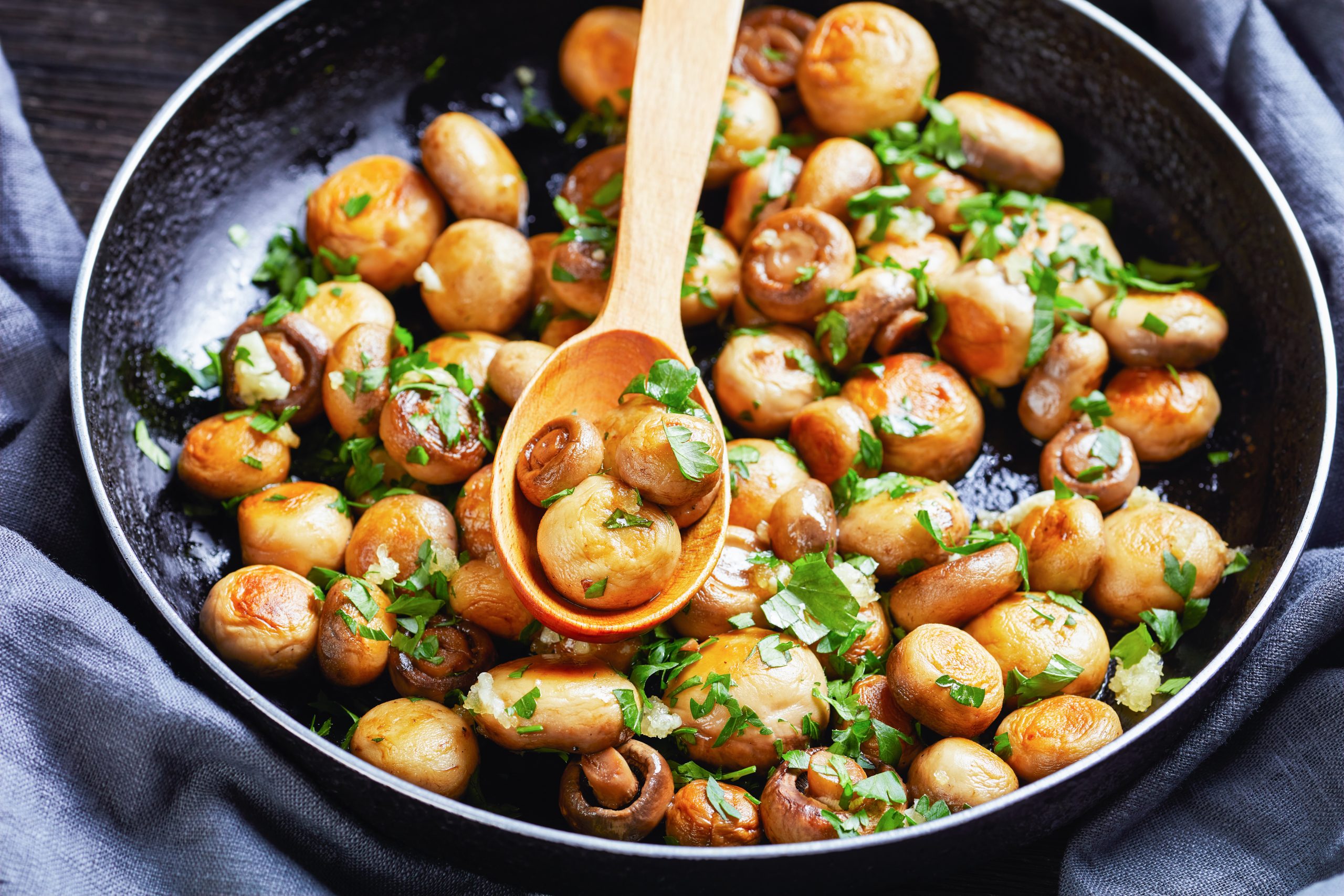 Total time: 2 hrs 15 mins
Make this comforting veggie cottage pie in bulk and freeze in separate servings, so you can defrost only what you need
Recipe Source: BBC Good Food,  find the recipe here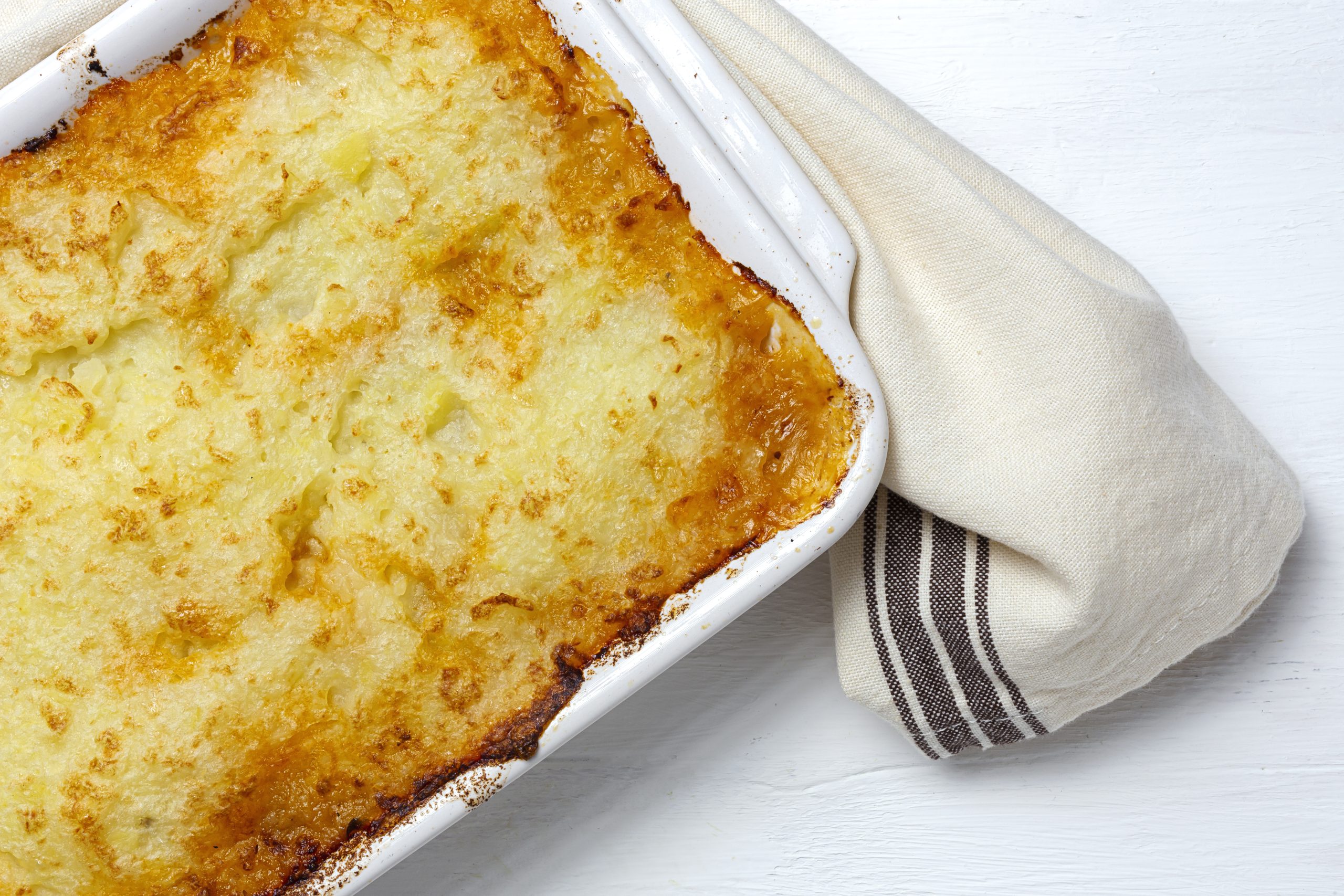 Red kiwifruit coulis and custard cheesecake
Total time: Approx 30 mins plus up to 3 hours chilling (or overnight)
Red kiwifruit are eye-catching additions atop cheesecakes. 3 kiwis are enough for the coulis so if not buying additional omit topping the cheesecake with them.
Recipe source: NZ Herald, find the recipe here