What to make with your box contents w/c 27 June
Be creative and adapt recipes to suit what you have in your fridge and store cupboard.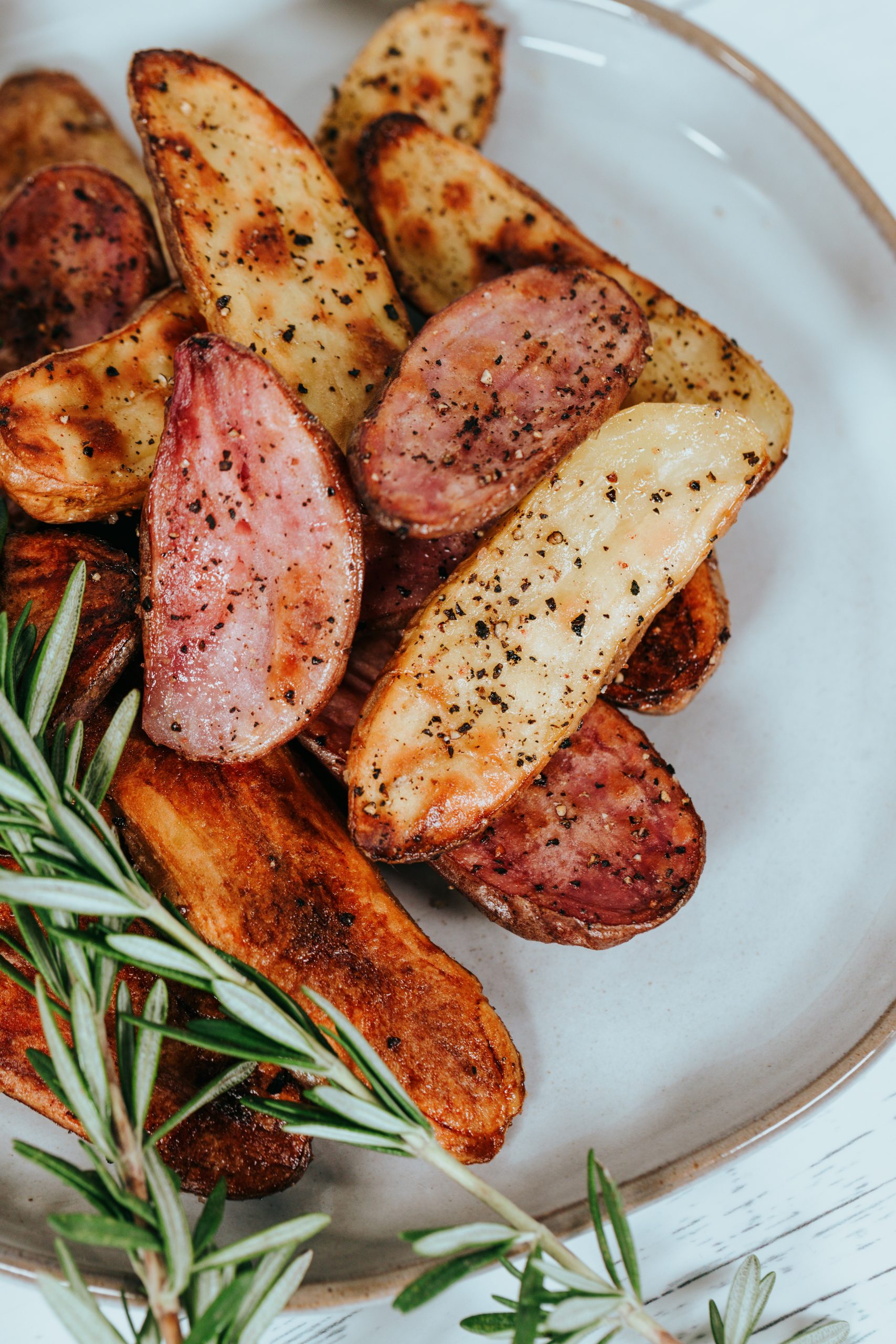 A perfect side dish, the red potatoes in the box work really well and are a healthier alternative to fried potatoes
Recipe source Errens Kitchen – Find the recipe here
Sweet potato, spinach and peanut curry
A vegan friendly curry which also has 2 of your 5aday.  It may be hot outside but this curry is remarkably refreshing and incredibly tasty too.
Recipe source BBC Good Food – Find the recipe here
Try out this tomato based mushroom pasta recipe, you won't regret it.
Recipe source Don't go bacon my heart – Find the recipe here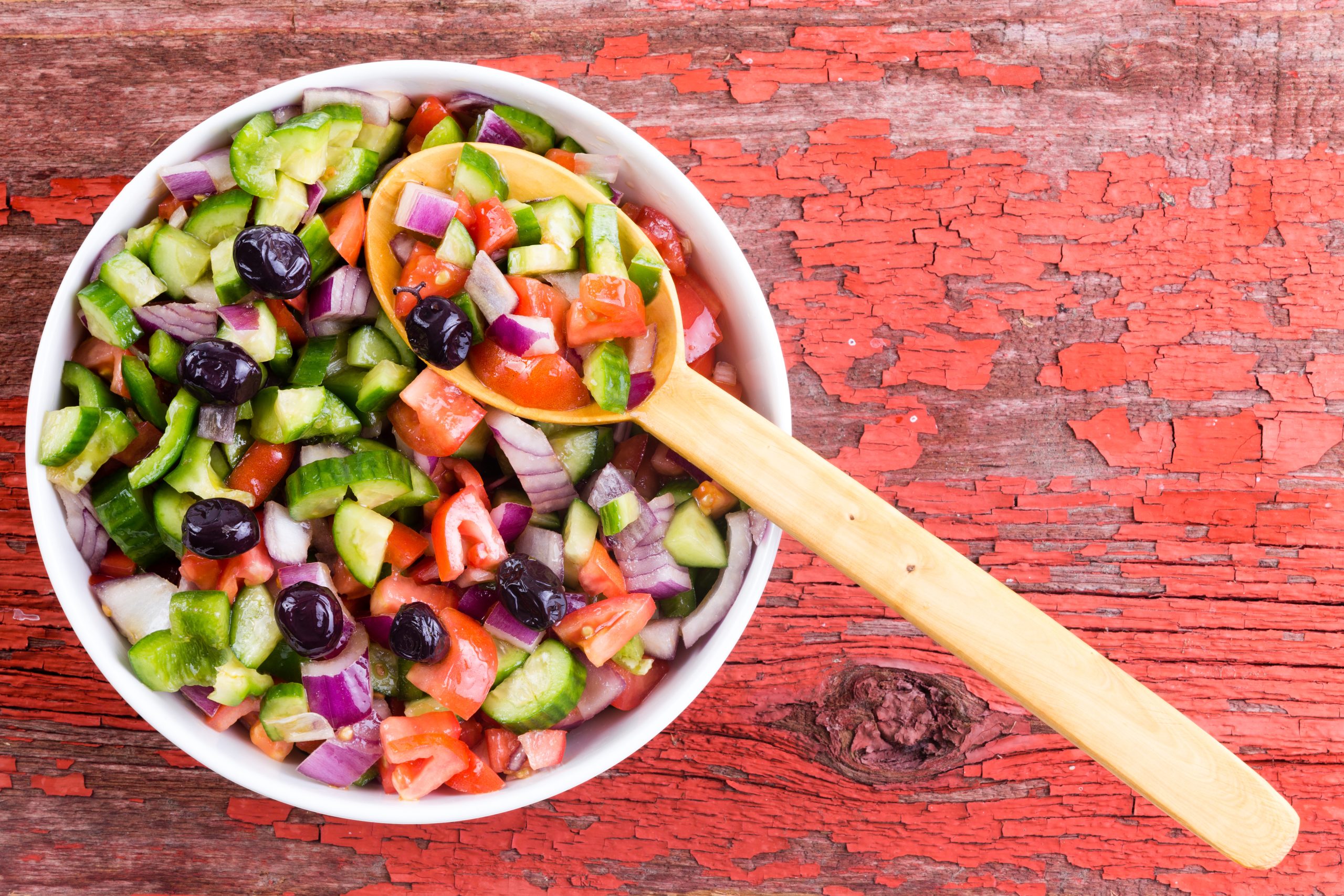 Known as Coban salad this salad is dellicious and is made with fresh tomatoes, peppers, cucumbers, parsley and onions and drissled with suman, lemon juice and olive oil.  Ready in a flash too!
Recipe Source give recipe – Find the recipe here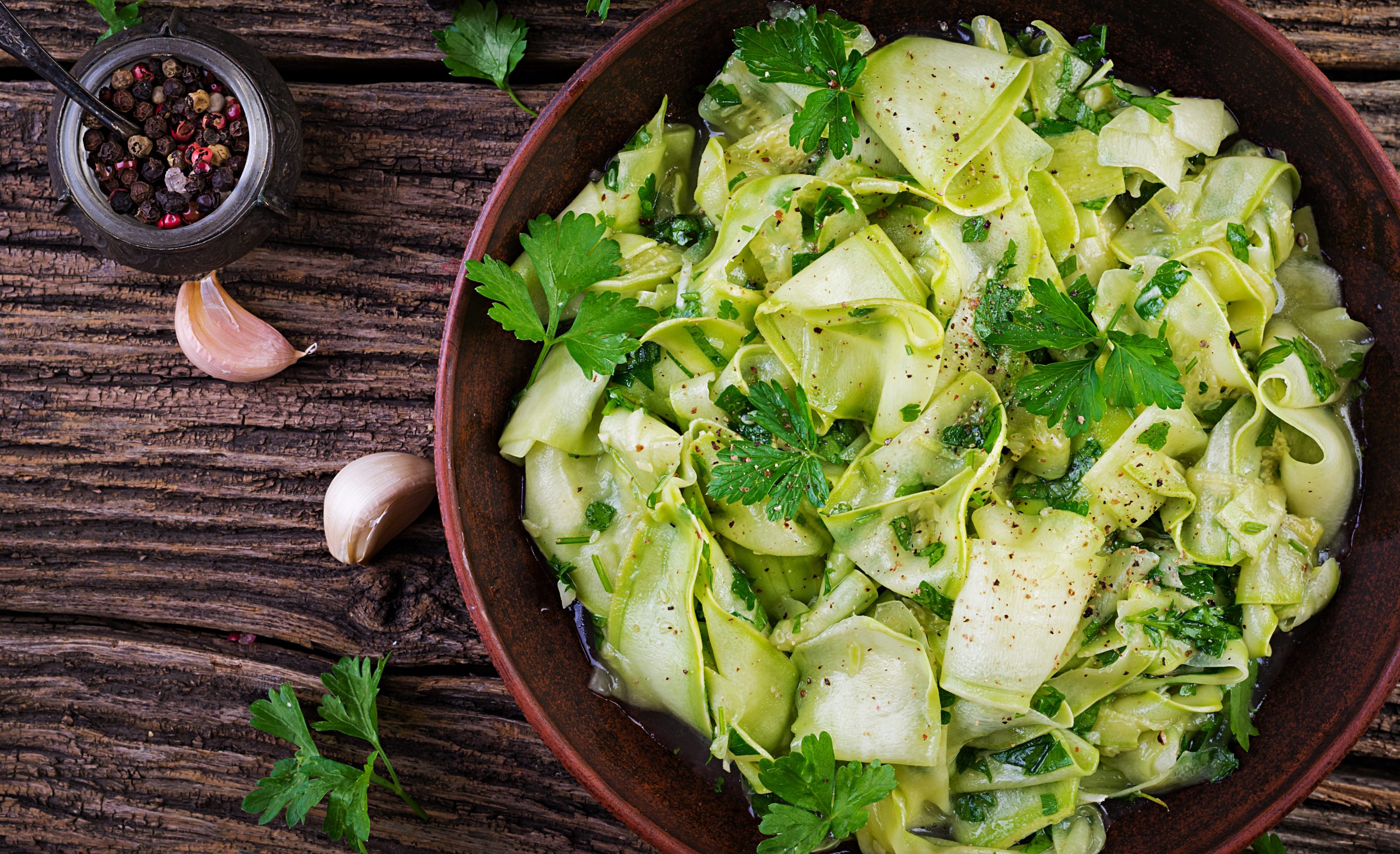 A fantastic salad side dish which also goes well with mozarella, goats cheese or bbq meats and is a definite go to recipe throughout the summer.  I use a veg peeler to peel really thin strips of courgette.
Recipe source Jamie Oliver – Find the recipe here
Poached and baked William pears
What a party stopper and not complicated to make.
Recipe source Isigny ste mere – Find the recipe here