What to make with your box contents w/c 26 September
Be creative and don't be afraid to adapt the recipes to suit what you have in your fridge and store cupboard.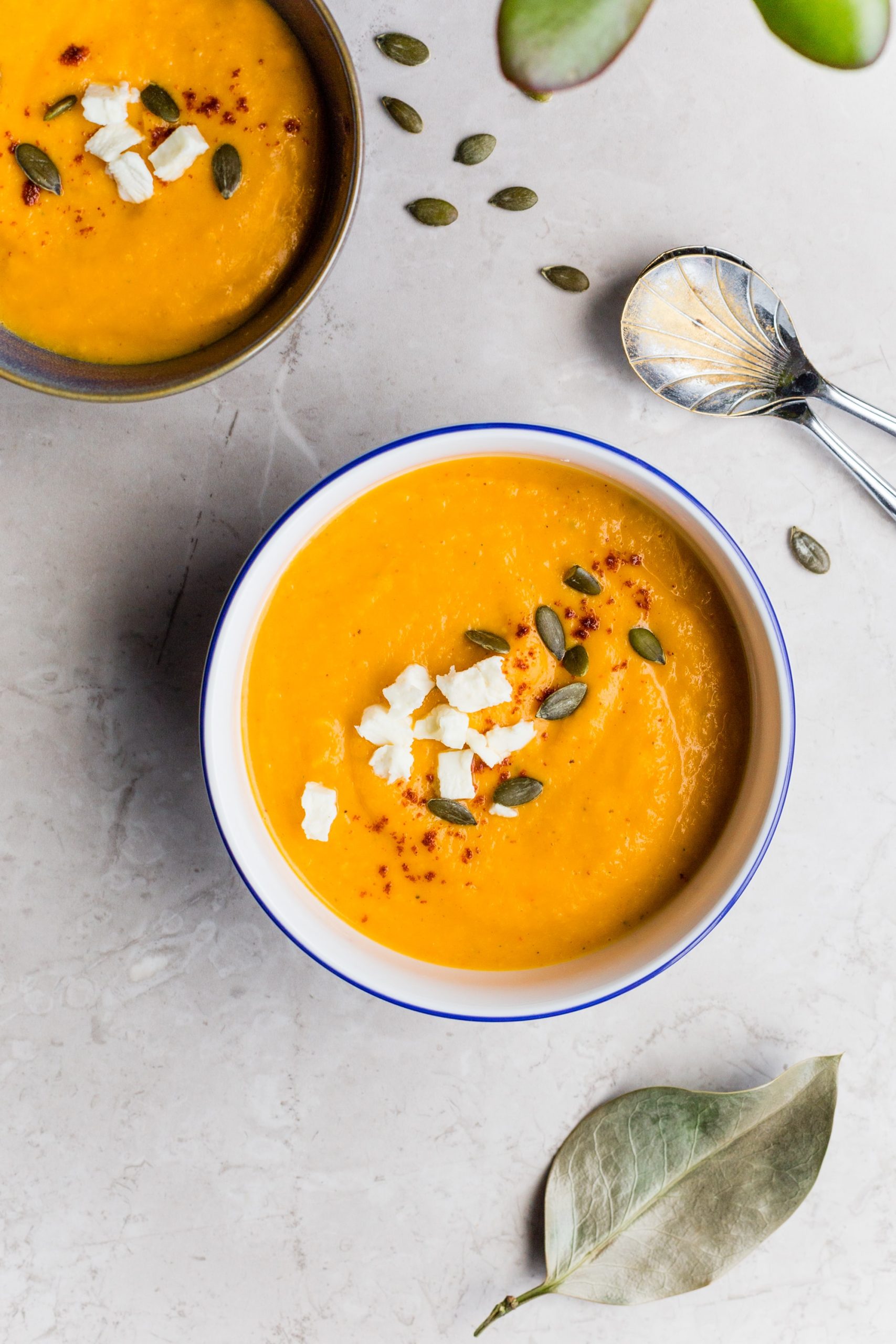 Roasted Kabocha Squash soup
Kabocha squash are hard! Take care when cutting and use a heavy knife. It helps to put the whole squash in the microwave first for a minute before cutting. That softens the outer skin just enough to make it easier for the knife to penetrate.
Recipe Source: Simply recipes, find the recipe here
Beetroot and parsnip gratin
A lovely side for a Sunday roast – veggies baked with fresh rosemary and garlic, and livened up with orange zest.
Recipe source: Jamie Oliver, find the recipe here
Cheesy broccoli pasta bake with leeks
A delicious leek and cheese sauce binds broccoli and pasta in this simple and delicious pasta bake. An easy, quick and filling vegetarian family dinner.
Recipe source: Family Friends Food, find the recipe here
Classic lemon drizzle cake gets a 'bakeover'. This striped sponge roll is filled with lemon mascarpone
Recipe source: BBC Good Food, find the recipe here