What to make with your box contents w/c 23 January
Be creative and don't be afraid to adapt the recipes to suit what you have in your fridge and store cupboard. Recipes based on a medium box.
Pasta with lemon and tomatoes
This roasted lemon & tomato pasta is a simple dish and not a dish you just want to save for the summer! Roast the tomatoes ahead of time, and this recipe comes together in a flash. Pimp it up with some prawns for some extra va va voom as well as a little fresh chilli if you like more heat! Use your free pasta to make this recipe, it doesn't have to be linguine.
Recipe Source: Love and lemons, find the recipe here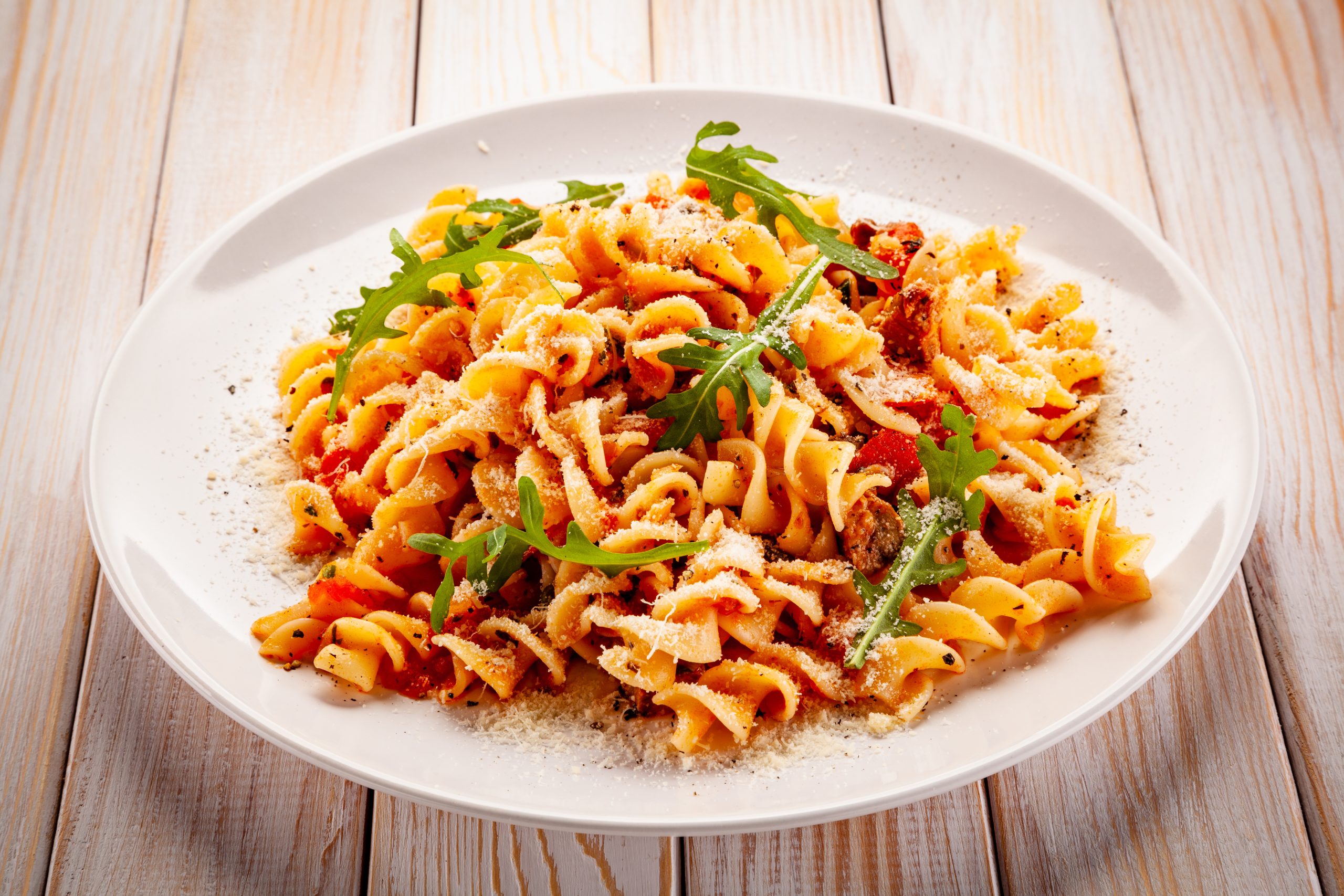 This creamy red cabbage coleslaw recipe is an easy and quick side for all kinds of recipes. Made in 1 bowl with less than 10 ingredients! Perfect side dish or serve on a jacket potato for a quick meal or in a sandwich for your packed lunch.  Keeps in the fridge for up to three days.
Recipe Source: Happy Foods Tube, find the recipe
here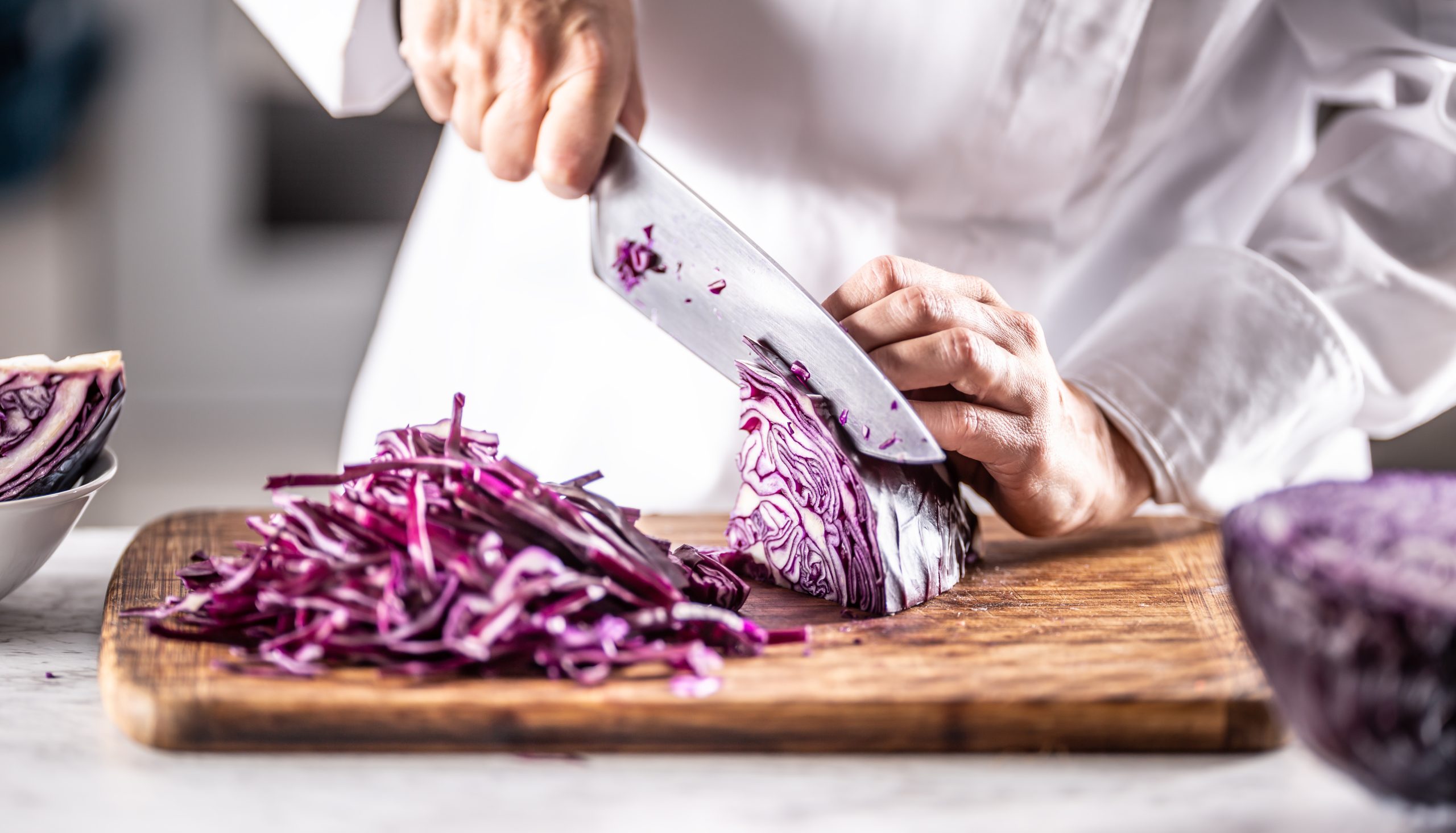 Mushroom and red onion toastie
If you're feeling hungover, our mushroom toastie with red onions, cheddar and blue cheese is the best thing since sliced bread.
Recipe Source: Delicious magazine,  find the recipe here
Asian chicken stir fry with carrots, leeks and celery
A fantastic mid week family meal with bags of flavour. Serve with rice.
Recipe Source: Eat smarter,  find the recipe here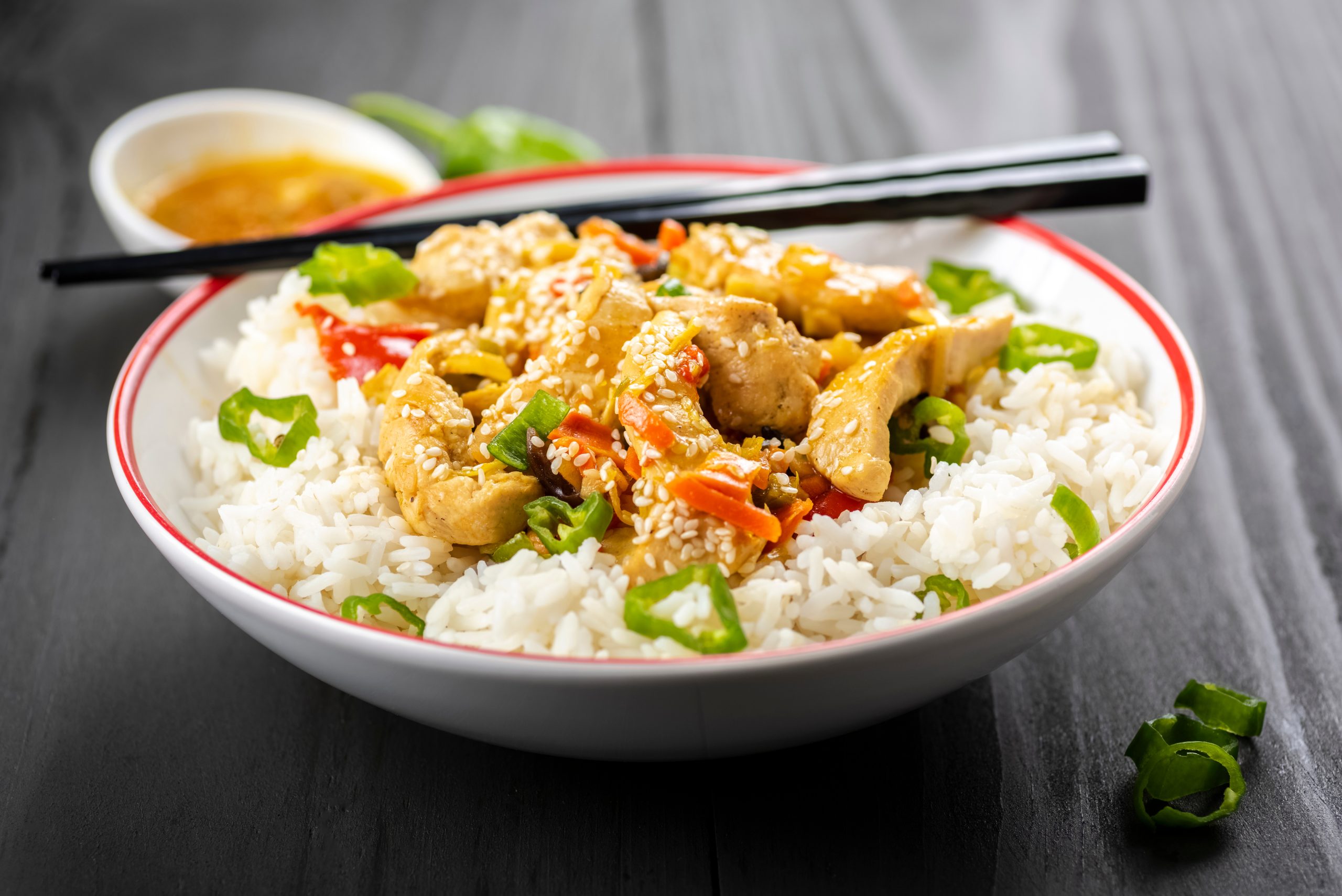 Vegetarian chilli-stuffed peppers with feta topping
A satisfying vegetarian supper that packs in 4 of your 5-a-day. Stuff peppers with cream cheese, beans, aubergine and feta.
Recipe Source: BBC Good Food,  find the recipe here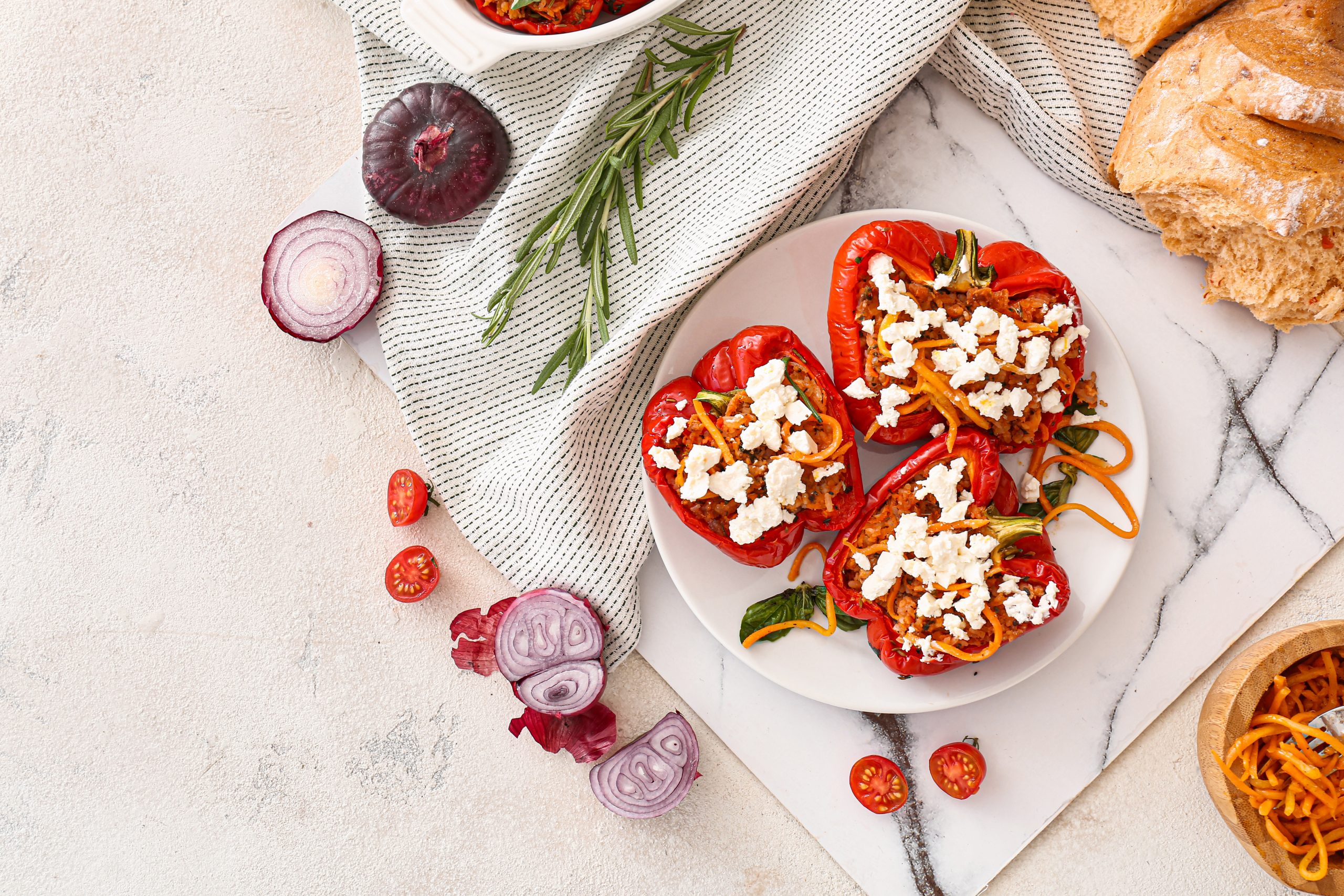 This lemon self-saucing pudding, also known as lemon surprise pudding, is easy to whip up and can be ready in an hour. Make one simple mixture and as it cooks it separates into a light sponge on top and zesty lemon curd beneath.   View a video of how to make it here
Recipe source: Olive, find the recipe here