What to make with your box contents w/c 15 August
Be creative and adapt recipes to suit what you have in your fridge and store cupboard. Recipes based on a medium seasonal box contents.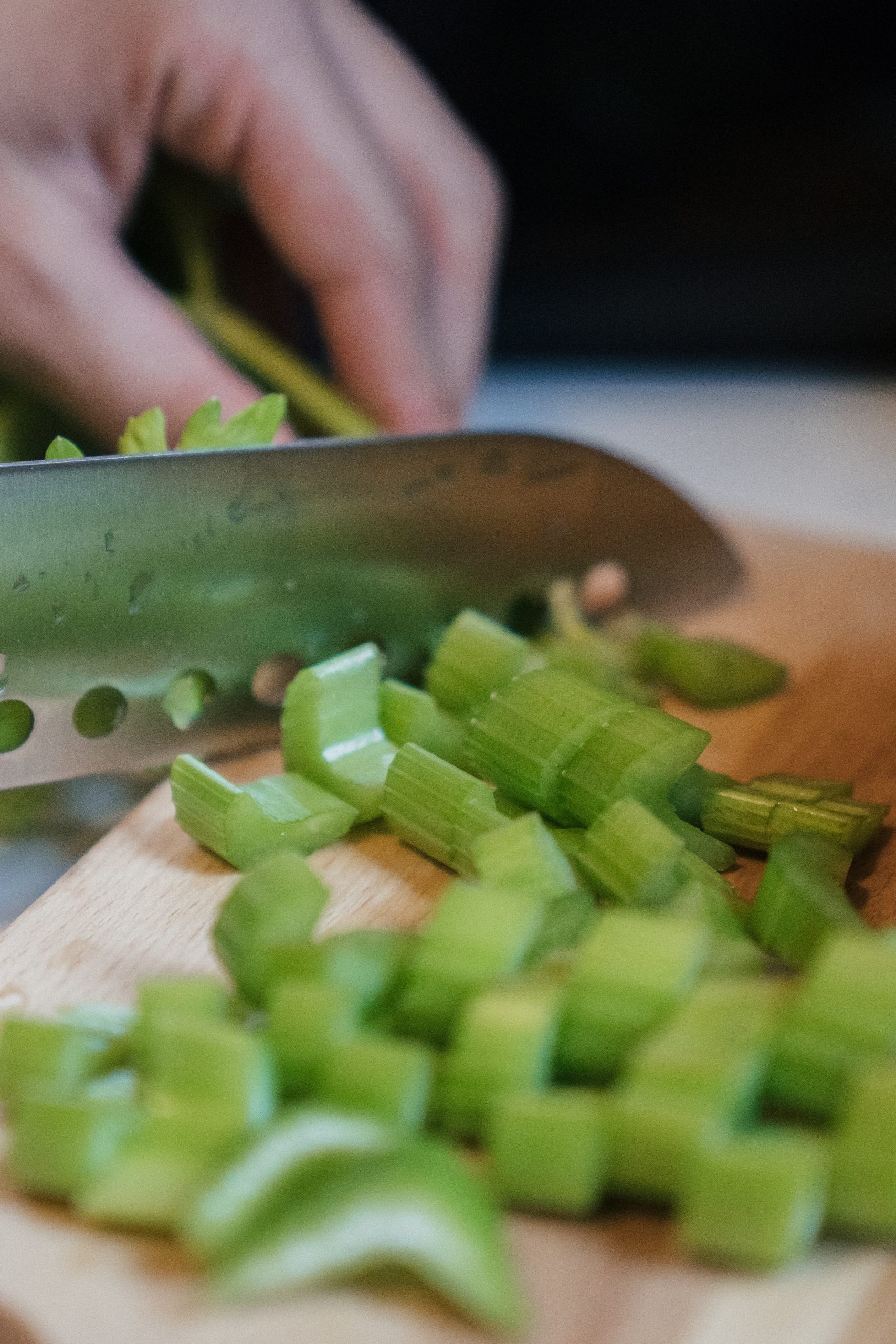 Celery, carrot and blue cheese coleslaw
EASY blue cheese coleslaw recipe takes just 10 minutes to make. Perfect side for buffalo wings, burgers, or sandwiches.
Recipe source : My every day table, find the recipe here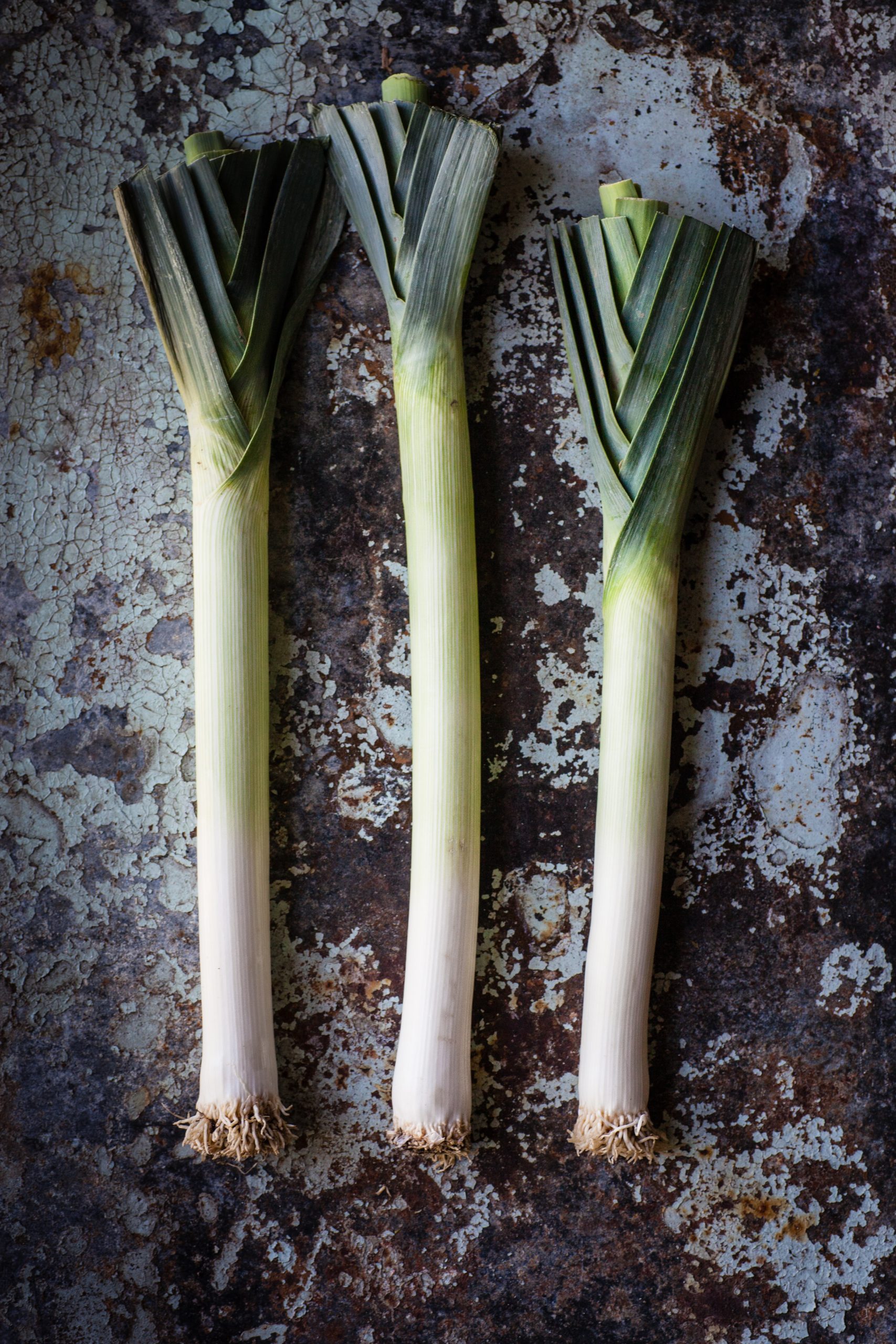 Grilled leeks with leek-tomato salad and citrus dressing
Use the whole leek grilling the bottoms in chunks and braising the sliced tops to use in a warm summer salad.
Recipe source Food and Wine, find the recipe here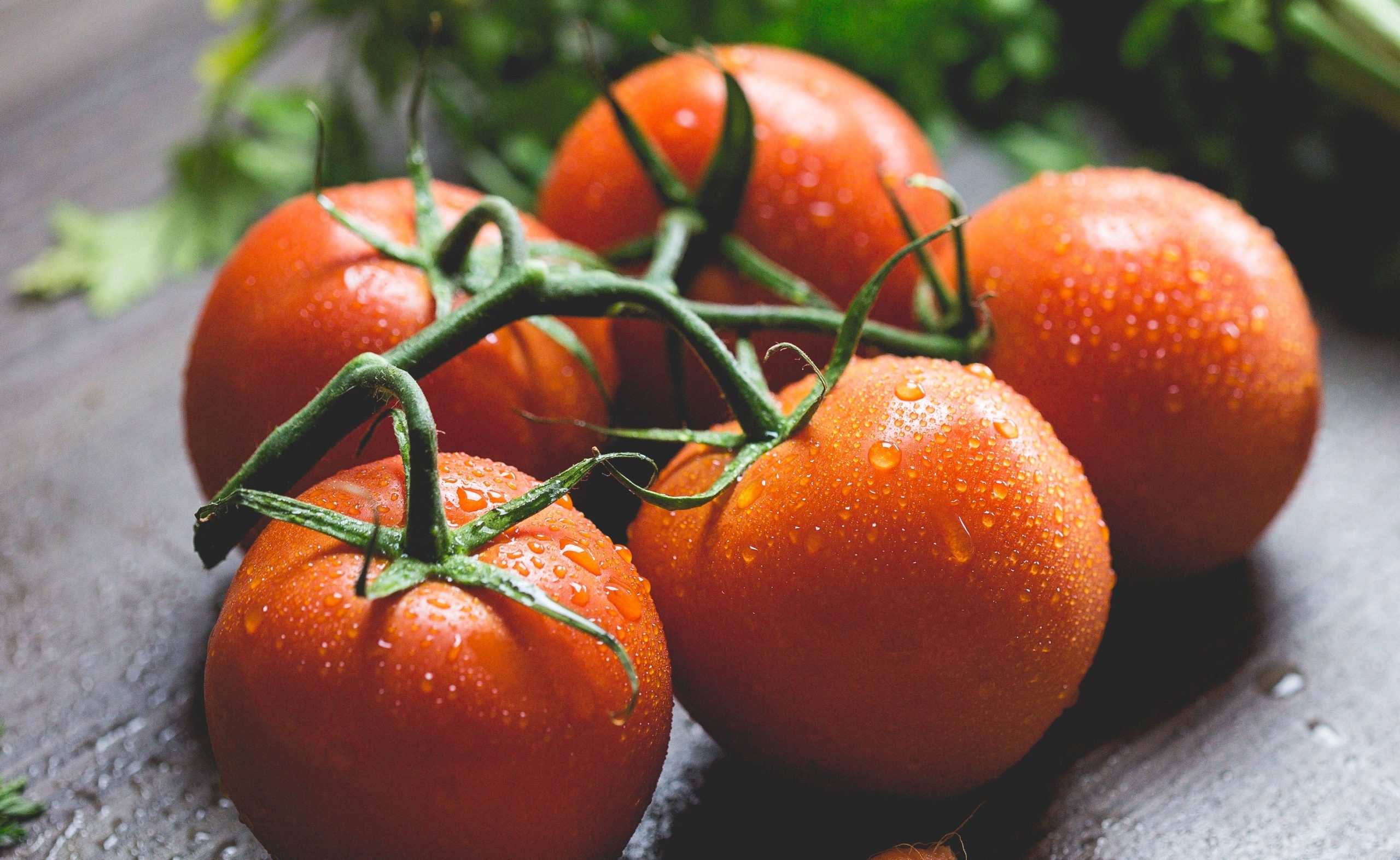 Simple marinated vine ripened tomatoes
A side dish that goes with anything, can be added to a green salad with the marinade as the dressing or serve alone, regardless they are delicious
Recipe Source Food, find the recipe here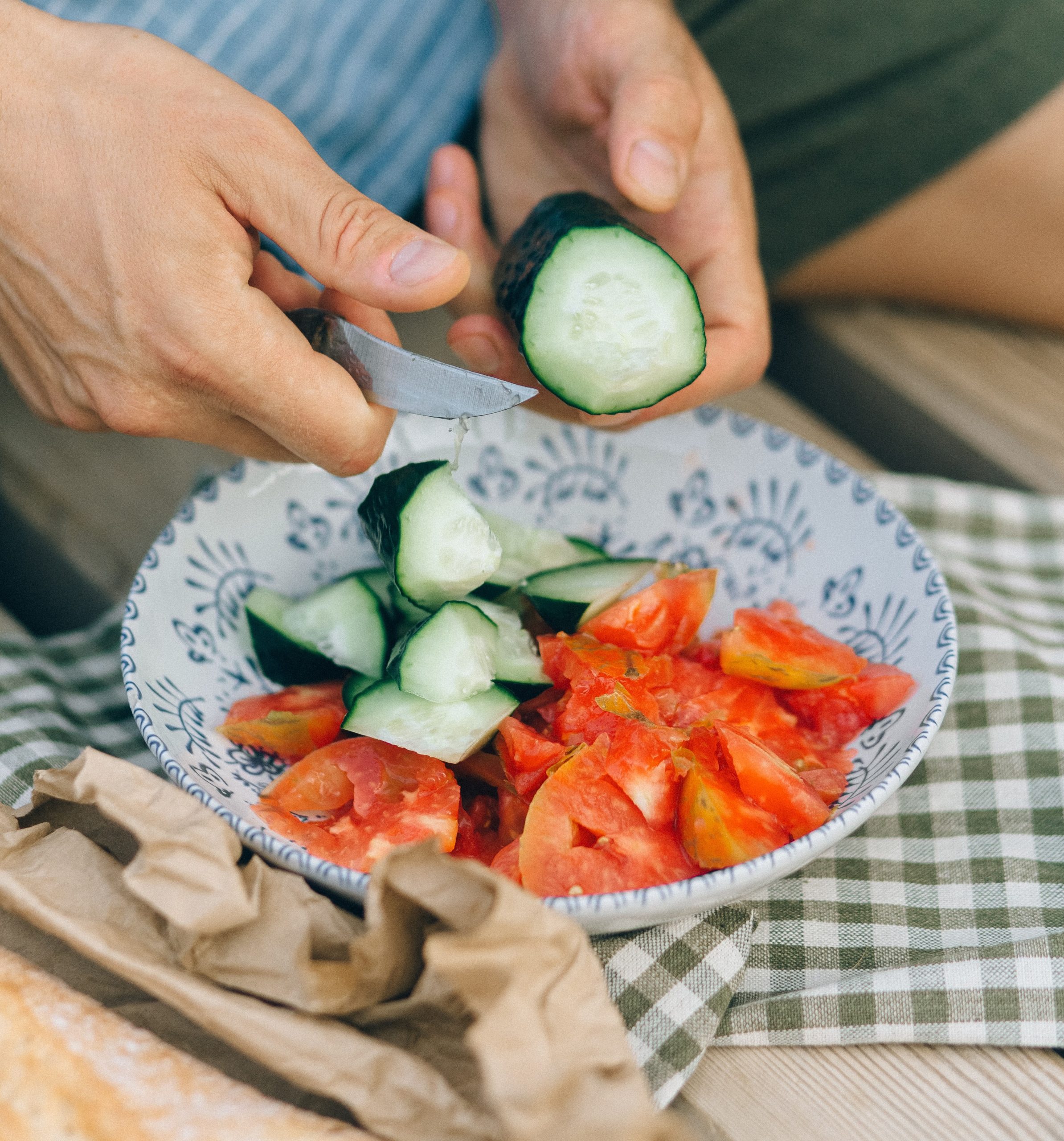 Tomato, cucumber and onion salad
A sicilian tomato salad with onion, cucumber and celery
Recipe Source Mangiabedda,  find the recipe here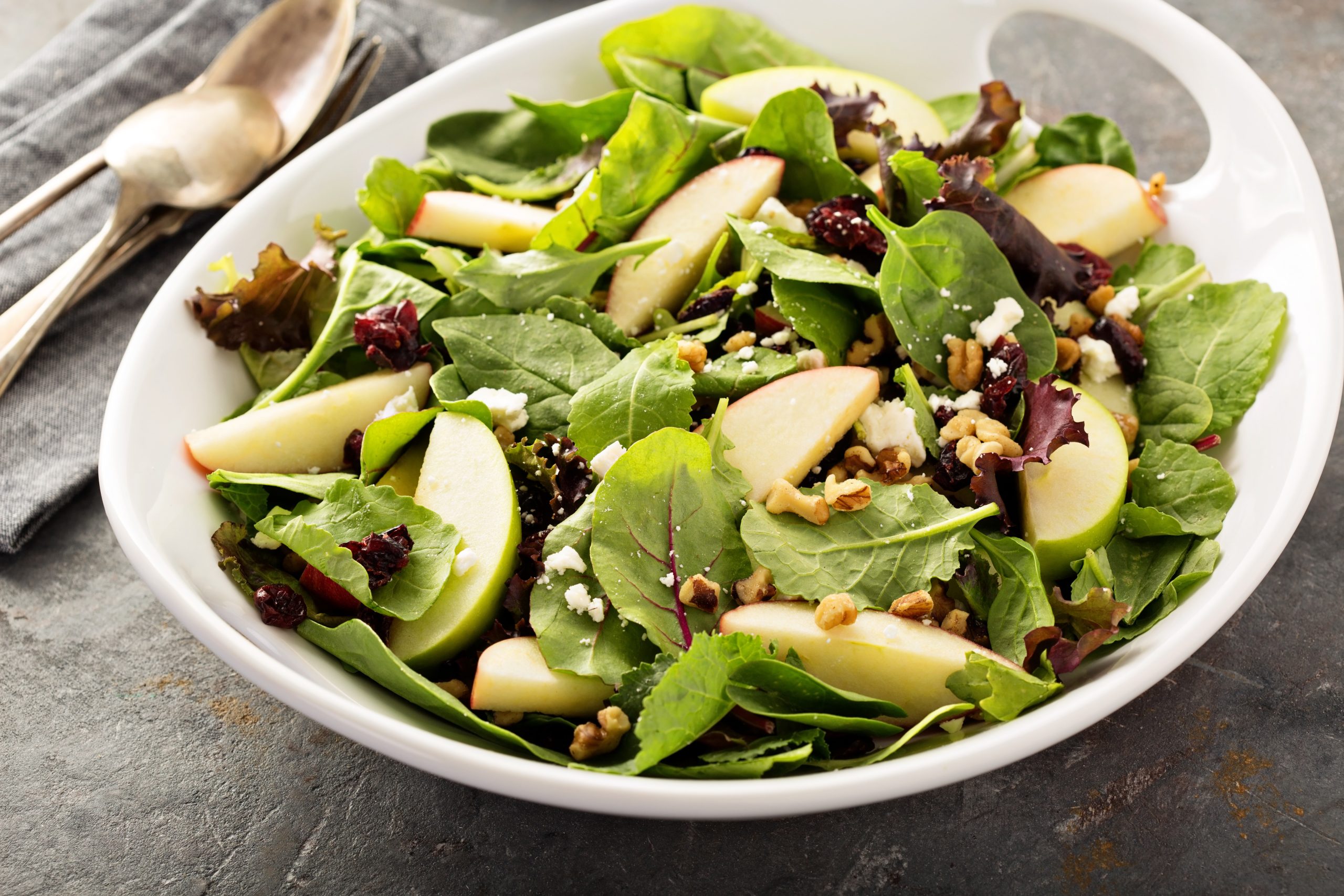 This classic apple spinach salad is easy to make with fresh ingredients, tossed with a quick apple cider vinaigrette, and easy to customise with your favorite add-ins.
Recipe source Gimmesomeoven, find the recipe here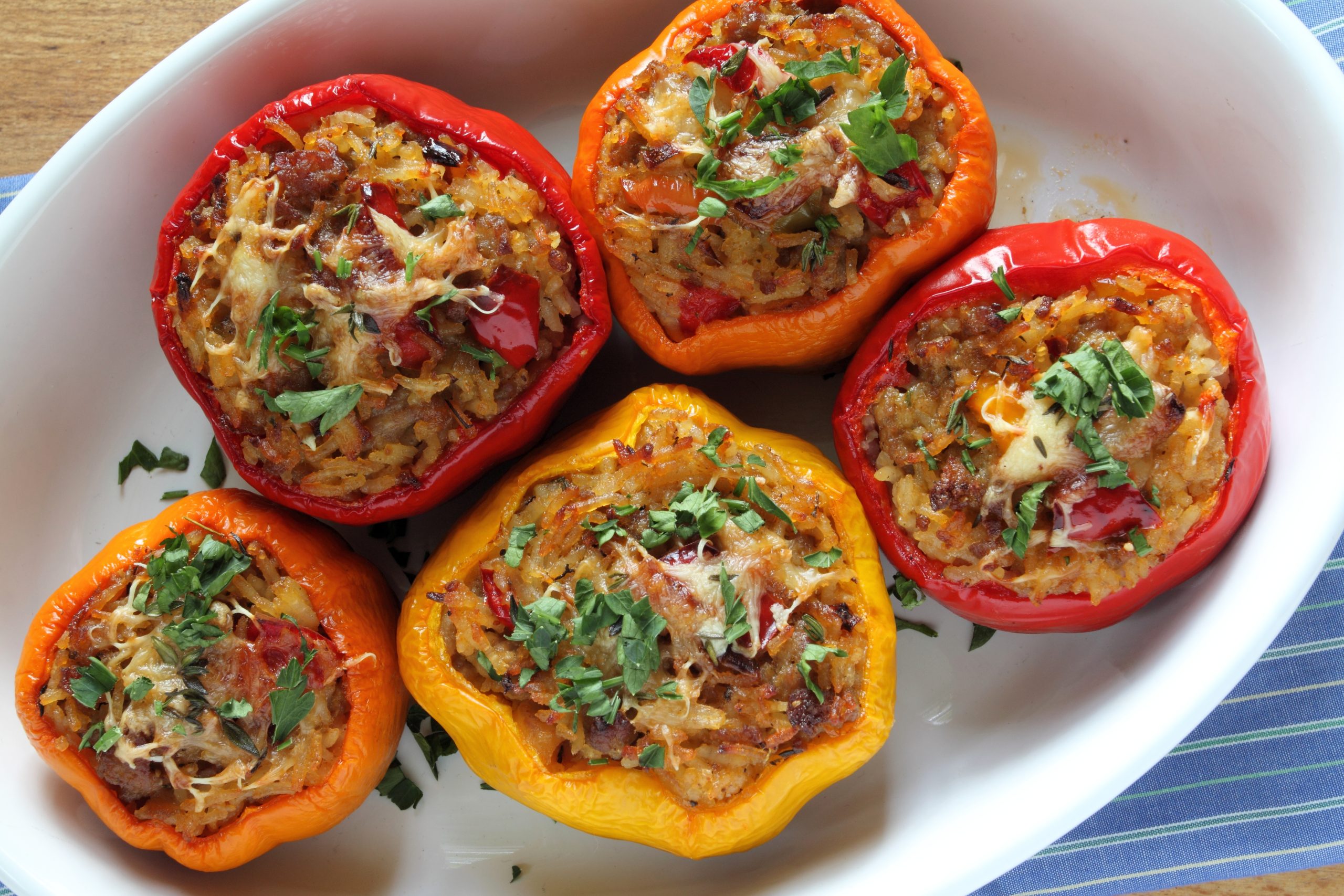 Mushroom, walnut and tomato baked peppers
Stuffed peppers are a vegetarian favourite – this version is packed with vegetables, fresh pesto, herbs and chilli
Recipe BBC Good Food, find the recipe here
Use your free punnet of plums for this recipe or you can also use nectarines too.
Recipe source my foodbook,view the recipe here