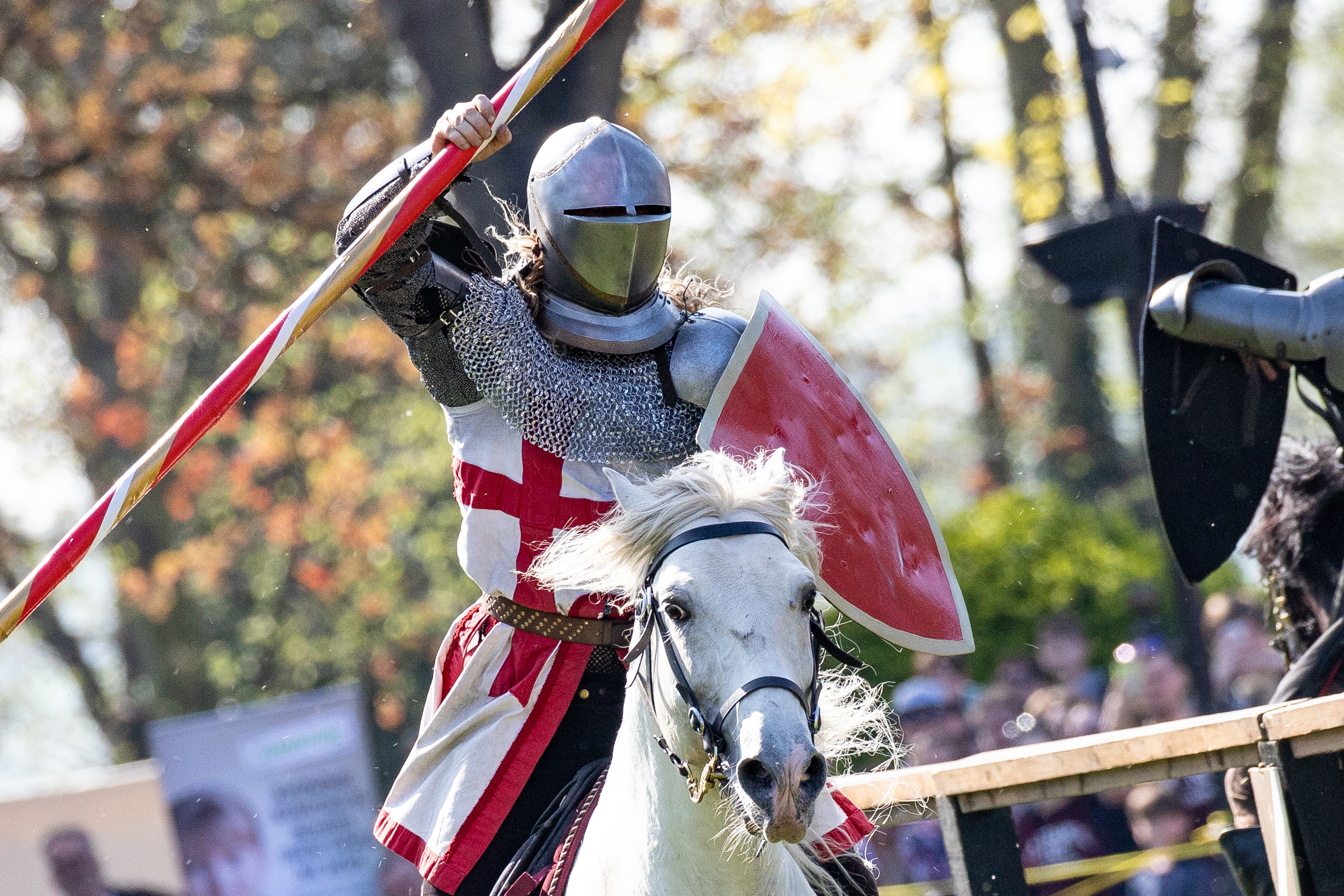 St George's Day in England remembers St George, England's patron saint (and the patron saint of farmers too!). The anniversary of his death, which is on April 23, is seen as England's national day.
St George was born sometime around the year 280 in what is now Turkey. He was a soldier and rose up through the ranks of the Roman army, eventually becoming a personal guard to the Emperor Diocletian. He was executed for being a Christian on April 23, 303, and is buried in the town of Lod in Israel.
According to legend, the only well in the town of Silene was guarded by a dragon. In order to get water, the inhabitants of the town had to offer a human sacrifice every day to the dragon. The person to be sacrificed was chosen by lots. On the day that St George was visiting, a princess had been selected to be sacrificed. However, he killed the dragon, saved the princess and gave the people of Silene access to water. In gratitude, they converted to Christianity. It is thought that the dragon represents a certain type of pagan belief that included the sacrifice of human beings.
Also called the Feast of Saint George it is also celebrated by various nations, kingdoms, countries and cities of which Saint George is the patron saint including Bulgaria, England, Georgia, Portugal, Spain (Catalonia and Aragon). It is celebrated under the name of Hıdırellez in Turkey, as well.
St. George's Day was a major feast and national holiday in England on a par with Christmas from the early 15th century. The tradition of celebrating St. George's day had waned by the end of the 18th century after the union of England and Scotland. Nevertheless, the link with St. George continues today, for example, Salisbury holds an annual St. George's Day pageant, the origins of which are believed to go back to the 13th century. In recent years the popularity of St. George's Day appears to be increasing gradually.
Our Saint George's Day recipe collection below features some delicious English dishes, providing perfect recipes to help you celebrate this significant day.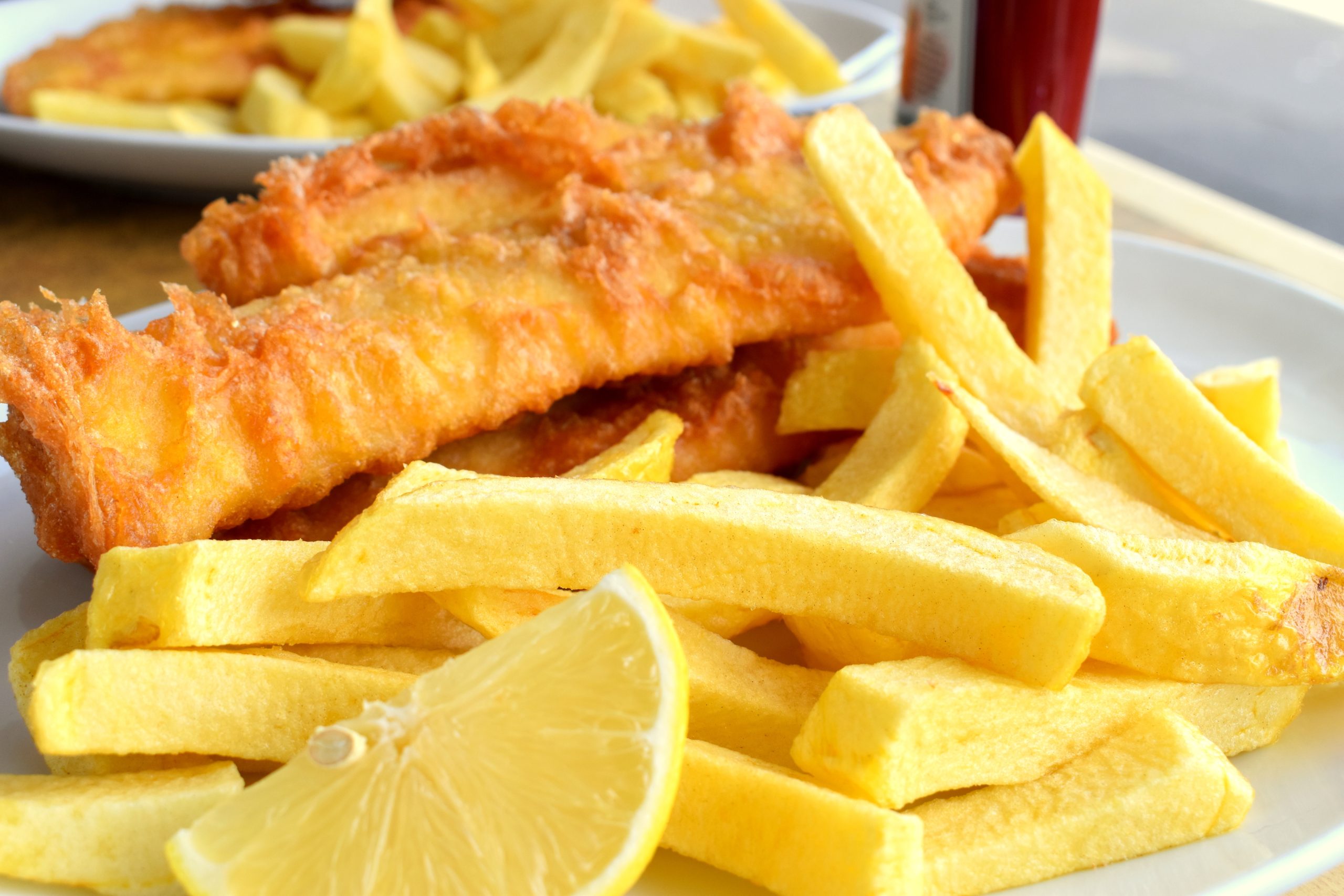 This fish and chips recipe is an excellent rendition of a British classic, and you can even rustle up all your favourite accompaniments at home. Haddock fillets are coated in a light and fluffy beer batter, then served with a homemade tartare sauce, crushed peas and, of course, chunky chips.
Source: Great British Chefs, find the recipe here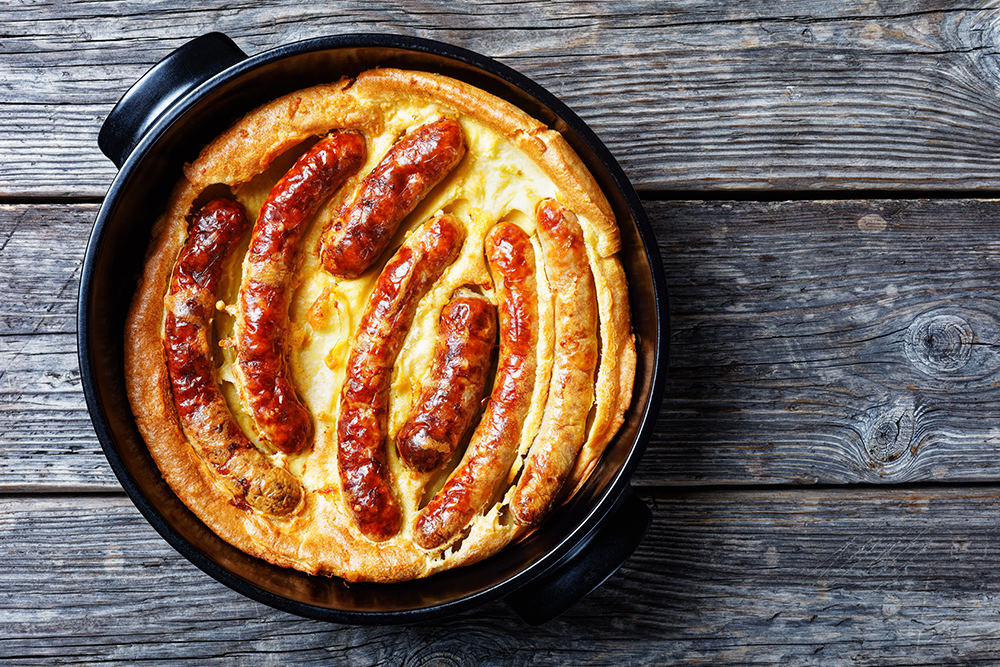 Horseradish & Tomato Toad in the Hole
This is a wonderful twist on the classic toad in the hole. Sausages wrapped in bacon before being baked with sweet vine cherry tomatoes. It's a real crowd-pleaser and always looks impressive once it's puffed up in the oven.
Source: Delicious Magazine, find the recipe here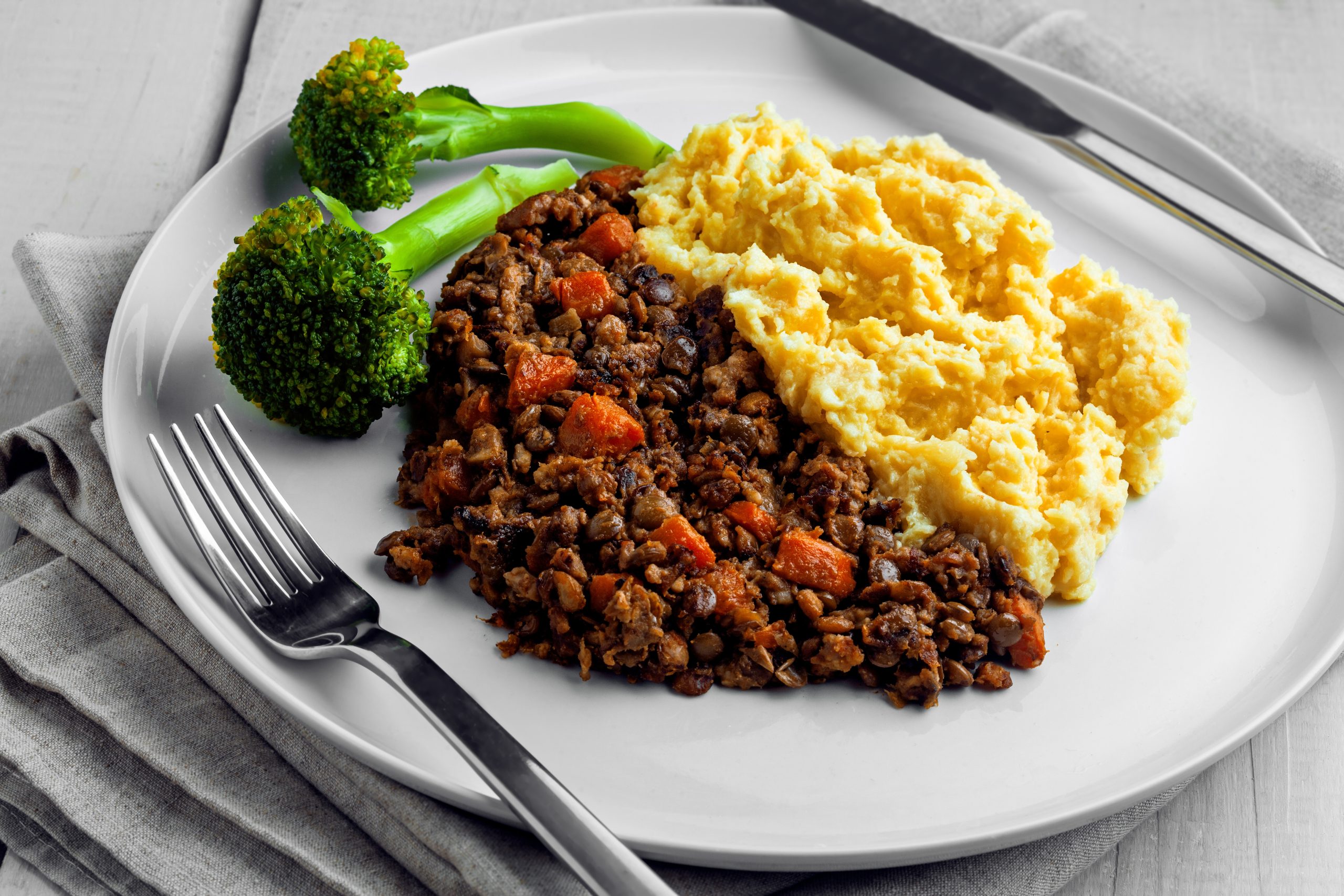 The definite shepherd's pie
Source: BBC Good Food, find the recipe here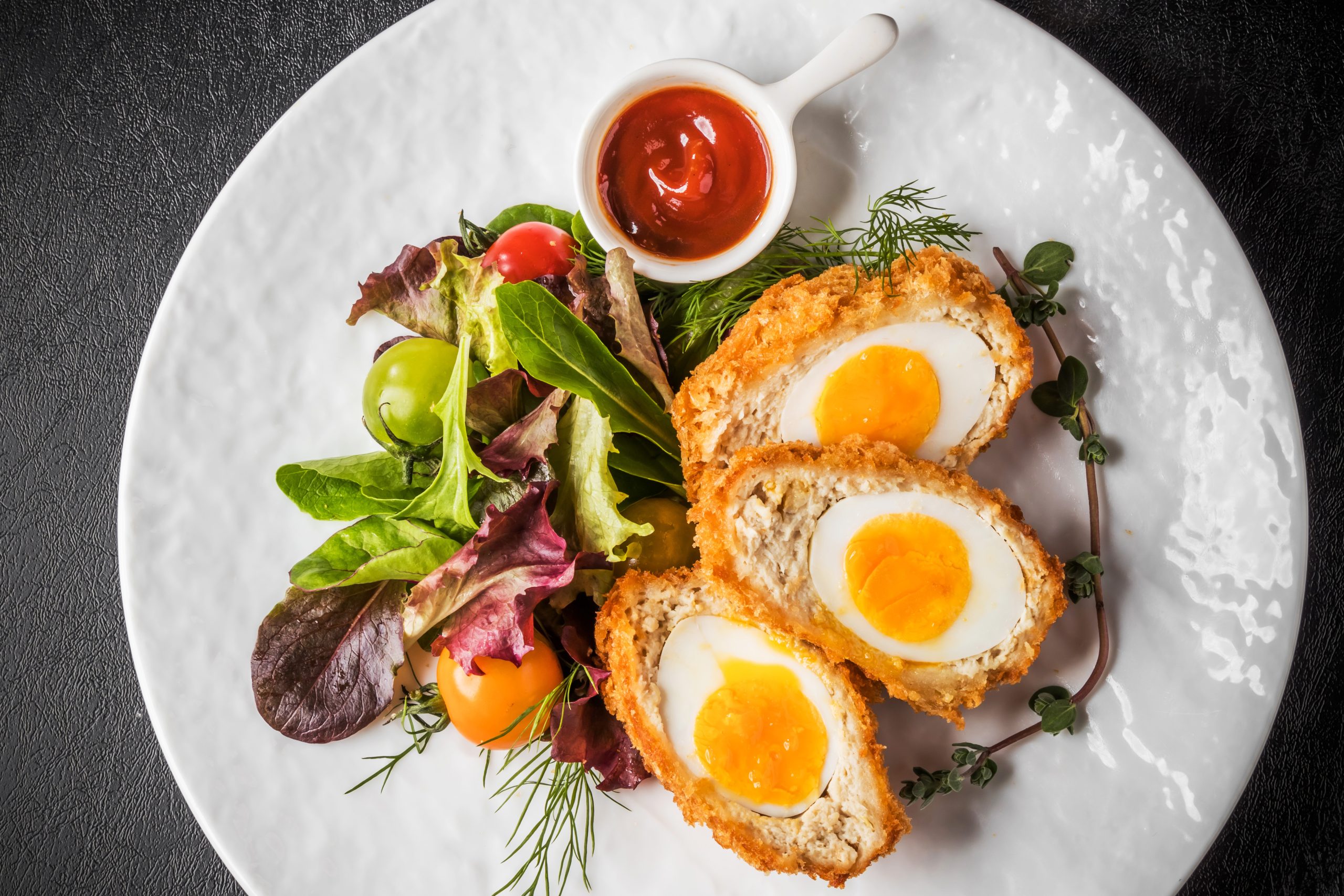 A hidden layer of bacon makes this traditional scotch egg recipe extra special
Source: BBC Good Food, find the recipe here
Cook time: 30 mins + chilling
Here's a sweet northern favourite, a Manchester tart, that might take you straight back to your school days.
Source: Delicious Magazine, find the recipe here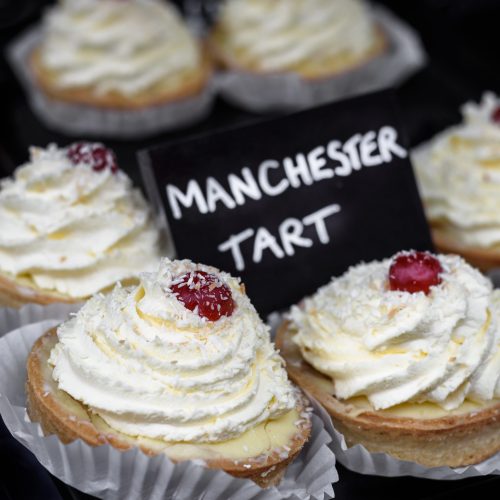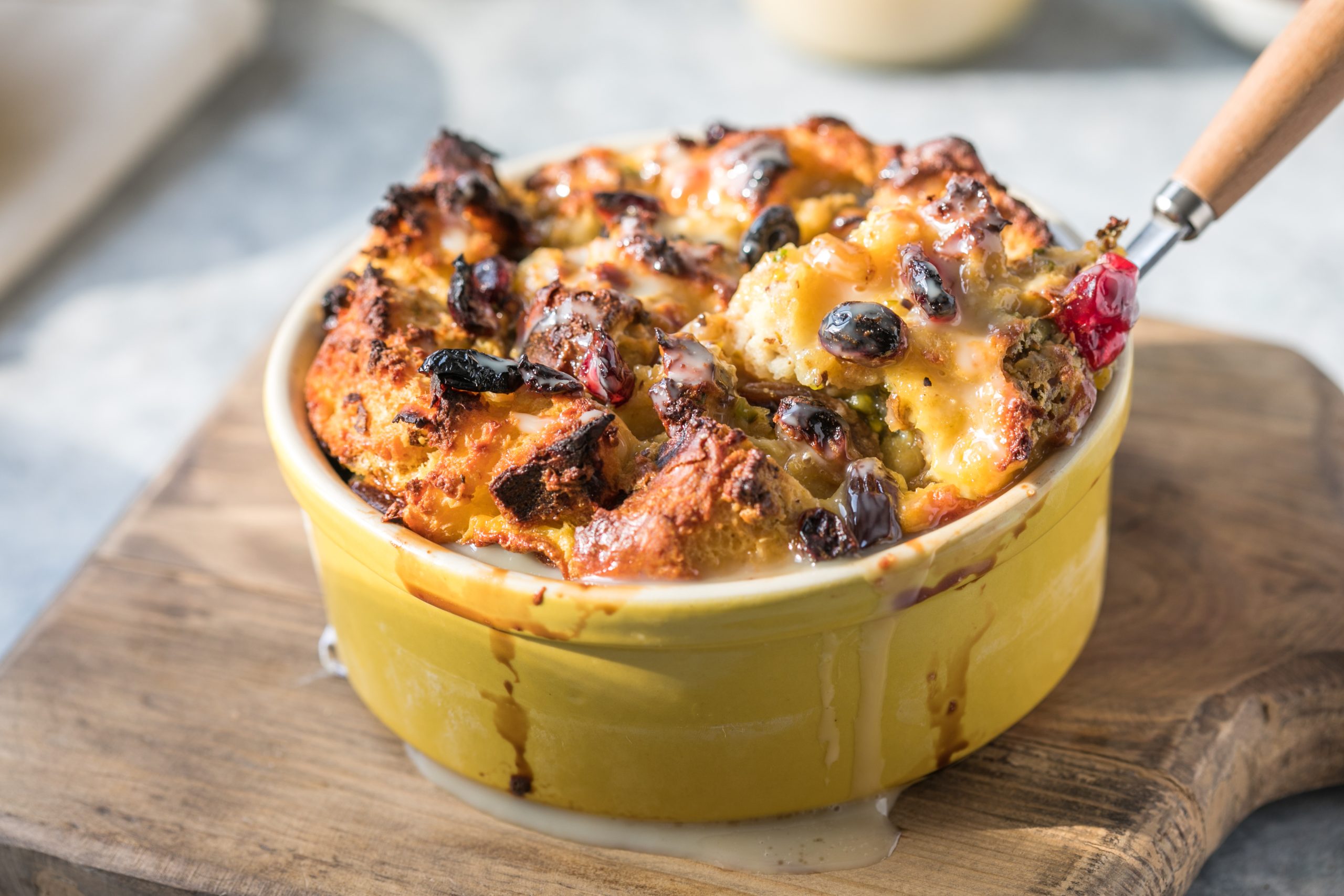 Blueberry & Lemon Curd Bread & Butter Pudding
A twist on a classic British pudding.
Source: Delicious Magazine, find the recipe here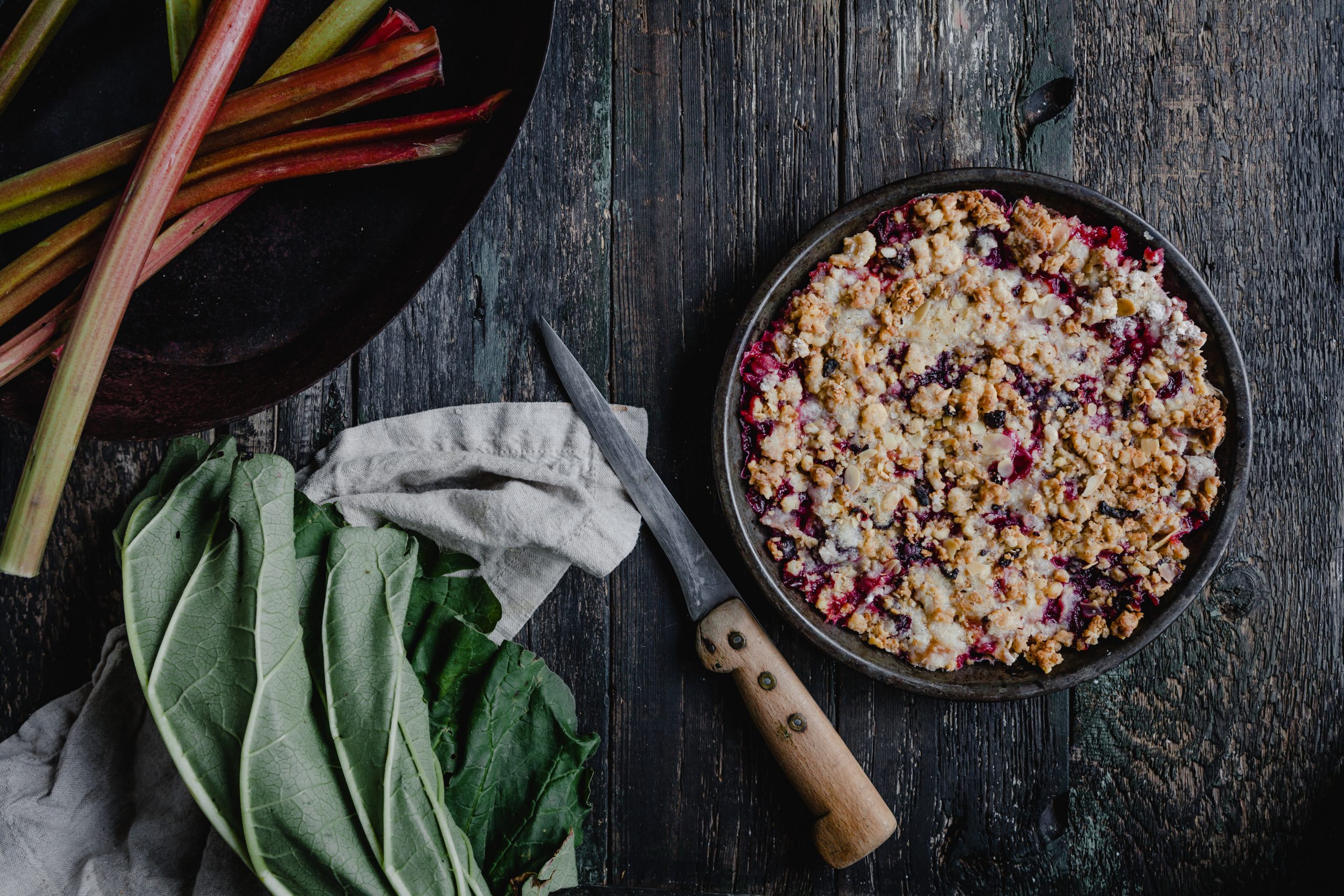 Rhubarb, pear and hazelnut crumble
Individual fruity puddings with a twist – try mixing chopped nuts with your crumble topping for extra crunch
Source: BBC Good Food, find the recipe here