Work with us
Looking for a Local fresh produce supplier?
This range is always growing with new products and new suppliers, we try our best to provide a broad range of products covering the essentials required. We want it to be accessible and affordable but without compromising on quality. We are fortunate enough to have been given exclusivity on some products and are main distributors for others.
The way the range moves and grows it gives us great flexibility in trying to cater for most of our customer's needs. We want to be able to work together and if you are after a specific item, we want to help you acquire it, from sourcing to importing.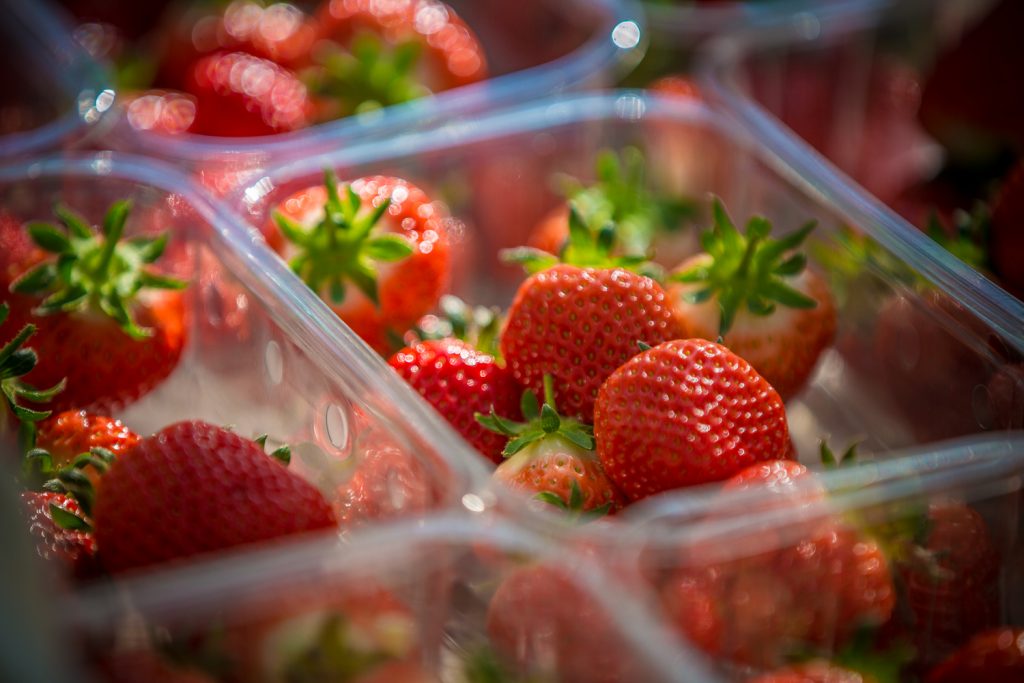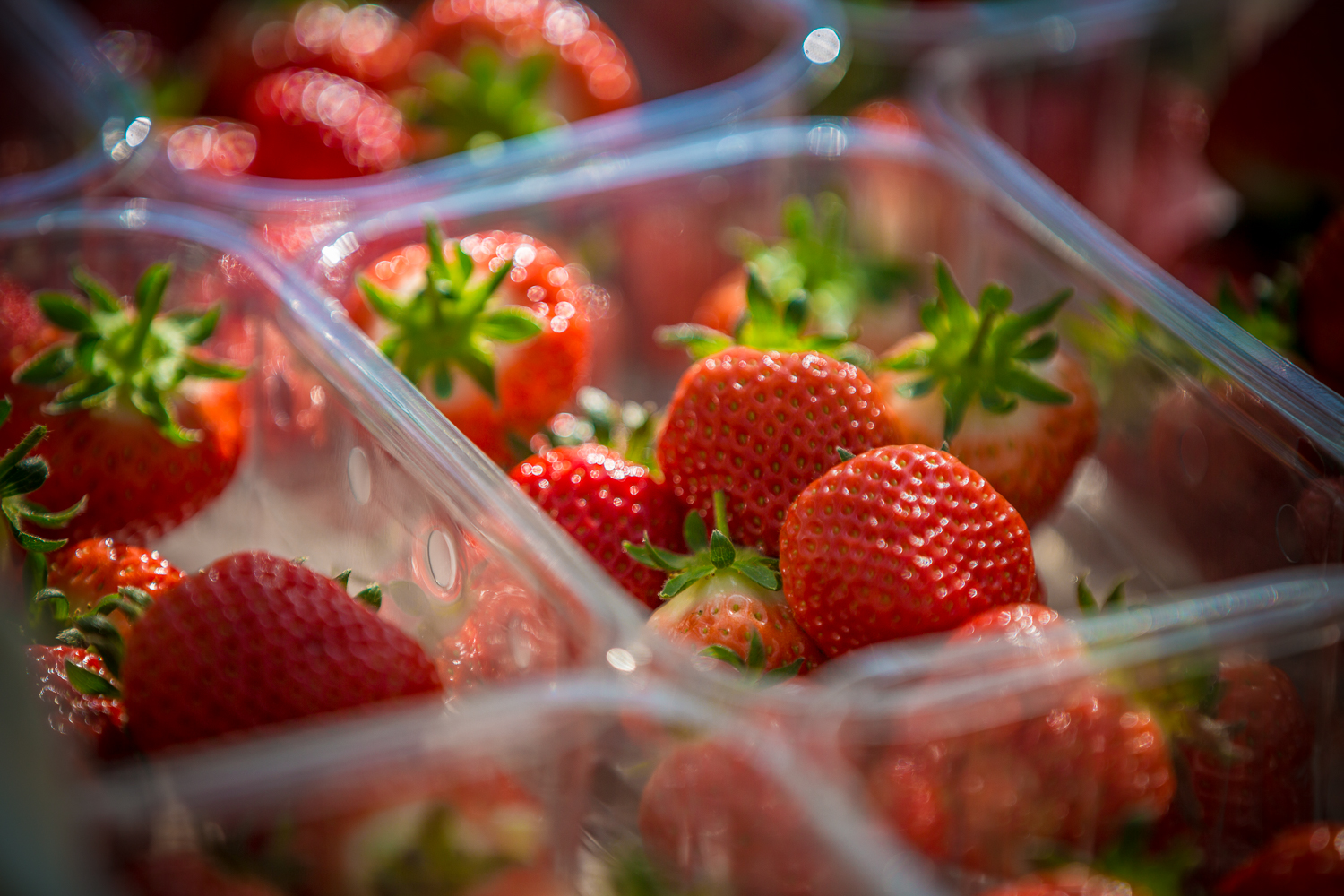 Become a Customer
If you are looking for a new supplier get in touch below. We are always happy to talk.
Become a supplier
We are always interested to talk to new supplies both local and international. Call our main office to speak with our buyers.
dedicated sales team
We have a knowledgeable and helpful team always available on our sales line. We take live orders up until midnight for next day delivery.