A sweet smoky salad tossed with cheese and drizzled with a quick vinaigrette. This can also be cooked on your barbecue.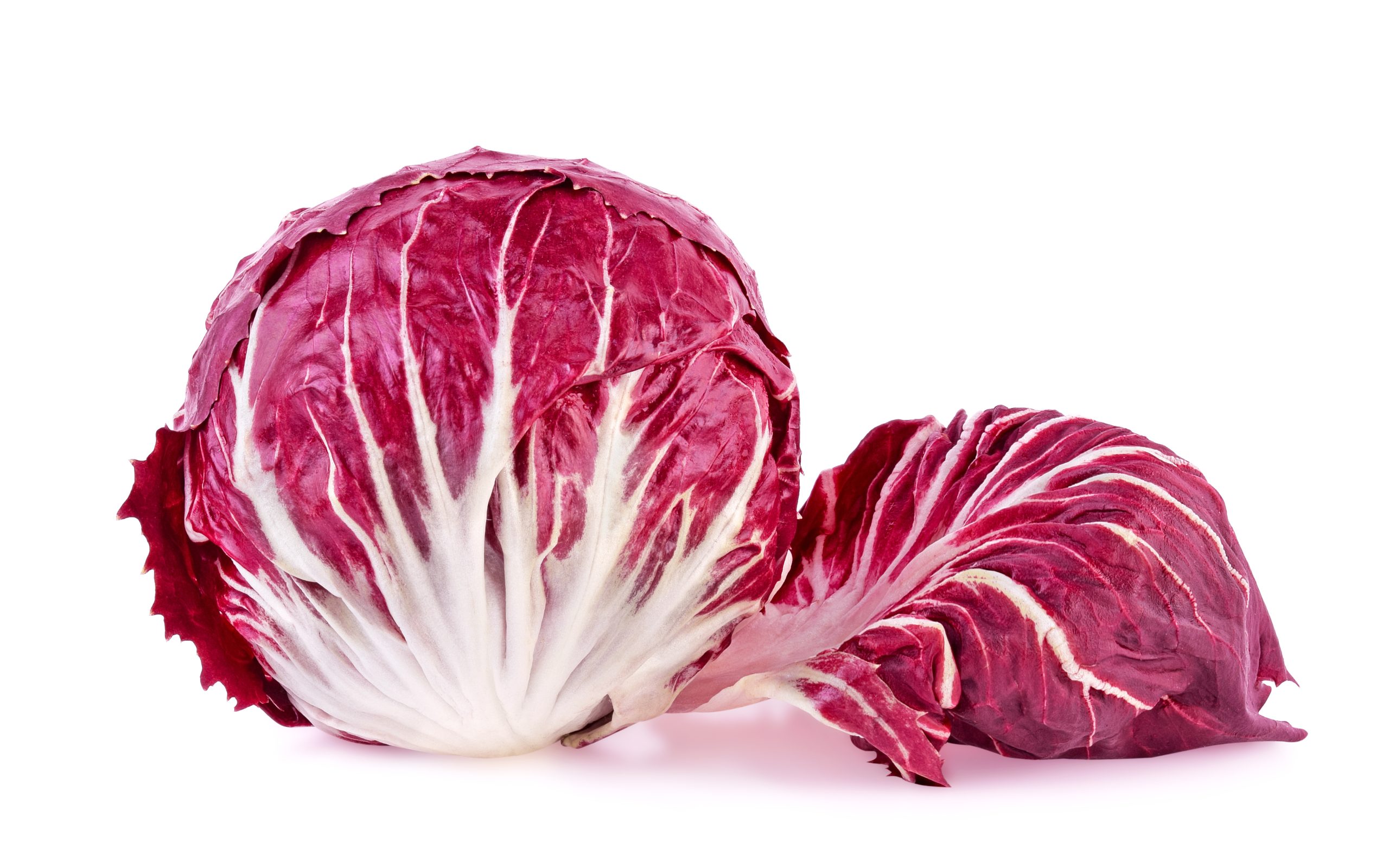 1 small head radicchio quartered lengthwise
4 tablepsoon extra-virgin olive oil plus more for brushing
1 tablespoon red wine vinegar
1 tablespoon balsamic vinegar
1 teaspoon Dijon mustard
1/2 teaspoon salt
1/4 teaspoon freshly ground pepper
15g Gorgonzola cheese
Method
Preheat a grill to medium-high or prepare a medium-hot fire in a charcoal grill.
Rinse the radicchio quarters and pat them dry.
Brush the radicchio quarters with oil and place the heads on the grill rack.
Cover, and cook, turning as necessary, until grill-marked but still crunchy in the middle, 2 to 3 minutes per side. Transfer to a plate.
In a small bowl, whisk together the 4 tablespoons of olive oil with the vinegars, mustard, salt, and pepper. Divide the grilled quarters among plates and crumble the Gorgonzola over the top.
Drizzle with some of the balsamic vinaigrette and serve straight away.