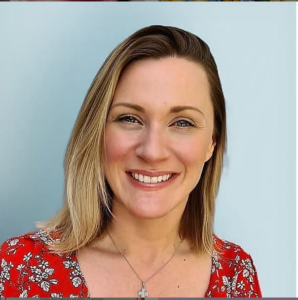 Louise Seddon provides nutritional coaching to individuals and teams to keep everyone well and performing at their best. Louise has a degree in nutrition and has worked in the NHS, media and private practice.
Purchase a copy of Louise's book – 'Meals to Motivate' – you can buy a digital copy or a paperback version online here.
During the winter months it's very common for people's moods and motivation to start declining. Lack of sunshine, reduced hours of light and cold conditions are all contributing factors.
While some people may still manage to get through the days, others may find this more challenging. It's been estimated that 1 in 3 people suffer from SAD (Seasonal Affective Disorder), a form of depression that more commonly arises in the winter.
SAD can often have a severe and significant impact on a person's mood or attitude towards life, causing them to show several symptoms. These symptoms can include, lack of energy, irritability, feelings of despair, persistent low mood, loss of interest in everyday activities, sleeping for long periods, not being able to get up in the morning and craving carbs.
With the now added struggle of facing another lockdown, the number of mental health cases is expected to rise. Many people suffered from some form of depression throughout the first lockdown, with a study showing that two-thirds of adults in the UK reported feeling somewhat or very worried about the effect COVID-19 was having on their lives.
As the first lockdown we experienced fell in the warmer and lighter months of the year, it's troubling to wonder how people will cope with a Winter one. However, there's one thing that is present in our everyday lives, that could have a significant impact on the way we feel: FOOD.
So, how could changing your diet improve your mental health?
The Science Behind Food And Mood:
What you eat directly affects the structure and function of your brain, so if your diet consists of poor nutrition, this will affect your emotions. In scientific terms, this is due to the relationship between your brain and the gastrointestinal tract!
Your gastrointestinal tract is filled with billions of bacteria, which influence the production of neurotransmitters, which are chemical substances that carry messages from the gut to your brain. When you're eating healthily, you're promoting the growth of good bacteria, which has a positive effect on neurotransmitter production. When your neurotransmitters are in good shape, your brain receives positive messages and your emotions reflect that! So if you've got an unhealthy diet, you can imagine what kind of messages your brain will be receiving and how they'll affect your mood.
A lot of people only think about how a healthy diet will affect your physical health, but it's so important for maintaining your mental health too! So, what changes can you make?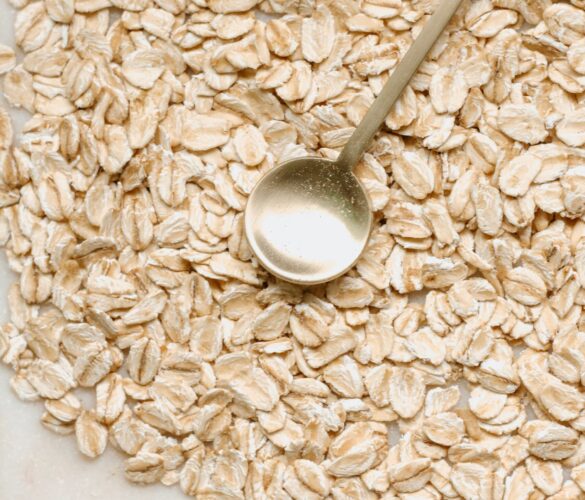 Slow Releasing Energy Foods:
Try eating food that releases energy slowly, this can be beneficial in helping to sustain energy levels, leading to increased alertness and better brain function. Carbohydrates are the primary source of energy for the body, but not all carbs release energy at the same rate. Fast-release carbs release glucose into the bloodstream rapidly, causing a spike in blood sugar levels, whereas slow-release carbs provide a slower and more sustained release of energy. Examples of foods rich in slow-releasing carbohydrates are oats, wholegrain bread and cereals, quinoa, sweet potatoes, pulses, lentils and bananas!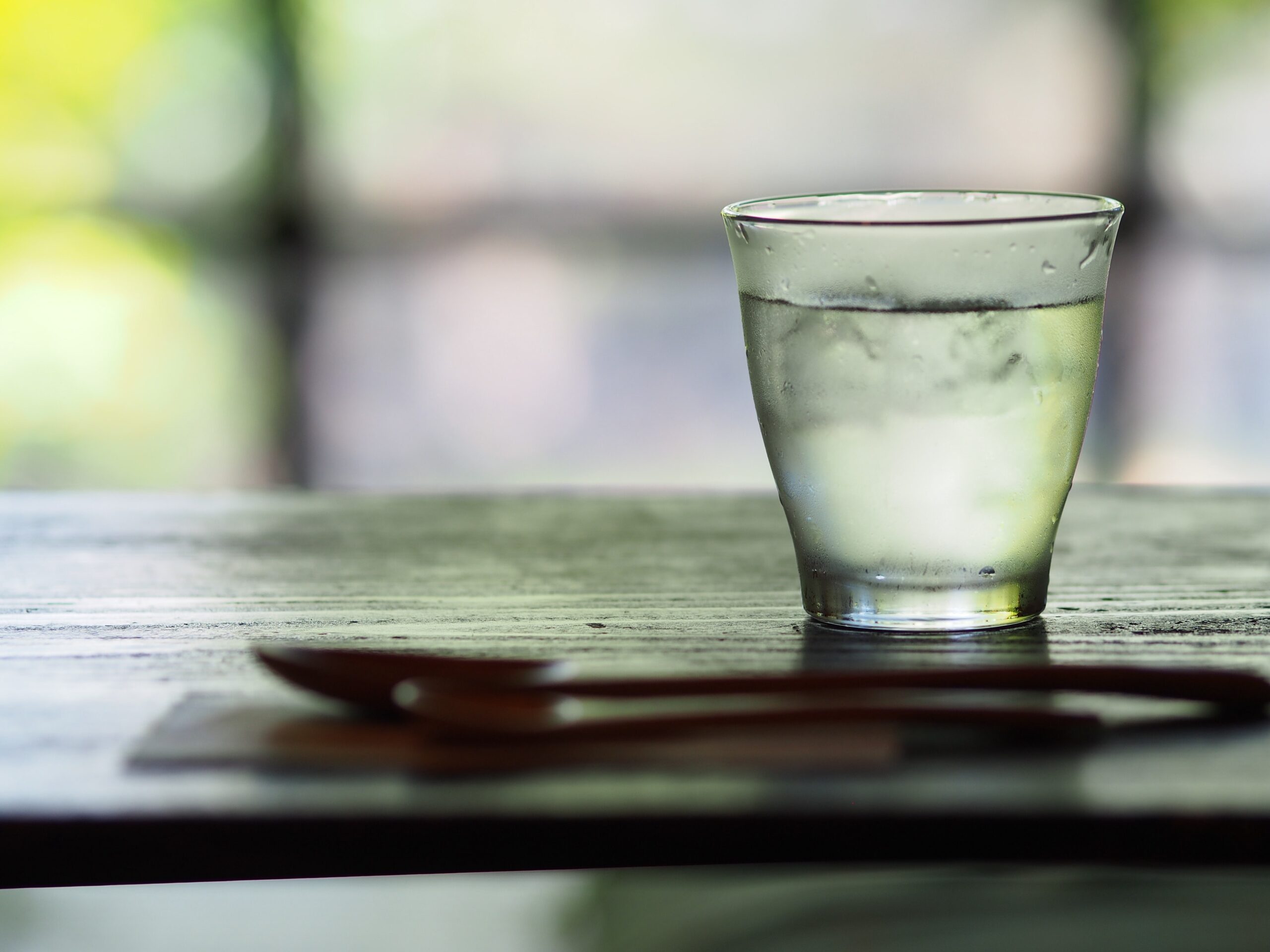 Increase Protein:
You might associate protein with the bodybuilders you see in the gym, but it's really important that you get a sufficient amount of protein! If you're suffering from low moods, increasing your protein could really help, it's full of amino acids which makes up the chemicals the brain needs to regulate thoughts and feelings. You can find protein in lean meats, fish, eggs, cheese, legumes (peas, beans, lentils), nuts and seeds.
Drink More:
Staying hydrated is crucial, our energy, memory and concentration can all suffer when we're dehydrated. Research has shown that drinking enough water can actually reduce the risk of anxiety and depression! It's been suggested that people should drink around 2 litres of water a day to avoid dehydration. However, if you don't think you can reach that target, you could try a healthy alternative like herbal teas.
Get Your 5 A Day:
I'm sure you're familiar with this one! Adding an array of fruit and vegetables to your diet has so many benefits. They contain minerals, vitamins and fibre, filling us with a range of nutrients that contribute to physical and mental wellness. However, if you're struggling to get your five a day, there are plenty of ways to add more fruit and vegetables to your daily meals! In the morning, why not try adding fruit to your breakfast, this could be something like a chopped banana in porridge. For lunch, you could even just bulk out your sandwich with veggies like lettuce, tomato or cucumber. At dinner, you could accompany your main meal with a salad or side of vegetables. It's so easy and so important to incorporate a rainbow of food into your diet!
Cut The Caffeine:
You may find yourself quite reliant on a cup of tea or coffee to start your day, but consuming too much caffeine can bring on negative side effects. Feeling anxious, depressed, lack of sleep and withdrawal symptoms such as headaches have all been linked to our beloved caffeine. I'm not suggesting that you cut it out of your life for good, but consuming it less could have a positive effect on your mental health.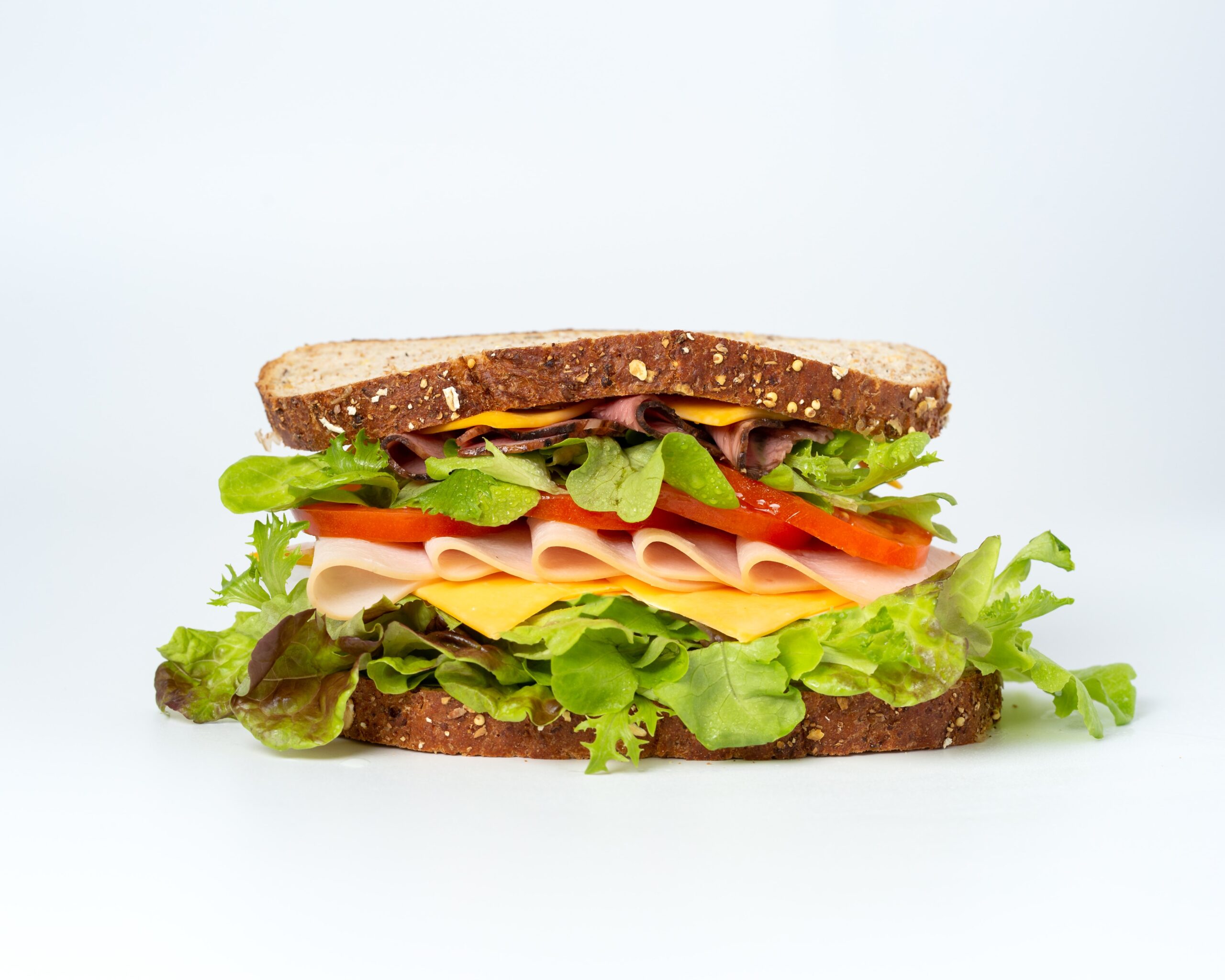 Summary:
It's clear that what you put into your body has a profound effect on the condition of your mental health. Luckily, there are so many little changes you can make that could make the world of difference. It's so important to look after yourself not only physically but also mentally, especially throughout these unpredictable times and the winter. However, just because the seasons have changed, doesn't mean that your mood has to as well, and making a change to your diet could be the answer you need!
If you want to get back on track with your health and you need guidance, I can help! As a nutritionist, I'm dedicated and passionate about helping people with their relationship with food. I love educating people about nourishing foods, encouraging healthy eating habits and implementing structure around food. I run a number of programmes, 1-2-1 sessions and I've also created a recipe book to inspire people to get creative in the kitchen!
If you're struggling at the moment, remember that you're not alone and together we can help you make a change.