On the 3rd March, it is World Wildlife Day! This is an international celebration that has been observed by many people, groups, and authorities from all around the world. You can help support World Wildlife Day by taking an interest in this year's online events and sharing on social media using hashtags #Worldwildlifeday #WWD2023. Find out more ways you can support World Wildlife Day!
How can you support World Wildlife Day at home?
You can make small changes at home to help be more sustainable in every day.
Get out in the Garden!
Encourage wildlife into your garden or outdoor space. Create a wildlife space for insects such as butterflies and bees or go one step further and make/buy a bird table. If you have a lot of space in your garden, you should look into a bug hotel or even a hedgehog house. There's also a great piece by Garden Wildlife Direct on how to help hedgehogs in your garden here. Check the RHS gardening calendar to see what you should be doing in your garden at this time of year.
Don't forget, if you're in need of compost, add it to your next order and get it delivered straight to your front door.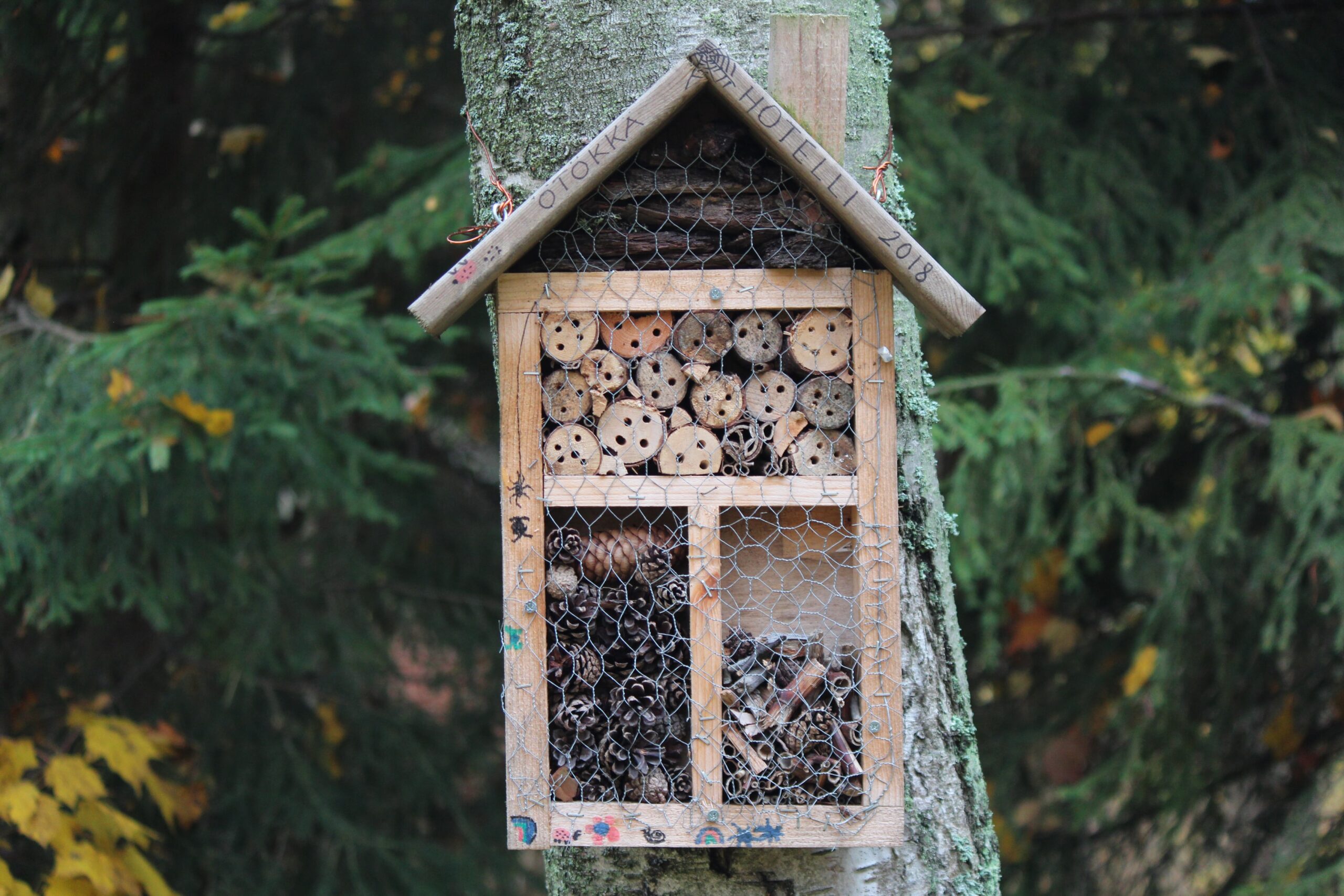 Reducing your waste
We are encouraged to reduce, reuse and recycle. As a company, we try to reduce as much plastic waste as possible, however, for some of our produce, we have no choice but to leave them in plastic packaging. For example, our bananas come in a clear sealed plastic bag filled with ethylene gas, to act as a barrier to prevent ripening during transportation. These clear, stretchy plastic bags can be recycled at your local supermarket at the plastic bags recycling point. Read more about how we taking steps to become more sustainable.
Check your local Household Recycle Centre for other recyclables and make the trip once a month for those items that cannot be put in your recycling collection.
Use your leftovers! Check out our Pinterest board for some 'leftovers' recipe ideas.
Compost it! Fruit, vegetables, grains, bread, unbleached paper napkins, coffee filters, teabags (check the label), eggshells, newspapers, and grass cuttings are just some of the things you can put into your compost bin.
You can return your fruit & veg crates/poly-boxes to us by leaving them outside your front door the day before your next delivery and our drivers will collect and we'll reuse the boxes on another order.
Support local wildlife and conservation charities!
Finally, think about ways to support local wildlife and conservation charities either by booking a visit to your local zoo or botanical gardens, taking a walk around a nature reserve, or volunteering.
Local places to us include:
Wiltshire Wildlife Nature Reserves