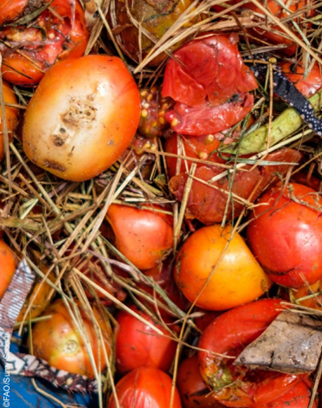 The future of food is in our hands…
World Food Day 
Did you know that more than 3 billion people (almost 40% of the world's population) cannot afford a healthy diet or that almost 2 billion people are overweight or obese due to a poor diet and sedentary lifestyle?   
This World Food Day hundreds of events and outreach activities that will promote worldwide awareness and action for those who suffer from hunger and for the need to ensure healthy diets for all. #WorldFoodDay 2021 will be marked while countries around the world also deal with the widespread effects of the global Covid-19 pandemic. It's a time to look into the future we need to build together.   
Going to waste
While millions of people go hungry, vast quantities of food are lost every day, either spoiled during production or transport or thrown into the waste bins of households, retailers or restaurants. Squandering food is also a waste of the precious resources used to produce it. Up to 10% of global greenhouse gas emissions are associated with food that is not consumed. Food waste is filling up the world's landfills, where it decomposes and generates methane, a greenhouse gas that is more harmful than CO2. In developing countries, there is a need for improved storage and infrastructure to avoid food loss, as well as access to technologies that can match agri-food supply and demand.  
Good, safe nutritious food should be affordable, but often this is far from the case. Healthy foods, such as fresh fruit and vegetables, carry greater production risks than staple foods, such as wheat, rice or corn. They are also more difficult to transport, especially if road and storage conditions are poor, with higher costs for consumers. Tariffs and subsidies can make it more profitable to grow staples rather than fresh produce. On the other hand, healthy sources of protein, such as pulses, are generally more affordable than meat or dairy products. 
Better production, better nutrition, a better environment and a better life
An agri-food system is a complex term that may seem far from your reality, but do you know our lives depend on them? Every time you eat, you participate in the system. The food we choose and the way we produce, prepare, cook and store it makes us an integral and active part of the way in which an agri-food system works.  
A sustainable agri-food system is one in which a variety of sufficient, nutritious and safe foods is available at an affordable price to everyone, and nobody is hungry or suffers from any form of malnutrition. Food shelves are stocked, but less food is wasted and the food supply chain is more resilient to shocks such as extreme weather, price spikes or pandemics, all while limiting, rather than worsening, environmental degradation or climate change. 
In fact, sustainable agri-food systems deliver food security and nutrition for all, without compromising the economic, social and environmental bases, for generations to come. They lead to better production, better nutrition, a better environment and a better life for all.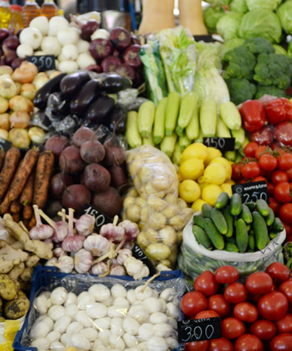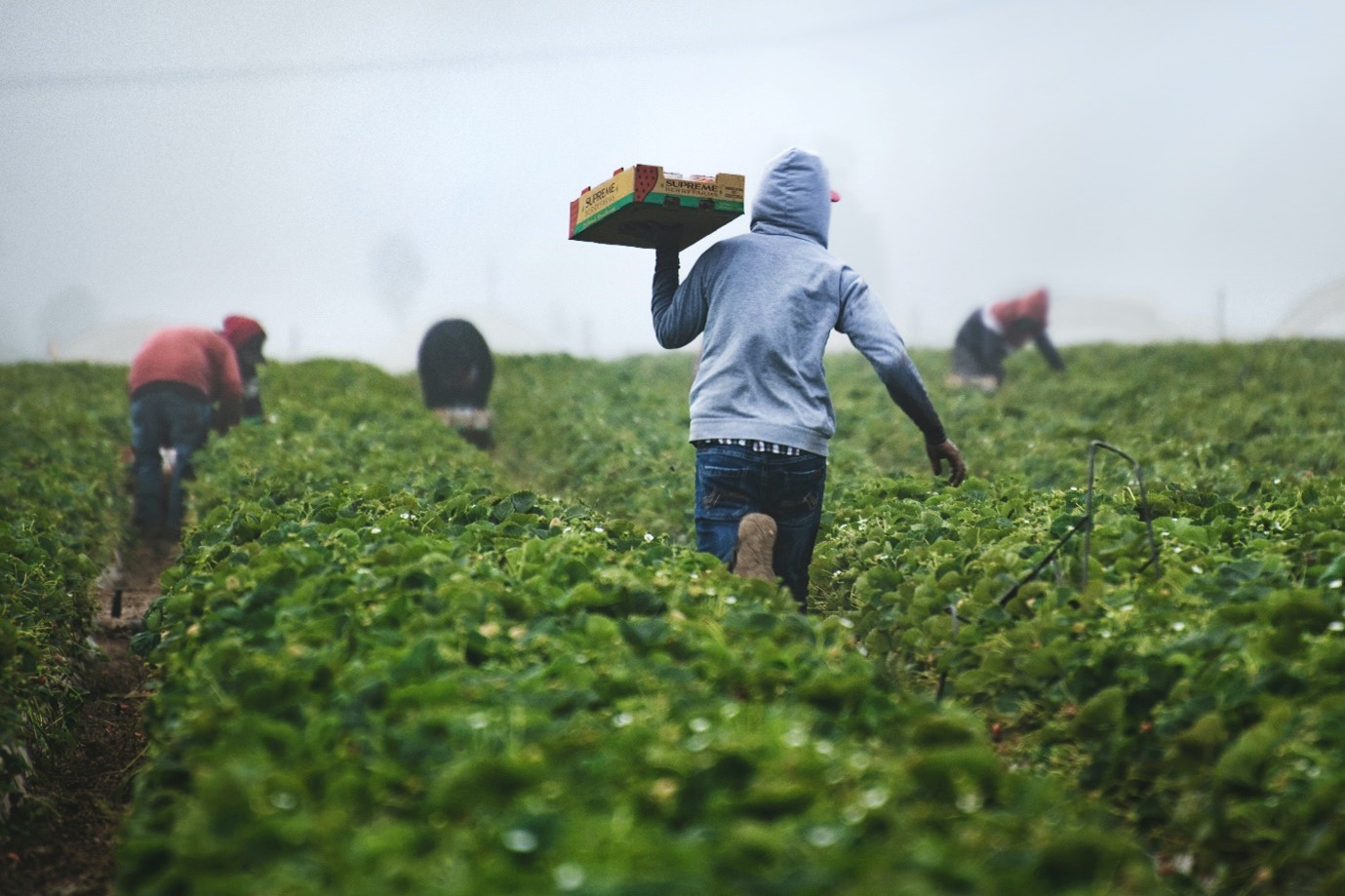 The world's agri-food systems currently employ 1 billion people, more than any other sector.
Moreover, the way we produce, consume and, sadly, waste food exacts a heavy toll on our planet, putting unnecessary pressure on natural resources, the environment and climate. Food production too often degrades or destroys natural habitats and contributes to species extinction. Such inefficiency is costing us trillions, but, most importantly, today's agri-food systems are exposing profound inequalities and injustices in our global society. Three billion people cannot afford healthy diets, while overweight and obesity continue to increase worldwide.     
The COVID-19 pandemic has underlined that an urgent change of route is needed.
It has made it even harder for farmers – already grappling with climate variability and extremes – to sell their harvests, while rising poverty is pushing an increased number of city residents to use food banks, and millions of people require emergency food aid. We need sustainable agri-food systems that are capable of nourishing 10 billion people by 2050.  
What now?
Solutions exist. Governments need to both repurpose old policies and adopt new ones that foster the sustainable production of affordable nutritious foods and promote farmer participation. Policies should promote equality and learning, drive innovation, boost rural incomes, offer safety nets to smallholders and build climate resilience. They also need to consider the multiple linkages between areas affecting food systems including education, health, energy, social protection, finance and more, and make solutions fit together. And they need to be backed by a major increase in responsible investment and strong support to reduce negative environmental and social impacts across sectors, particularly the private sector, civil society, researchers and academia.   
The UN Secretary-General convened the very first Food Systems Summit in September 2021 to forge consensus on bold new actions to transform the way the world produces and consumes food, with an aim to get back on track to achieving the Sustainable Development Goals.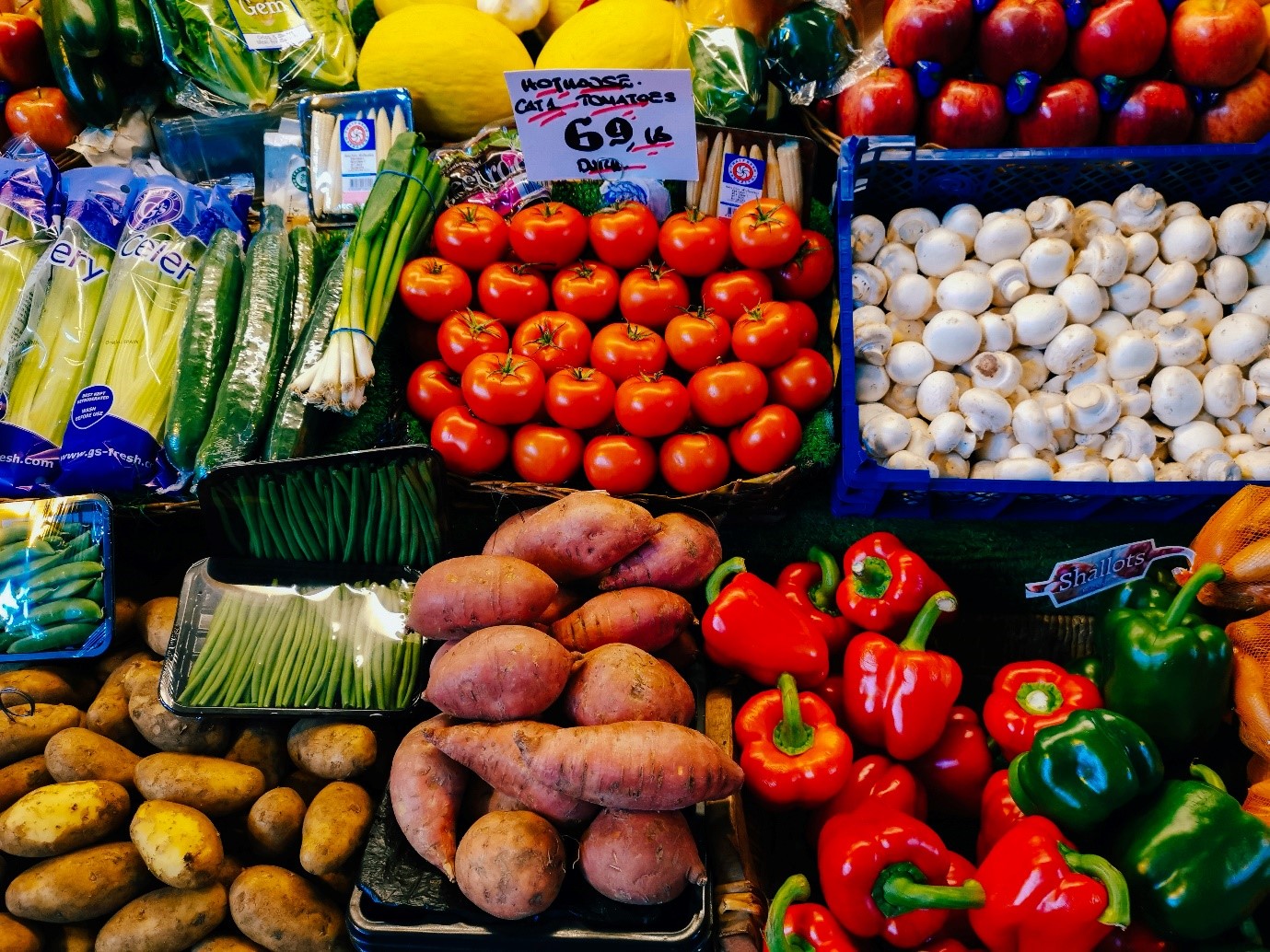 Our actions are our future
Governments, the private sector, civil society, international organisations and academia will need our help too. We need to influence what is produced by increasing our demand for sustainably produced nutritious foods, and at the same time be more sustainable in our daily actions, first and foremost by reducing food loss and waste. We also have the responsibility to spread the word, building awareness about the importance of a healthy and sustainable lifestyle. Efforts to mitigate climate change, environmental degradation, and our wellbeing, all depend on it. We need to activate a food movement that advocates for ambitious change. 
What else can we all do?
2021 marks the International Year of Fruits and Vegetables reminding us to eat more fresh produce and learn about local varieties.

 

Choose diverse nutritious foods over highly processed ones, building demand for healthy foods.

 

Add plant-based protein such as nuts and legumes to our diets, which are cheaper than animal proteins and kinder on our planet.

 

Plan and organise our shopping and food preparation, to avoid spoilage and food waste.

 

Be an advocate for sustainable healthy diets! Speak up in your community and make sure healthy food is available at schools, care facilities and other public settings.

 
Find out more about world food day and also read our blog on food loss and waste here.
 Source: United Nations