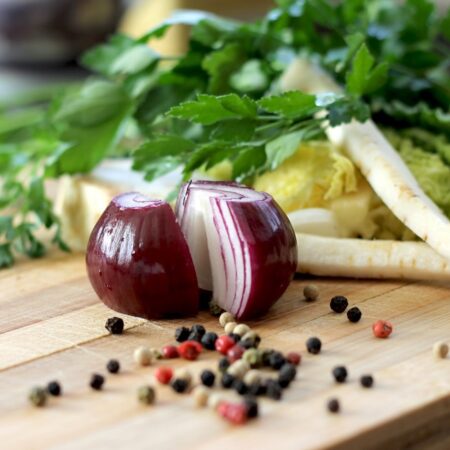 This half term, cook, bake, explore and create
So with half term knocking at the door next week, we thought we would compile some ideas to help get you prepared and keep you and your family busy over the half term.  Please share with us what you do on our Facebook page and offer ideas for others too.
Cook…
Cooking together strengthens family bonds as you spend quality time together communicating about the meal at hand. With all the extra time at home during the COVID-19 pandemic, now is the perfect time to teach your children basic kitchen skills and help set them up for a lifetime of culinary know-how.  At any age, children who learn to cook gain independence. The youngest in the family can feel a sense of industry while teens will be empowered to fend for themselves when they fly the nest.
Make it fun, take it in turns for each member of the family to choose a recipe and cook a meal and then score each other.  Whoever is the winner gets crowned Heritage Master Chef Winner of the week.
Check out our Pinterest board for a multitude of ideas of things to cook with your veg boxes over half term and don't forget to involve the whole family.
Get inspired here https://www.pinterest.co.uk/Heritagefinefoods
Bake…
Why not have your very own Heritage bake-off challenge– use the themes below and score the results using our scorecards.
Cupcakes
Biscuits
Traybakes
Cakes
Bread
Don't forget to share photos of your creations and post a winner picture to our Facebook page with details of what has been made.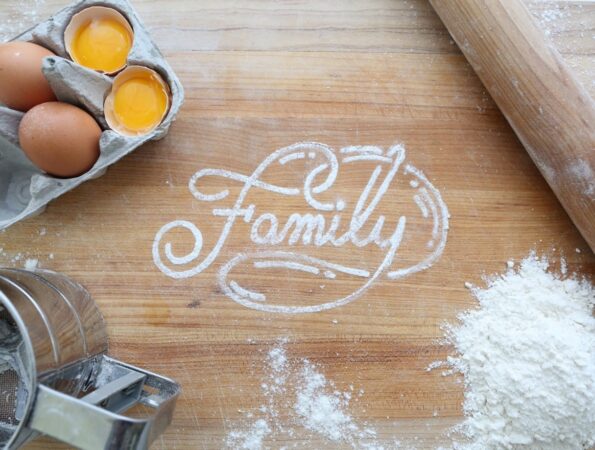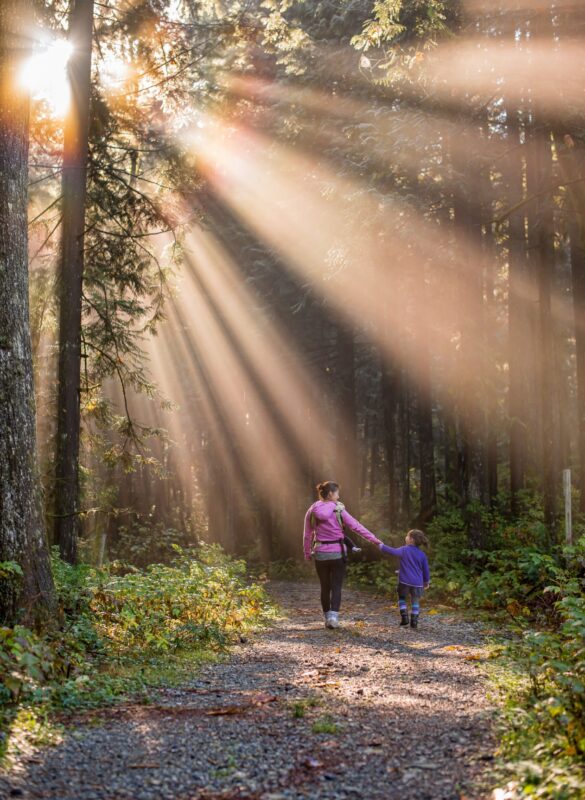 Explore…
Get outside and explore.  Share with us your favourite places to visit on our Facebook page.  Make sure you book in advance wherever you visit. We've shared some of our current Wiltshire favourites:
Get outside and walk…
Grab a backpack and a picnic (we have all the picnic essentials you need from rolls to fillings and crisps and drink cartons) and head out and explore.  With around 8,200 paths and almost half the county designated an Area of Outstanding Natural Beauty, walks in the Wiltshire have never been better.
You can see evidence of Wiltshire's people and their lives from across the centuries, through the castles, churches, villages and landscapes they created, all visible today on our Foot Trails. Walk-in places which you could spot in some pretty big films including Robin Hood Prince of Thieves and Billy Elliott
Get connected to the people whose lives form Wiltshire's rich, long history, through the medieval cottages, castles, towers and follies they created
Discover the story of the Wiltshire Moonrakers. A name given to the smugglers who hid alcohol in Wiltshire's village ponds to hide it from the customs and excise men. A name which can be found today throughout the county.
Visit Alison Howell's foot trailsTM with lots of inspiration for walks and make a day of it and find out more about the history. https://foottrails.co.uk/
Bowood House and Gardens
Old Road, Derry Hill, Calne SN11 0LZ
Bowood's grounds, terrace gardens and adventure playground have reopened to visitors.    Day visits must book in advance here https://www.bowood.org/bowood-house-gardens/day-tickets/  Access to the adventure playground is currently being controlled by a timed, wristband system.
Set within 100 acres of beautifully landscaped 'Capability' Brown Parkland there are Italian-inspired Terrace Gardens, the Private Walled Gardens and the herbaceous border, all radiating colour throughout the seasons and children will be thrilled with the adrenaline-fuelled Adventure Playground featuring a life-size pirate ship.
The house, restaurant, café, den and soft play remain closed.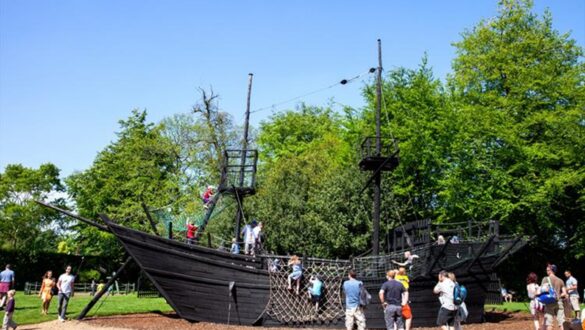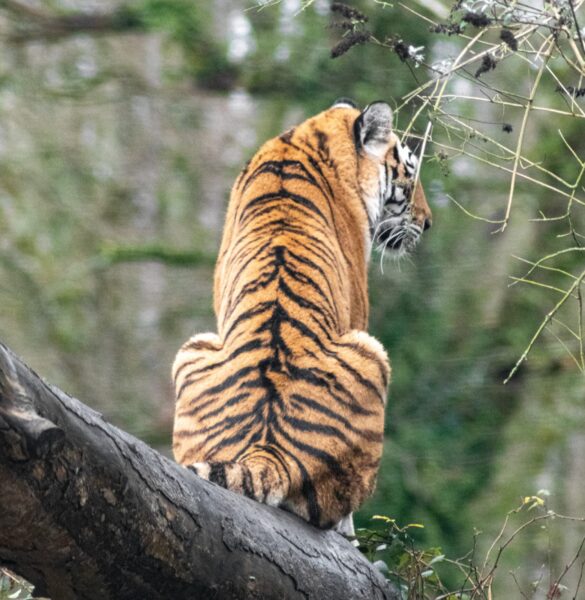 Longleat
Warminster, Wiltshire, BA12 7NW
Longleat is nestled within 900 acres of 'Capability' Brown landscaped grounds and is home to the UK's original Safari Park, one of the best examples of Elizabethan architecture, and an abundance of exciting attractions including the Jungle Kingdom and Animal Adventure where you can get up-close and personal with truly amazing animals.
In addition to the Safari Drive-Through, Longleat has now opened many of its other Main Square attractions and areas to guests. These include Jungle Kingdom, Monkey Temple, Animal Adventure (animal handling remains unavailable), Koala Creek, Family Farmyard, Hedge Maze, Longleat Railway,  Rockin Rhino, Adventure Castle, Little Explorers and the Gardens. Many of the food and shopping outlets have also re-opened, however, Longleat House and a few other attractions remain closed.​​​
You will need to book in advance before visiting.​​​​
For full details and to save up to 15%, book online at https://www.longleat.co.uk/tickets/standard
Westonbirt Arboretum
Westonbirt The National Arboretum has now reopened. Pre-book tickets online for a specific time slot beforehand.
Westonbirt is a remarkable place for people to enjoy and learn about trees. Westonbirt's combination of maturity, species diversity and landscape style make it one of the most extraordinary arboretums in the world.
Created by Victorian entrepreneur Robert Holford, its 240 hectares (600 acres) were planted during an exciting period of plant hunting, when trees and shrubs from all over the globe were introduced to Britain.
Pick up a seasonal trail leaflet, which will guide you around some of the best beauties of our tree collection – hand-picked by us!
For families, taking a trip into the trees with our play trail is a great way to fire children's imaginations, and in such beautiful surroundings, it's an enjoyable adventure for the whole family.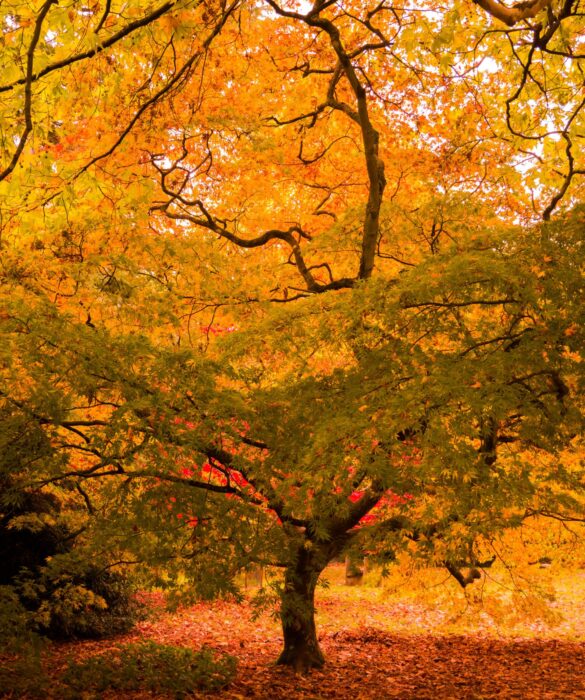 Treasure Trails
Treasure Trails are the fun and hugely popular way to explore villages, towns and cities. Solve the intriguing clues which can be found on buildings, statues and monuments, revealing the fascinating history and beautiful scenery.
Whether you are a family, group or couple, Treasure Trails are an award-winning and value for money way to have fun with friends and family for a few hours. With over 20 individual locations in Wiltshire and over 1000 UK wide, our themed Trails guarantee you will find more than you expected when you next visit one of our Trail locations.
Popular Wiltshire Trail locations include Avebury, Bradford On Avon, Chippenham, Lacock, Malmesbury, Marlborough, Mere, Royal Wootton Bassett and Salisbury.
Depending on the location you can choose from Treasure Hunt, Murder Mystery or Spy Mission Themes. Each Trail is a self-guided booklet which caters for ages 6 to 106 although younger ones can also enjoy with a little assistance.
Find out more here and buy your first treasure trail https://www.treasuretrails.co.uk/things-to-do/wiltshire
Create…
We've got two great activities for you to do with your family this half term, we would really love for you to get involved…
Get pumpkin carving
If you haven't already got your pumpkin we've still got some in stock so don't forget to add one to your order or pick up yourself with our drive-thru service.  We've got small, medium and large.
To make it easier there are lots of free templates online to help you if you don't want to free carve.
Don't forget to upload your entries to our pinned Facebook post-https://www.facebook.com/HeritageFineFoods before the 2nd November.
Our prize for the winner is a Really Useful Box of Groceries worth £19.95 and 1kg sweet selection worth £12.00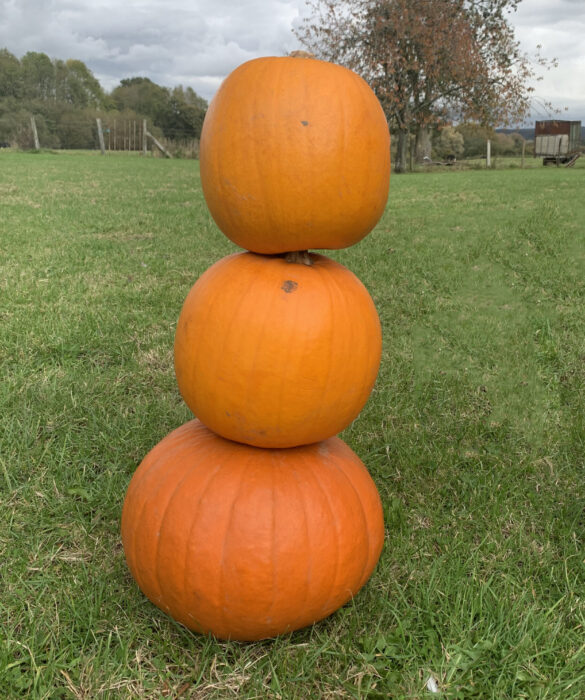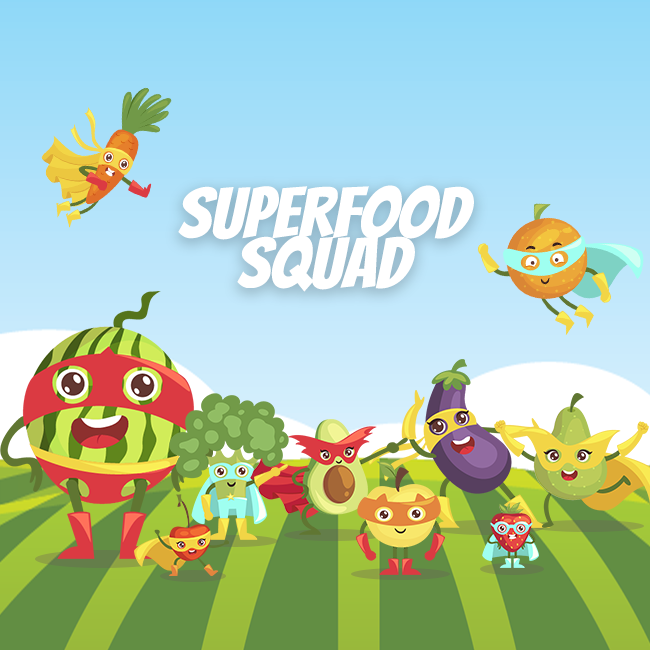 Create a Food superhero and win great prizes
Get your entries in before Friday 6th November
Winners of the competition will see their characters used in future campaigns and will receive a prize of a Fire HD 8 Kid's tablet, a children's garden discovery kit to grow their own veg and a family fruit and veg box.
Download our leaflet and find out how to enter – https://heritagefinefoods.co.uk/food-superhero/