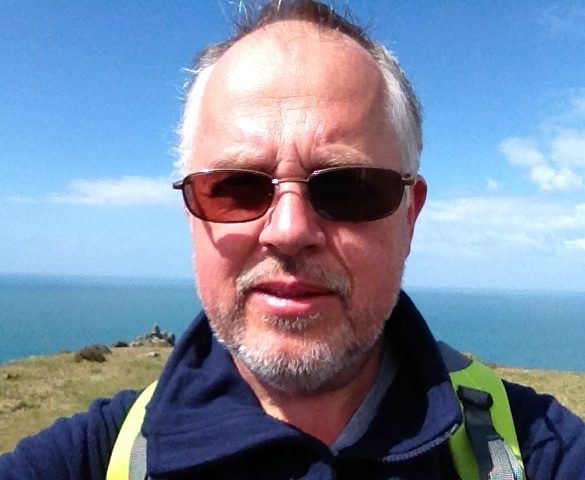 Paul is another one of our friendly drivers and works hard to deliver produce safely, accurately and with a smile 🙂
What energises you at work? 
Being part of a team delivering great produce.
What's one thing that surprised you about working here?
No uniform or dress code, it's informal and comfortable.
What's your favourite way to unwind after a busy day? 
A pint of tea and walking my dogs.
If you could snap your fingers and become an expert in something, what would it be? 
I'm a man. So already a self confessed expert in most things.
What would we find you doing at the weekend? 
Working every Saturday. Gardening, dog walking, sport watching on Sundays.
What's one item you can't leave home without? 
Wallet.
What's your guilty pleasure?
Italian food.
What are you good at cooking?
I make a mean beans on toast.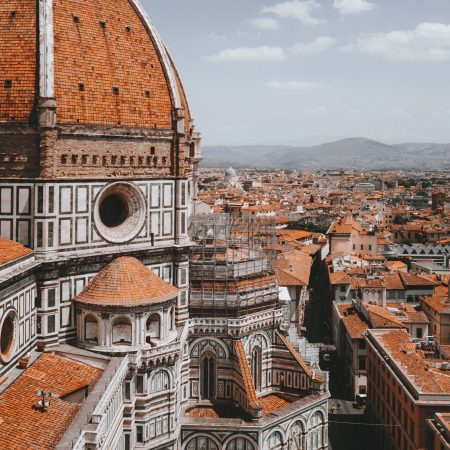 What's your top destination on your travel bucket list?
Florence
Where's your favourite place to eat locally?
The Dumb Post in Bremhill
Are you a dog or cat person?

I love all animals and currently have two spaniels.
What three words do you think your friends would use to describe you? 
Old, loud and generous.
What's your favourite sport to watch and which team do you support? 
Rugby Union. Exeter.
If you could only have three apps on your phone, which would you pick? 
WhatsApp, BBC Sport and Google Maps.
What's one hobby you'd love to get into? 
Walking football.
Do you have a hidden talent? What is it?
Challenge me to a game of squash. I dare you.
When you were a child, what did you want to be when you grew up?

A cowboy
What's your favourite tv show?
West Wing
If you could only eat one meal for the rest of your life, what would it be?

Moussaka.
What's the weirdest food you have eaten?

Escargot.
What's your favourite food product at Heritage and why?
Flat mushrooms for breakfast and the wide range of cheeses for all other times.
If you could trade places with anyone for the day (dead or alive) who would you choose and why?
Marcus Smith, Harlequins, England and British Lions. To savour his skills and foot speed and enjoy having big hair again.