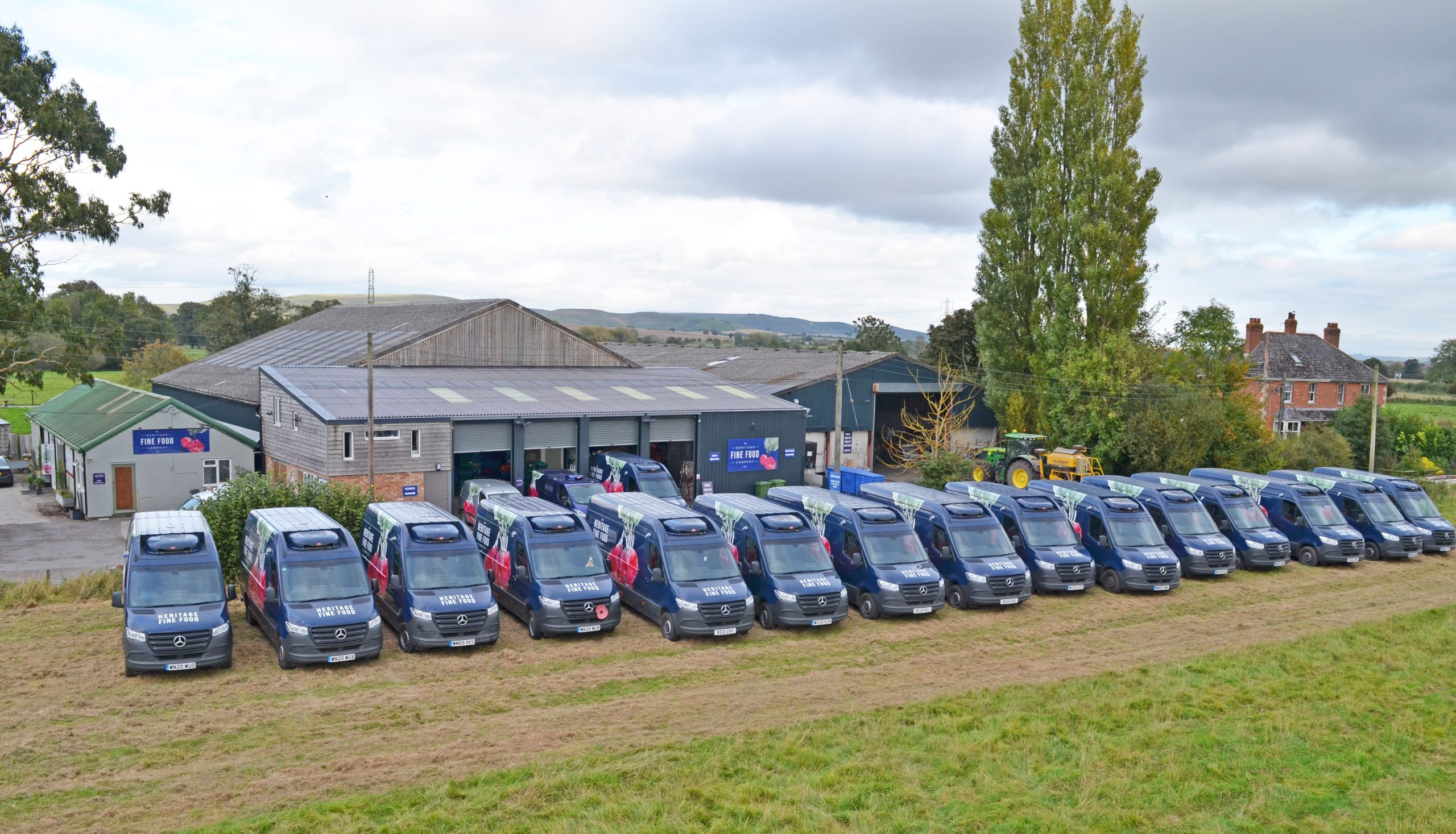 Important Notice regarding deliveries
At Heritage we are always working towards becoming more sustainable and efficient and reducing food miles is a huge part of this. We also feel it's incredibly important to our customers to continue to offer free delivery. After the Christmas rush and the calmer environment that inevitably comes with January now is the time to evaluate our deliveries to ensure that they offer a superb service to our customers and are as efficient as possible.
Rosie, Fred and Jack in our transport department have been busy remapping the
home delivery routes and will be making a few "tweaks" over the next few weeks. This will entail setting delivery dates by postcodes and adding some orders to our wholesale catering routes.
We will keep you posted of any changes we make but of course if the change is inconvenient, don't be shy, please feel free to contact us and I'm sure we can shuffle the pack and make things fit.