Damen now works in our warehouse (he used to be a driver for us).
What energises you at work? 
Listening to podcasts and building a relationships with our customers.
What's one thing that surprised you about working here?
How relaxed yet professional the atmosphere can be with management.
What's your favourite way to unwind after a busy day? 
Plonking on my slippers and finding something to binge on tv.
If you could snap your fingers and become an expert in something, what would it be? 
Forensic science
What would we find you doing at the weekend? 
Having some social beers and playing some games with my 2 closest friends.
What's one item you can't leave home without? 
My beard comb!
What's your guilty pleasure?
I never feel guilty, if I enjoy something I enjoy it guilt free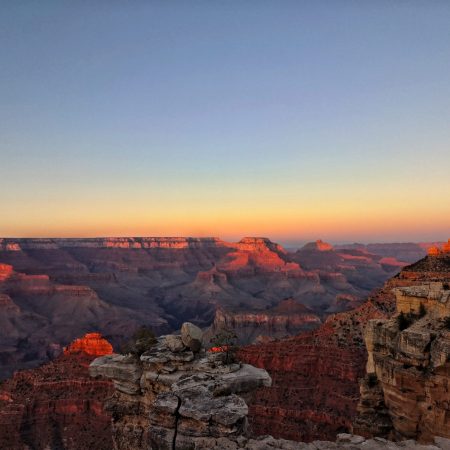 What's your top destination on your travel bucket list?
The Grand Canyon
Where's your favourite place to eat locally?
One Spice In Devizes
Are you a dog or cat person?

Definitely a dog person
What three words do you think your friends would use to describe you? 
Fun, chilled and normally something about my beard
If you could only have three apps on your phone, which would you pick? 
9gag (great for memes and a must have), weather app and obviously an alarm for work
What's one hobby you'd love to get into? 
I would like to learn to play the guitar.
Do you have a hidden talent? What is it?
I can play the drums
When you were a child, what did you want to be when you grew up?

A fireman
What's your favourite tv show?
Friends
If you could only eat one meal for the rest of your life, what would it be?

Pork belly
What's the weirdest food you have eaten?

Fried scorpion whilst in Iraq.
What's your favourite food product at Heritage and why?
Has to be the 2 litre double cream, I love cream!
If you could trade places with anyone for the day (dead or alive) who would you choose and why?
Stephen Hawking, I would love to be able to see what went on in his incredible mind.