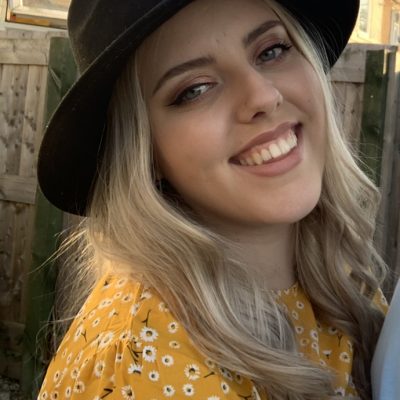 This time we meet Courtney Ball, our Marketing Assistant.  Courtney works with Emma to promote all things Heritage as well as writing our weekly Eat Healthy for Less blog series. Read below to find out more about Courtney…
What energises you at work? 
Everyone is so passionate and enthusiastic about the business.
What's one thing that surprised you about working here?
That the world of fruit and veg is so much more than what we see on the shelves in the supermarket. It's opened my eyes as to all the fantastic produce we miss out on made me want to learn all about the origins of our food.
What's your favourite way to unwind after a busy day?
Sitting on the sofa watching rubbish TV cuddling my dogs.
If you could snap your fingers and become an expert in something, what would it be?
Probably something hands-on and useful like a car mechanic or a carpenter.
What's your guilty pleasure?
Eating bad foods like chocolate!
When you were a child, what did you want to be when you grew up? 
A zoologist or marine biologist.
What would we most likely find you doing on the weekend?
Baking, spending time with friends and family or taking walks in nature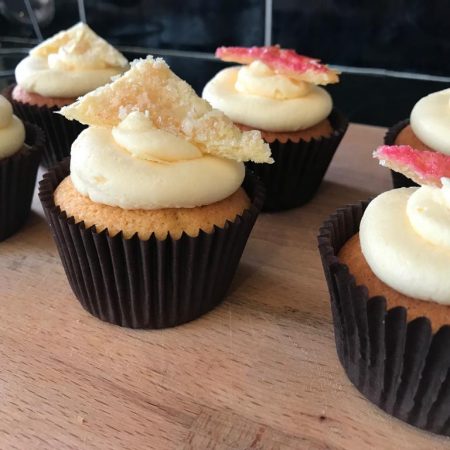 Are you a dog or a cat person?
I'm definitely a dog person!
What three words do you think your friends would use to describe you? 
Chatty, kind & funny.
If you could only eat one meal for the rest of your life, what would it be?
Pizza!
What's the top destination on your travel bucket list?
I have so many but the top of my list is Canada!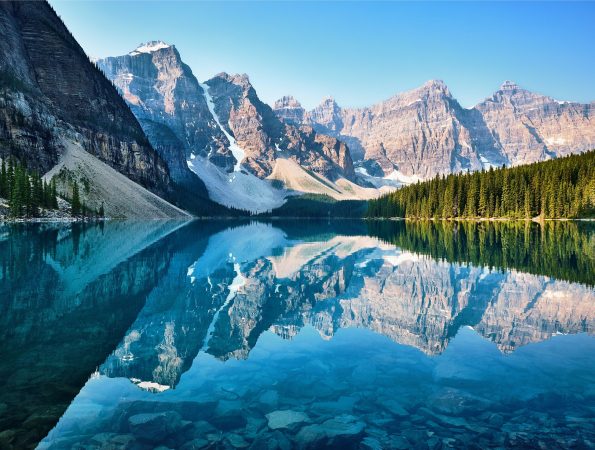 If you could only have three apps on your phone, which would you pick? 
Instagram, Whatsapp & Spotify
What's your favourite sport to watch and which team do you support?
Formula 1.
What's one item you can't leave home without?
My Phone
Where's your favourite place to eat locally?
The Barge in Seend.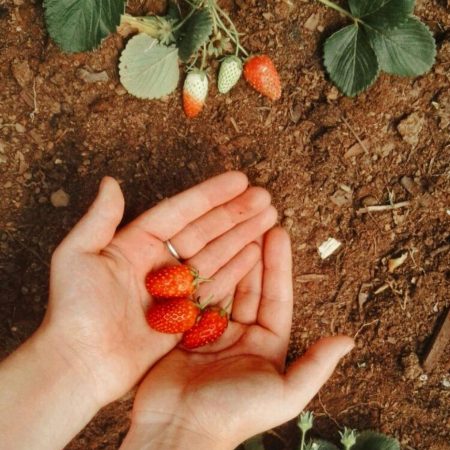 What's one hobby you'd love to get into?
I'd love to get into gardening. I've managed to keep one house plant alive for 2 years but I'd love to be able to grow my own fruit and veg.
What's your favourite TV show—the one you're always watching on repeat?
The US Office – it's such an easy watch!
What's your favourite food product at Heritage and why?
I love the bunched carrots and butternut squash. Always add them to my shopping.
Any favourite recipe to share?
You can see lots of my recipe suggestions on our blog pages.